Trending
No Greater Manchester towns named in top 20 'worst places to live' in England 2023
A real achievement for the region given our past track record with the annual list.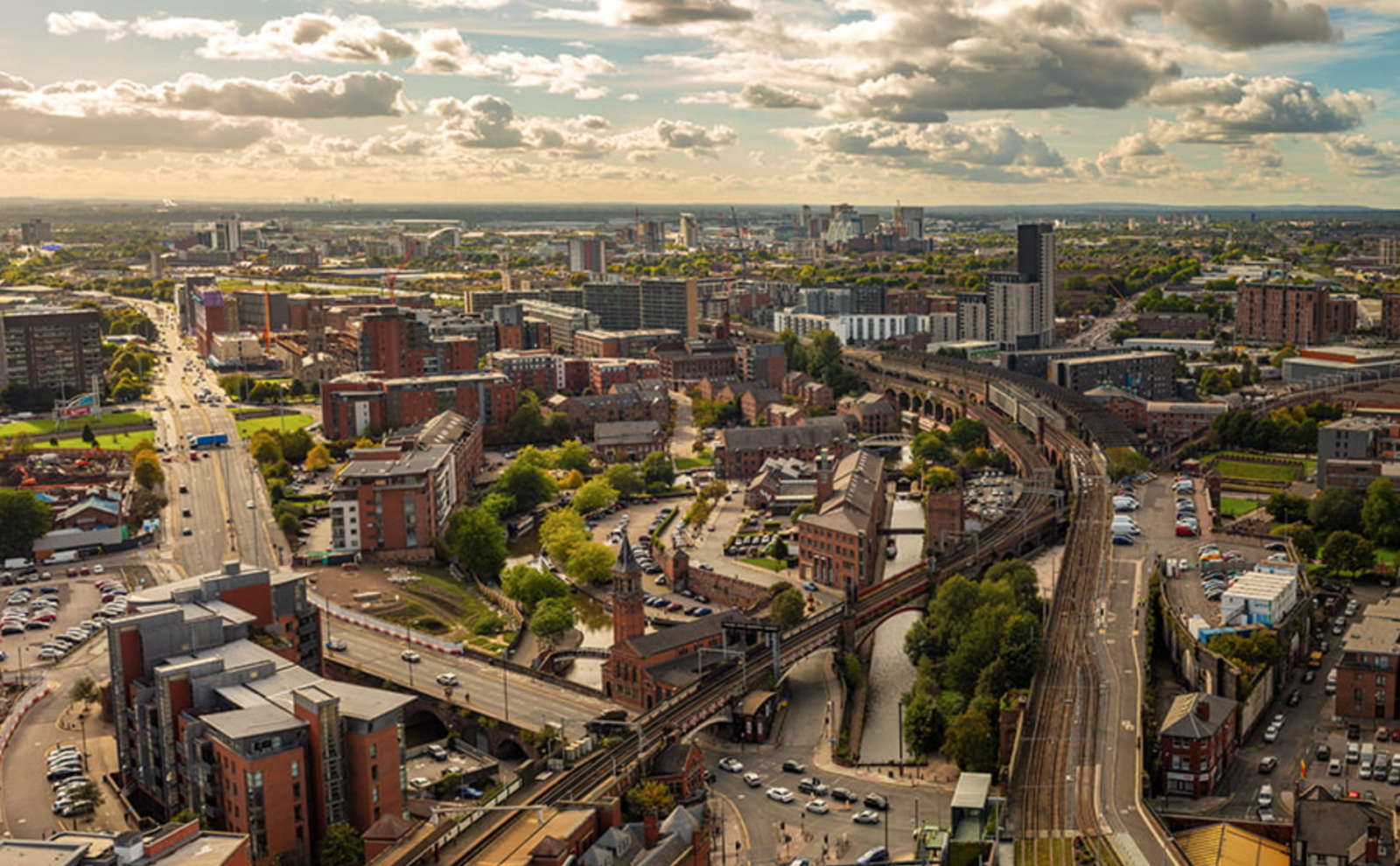 In what is a real turn up for the books, no Greater Manchester towns have been named in this year's worst places to live in England list.
And it's the first time in quite a while that the region gets to boast this.
If you're unfamiliar with the controversial rankings, every year, more than 100,000 people head on over to iLiveHere UK to dish the dirt on what it's like to be a resident in their towns and communities, which the online platform then uses to create an annual list of the top 50 worst places to live in England – and it's fair to say it's usually pretty grim reading for the North West.
Greater Manchester is sadly known for fairing quite badly on the rankings every year, with three of the region's towns – Bolton, Rochdale, and Oldham – finding themselves in the top 20 last year.
Wigan has also found itself on the rankings a couple of times in recent years too.
But the region is clearly in its glow-up era if the 2023 list is anything to go by, as not only is this year's top 10 absent of Greater Manchester towns, but none appear in the top 20 either, and you'll have to go as far up the list as 34th place to find our first mention.
Top 10 Worst Places to Live in England 2023
Luton
Peterborough
Portsmouth
Slough
Aylesbury
Aldershot
Andover
Swindon
Bournemouth
Bradford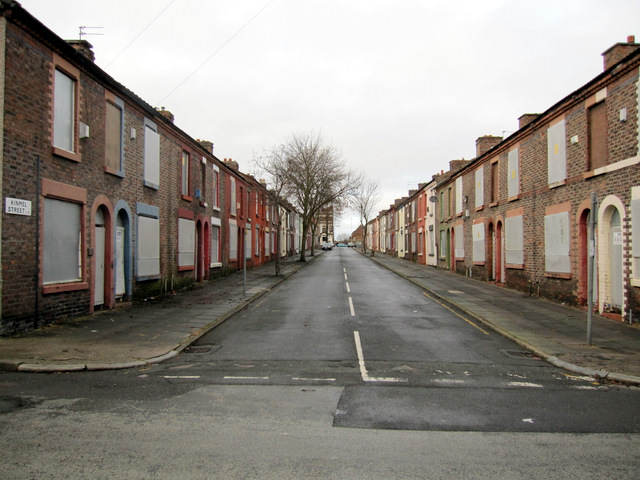 Bolton is the first Greater Manchester town to grab a place on the 2023 rankings, coming in at what can only be described as a respectable 34th place, given the fact it was number six on last year's list.
The region's next inclusion on this year's list is Manchester at 43.
Wigan is the only other Greater Manchester town in the top 50, ranking one place above Manchester at number 44.
Looking elsewhere across the 2023 rankings, a new town has been crowned the worst as Luton takes top spot on the list, followed by Peterborough, Portsmouth, Slough, and Ayelsbury rounding out the rest of the top five, and Aldershot, Swindon, and Bournemouth being just a few of the other places securing a place in the top 10.
Bradford is the only northern representative in the top 10, and Liverpool is the first North West town on the rankings at 16, with Blackpool the next at 23.
Read more:
You can read the 2023 list of Top 50 Worst Places to Live in England here.
Featured Image – TEP