Boroughs
House prices are rising the most in these Greater Manchester areas
Bramhall, Broadheath, and Bowdon are just a handful of the places where prices are rising the most.
The property market may be slowing down across the UK, but it's a different story here in Greater Manchester as house prices continue to soar in 2023.
There's no doubt the property market in our region has been booming over the last decade or so, with average house prices seeming to rise year-on-year, and more and more areas becoming sought-after as the places to live.
You may remember that earlier on this year, two unexpected Greater Manchester areas were named 'property hotspots' for 2023 by Rightmove based on last year's data.
But when we look at the wider UK housing market, house prices are currently on the decline.
After what had been continuous price hikes as a result of a high demand for properties following the pandemic, recent figures from Nationwide and Halifax have shown a consistent fall in the average house prices over the last five months – which is of course great news for buyers, but not so good for those looking to sell.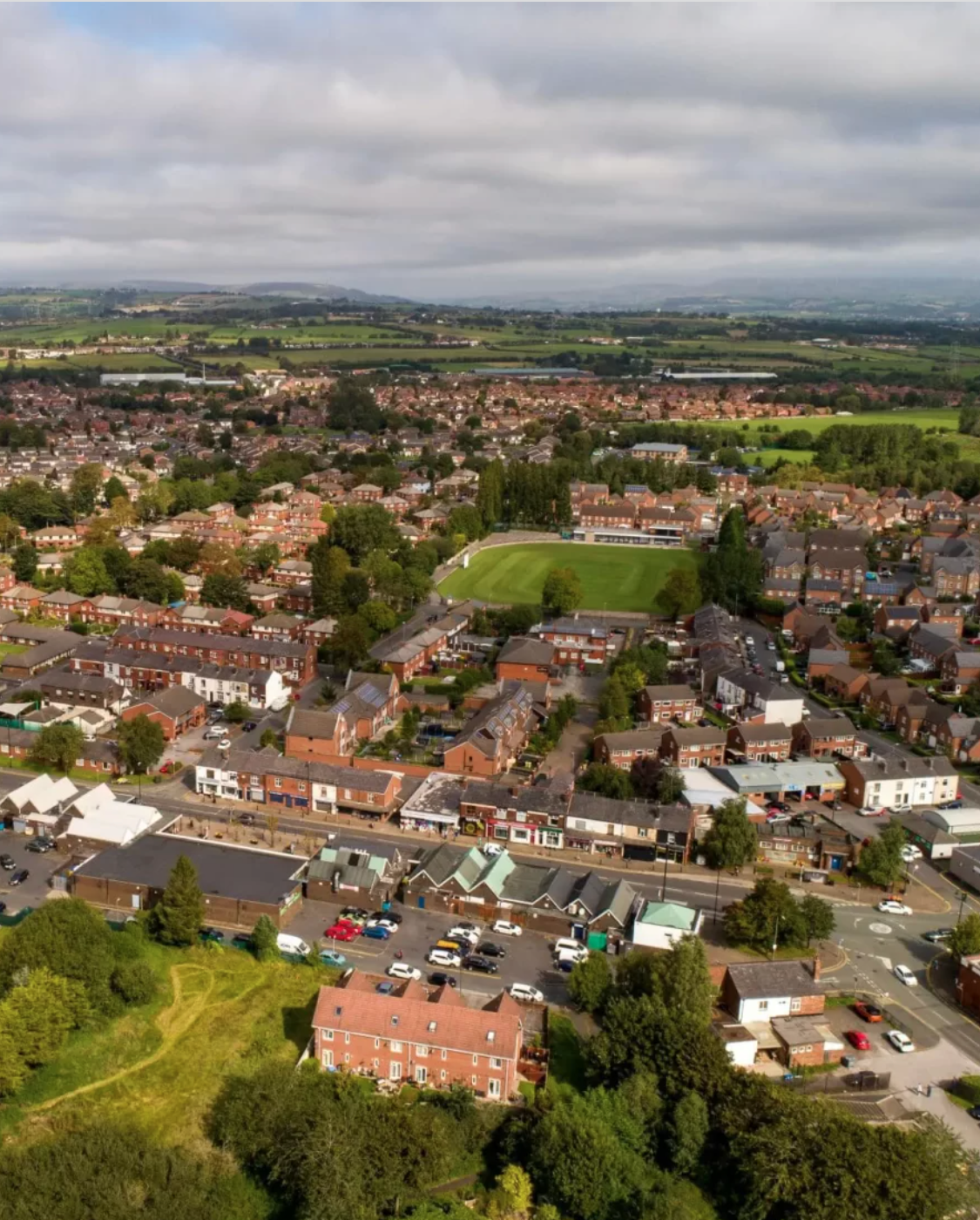 Here in Greater Manchester though, a handful of residential areas have seen house prices continue or start to soar in 2023, and the Manchester Evening News has decided to shine a light on 10 of them in a recent round-up.
The paper used data from HM Land Registry and looked at what the average price of a house was back in October 2022 compared to February 2023 to find out where prices are rising the most.
Suburbs of Stockport, Trafford, and Bury appear to dominate the top 10 the most.
10 Greater Manchester areas where house prices are rising the most
(Average price as of February 2023 listed)
Bramhall, Stockport – £494,819
Broadheath, Trafford – £349,190
Bowdon, Trafford – £897,758
Heaton Chapel, Stockport – £358,329
Cheadle Hulme, Stockport – £365,327
Heaton Norris, Stockport – £300,921
Whitefield, Bury – £274,705
Radcliffe, Bury – £231,989
Audenshaw, Tameside – £221,088
Ardwick, Manchester – £204,743
The affluent leafy suburb of Bramhall in Stockport took the top spot on the list, with data showing that the average cost of a home in the area is now £494,819 – which has gone up by £48,558 from £446,261 in October 2022.
The average cost of a home in Broadheath in Trafford was £303,094 back in October, but this has now jumped up to £349,190 in February, where as in Bowdon – which has always been one of the most expensive places to live in the region – the average price was £855,886 in October, but this has now risen by £41,872 to reach £897,758.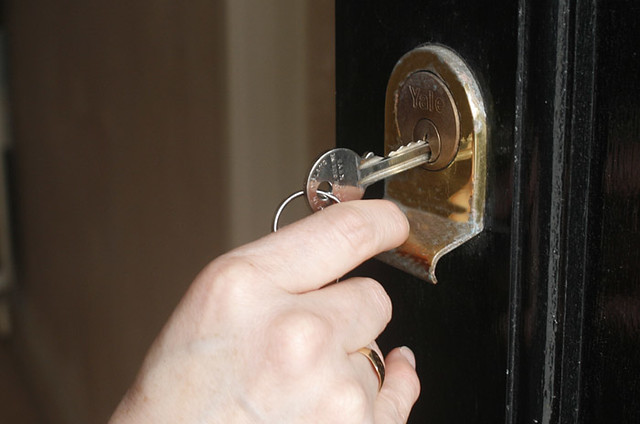 Heaton Chapel and Cheadle Hulme in Stockport are both seeing fast price hikes, with the average cost of a home now being £358,329 and £365,327.
Two of the most popular areas in the borough of Bury, Whitefield and Radcliffe, have also seen house prices rise on average, with the Tameside town of Audenshaw also seeing homes get more expensive, and while the Manchester suburb of Ardwick may be sitting in tenth place, prices are still on the rise.
Read more:
We may only be two months into 2023, but it's predicted that in these 10 areas of the region, house prices will only continue to rise.
Featured Image – Roger Kidd (via Geograph)