Trending
Three Greater Manchester towns rank top 20 'worst places to live' in England in 2022
The annual 2022 rankings are here.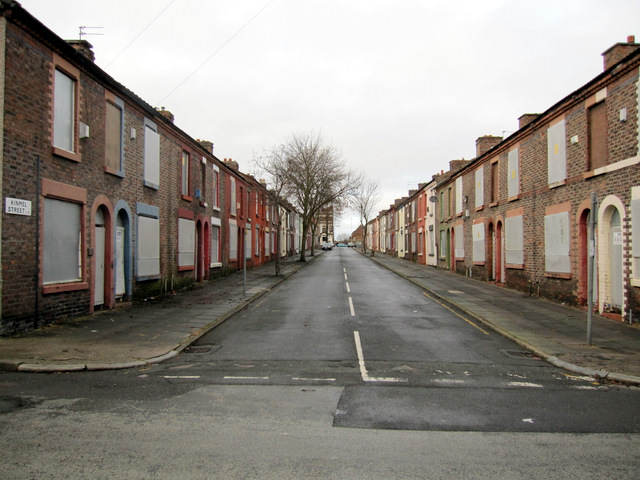 A controversial new 2022 ranking of the top 50 worst places to live in England is pretty grim reading for three Greater Manchester towns.
It's not exactly a title to flaunt with pride, but after a record-breaking 110,172 residents voted for their own towns and communities in the 2022 survey by online platform iLiveHere UK – which is conducted annually, with insights offered on what it's like to live there – Bolton, Rochdale, and Oldham have all earned themselves places in the top 20 list.
Rochdale takes the number 16 spot on the list, and is rather unfortunately summed up by residents as "a complete abomination occupying the map of greater Manchester", while "drugs, grooming and early death" is apparently what you can expect if you live in Oldham, according to its residents, as the town comes in at number 13th on the list.
Bolton claims the highest spot in the annual rankings, climbing 22 places to number 6.
The town is summarised by iLiveHere UK on the 2022 round-up as "the Mancunian dingleberry known as Bolton", and was apparently described by one of the poll's contributors this year as "the worst possible assault on the eye and mind possible in Britain".
Another contributor wrote: "Yes there are much worse places in Britain… but the seemingly endless rain exacerbates greatly the feeling of sadness, generalised grubbiness and pointlessness of this place."
We told you it was grim reading.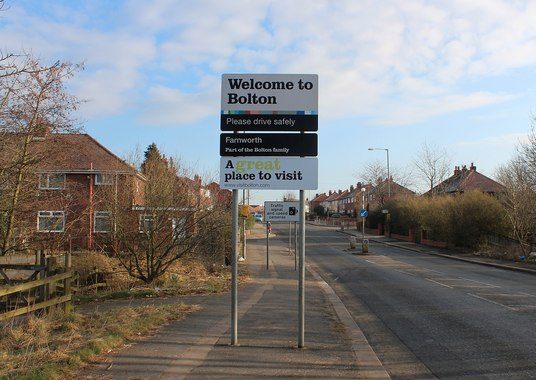 The top 50 list is unfortunately filled with what seems like all things Northern, with other North West towns and cities claiming places in the rankings including Liverpool, Blackpool, Blackburn, Burnley, and Accrington.
On a lighter note though, a town that has previously enjoyed "three glorious years of taking the crown" has been knocked off the top spot, with Peterborough being knocked down to 5th on the list and being replaced by the Buckinghamshire town of Aylesbury at number 1.
Aylesbury scored an impressive 25% more votes than its nearest competitor, Huddersfield, with locals saying the town's traffic jams were part of the "magnificent beauty" of the area, and "all part of the tour."
Read more: The top 10 'worst places to live' in England in 2021 revealed
They said: "As you enter into Aylesbury, you find yourself in a traffic jam.
"Don't worry, it's all part of the tour. Being stuck in the traffic allows you to observe the magnificent beauty of all the 'trashy citizens' that live there."
Top 10 Worst Places to Live in England 2022
Aylesbury
Huddersfield
Luton
Liverpool
Peterborough
Bolton
Corby
Jaywick
Slough
Bradford
You can read the 2022 list of Top 50 Worst Places to Live in England 2022 here.
Featured Image – Geograph (John S Turner)