Trending
Oldham resident calls police after spotting 'tiger' in a back garden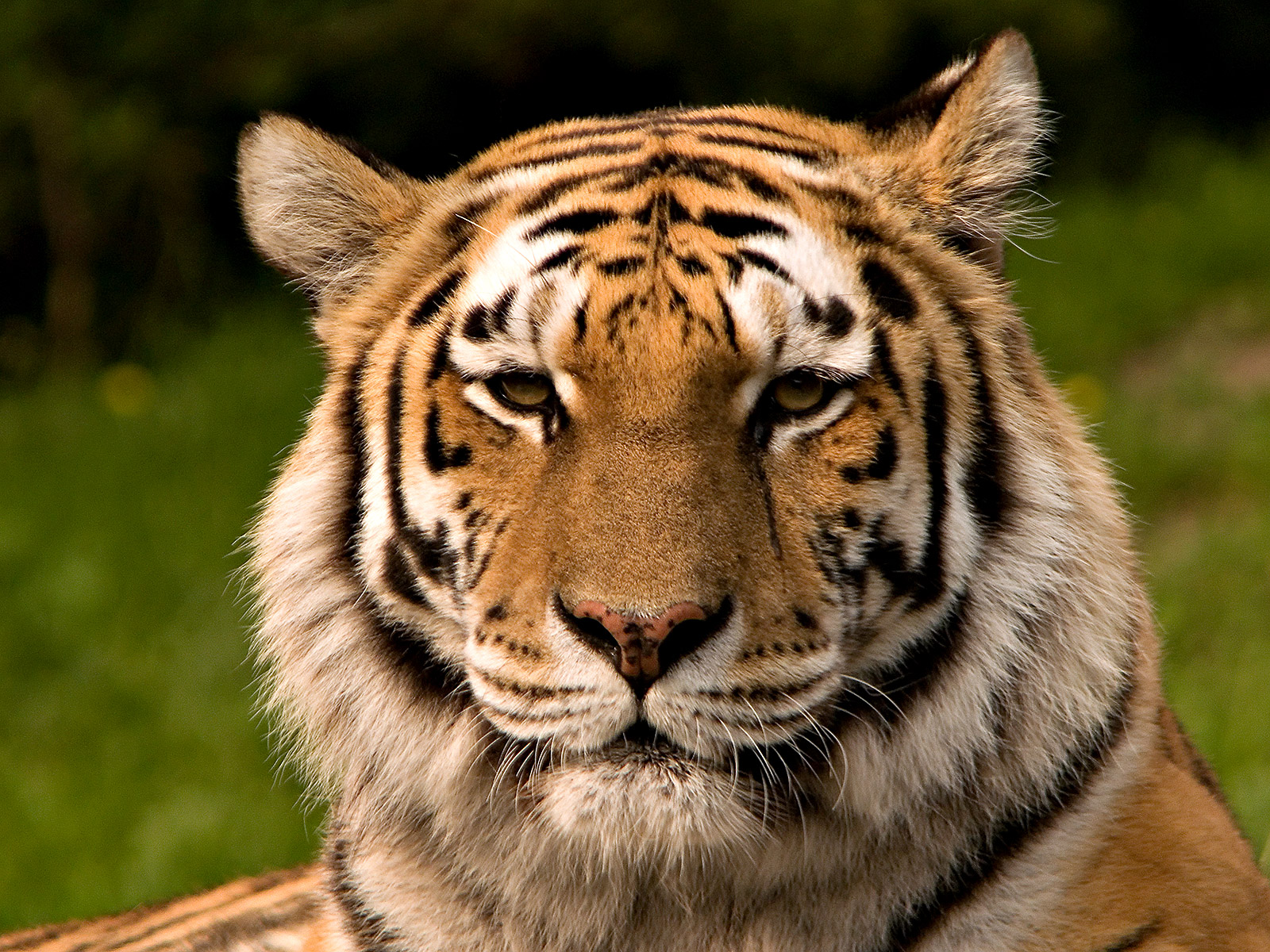 Police officers in Oldham were called out this week to reports of a tiger on the lose.
A concerned member of the public rang Oldham Police saying they'd seen a big cat 'pawing in the grass'.
Officers scrambled to the scene to assess the situation – but the tiger they found wasn't exactly what had been reported.
They found that the call was in fact all about a large stuffed toy, which they've now nicknamed Tony.
The amusing mishap took place on Monday evening.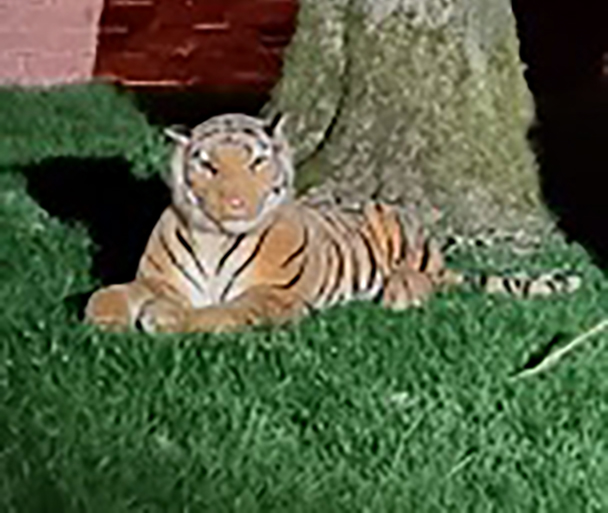 A photo shared by GMP shows what does appear to be a tiger lounging at the foot of a tree, though the person who dialled it in might want to consider a trip to Specsavers.
GMP updated their followers on the 'concern for welfare' incident yesterday.
The post reads: "Yesterday evening Oldham Police earned their stripes when they were contacted by a concerned member of the public of a Tiger lose in nearby gardens that appeared to be pawing in the grass.
Read more: Northern pub responds to review about slow service… FOUR YEARS later
"Officers arrived quickly and after evaluating the situation agreed it was in fact not a real animal but a toy – Tony The Tiger!
"Tony the Tiger was asked for a comment about Oldham police he said 'They're grrrrrrrreat!'
"Tony is now safely booked into property at Oldham Police station."
Featured image: Wikimedia Commons