Trending
Poundland offers jobs to 200 Wilko staff who were made redundant
It sounds like there'll be more where that came from, too.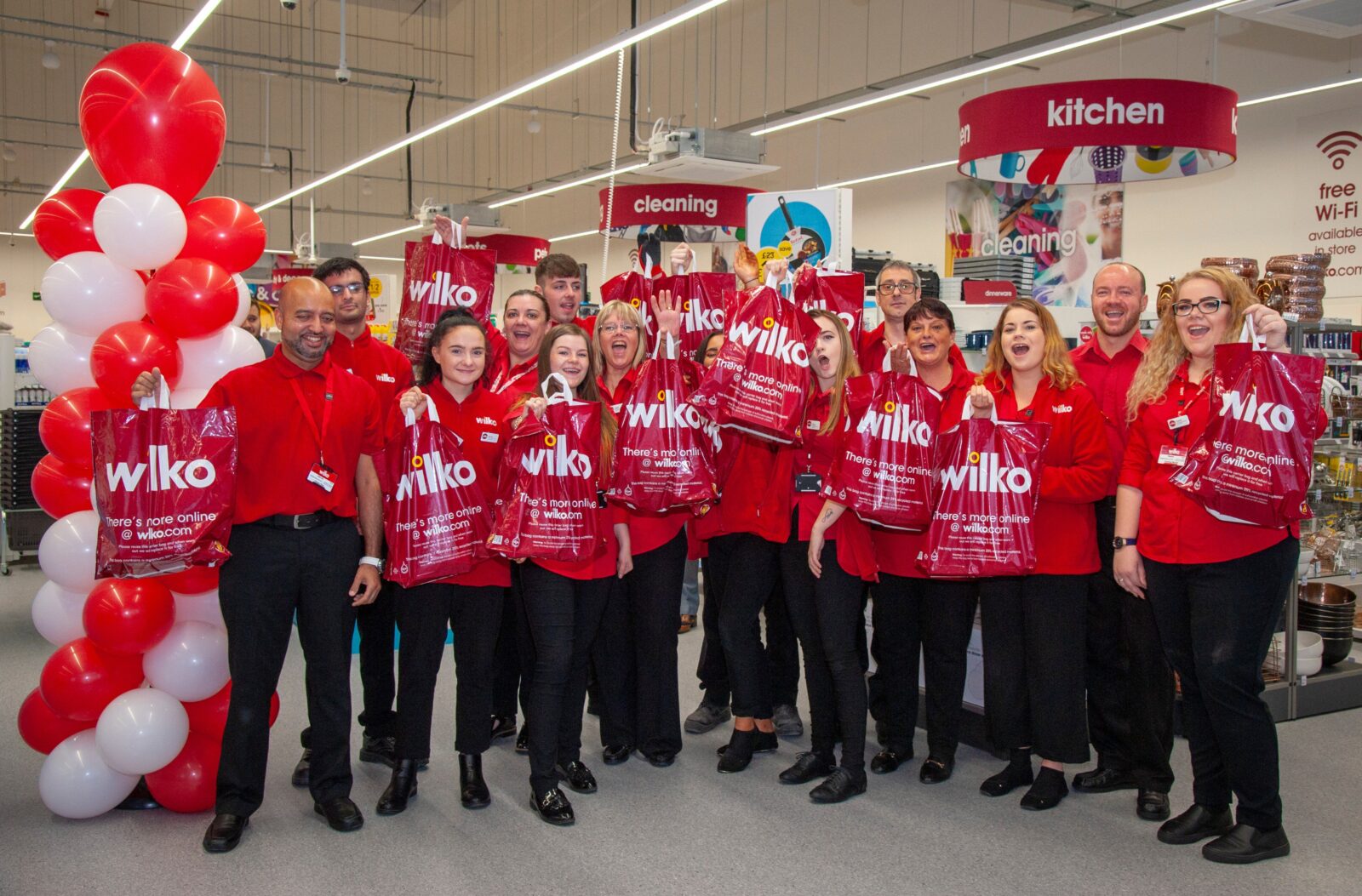 200 former Wilko staff who were sadly made redundant as the business entered administration have been offered jobs at Poundland.
And we absolutely love to see it.
We all know by now that it's been a turbulent couple of weeks for Wilko after it entered administration back in early September, but after it was sadly announced back that all of the retailer's outlets across the UK would be forced to close, leaving around 12,500 jobs at risk, a glimmer of hope was offered – and that glimmer of hope was that several dozen stores had been saved.
That's because Pepco Group – the company which owns Poundland in the UK – managed to strike a deal with Wilko administrators PwC to take control of up to 71 store leases.
The firm also announced plans to covert the 71 stores into brand-new Poundland branches.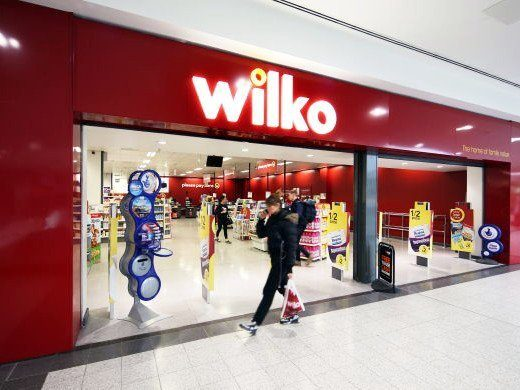 The several dozen stores, including six in Greater Manchester, have already begun the process of converting over – with all set to have started new lives as Poundlands before 2023 is out.
At the time of the takeover, Pepco Group was quick to say that it would be offering roles to some of Wilko's former employees at the sites it is taking control of, but this week, the company's finally delivered on that promise.
It's revealed that 200 ex Wilko staff members have now been offered jobs at newly-converted Poundland stores.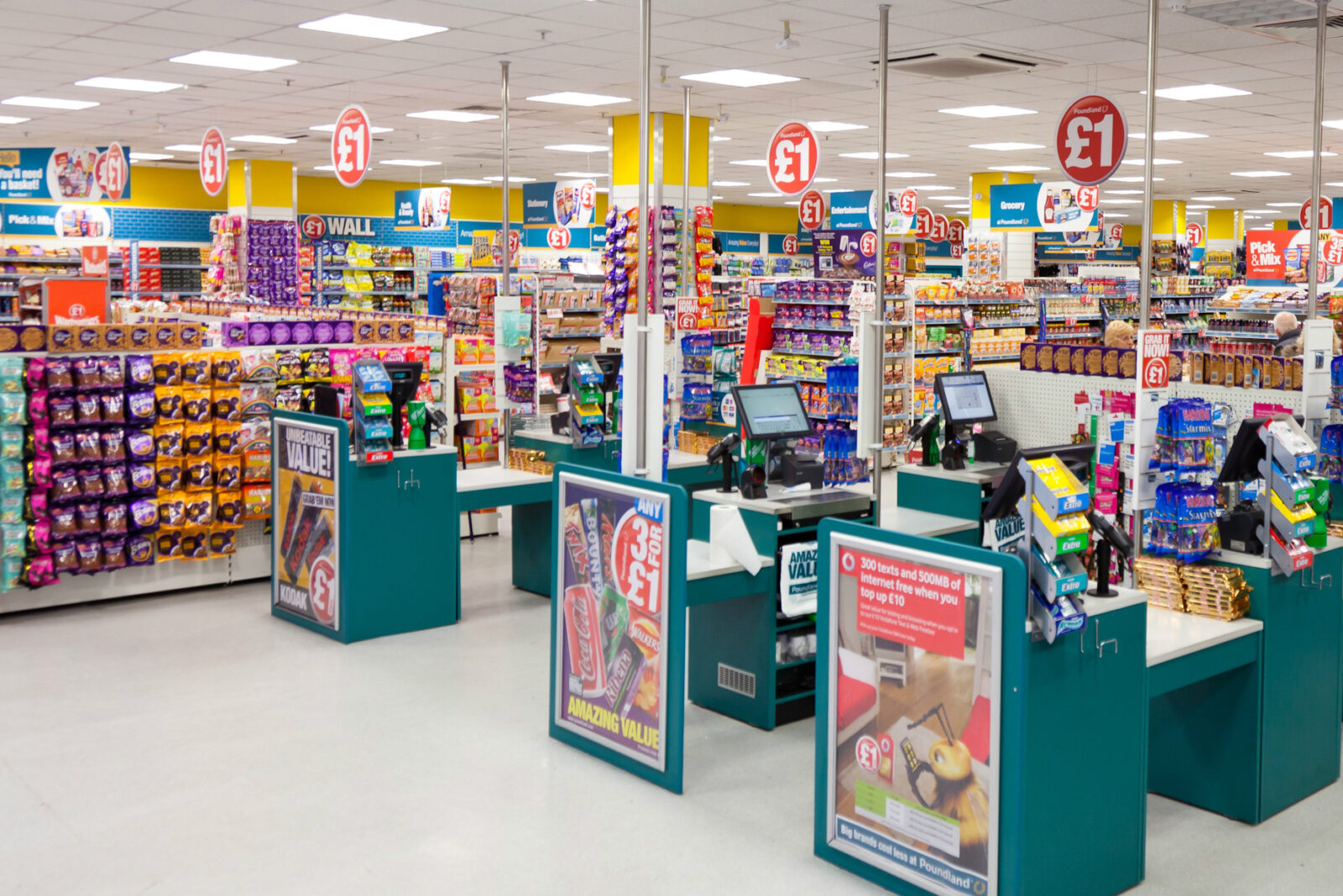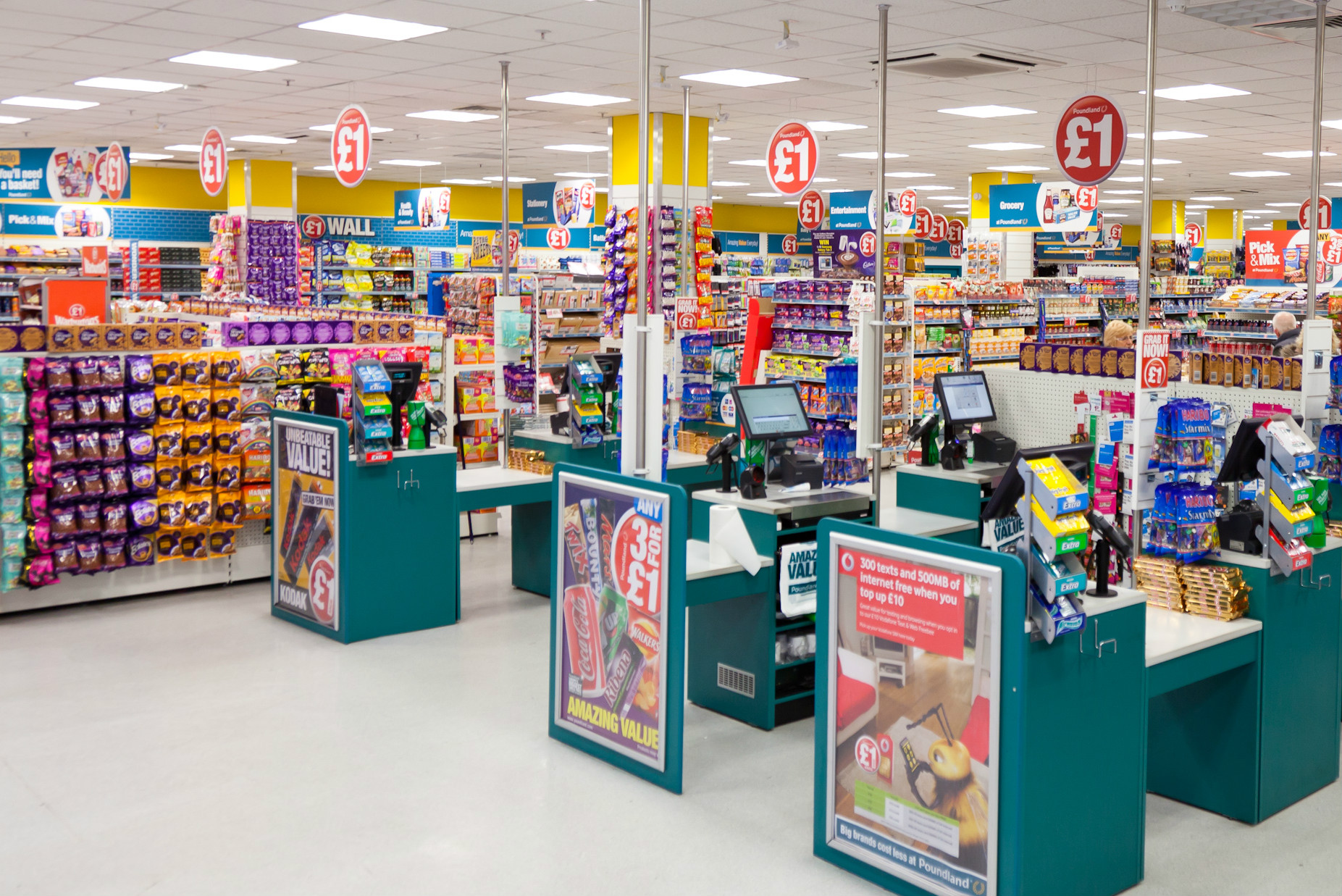 Poundland's managing director, Austin Cooke, reinforced that the company is keen to "prioritise" former Wilko staff throughout the takeover.
"Our people make Poundland special," Mr Cooke explained.
"Last week, they did an amazing job to turn ex-Wilko stores into brand new Poundlands in just six days, and the size and scale of what they've achieved has been nothing short of phenomenal, but they worked hard because we meant what we said about moving quickly to create jobs for Wilko colleagues".
He added that staff would "pull out all the stops" throughout 2023, and particularly in an attempt to "repeat that feat" as they open another 10 stores this weekend.
Mr Cooke continued: "I know from meeting our new colleagues from Wilko, how delighted they were to welcome customers old and new back to their store last weekend, and that's inspiring us to keep the pace up.
Read more:
"We want to bring the amazing value [Poundland] promises to more high streets."
Featured Image – Wilko (via X)