Shopping
The six Greater Manchester Wilko stores set to reopen as Poundlands
Poundland intends to convert the stores over to its brand "as soon as is practical".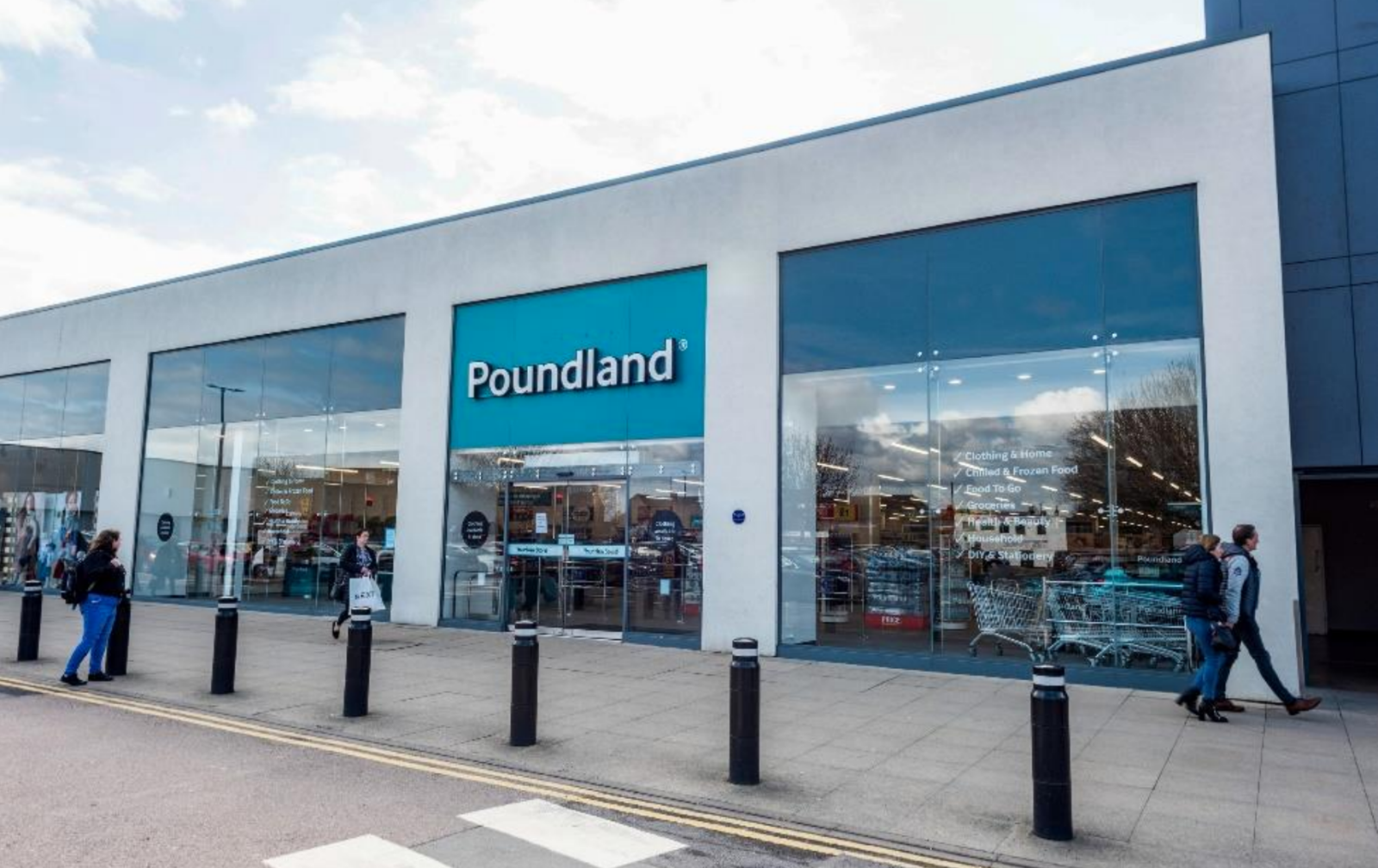 Six former Wilko stores in Greater Manchester are set to begin new lives as Poundlands after owner strikes deal to buy 71 outlets nationwide.
We all know by now that it's been a turbulent couple of weeks for Wilko after it entered administration earlier last month, but after it was sadly announced on Monday (11 September) that all of the retailer's outlets across the UK would be forced to close, leaving around 12,500 jobs at risk, it was confirmed yesterday that several dozen had been saved.
Only they won't be staying as Wilkos, they'll be reopening as another popular bargain retailer instead.
That's because Pepco Group, the company which owns Poundland in the UK, has struck a deal with Wilko administrators PwC to take control of up to 71 store leases.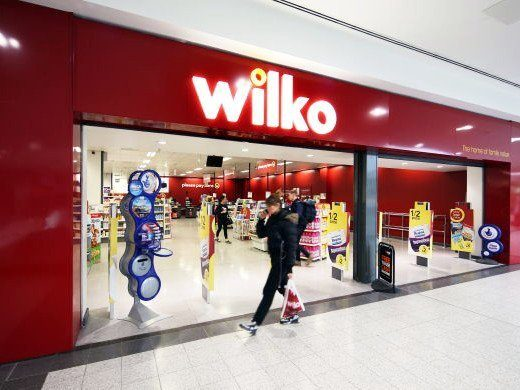 Lease assignments are expected to be completed in early autumn, according to Pepco, which means the some 71 stores will join Poundland's existing 800-plus UK outlets before 2023 is out – with Poundland saying it intends to convert the stores over to its brand "as soon as is practical".
Pepco Group has also confirmed it will be offering employment some of Wilko's former employees at the sites it's taking control of.
The full list of 71 current Wilko stores that will begin new lives as Poundlands has been revealed by Pepco Group, and it's good news for six Greater Manchester sites, as Altrincham, Bolton, and Eccles are among the towns set to get themselves a new Poundland.
Sale, Leigh, and Stockport are the region's other three Wilko sites that have been acquired.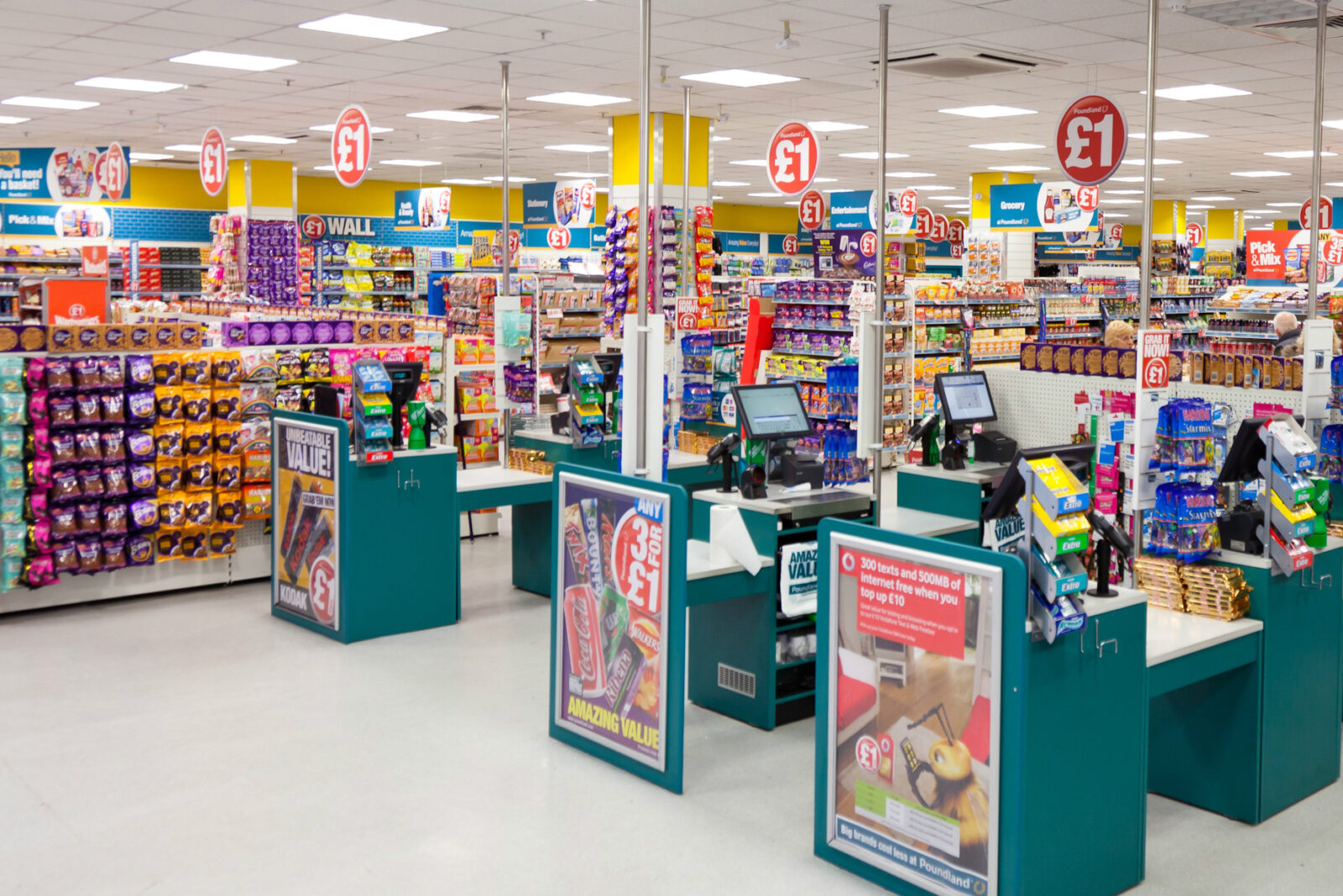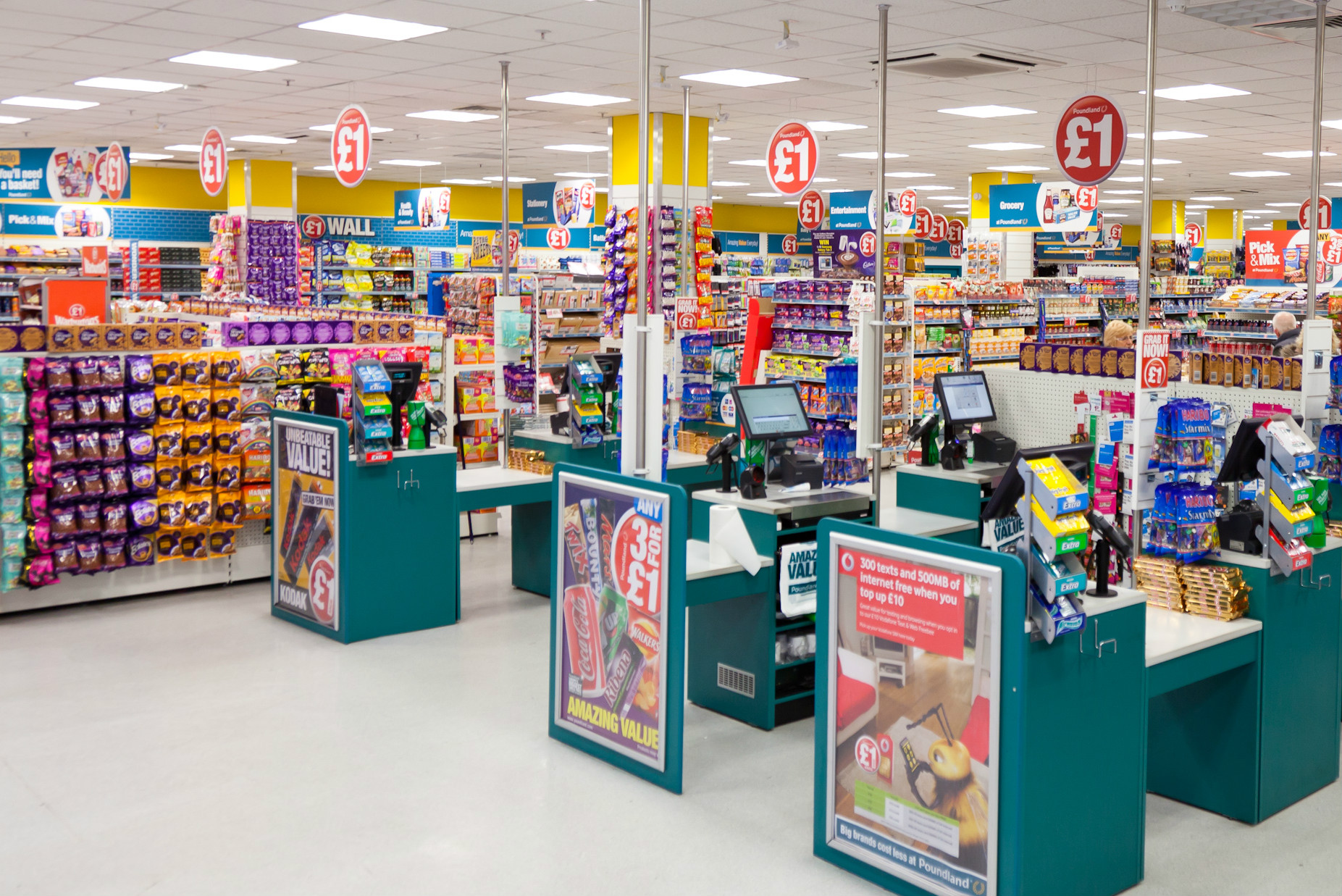 Giving a little more insight into the takeover deal, Barry Williams – who is the Managing Director of Poundland – said shoppers can expect to see changes happen "in the coming weeks".
He continued: "We will work quickly with landlords so we can open these stores as Poundlands, with the new ranges that have been pivotal to our recent development, and once that process is complete, we will ensure a significant number of the Wilko colleagues will join our Poundland team.
"We know how valued Wilko colleagues have been in scores of communities across the UK, and we look forward to offering them opportunities to join our family [as] we recognise the last few weeks have been difficult for them so we will move quickly to secure new consents from landlords so we can offer them the certainty they deserve."
Read more:
Mr Williams said the addition of the 71 Wilko stores to Poundland's portfolio will "accelerate our existing transformation programme" and "offer amazing value for consumers" on high streets, shopping centres, and retail parks nationwide.
Featured Image – Poundland