Trending
Prestwich locals surprised after Sunday Times lists town in entirely wrong county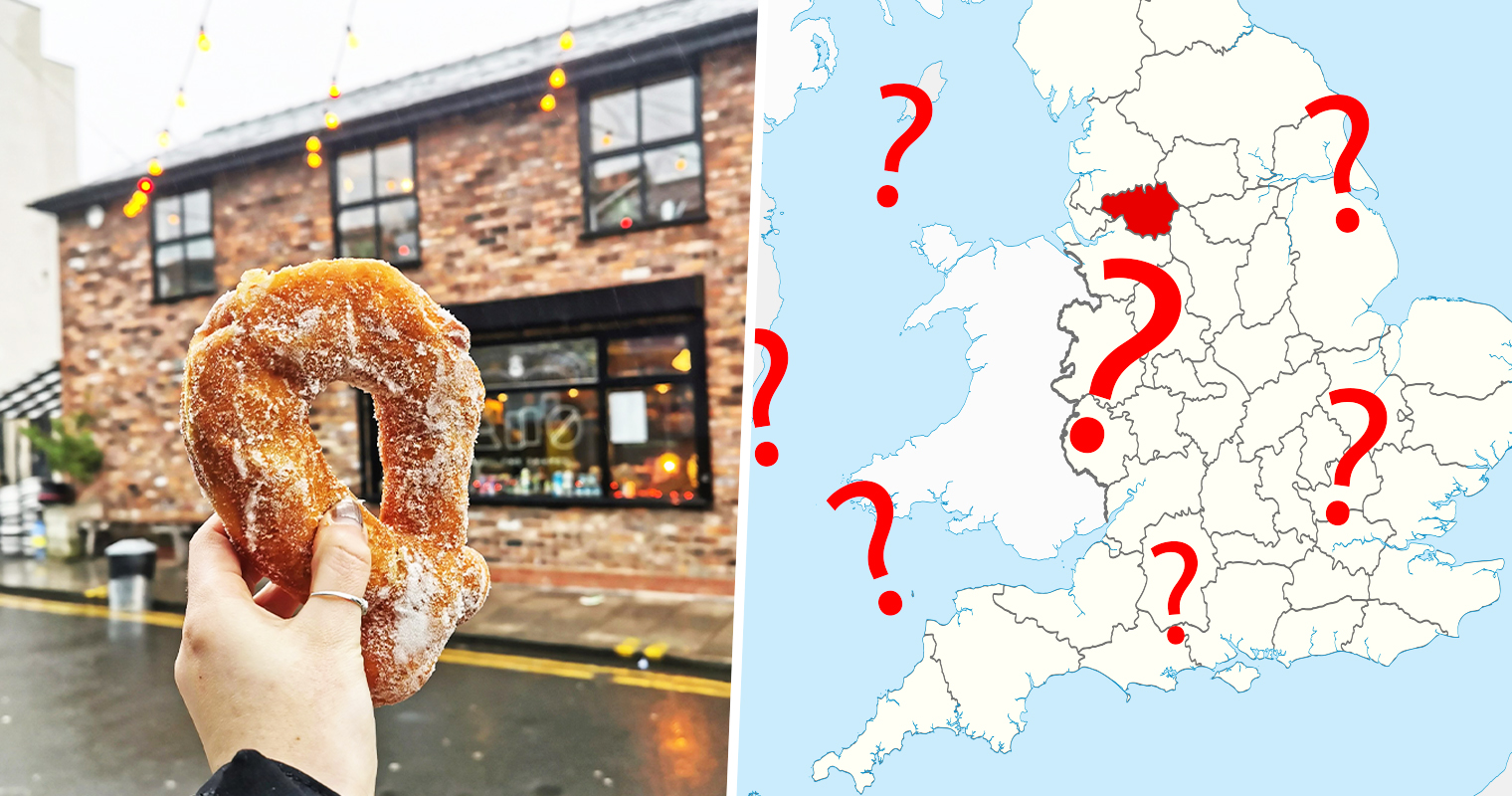 The Sunday Times has named Prestwich as one of the best places to live in the country in its prestigious annual guide.
But locals say they were 'surprised' to see that the paper has listed their suburb as being in an entirely different county.
The official Sunday Times Best Places to Live list was published in print this weekend after being released online on Friday.
And while the online version hit the nail on the head, there were a couple of glaring errors in yesterday's newspaper.
It was named as being in Cheshire, which is about 20 miles away from actual Prestwich, in Greater Manchester.
There was another error too, when The Times wrote that there were 'craft beers, cocktails, oat lattes and smoothies on New Bury Road' – which presumably was meant to be Bury New Road.
Mistakes aside, it was a glowing account of all the things that make Prestwich such a popular town, from its street art murals to its award-winning chippy to its green spaces.
One person wrote: "Very surprised to find #Prestwich in North Manchester has been moved to Cheshire by @thesundaytimes in its Best places to live guide. Mark E Smith, one of the towns famous sons, hated Cheshire and would not be pleased."
Another said: "That is monumentally stupid. Makes the only 400 Park Runners rather than the 800 usual attendance seem trivial. Did they even come here?"
Someone else suggested that maybe 'New Bury Road' would be how Yoda would pronounce the town's main street.
Read more: A Manc's guide to Prestwich, the Bury neighbourhood that's crafting its own cool
One tweet said: "So my village Prestwich has been named one of the best places to live in the @thetimes on Sunday today! Whilst I absolutely agree, their editor needs to double check where it is! We most certainly are not Cheshire (perhaps a predictive text from Prestbury!)"
The Sunday Times Best Places to Live guide also named Altrincham as being a gem, thanks to its 'magical market' and 'enviable green spaces'.
Featured image: Prestwich Arts Festival