The Guides
A Manc's guide to: the Heatons, Stockport's flourishing suburbs
Chapel, Norris, Moor and Mersey. Not an upcoming indie four-piece — better.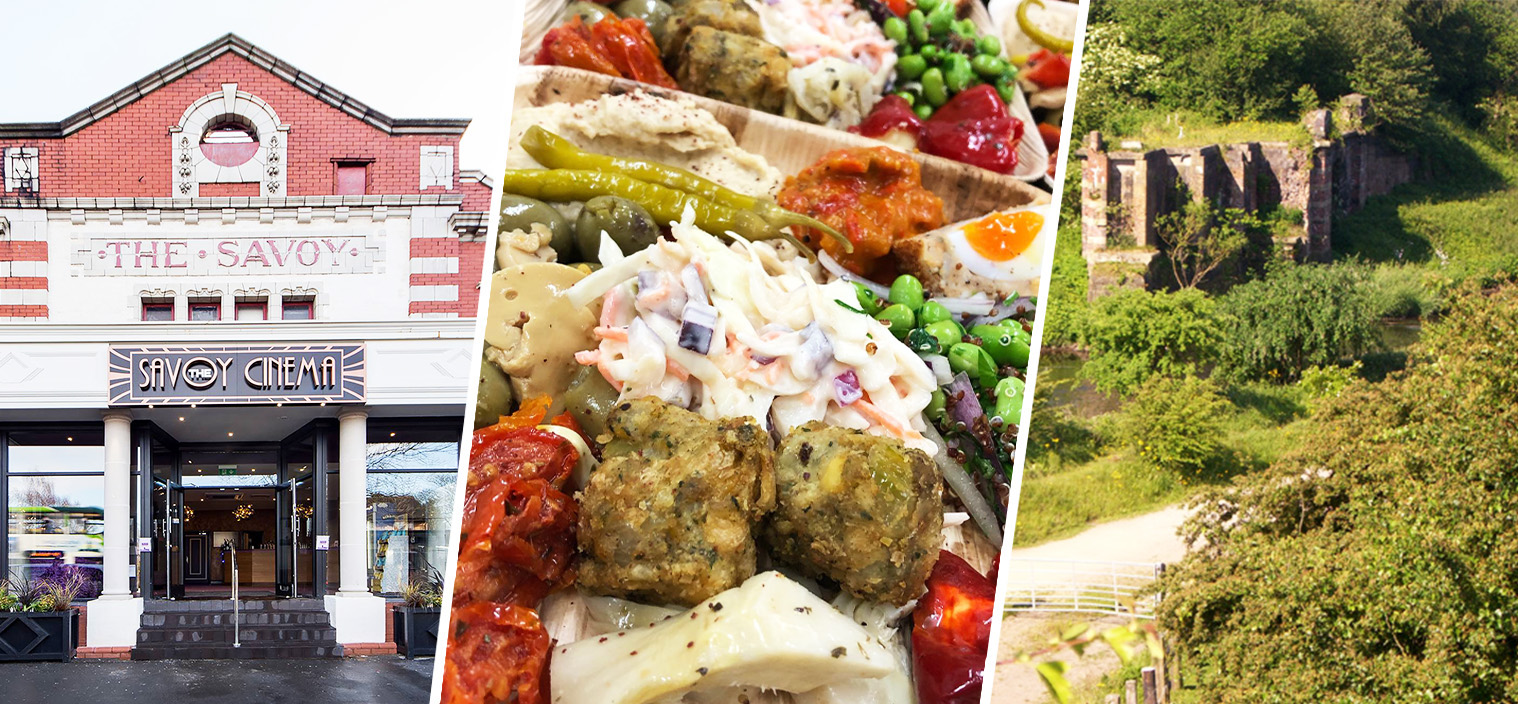 While the likes of Stockport's 'Old Town' revival has seen the borough slowly brought back to life in recent years, it's easy to forget that it includes a number of attractive suburbs that have become increasingly popular destinations to live in Greater Manchester.
Besides the investment in the town centre's Merseyway shopping district and Redrock opened back in 2017, many people have long been stopping short of places like Didsbury, Chorlton and Manchester city centre in favour of SK's best-kept secret: the Heatons.
The Four Heatons – comprised of Heaton Chapel, Mersey, Moor and Norris – are a collection of neighbourhoods dotted around Stockport and situated some 30 mins or so from the city centre that many in the region may have never visited before.
With Heaton Chapel your go-to train station and East Didsbury your closest tram stop, it isn't hard to venture out that way, but what is there to get up to?
Parks a plenty
If those precious green spaces are what you are looking for then you're pretty spoilt for choice. Ironically, the famous Heaton Park is the only one that isn't in the Heatons, but all these are.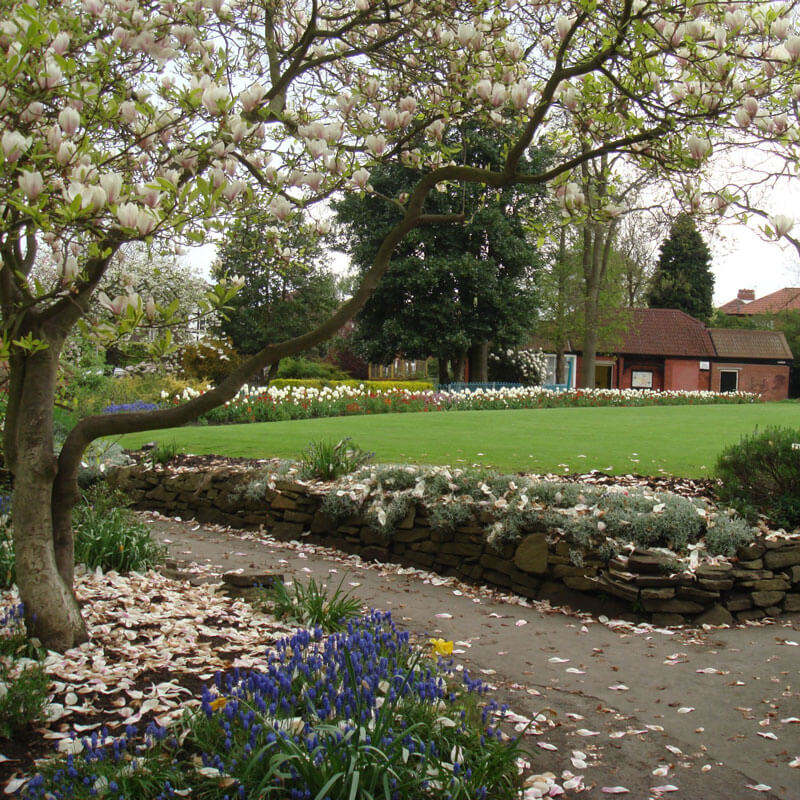 First up is Heaton Moor Park, a lovely green space that dates back to 1894 and is still wonderfully maintained by local residents to this day. As well as the customary gardens and children's play area, you can do everything from bird watching and group knitting to family bowling or joining the running club.
Heaton Norris Park has bowling greens, tennis courts and football pitches if you're looking to stay active, as well as a playground for the youngens; Heaton Mersey Common is a nice little pocket of natural greenspace with serene ponds and wildflower meadows, perfect for walking the dog.
But the fresh air doesn't stop there: you also have Thornfield Park, Heaton Mersey Park & Bowl, Marbury Road Park in Chapel; Maunders Field, Bowerfold Open Space and, perhaps the most popular of the lot, Mersey Vale Nature Park.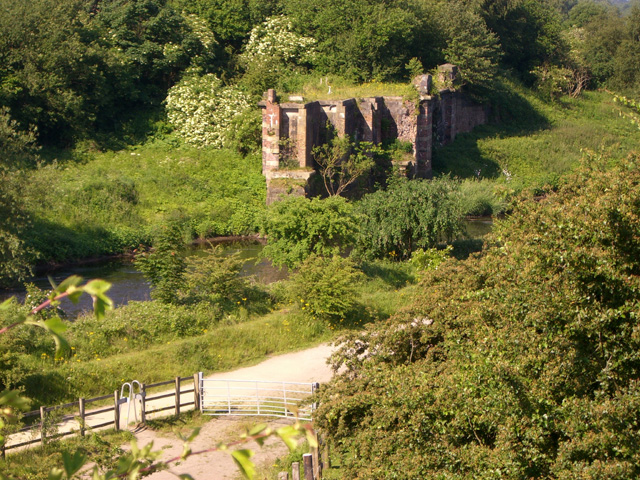 Nestled among the remnants of the old railways and bleach works, Mersey Vale is a 2.5-mile loop that serves as a great place for a picnic, riverside walk or to just to enjoy the wildlife, and the Trans Pennine Trail actually runs right through the centre of the reserve which lies along a serene stretch of the River Mersey.
Historic sites to see and plenty to do
It isn't all grass and shrubs, of course, the Four Heatons are steeped in history and culture thanks to its Cheshire heritage and evolution under a Greater Manchester postcode.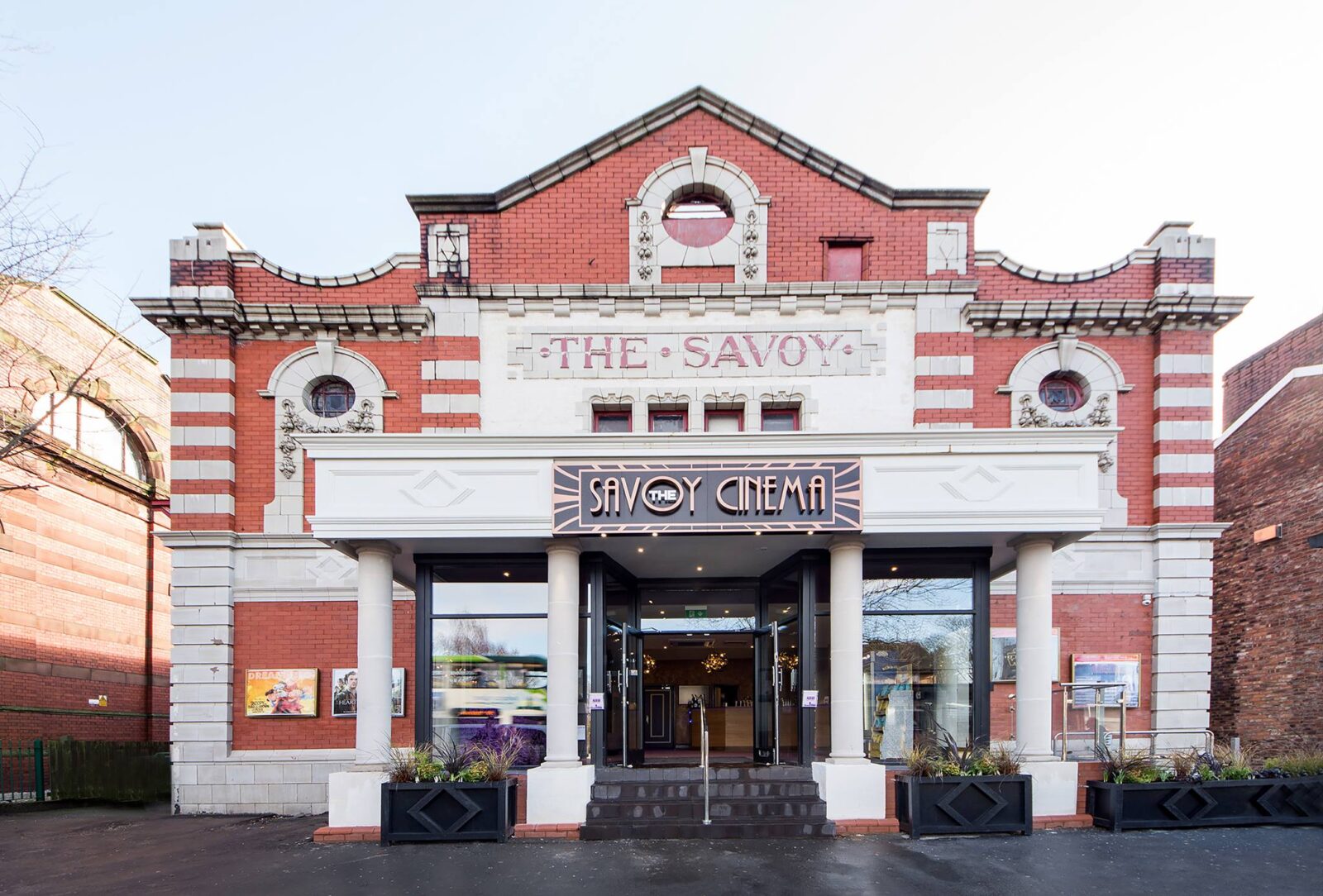 Undoubtedly the most historic landmark is the iconic Savoy Cinema, which celebrates its 100th birthday in 2023. Having nearly disappeared following a fire back in 1953 and changed hands on multiple occasions down the years, the Savoy in Heaton Moor has remained a proud local institution throughout.
It was shut for a major refurbishment in late 2014 but, thankfully, it opened back up a year later and is still going strong, showing all the latest releases as well as old classics to suit the vintage aesthetic. They offer everything from private hire to dementia-friendly screenings – a real gem.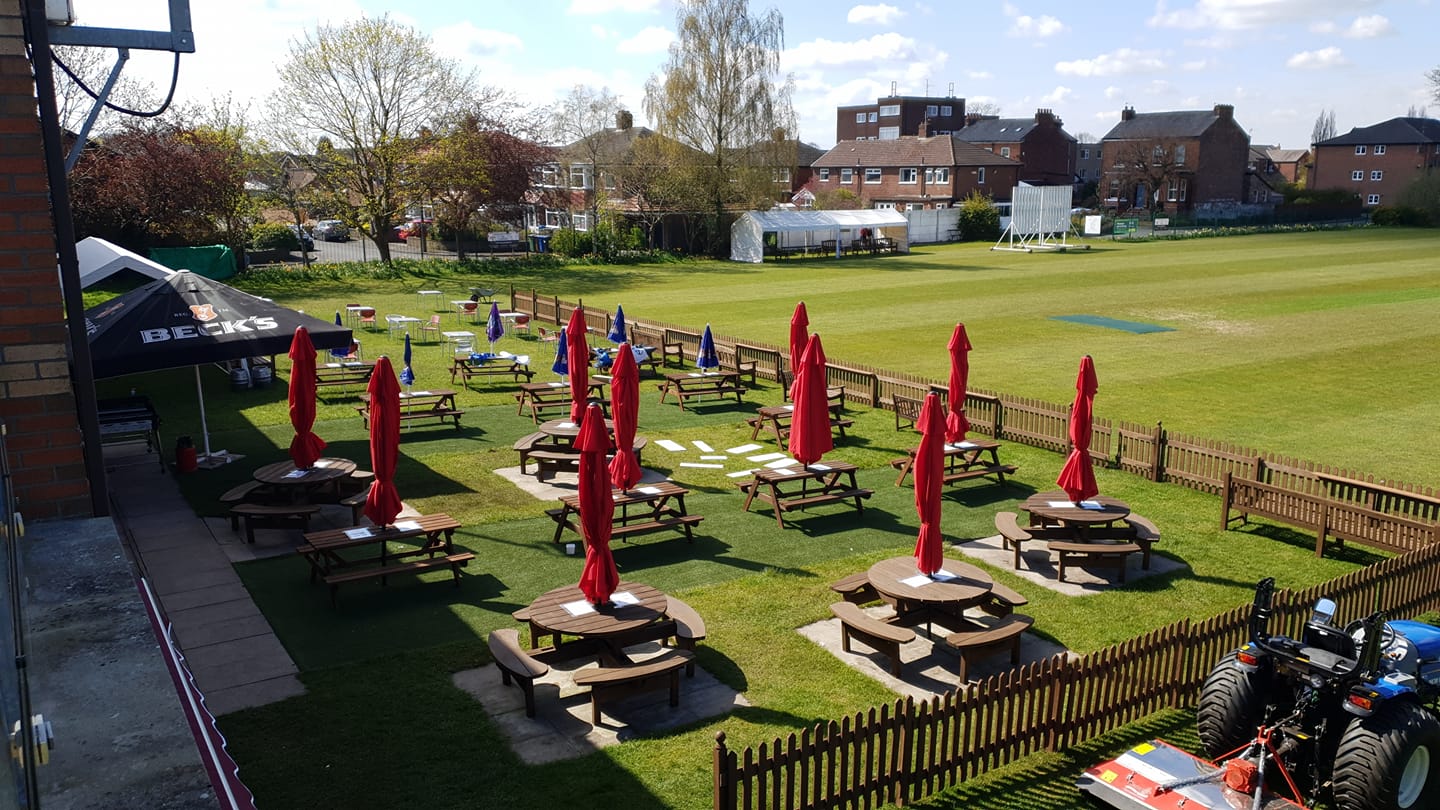 Another popular location is the Heatons Sports Club. It's the home of areas local cricket, rugby, tennis and lacrosse clubs, some of which date back to as far as 1879. Whether you want to get involved or just sit back and watch live sport, be it in front of you or on the telly, there's something to do every day. There's also the Heaton Moor Gold Club just five minutes down the road if that's your thing – perfect for birthdays, work events and so on.
Speaking of the Sports Club, you've also got Heatons Comedy Evening on the first Sunday of every month, the longest-running of its kind in Stockport. Resident comperes Alun Cochrane and local comedy legend Justin Moorhouse have garnered a loyal following since its conception in 2010.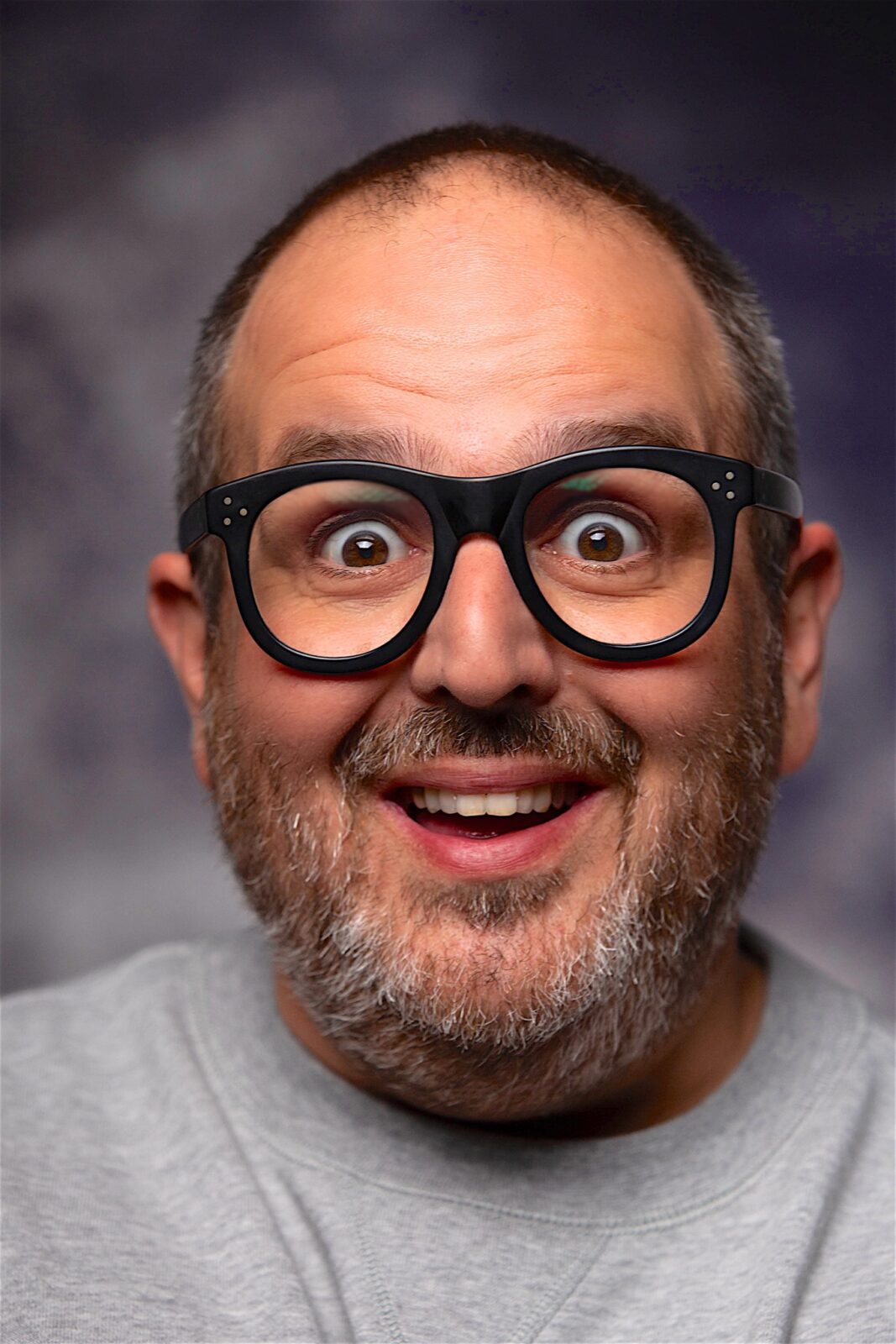 The best part is, it's only getting bigger. With the likes of John Bishop, Sarah Millican, Joe Lycett, Romesh Ranganathan and more having already left audiences in stitches, Moorhouse's comedy night is one of the best places to catch both headline acts and the best upcoming talent.
Shopping
Let's talk shop. Home and fashion-wise, you can find nifty little local traders like the Moo Boutique and Bloom and Dots in Heaton Moor, not to mention one of the best-named wine bars in the world, Cork of the North. You'll be sure to find plenty of bottles to take home with you.
There is also Heaton Hops and The Beer Shop in Mersey too. You won't be surprised to know they very much do what they say on the tin.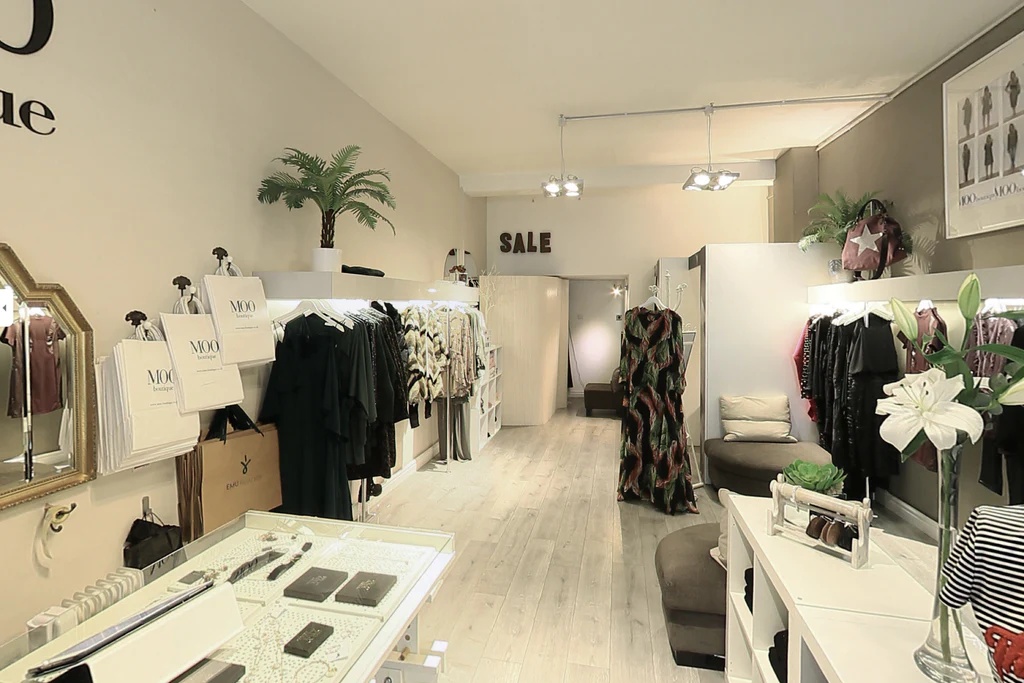 We were sad to hear Bernie's Grocery Store shut down in June 2022 but, thankfully, their Altrincham site isn't going anywhere; you also have lots of alternatives and similar general store vibes courtesy of Feed in Heaton Chapel and The Good Life in Heaton Mersey.
Lastly, we can't mention Heaton stores without giving a shout out to Back's Deli and beloved Mancunian chain, Martin's Bakery: two of the best local food staples that always guarantee the warm and friendly reception of an independent business whilst delivering insane quality and consistency.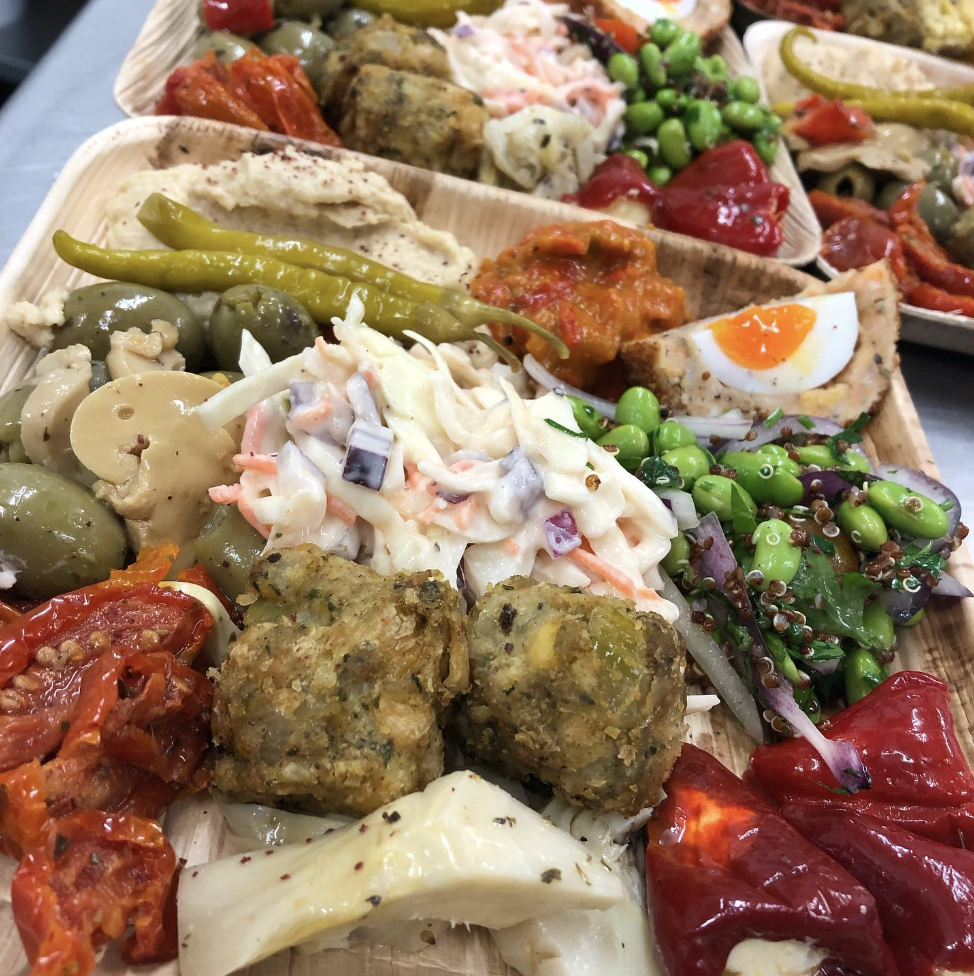 And that brings us to the lifeblood of any good Manc destination: where to eat and drink.
There's plenty of food and drink in the Heatons
From wine bars and traditional pubs to a premium fish restaurant hidden behind a local fishmonger's counter, the Heatons have plenty to offer foodies on the hunt for something new.
Cork of the North
This Heaton Moor wine shop and bar is known for its regular tasting events, which offer guests the chance to sample six delicious wines (three reds and three whites) alongside a selection of complementary nibbles, but you can book a table to sit in, drink and graze any time.
The Easy Fish Co.
This quality fourth-generation fishmonger also has a restaurant tucked behind its counter and serves all your chippy tea favourites, alongside the likes of satay monkfish and roasted turbot, crab croquettes and herb-rolled tuna carpaccio.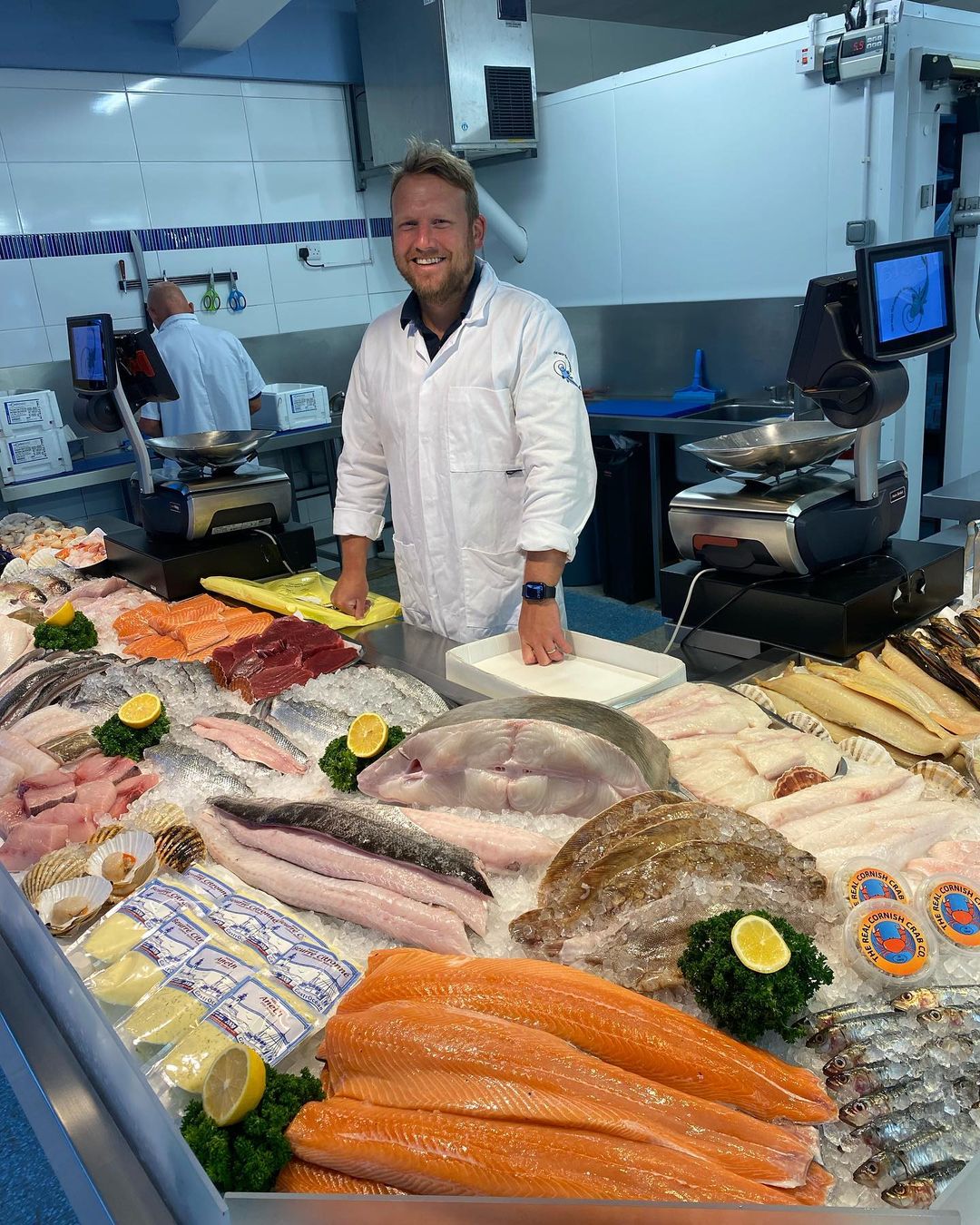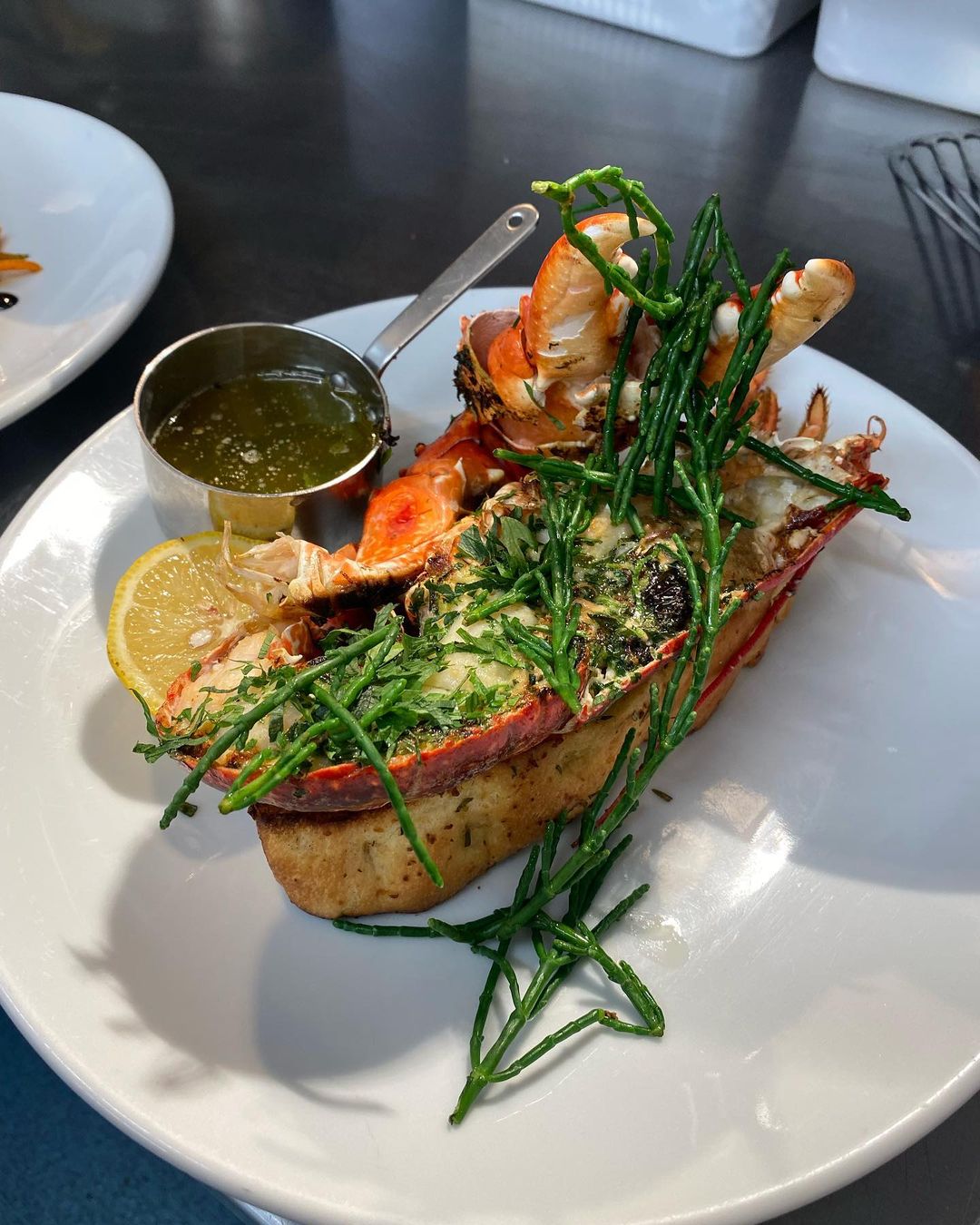 Pokusevski's
Originally a deli, this popular Heaton eaterie has a relaxed European feel with a tapas menu served until 10pm. Throughout the day, you can also tuck into a selection of breakfast and lunch dishes that cater to veggies just as well as meat eaters.
La Cantina
This suburban tapas bar in the middle of Heaton Moor serves a great selection of Spanish gin, alongside traditional regional tapas and a range of imported wines and beers. From Spanish black pudding (morcilla) to courgette ravioli stuffed with goat's cheese, there's a huge choice on offer mixing the typical with the unusual.
The Plough on the Moor
This cosy pub boasts a great atmosphere, solid grub and a regular quiz night every Thursday at 7pm that's proven popular with young professionals in the area. Dog friendly too, it's known for its burgers and epic Sunday roasts with giant Yorkshire puddings.
That Pizza Place
Widely considered to be the best pizza in Heaton Moor, if you've got a hankering for a bit of tomato and cheese then this is the place to be.
Property
If one of the Heatons manages to cast a spell on you and the prospect of a move arises, it's worth knowing how much you'd be looking at paying.
The average rent you'd be looking at for a two-bed in Heaton Moor is approximately £931.98 a month and around the same amount in Heaton Mersey, according to Houses for Sale & To Rent.
As for Heaton Chapel, the prices skew slightly lower at around £815.75pcm and Norris is even more affordable at around £755, as per Rentberry stats from July 2022.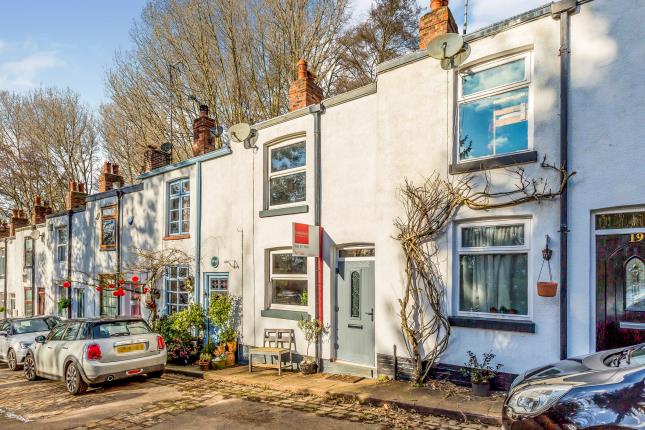 Now, if you were looking to buy, four districts is a fairly large search area give but you're easily looking at north of £300,000 in Heaton Moor and Mersey, but prices often break the £400k mark quite comfortably given its up-and-coming reputation. One local told the MEN that she's heard the area described as 'Didsbury for those that really know Manchester'.
Once again, Norris and Chapel offer a cheaper option when it comes to the property market, with terraces being the most popular type of home and going for anywhere between £200,000-280,000. That being said, you could still land your forever home starting from around £270,000-£330,000-ish.
Of course, these prices are based on average estimates but take them with a pinch of salt as you're always likely to end up paying more, especially in this current climate.
Nevertheless, whether you're looking for somewhere to settle down or a part of Greater Manchester you still perhaps have given enough time to yet, make the Heatons the next one you cross off your list.
You can check out our Manc's guide to Chinatown and the Gay Village now and, as always, be sure to keep your eyes peeled for more neighbourhood guides soon.
Read more:
Feature image – Savoy Cinema Facebook / Backs Deli Instagram / Peter Fuller via Geograph.org.uk