Trending
The festive events that will still be allowed to go ahead under new Christmas guidance
Santa's grottos, nativity plays and door-to-door carol singing will all be permitted.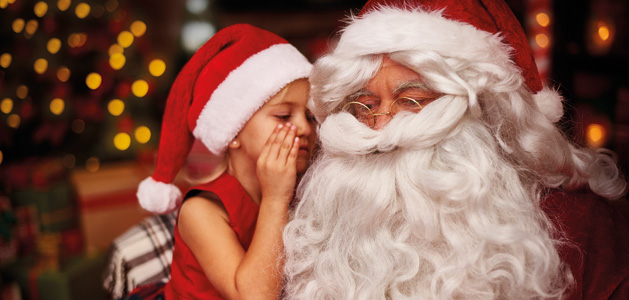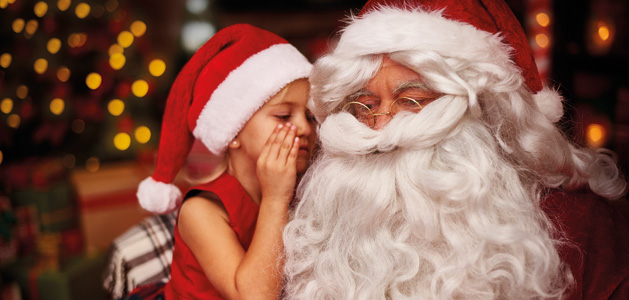 The UK government has now published the official guidance for residents ahead of the Christmas period.
This includes the confirmation of which festive events and traditions are permitted.
It comes after it was confirmed last week that people in England, Wales, Scotland and Northern Ireland will be allowed to meet over Christmas, forming 'Christmas bubbles' with up to three households during a five-day period, and permitting travel between tiers and borders from 23rd – 27th December.
In the extensive guidance document published yesterday to the gov.uk website, the government advises that Santa's grottos will be allowed in all tiers if they are in venues that can open, but necessary social distancing must be in place, and performances by school pupils, such as nativity plays and other seasonal events, can also take place within existing school bubbles, but should avoid mixing across groups.
Door-to-door carol singing is also allowed in groups of no more than six when lockdown is lifted in England on Wednesday.
Carol singing or carol services can take place if all attendees follow advice in the suggested principles of safer singing and guidance for the Performing Arts developed by an expert group coordinated by Public Health England.
This applies to both professional and amateur choirs.
Those performing or rehearsing in a professional capacity, or as part of a supervised activity for under 18s, are not limited in number and do not have to adhere to gathering limits but should still follow the performing arts guidance.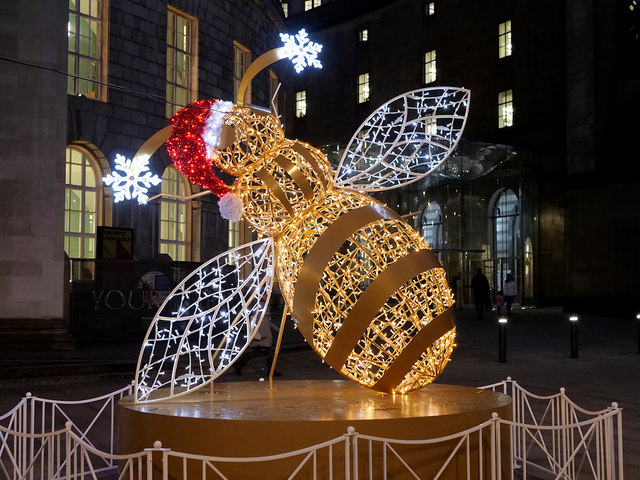 Guidance on a number of other events differs depending on tiers.
It has been confirmed that Greater Manchester will enter into Tier 3 from 0.01am on Wednesday 2nd December and more information regarding restrictions can be found here.
People in all tiers will also be able to attend places of worship, but the rules on who you can meet there will depend on your tier, and it is crucial to note that from 2nd December, the rules on who you can meet with in bars, pubs and restaurants will depend on your tier, and between 23rd and 27th December, the rules on who you can meet in those settings will not change.
The same applies to who you can meet with in shops – with the rules still not set to change between 23rd and 27th December – however, the rules may be different for indoor shops and open air shops, such as Christmas markets or Christmas tree markets.
This is again dependent on the three tiered system.
Further guidance for was also provided on attending light switch-on ceremonies, celebrating New Years eve, going to work and education settings, childcare, visiting relatives in care homes, and travel in the UK and abroad, among other areas.
The Christmas guidance states that rules will be back in place by New Year's Eve, with the government reinforcing that Christmas bubbles will no longer apply.
You can read the Guidance for the Christmas Period in full here.
___
For the latest information, guidance and support during the coronavirus (COVID-19) pandemic in the UK, please do refer to official sources at gov.uk/coronavirus.
#HandsFaceSpace