Trending
The Trafford Centre welcomes four new names including two popular restaurants
All ready and waiting for when lockdown is lifted.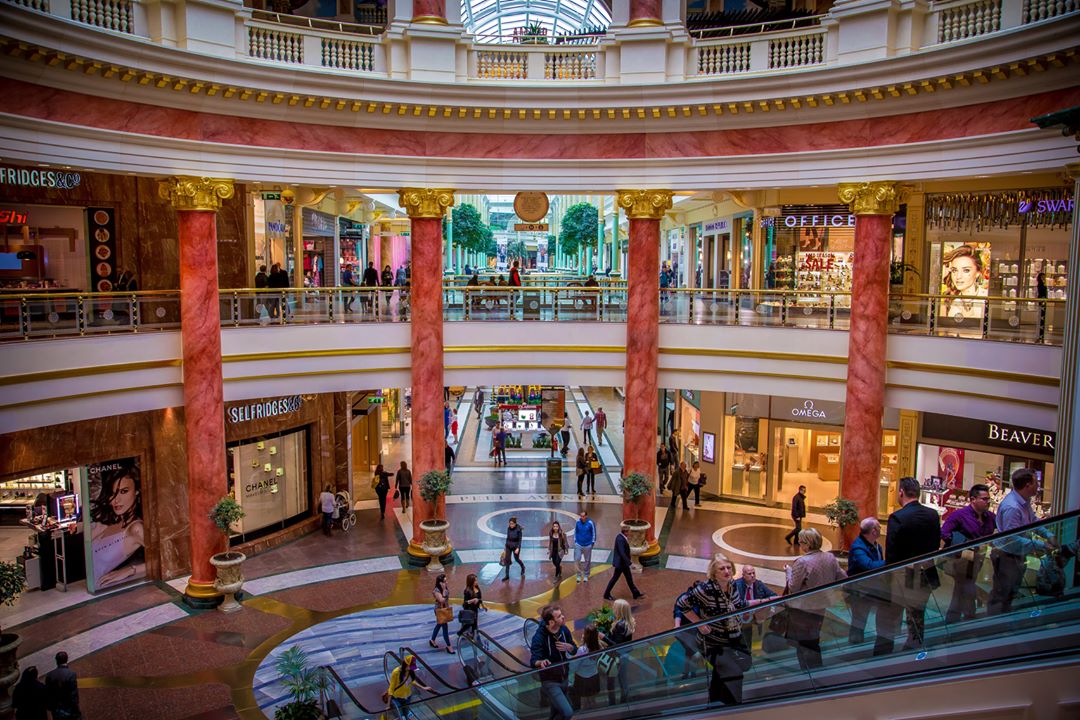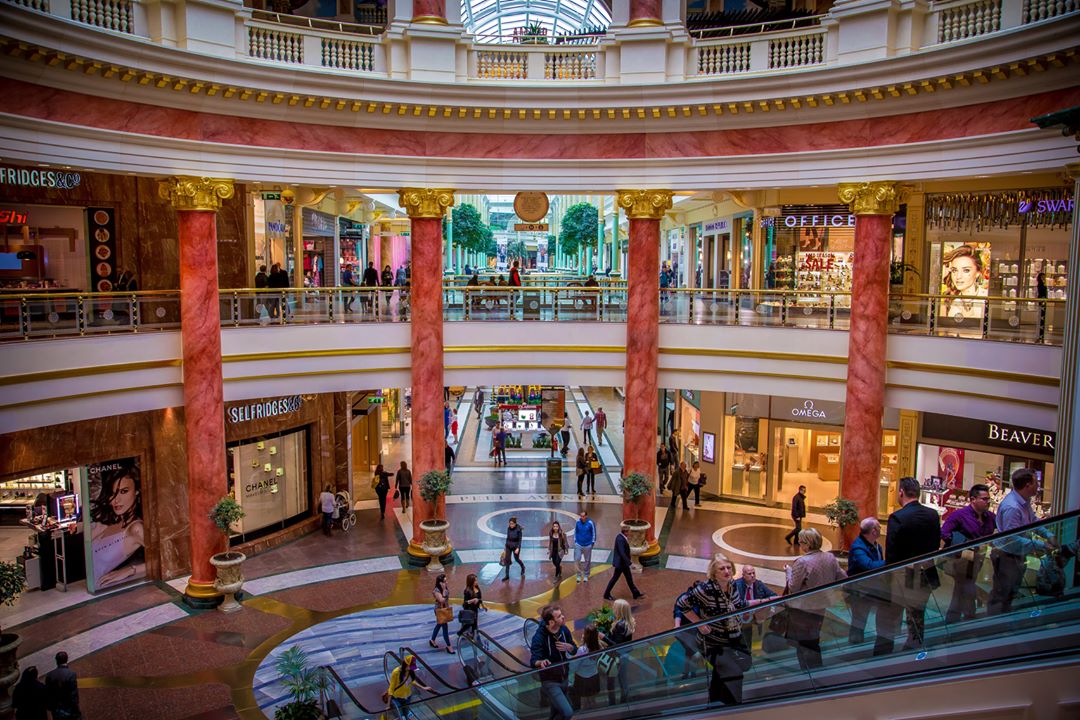 The Trafford Centre doors may currently be closed to all non-essential retail, but once restrictions allow, there's some new names ready and waiting.
With England firmly within the third national lockdown amid the coronavirus (COVID-19) pandemic, only a handful of essential retail outlets are still serving in The Trafford Centre, while hospitality businesses are just permitted to offer takeaway services, but the mall is still gearing up to "bolster the fashion, wellbeing and food offering in 2021" with four new openings.
These new openings include the North West-based fashion retailer Forever Unique, luxury cosmetics brand Rituals, Manchester-born burger and shakes chain Archie's, and the launch of US-based Slim Chickens.
The bricks and mortar launch of women's occasion wear retailer Forever Unique – which was founded by husband-and-wife team Seema and Sandeep Malhotra ten years ago – has seen the Manchester e-commerce brand sign for a unit near Selfridges on the upper mall, after the company has since grown rapidly as an online-first brand, successfully breaking into international fashion markets, and securing stockist partnerships in over two-dozen countries.
"Over the last 12 years, our main priority has been to successfully expand into new markets and raise the profile of the brand." Seema and Sandeep Malhotra said.
"Our goal is to explore new and innovative ways to engage a wider market, allowing consumers more diverse ways to shop and interact with Forever Unique and we've seen increased demand for accessible ways to shop, so we're excited to be offering a store at The Trafford Centre where customers can physically see and shop the product in a more intimate retail experience."
Alongside this, the Trafford Centre is also expecting a boom in wellbeing purchases this year.
As consumers look towards post-pandemic treats – with leading market research company Kantar suggesting good value holistic care as a key retail theme for 2021 – luxury cosmetics and home brand Rituals has also joined The Trafford Centre.
The brand is set to cater to this popular wellbeing trend from a 1,500 sq. ft. unit located close to the Main Dome near Selfridges.
And when it comes to new eateries, iconic Manchester-born burger and shake bar Archie's has taken a 6,500 sq. ft. unit in the upper-level of The Orient, and Slim Chickens – which focuses on Southern US hospitality to deliver a fast casual dining experience – has also agreed a lease
This is Slim Chickens' first restaurant in the north of the UK, and it is currently occupying a 3,500 sq. ft. space in The Great Hall.
Having opened late last year, Archie's and Slim Chickens have joined other eateries in The Orient, and will be providing both deliveries and click and collect services for the duration of lockdown and until normal service is resumed.
Both are eager to welcome diners to sit in once restrictions allow.
Speaking on the mall's new openings, Nick Williams – Senior Director at CBRE, The Trafford Centre Asset Manager – said: "As one of the UK's most popular retail and leisure destinations, The Trafford Centre continues to enhance the vibrant mix of brands available to its visitors to reflect consumer trends and create opportunities for emerging brands to reach a wider audience.
"We are absolutely delighted to welcome these new brands and look forward to our visitors enjoying their unique offerings.
"Across the retail and F&B categories, we've seen some exciting additions to the centre's brand line up this year from both regional and internationally recognised brands [and] these signings demonstrate confidence in the long term outlook for The Trafford Centre as we look forward to 2021 and beyond."
To help "make the centre a safe place for all", The Trafford Centre asks that visitors remember to always follow marked routes and visit with their household / social bubble only.
Everyone that visits the centre, whether that's to work or shop, will need to wear a face covering too.
The Trafford Centre defines a face covering as "something which safely covers the nose and mouth" and visitors can use reusable or single-use face coverings, as well as also use a scarf, bandana, religious garment or hand-made cloth covering, but these must all securely fit round the side of the face.
To ensure safe social distancing, the centre will be observing capacity limits and this means that customers may be asked to queue outdoors during busier periods and are advised to dress appropriately for the winter weather.
A number of car parks and entrances will also remain closed to help manage capacity.
Enhanced hygiene regimes will continue, with regular deep cleaning of key areas and touchpoints like escalators, toilets and keypads, and hand sanitation stands will also remain at entrances and throughout the centre.
The COVID-safety measures are hoped to "provide all visitors with additional reassurance" and further information can be found here.
Opening Times
Monday – Friday: 10am – 10pm
Saturday: 10am – 9pm
Sunday: 12pm – 6pm
You can find more information ahead of visit via the Trafford Centre website here.