Trending
The Wanted's Tom Parker shares the emotional news that his brain tumour is 'under control'
"I'm sat here with tears in my eyes."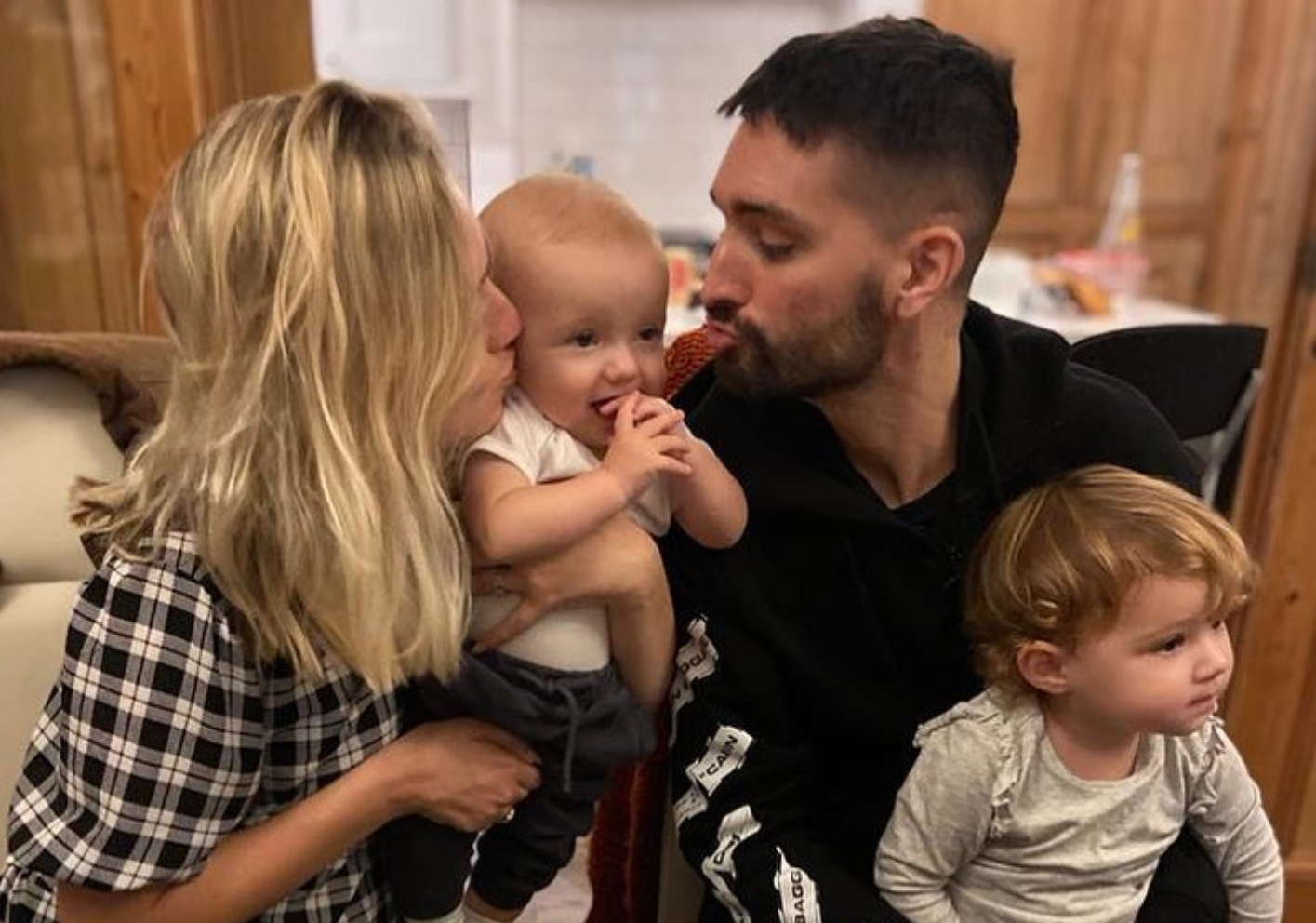 Tom Parker has shared the emotional news that his brain tumour is "under control".
The Bolton-born 33-year-old – who is one fifth of the boyband The Wanted – was diagnosed with a terminal inoperable brain tumour known as glioblastoma multiforme (GBM) back in October 2020.
Announcing the devastating diagnosis in a social media statement at the time, Tom said: "There's no easy way to say this but I've sadly been diagnosed with a brain tumour and I'm already undergoing treatment. We decided, after a lot of thought, that rather than hiding away and trying to keep it a secret, we would do one interview where we could lay out all the details and let everyone know the facts in our own way.
"We are all absolutely devastated but we are gonna fight this all the way."
Following his diagnosis, Tom has been undergoing radiotherapy and chemotherapy, and has been getting private treatment on top of NHS care in efforts to prolong his life.
Back in January, Tom was overjoyed to announce that his latest MRI scan had shown a "significant reduction" of the tumour.
And now, he's revealed that it's "under control".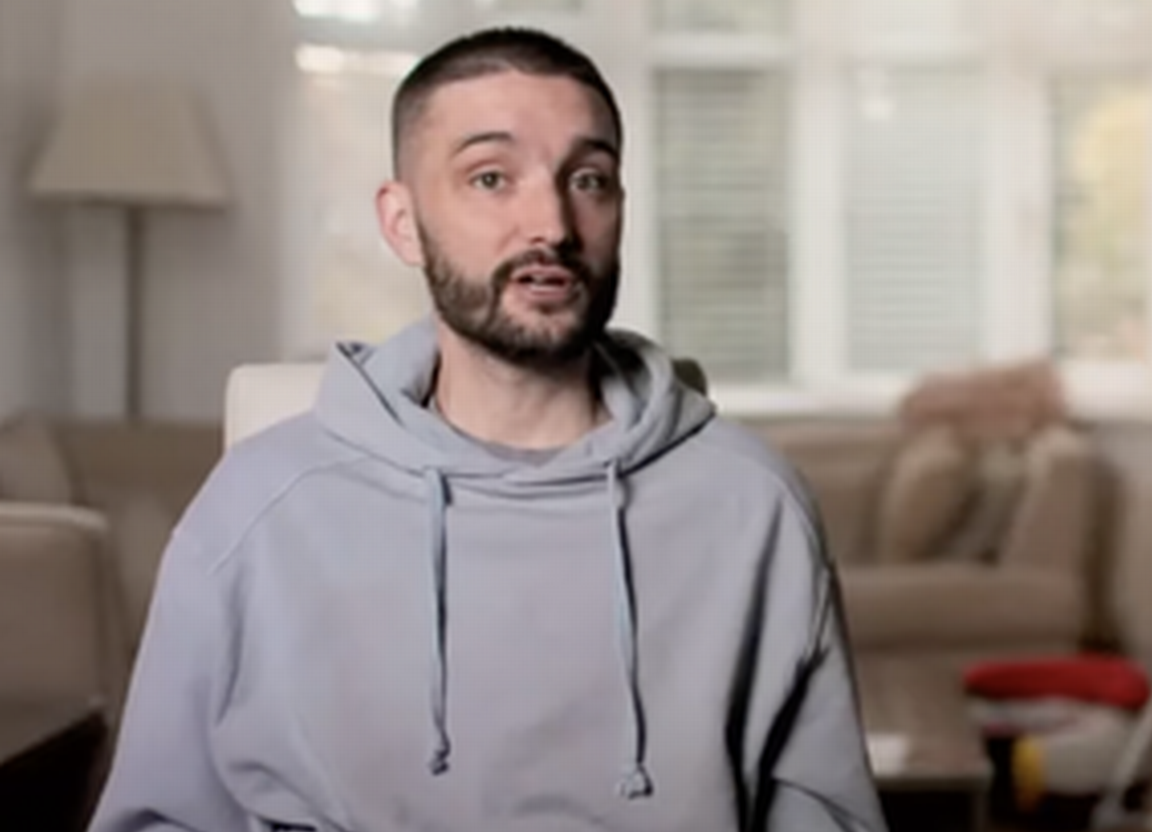 Sharing the news on social media yesterday evening, Tom said he was "sat with tears in [his] eyes" as he revealed that the brain tumour is now "under control", adding: "We had the results from my latest scan, and I'm delighted to say it is stable.
"Such a mix of emotions. We couldn't ask for any more really at this point, a year or so in to this journey – honestly over the moon [and] we can sleep a little easier tonight."
He also thanked everyone for "all your love and support over the last 12+ months."
The news that his brain tumour is now "stable" comes after Tom said during an appearance on a new podcast released last month that a "massive improvement" is needed in treatment for brain tumours, and that a lack of research funding is part of the issue.
He added the NHS had been "great" – but he wants more to be done.
A chemotherapy drug called Temozolomide is the standard treatment offered by the NHS to GBM patients – which hasn't changed for almost 20 years, according to leading charity Brain Tumour Research – and Tom said it's "shocking" that this hasn't been changed in such a long time.
"I think [the NHS has] been great, but I think there's a massive improvement needed in treatment for brain tumours," he concluded.
Featured Image – Instagram (@tomparker)