Trending
Thunderstorms and heavy showers expected as yellow weather warning issued for Greater Manchester
The adverse weather conditions may lead to flooding and transport disruption, the Met Office warns.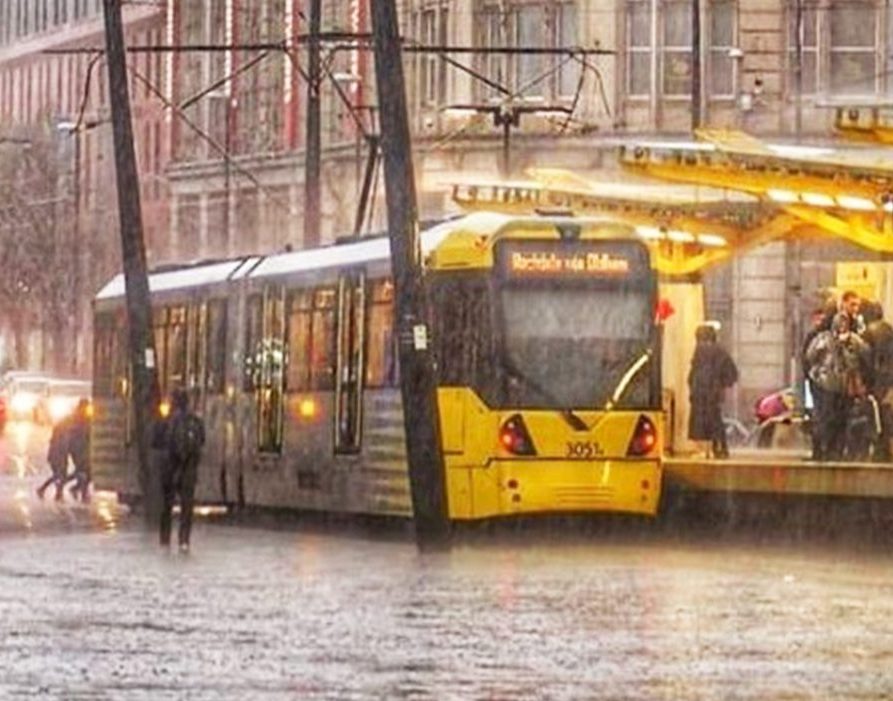 Thunderstorms and heavy showers are set to arrive in Greater Manchester tomorrow, as the Met Office issues a yellow weather warning for the region.
The soaring temperatures, summer sunshine and dry weather that we've been treated to over the past couple of weeks is sadly set to draw to close, as the Manchester rain we all know and love graces us with its presence once again.
The Met Office has issued a yellow weather warning for heavy showers and thunderstorms that will hit much of England and Wales.
Storms are expected to hit between 9am on Tuesday 27 July and 6am on Wednesday 28 July.
According to the Met Office, a yellow weather warning in this case means that thunderstorms and heavy rain could lead to "flooding and transport disruption", with spray and sudden flooding potentially leading to difficult driving conditions and possibly some road closures.
Where flooding or lightning strikes occur, weather experts also warn there is a chance of delays and some cancellations to train and bus services.
A yellow weather warning in this instance also means there is a small chance that homes and businesses could be flooded quickly – with damage to some buildings from floodwater or lightning strikes.
The Met Office has said that 20-30mm of rain is possible in around one or two hours, and a few places could see around 60mm in three to six hours.
It won't be for long though, as another 14-day heatwave is said to be on its way next month, according to forecasts.
Featured Image – Instagram (@mariapage)