Trending
Tyson Fury to release cover of Sweet Caroline to raise money for men's mental health charity
The single will be released on 11 November, and all the proceeds will be donated to Talk Club.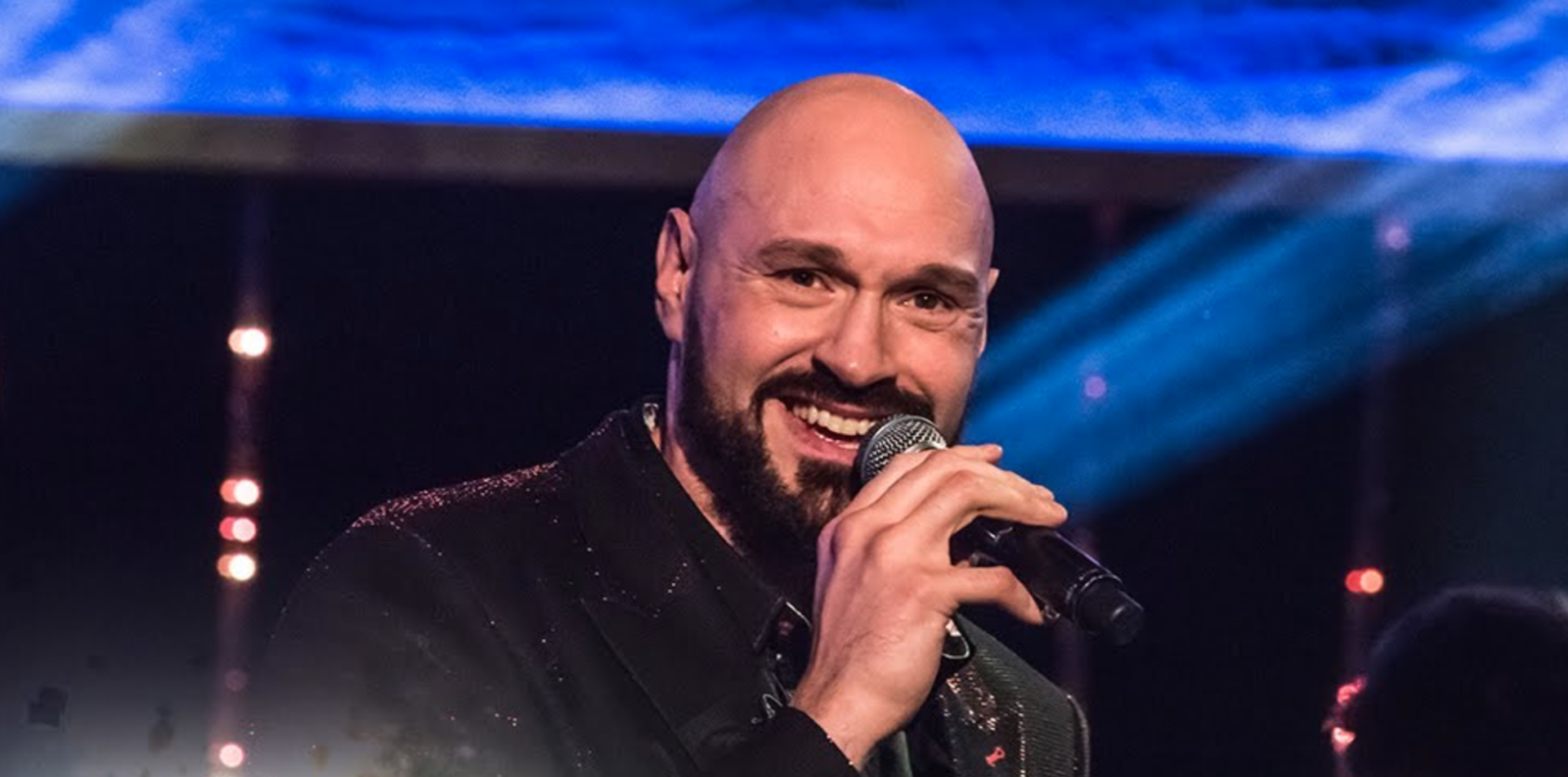 Tyson Fury has recorded a cover of Sweet Caroline, and is soon to release it out into the world to raise money for a men's mental health charity.
Fans of the Wythenshawe-born boxer and self-proclaimed 'gypsy king' will know that Fury likes to join in with supporters by belting out the 1969 Neil Diamond tune before his fights, and he's also well known to pick up the mic and perform renditions of other classic songs like American Pie and Walking in Memphis in the ring too.
But this is the first time the 34-year-old heavyweight champion has stepped foot inside a proper recording studio on his own for a solo track.
Fury has recorded a cover of Sweet Caroline as his first debut single, and the track will be released early next month on 11 November – which is only three weeks before his showdown against fellow Brit Derek Chisora in London.
All the proceeds from Fury's first single are to be donated to Talk Club, which is a men's mental health charity offering talking groups, sports groups, and other forms of therapy.
Throughout his career and time in the limelight, Fury has continued to be open and communicative about his mental health journey and suicidal thoughts, and he hopes that the release of his debut single and the money it raises can help to "smash the stigma".
"Boxing has been a massive platform for me to spread the word on mental health and I have done it to the best of my ability" Fury explained.
"I have been very vocal about my mental health struggle, especially since my comeback, and it's been widely printed about my highs and lows, ups and downs, so I've tried my best to keep talking about it as much as I can and keep trying to smash the stigma."
Fury says he also hopes his version of Sweet Caroline will go down well with England fans heading to the 2022 World Cup in Qatar next month, after the song became a massive sporting anthem for the men's team during Euro 2020 and was sung by supporters after the Lionesses' Euro 2022 triumph too.
According to record label bosses, there's also a special dance remix of Fury's Sweet Caroline cover being worked on too, so stay tuned for that.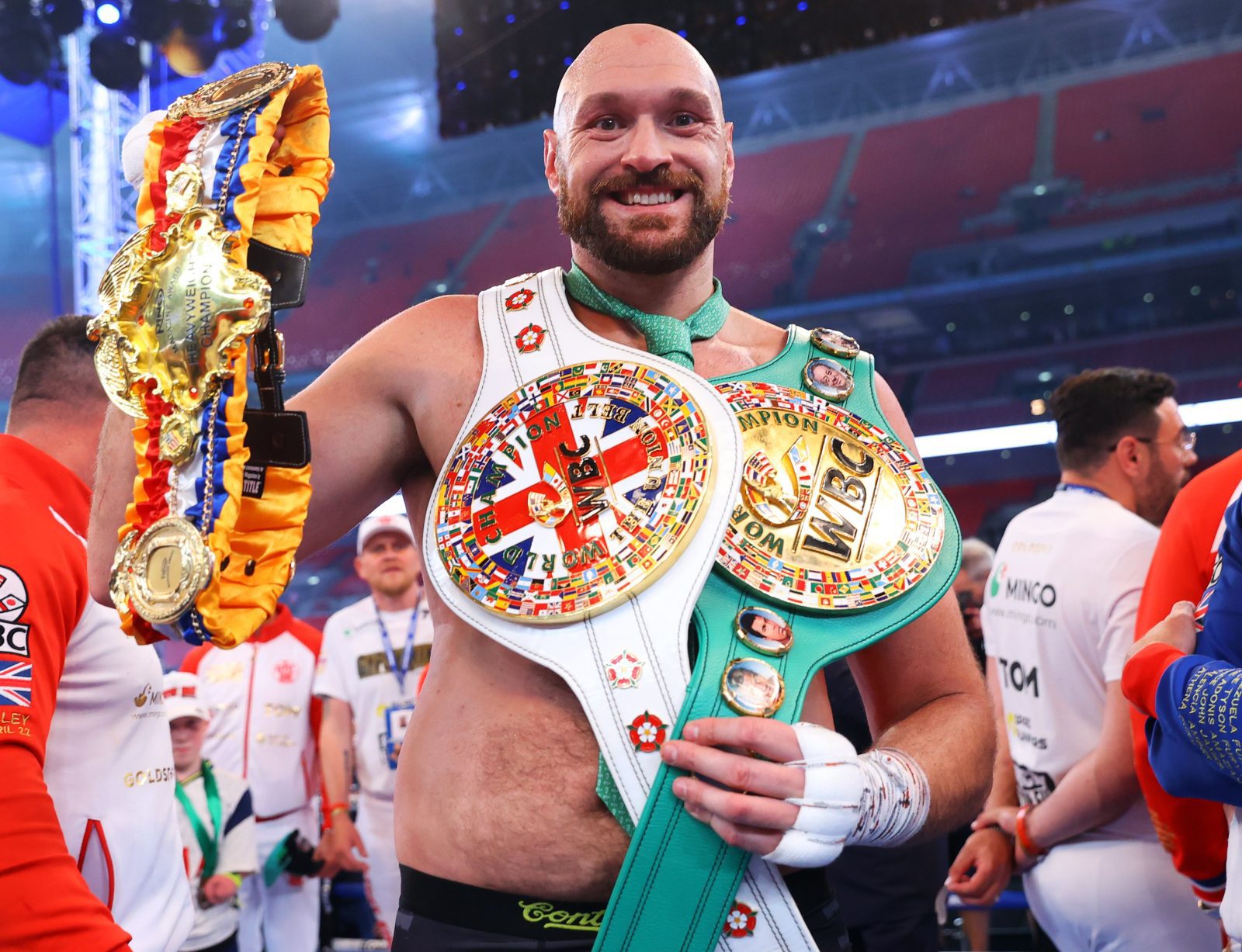 Read more:
Are you struggling with your mental health?
If you or anyone you know is struggling right now, please know that you are never alone and there are many different places you can reach out to for support right here in Greater Manchester.
Suffering in silence never need be the way.
Featured Image – ITV