Trending
Unseasonal mini heatwave could bring some of the year's warmest days this week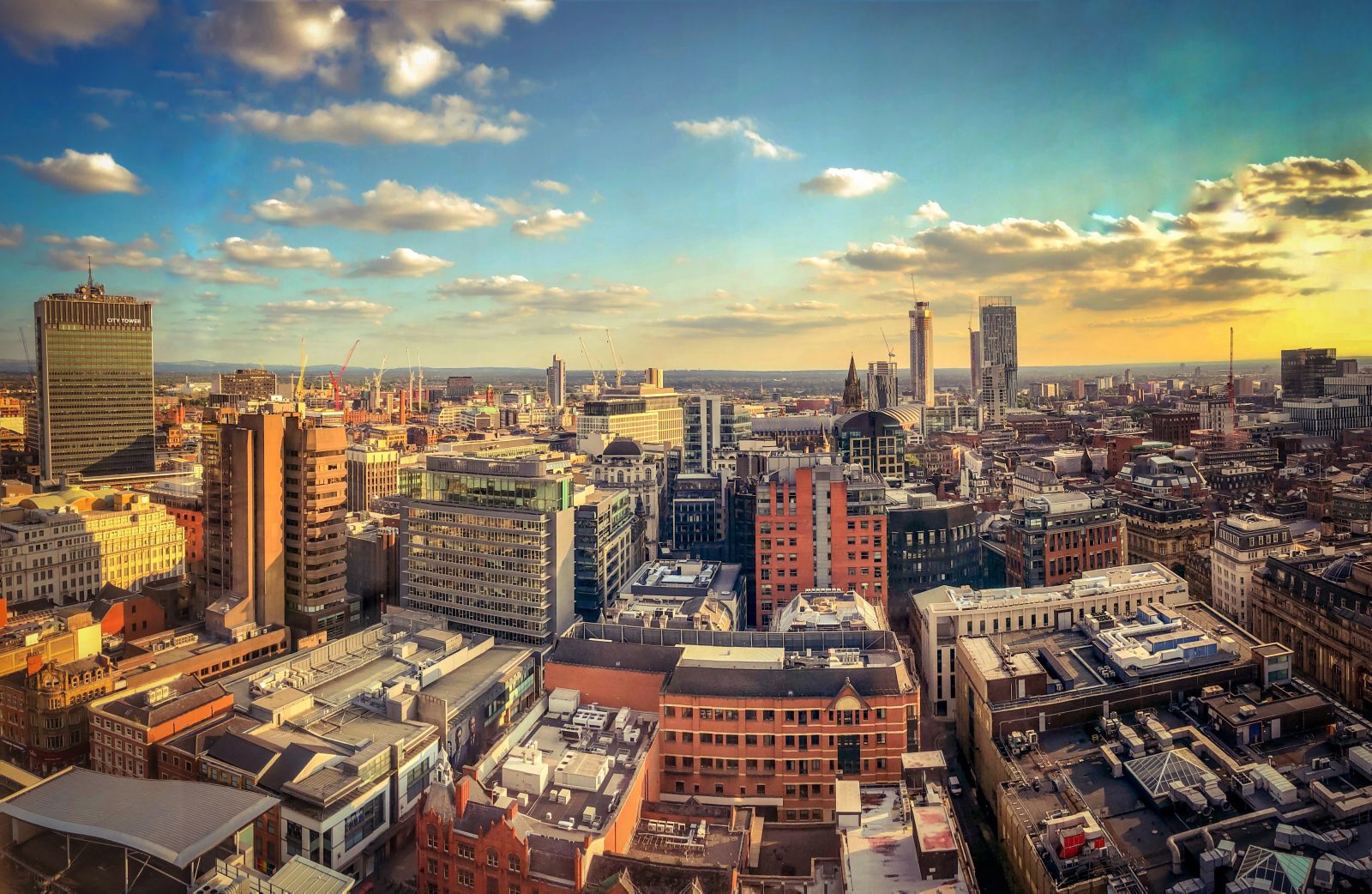 Could it be true? Could we really be set to see some of the year's warmest days this week? After two of the most un-summer-like months?
We may have technically waved goodbye to summer now, with 1 September marking the first day of autumn, and especially with children all across Greater Manchester and the UK returning to school for another year after six-weeks of holiday, but the sunshine is still determined to show its face.
It's fair to say the usual summer months of July and August haven't been the brightest or the warmest, with heavy rain, grey skies, and unseasonably colder temperatures a common occurance.
But September is already a different story.
According to the Met Office, high pressure is expected to bring widespread warm weather all across the UK this week, but especially in the south, where temperatures could reach 30°C around Wednesday or Thursday – making it among the hottest temperatures experienced so far all year.
It's not just in the south either, as northern areas will also see temperatures "widely in the mid to high twenties", according to weather experts.
Although this probably won't be the case for Greater Manchester, given the fact that the definition of this varies by region, but in some places in the UK, the weather this week and the length of time it sticks around for, would be warm enough to class as a 'mini heatwave'.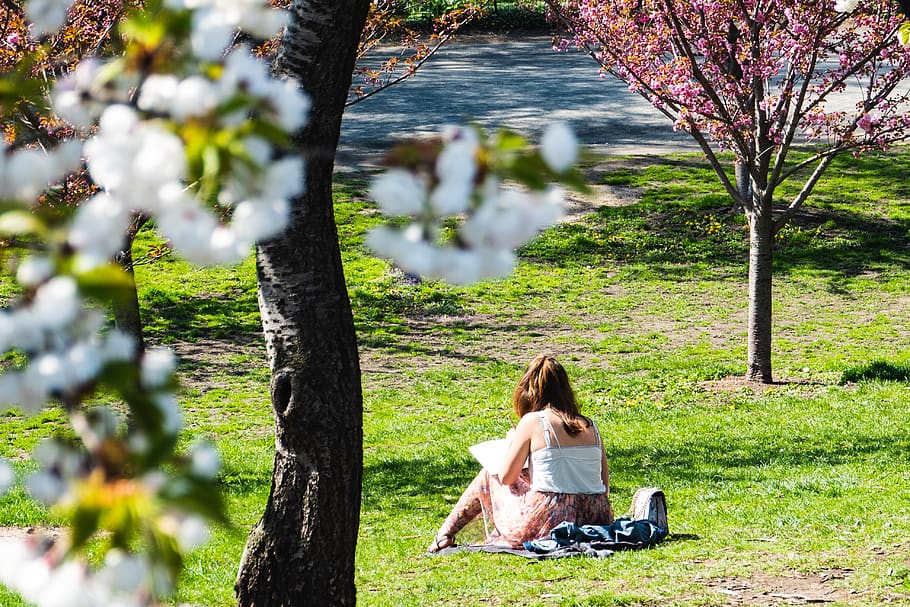 It comes after the Met Office notably redefined the term 'heatwave' after last year's record-breaking temperatures and what it called an "undeniable warming trend for the UK".
You may also remember that 2022 was officially declared the UK's warmest year on record.
Read more:
Despite the unsettled July and August, Met Office provisional figures have – pretty surprisingly, to be honest – shown that this summer was still one of the 10 warmest summers on record for the UK though, due to what was an "exceptionally warm" June with several dry days of sunshine.
Featured Image – Flickr