Trending
Hilarious new data reveals top 15 names of 'biggest complainers' who leave the most one-star reviews
Trustpilot's firing shots.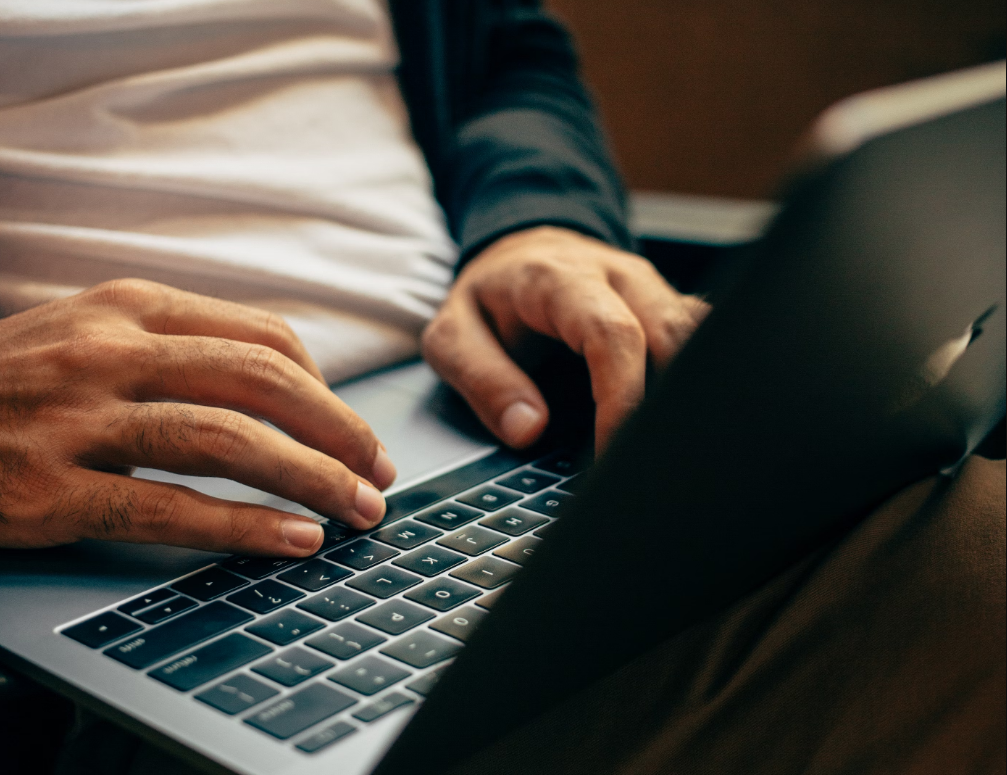 Some hilarious new data has revealed the names of the people who are the "biggest complainers" and most likely to leave one-star reviews.
And it's one of the UK's most enduringly-popular names that's taken the top spot.
Finding itself either at the top, or generally floating around the top of the popularity charts ever since UK name data began being collated, 'John' has been revealed as the name of the biggest customer service keyboard critic, according to Trustpilot.
In an era where online opinion now helps guide what we buy and where we buy from, Trustpilot has decided to analyse its platform of over 213 million reviews to reveal who are the nation's "loudest complainers" and most frequent one-star reviewers – with the top 10 being made up of names typically given to men.
'John' tops the list, with people named this having left 8,648 one-star reviews since the platform first launched all the way back in 2007.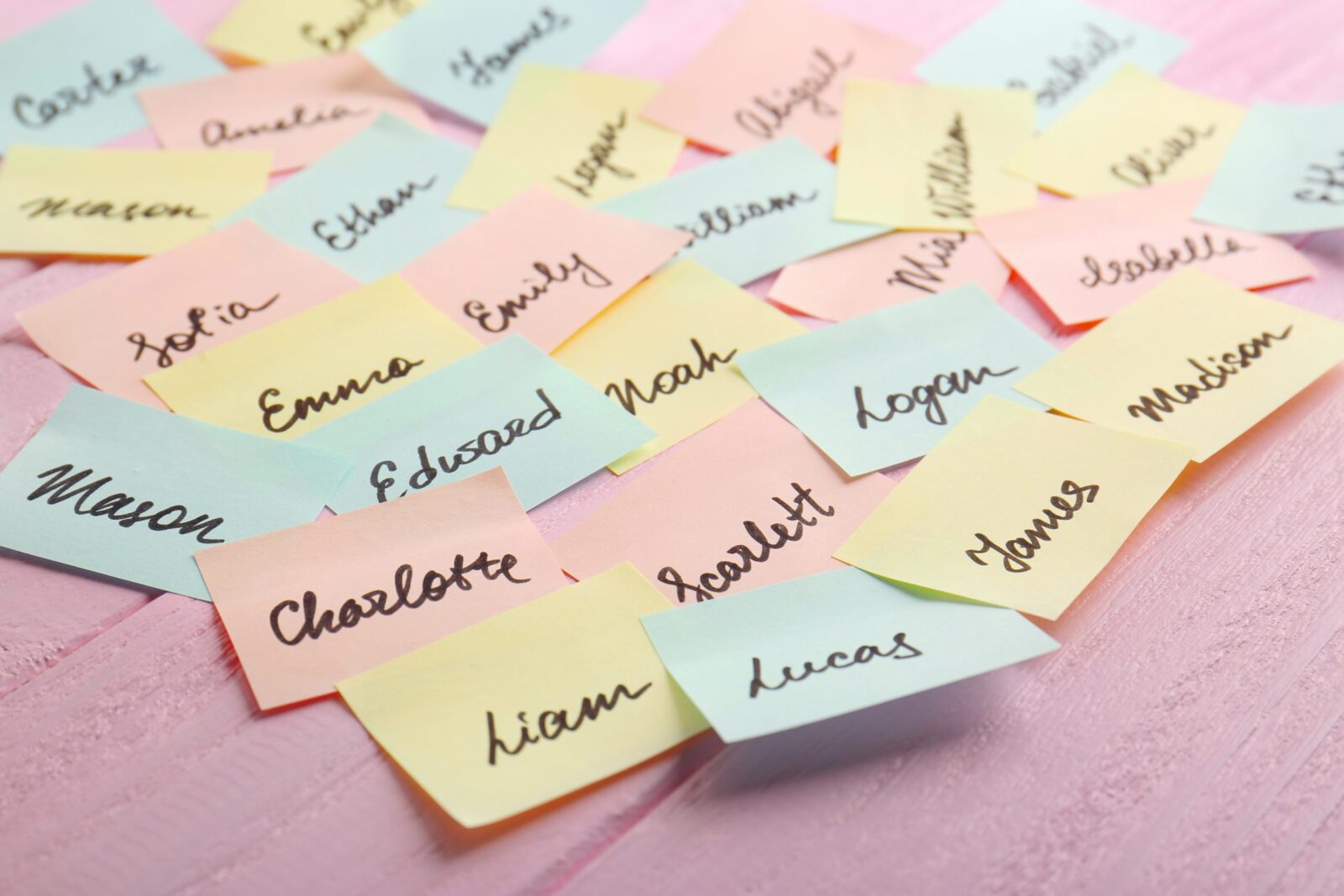 'David' and 'Michael' are the second and third biggest complainers, with 7,370 and 6,530 one-star reviews apiece, while 'Chris', 'James', 'Paul', 'Robert', and 'Mark' are just a handful of the other names claiming places in the not-so-coveted top 10.
When it comes to traditionally-female names, it's beyond the top 10 where you'll find these.
'Lisa' is the most prolific traditionally-female name on the top 15 list, claiming the 11th spot, with 'Sarah' following closely behind at number 12.
Top 15 names of one-star reviewers
John
David
Michael
Chris
James
Mike
Mark
Robert
Alex
Paul
Lisa
Sarah
Steve
Sam
Daniel
The industries and categories of Electronics & Technology, Business Services, Money & Insurance, and Shopping & Fashion, are the places where the name 'John' most-frequently leaves a critical review, according to Trustpilot, whereas people named 'Lisa' are the biggest complainers within the Beauty & Wellbeing category.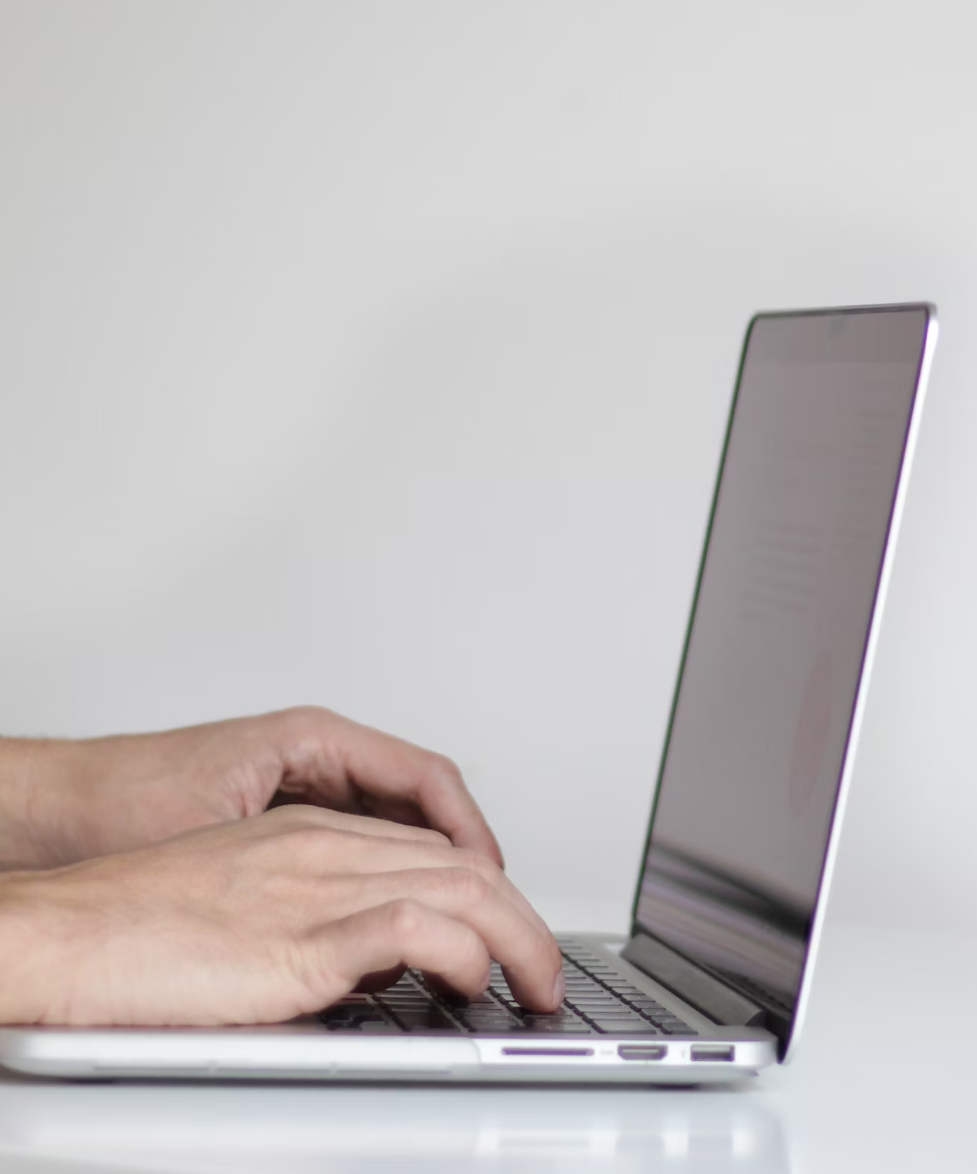 "Despite 73% of consumer feedback about businesses being positive, 14% still give a one-star review of their experience with businesses on our platform," explains Carolyn Jameson, who is the Chief Consumer & Trust Officer at Trustpilot.
"Consumers don't expect businesses to be perfect, but they do want them to care and to make them feel valued and listened to."
Read more:
To finish on a slightly more positive note, Trustpilot revealed the traditionally-female name 'Mary' was the one to leave the most five-star reviews.
Let's all be more Mary.
Featured Image – Charles Deluvio (via Unsplash)