Trending
Viewers react to BBC's 'harrowing' Reynhard Sinaga documentary
Catching a Predator tells the inside story of Greater Manchester Police's 'Operation Island'.
Viewers have been reacting after the documentary featuring exclusive access to the policing team responsible for the successful conviction of serial rapist Reynhard Sinaga aired on BBC2 last night.
Catching a Predator tells the inside story of Greater Manchester Police's (GMP) 'Operation Island' – which culminated in the largest prosecution of its kind in the country's legal history, where the UK's most-prolific rapist Reynhard Sinaga was sentenced to 40 years in jail.
Sinaga was found guilty of committing 159 counts of sexual offences against 48 different men in Manchester.
Twitter was filled with reactions to the "harrowing" watch during and after it aired.
"What a harrowing and emotional documentary. I could see his flat from my uni halls bedroom. So utterly sickening what was happening on the road below that window. Such brave survivors and dedicated officers. Heartbreaking," one tweet read.
Another said: "That was a disturbing watch."
"I am in shock. A real life horror story. So many poor men who were assaulted and had to find out from the police.. heartbreaking. Recommend you watch – in a time we highlight men being violent it's important to realise that men get raped too," a third added.
Another shocked Twitter user reacted: "This was harrowing – after the last few weeks these police and CPS were amazing and I hope they are being supported too. Brave victims to support the prosecution."
"One of the most disturbing things I've ever watched – but well documented and an important message," another reaction.
155 reports were received following a public appeal launched in January 2020 following the last of Sinaga's four trials at Manchester Crown Court.
23 of the 155 were confirmed as potential victims of Sinaga.
Of the 23 identified, 12 were previously recorded by the investigation as 'unidentified victims', and no further charges will be brought in respect of 23 further victims, as those concerned do not wish to support a prosecution and are satisfied with the convictions and sentence already secured.
The total number of male victims of Sinaga is believed to be 206, and Greater Manchester Police still believe that around 60 victims remain unidentified.
Greater Manchester Police also took to Twitter with a statement after the documentary aired.
GMP are continuing to urge people who believe they may have been a victim of Sinaga to come forward and, following the broadcast of the documentary, have reissued details on how to contact police and access support services.
All reports made to police will be fully investigated, and information can be passed to police via the Major Incident Public Portal here.
"We are continuing to work together to support anyone else targeted by Reynhard Sinaga, and I would ask anyone who thinks they have been attacked by him to come forward," said Detective Inspector Zed Ali, who is leading the investigation.
"You might not be completely sure what happened, or how to talk about it – but there is help available."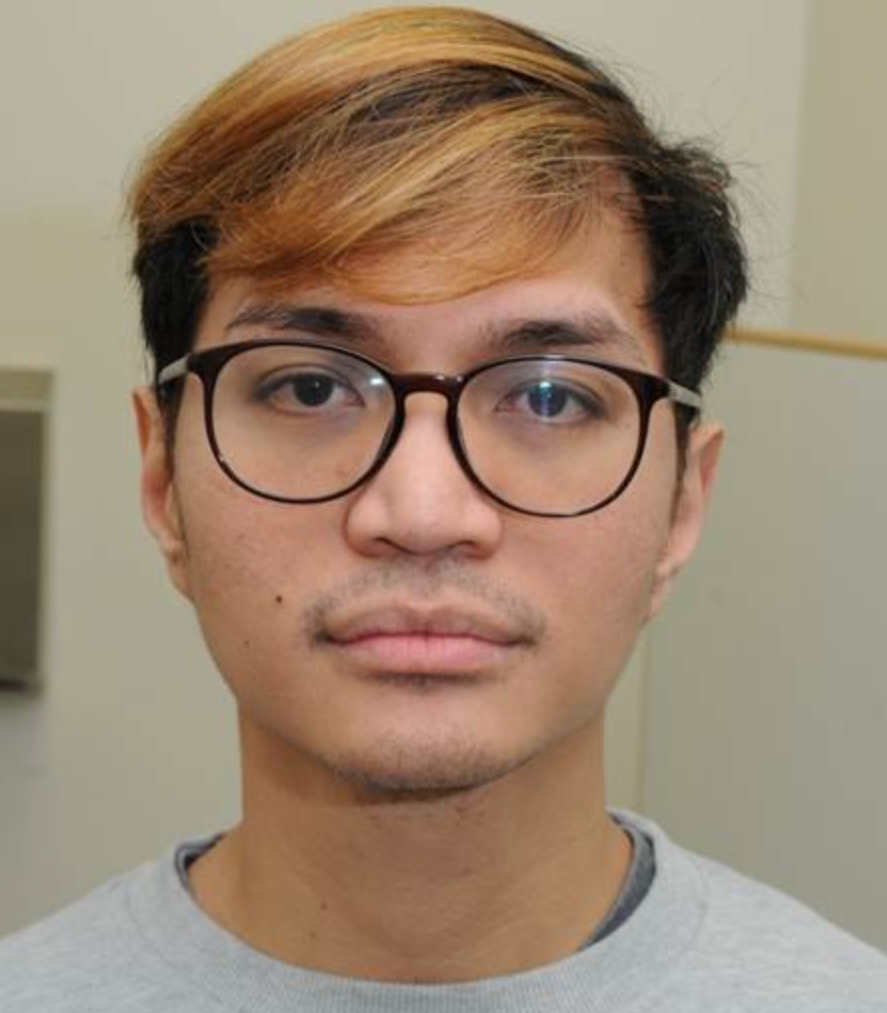 If you missed it, you can watch Catching a Predator on BBC iPlayer here.
Featured Image – Greater Manchester Police