Trending
Virgin Media apologises after more than 50,000 customers experienced 'repeat' broadband outages
The company apologised for to customers for "any inconvenience caused".
Virgin Media has apologised after tens of thousands of customers across the UK experienced several broadband outages yesterday.
The first outage was reported in the earlier hours of yesterday (Tuesday 4 April) morning at around 2am, with the firm confirming just after 8am that it was "aware of an issue that is affecting broadband services" for both customers and contact centres.
It said teams were "currently working to identify and fix the problem as quickly as possible".
This initial issue was resolved by around 11:30am, with Virgin Media assuring customers it was "closely monitoring the situation".
However, disruption was reported once again at 4pm by Downdetector – which is an online platform that provides users with real-time information about the status of their broadband services – and Virgin Media was forced to address the situation once again by explaining that engineers were "continuing to investigate".
With around 55,000 people thought to be affected by the outages nationwide, the company took to social media to "apologise for any inconvenience caused" while work to restore services was being carried out once again.
The company said its engineers were working "flat out" to resolve the issue.
In a statement on Twitter at 5:25pm yesterday, Virgin Media said: "Unfortunately we have seen a repeat of an earlier issue which is causing intermittent broadband connectivity problems for some Virgin Media customers.
"We apologise again to those impacted, our teams are continuing to work flat out to find the root cause of the problem and fix it."
While these repeat broadband outages were said to have been reported by around 55,000 people, one fifth of those who reported it said they were suffering from a total blackout – which has inevitably lead to some aggravated customers demanding a refund.
Several called the company out for the fact these disruptions and outages are being followed by a hike in price for their services.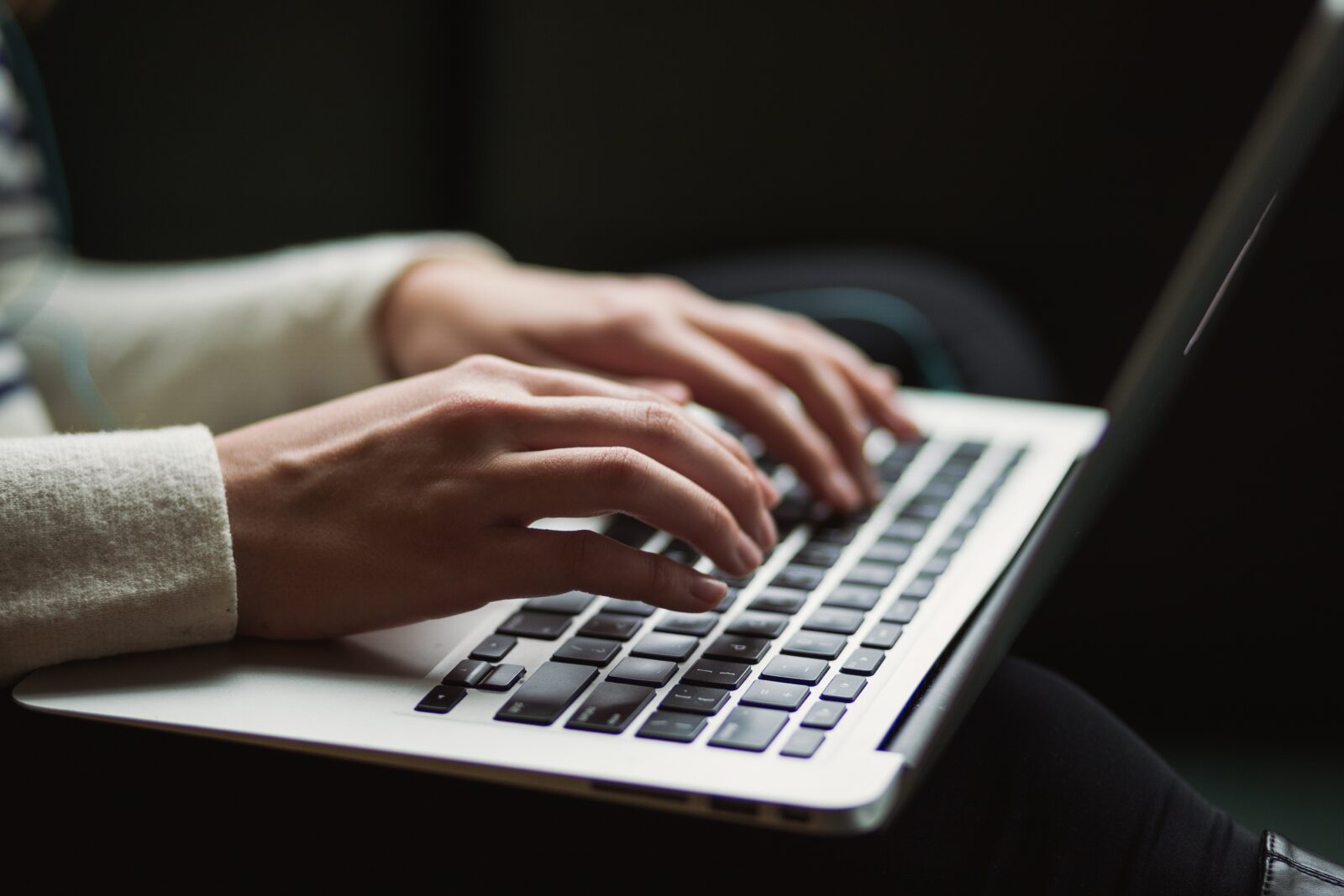 "Some cheek telling us our bills are going up 13% whilst our internet isn't even working," one customer said on Twitter.
Another customer said: "There's an honesty about Virgin Media. In response to widespread outages, they take their help pages down and ignore Twitter. Nothing says "switch your broadband, we don't know what we're doing" more effectively than that."
One customer added on Twitter that he believes all customers should "receive compensation in the amount of one month free internet".
Another customer seeking a refund said on Twitter: "Hi Virgin Media, thanks for warning us. I've been running multiple devices off my phone all day. Can I get a refund for your 17% price hike? Above inflation?"
"Virgin Media need to refund my bill this month," another angry customer claimed.
Read more:
"Hope I get some sort of refund," another said on Twitter.
"You have the cheek to raise prices without improving services. And now a nice 7 hour outage? As long as that profit line stays on the up eh? You clowns."
Featured Image – Virgin Media