Trending
When will the UK be 'back to normal'?
Lockdown will remain intact until jabs are administered far and wide - with government ministers repeatedly emphasising that the vaccine is our ticket out of here.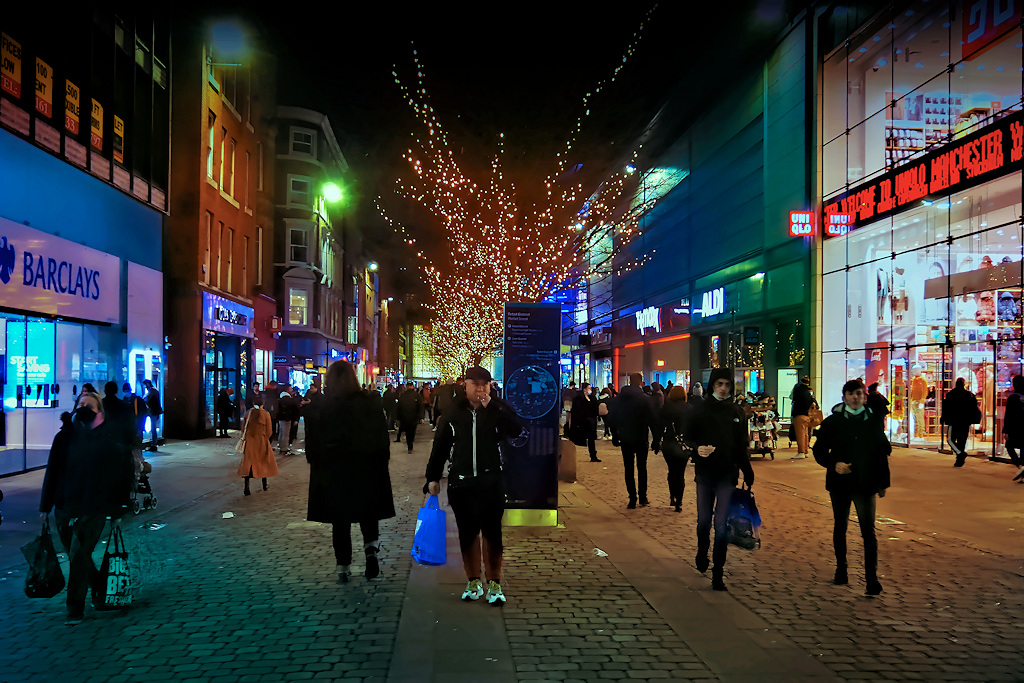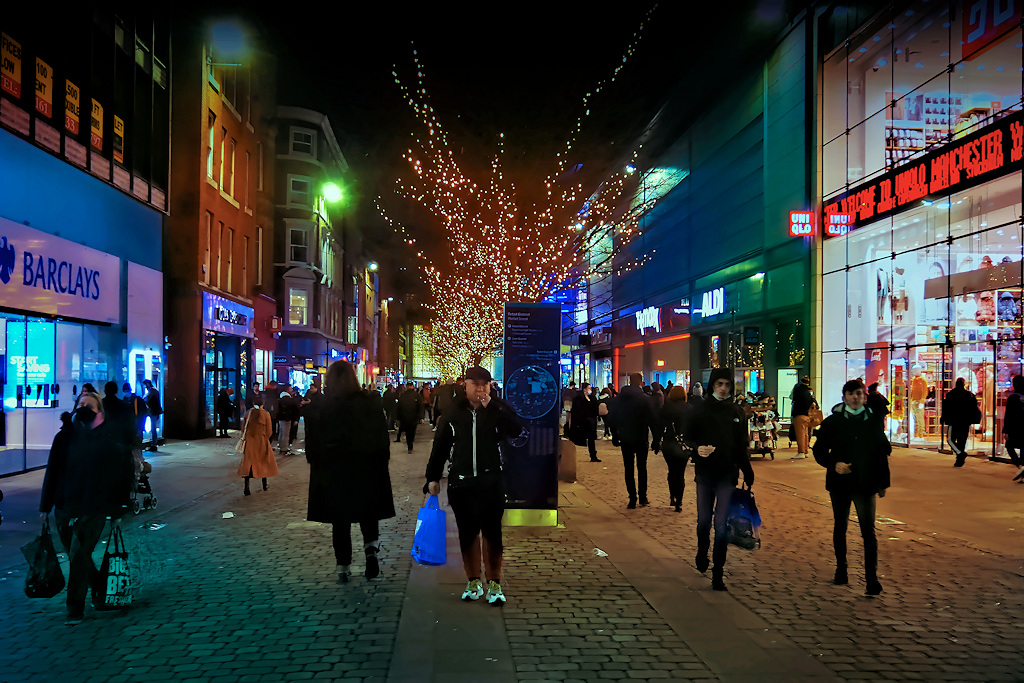 2021 is crawling by.
The development of vaccines at the tail-end of last year had injected some much-needed hope for the future, with many anticipating and expecting some brighter months ahead.
But any NYE good cheer was dampened quickly, with soaring cases forcing England to re-enter hibernation on January 4 to relieve pressure on the NHS.
Lockdown will remain intact until jabs are administered far and wide – with government ministers repeatedly emphasising that the vaccine is our ticket out of here.
Progress is good.
More than 10 million people have received a jab so far, with the government on target to vaccinate the most at-risk people in Britain (care home staff and residents, those aged 70 or over, frontline workers and clinically vulnerable) by February 15.
The latest data has also shown that the Oxford-AstraZeneca jab has a "substantial" effect on transmission, and just a single dose could offer 76% protection three months on.
Cases, too, are falling – with the rolling 7-day average down from nearly 60,000 positive tests to 21,000 in the space of a month.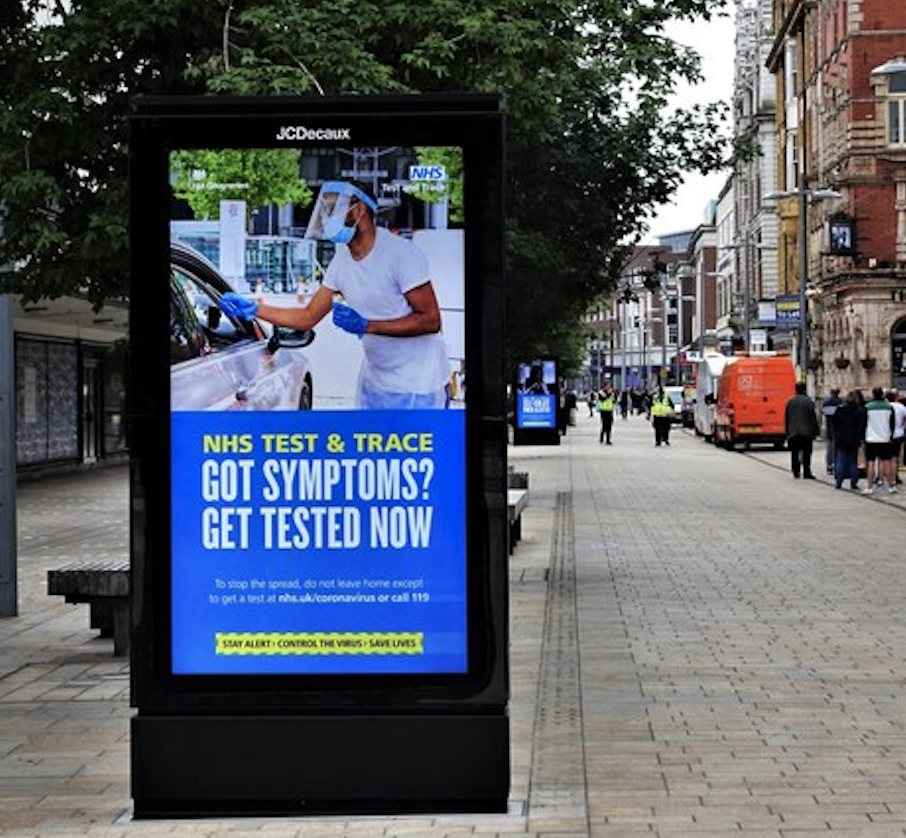 The major obstacle to the road to normalcy is the emergence of new variants.
A strain found in South Africa is currently causing most concern, with scientists believing it may be more transmissible and slightly more resistant to vaccines (although formulas are in the process of being tweaked to ensure maximum effect).
In the meantime, the government is focusing on ramping up the rollout with the aim of vaccinating every adult by the end of June, according to The Telegraph.
This optimism is also being shared by certain members of academia, with Professor Andrew Hayward, – expert in ­infectious disease epidemiology and inclusion health research at University College London – telling The Mirror that things could be looking up by the summer.
He stated: "Once the most ­vulnerable people, particularly those over-50 and those with chronic illnesses, are ­vaccinated then yes, I think we can see a significant return to normality.
"I think what we'll see is a phased opening up as vaccination levels increase. Then we'll be more or less back to normal for the summer, I would imagine."
The Bank of England is also predicting the economy to bounce back at speed – claiming that GDP would "recover rapidly" throughout the course of 2021.
Health Secretary Matt Hancock has expressed hopes for a "great British summer", which have been echoed by Vaccines Minister Nadhim Zahawi.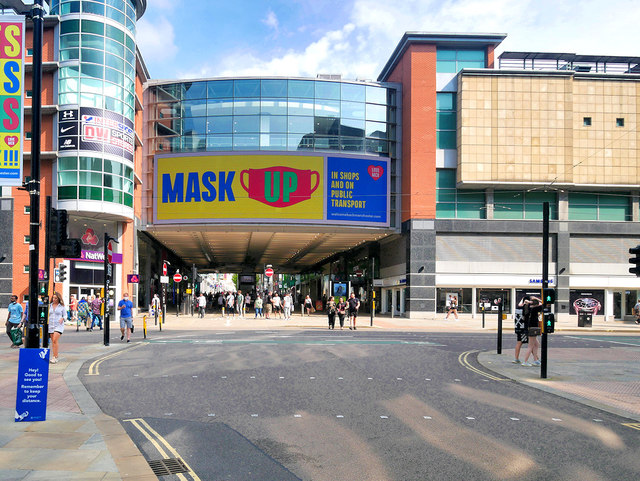 After a pretty torrid winter, the outlook for the UK appears to finally be improving, but there remains a huge question mark as to whether the virus will soon dwindle to tiny numbers like it has in nations such as New Zealand.
Strict border controls are also likely to remain in place for travel to any other nations where COVID variants emerge, and Dr Clare Wenham, assistant professor of global health policy at London School of Economics, said it could be another two or three years until complete normality is restored.
"This pandemic isn't going to be over until it's over globally," she told Sky News.
"We're still going to be living in some form of restrictions – travel restrictions, border controls – even when we're vaccinated, until it's over round the world. So there's a real imperative to make sure that everybody round the world has at least minimum levels of vaccines at the same time."
Prof Helen Rees, who sits on the World Health Organization's (WHO) committee for Covid-19, agreed that normal life was many months away.
She told the BBC: "I'm afraid to say… I think we are going to be well into next year before we see a change.
"The mask-wearing, the distancing – all of the measures that we have put in place – will have to continue.
"This virus is nasty and this virus knows how to change. If we want to get rid of it, my advice to the politicians is to continue what you are doing – to have these measures."
Over the course of the next few weeks, it is likely we will begin to see a gradual lifting of lockdown measures across the UK.
Schools are being tipped to return on March 8 in England – with Scotland already confirming a return for some pupils later this month.
The week of February 22 will bring us the next big update – as Boris Johnson unrolls his roadmap to exiting lockdown and announces what will reopen on which dates; including shops, pubs, gyms and hairdressers.
After this announcement, the fuzzy outlook for the rest of 2021 should come into sharper focus.
It may still involve face coverings and keeping a distance. But also far more freedom.