Trending
You can now get abs and muscles without having to go to the gym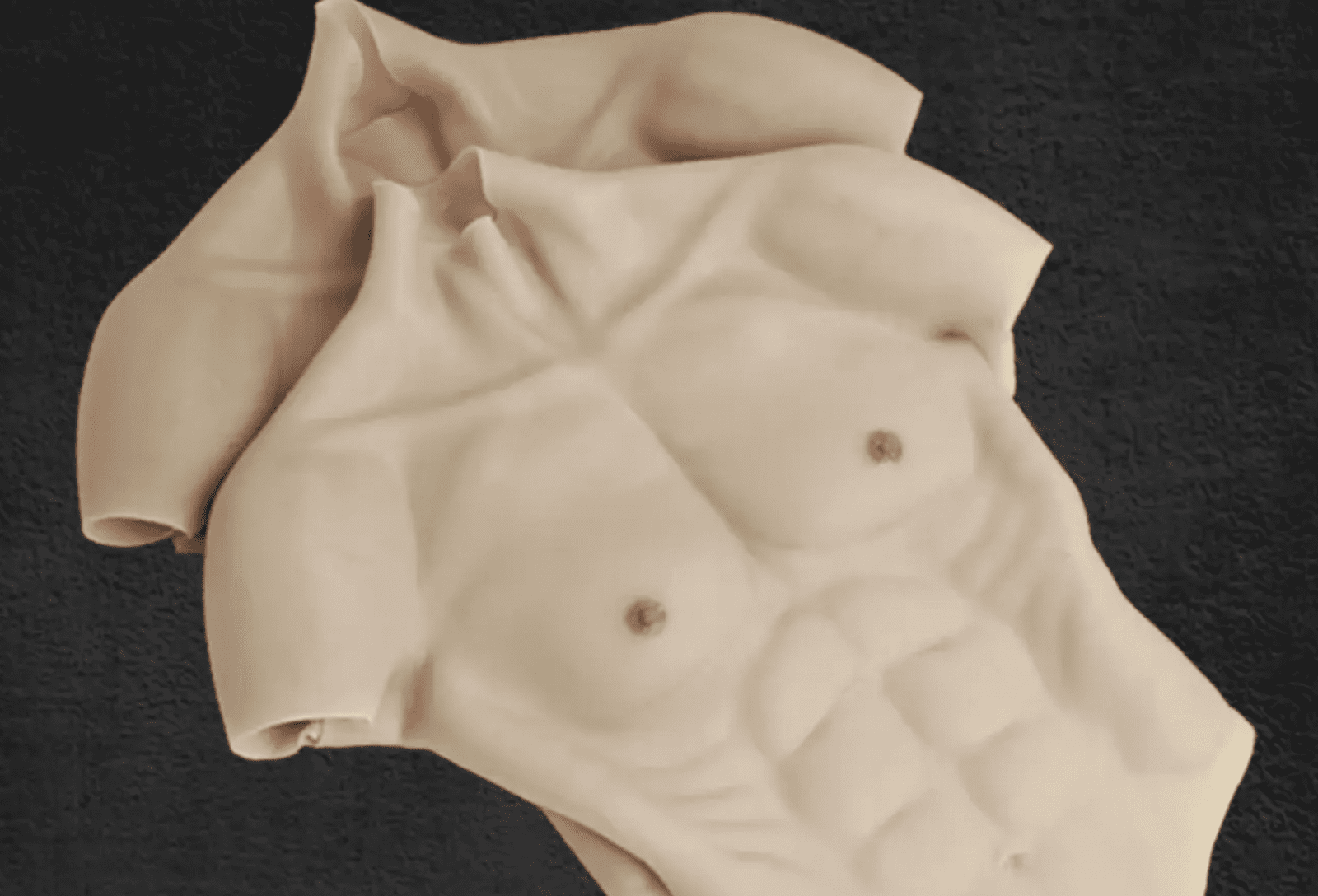 With a return to normality on the horizon and the summer season nearly upon us, many are keen to get themselves in shape.
While several lockdowns and ongoing restrictions over the past year haven't exactly made it easy to keep fit during the coronavirus (COVID-19) pandemic, now that 'Step Two' in the government's roadmap to lifting England's current national lockdown has commenced, gyms have finally been able to reopen after having to temporarily close doors for weeks on end.
And plenty of people are already back on the road to being shredded.
But if you're keen to look like you've given your body an upgrade without all the stress and hassle of actually working out, or putting yourself through expensive surgical processes, how about a suit that makes you look ripped instead?
There's a bunch of retailers on the market currently selling half and full-body suits made from 100% medical-grade silicone to give the appearance of abs and muscles – and sales are shooting up.
Depending on what you feel most comfortable with, you can buy an upper body suit, a lower body suit, or even a full body suit if you really want to show off all your 'hard work'.
The suit might help you give off the illusion of toned summer body, but anyone who's worn something tight on their body on a hot day will know how sweaty things can get, so as long as you don't care about things getting a little moist, then you'll be alright.
This quick and easy method of getting ripped doesn't come cheap, though.
A retailer on eBay is selling a half-body suit that doesn't even include bulging biceps and triceps for nearly AUD $270 (£150), which is looking to be one of the cheapest on the market, but if you consider that up against the average annual gym membership, then maybe it's not so bad for a lot less work after all?
You could always just make your way back to the gym if you're not willing to part with that amount of cash.
Or just keep your body exactly the way it is – what's a 'summer body' anyway?
Featured Image –