TV & Showbiz
A Come Dine With Me spin-off series is looking for restaurants and chefs in Manchester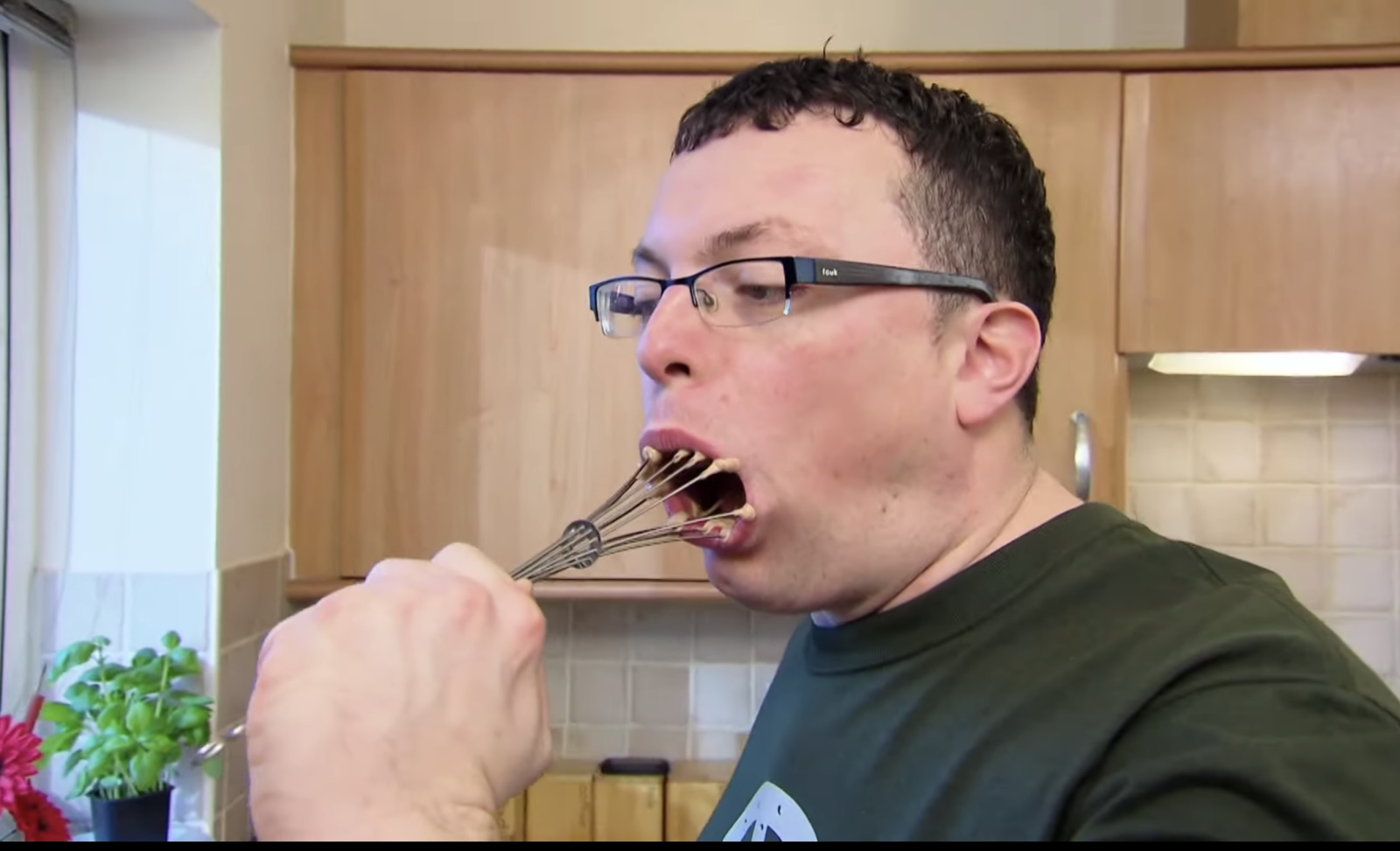 A new spin-off series of Come Dine With Me is on the hunt for chefs and restaurateurs in Greater Manchester.
Come Dine With Me: The Professionals is a new twist on the classic daytime reality show.
It will see hospitality professionals, rather than amateur home cooks, battle it out to be crowned the best independent restaurant in their city.
Each self-contained episode will feature three local restaurants competing for a cash prize to be shared amongst the staff.
Due to air later this year, the programme will be formatted in a similar way to Four In A Bed, with two people from each restaurant representing the whole business.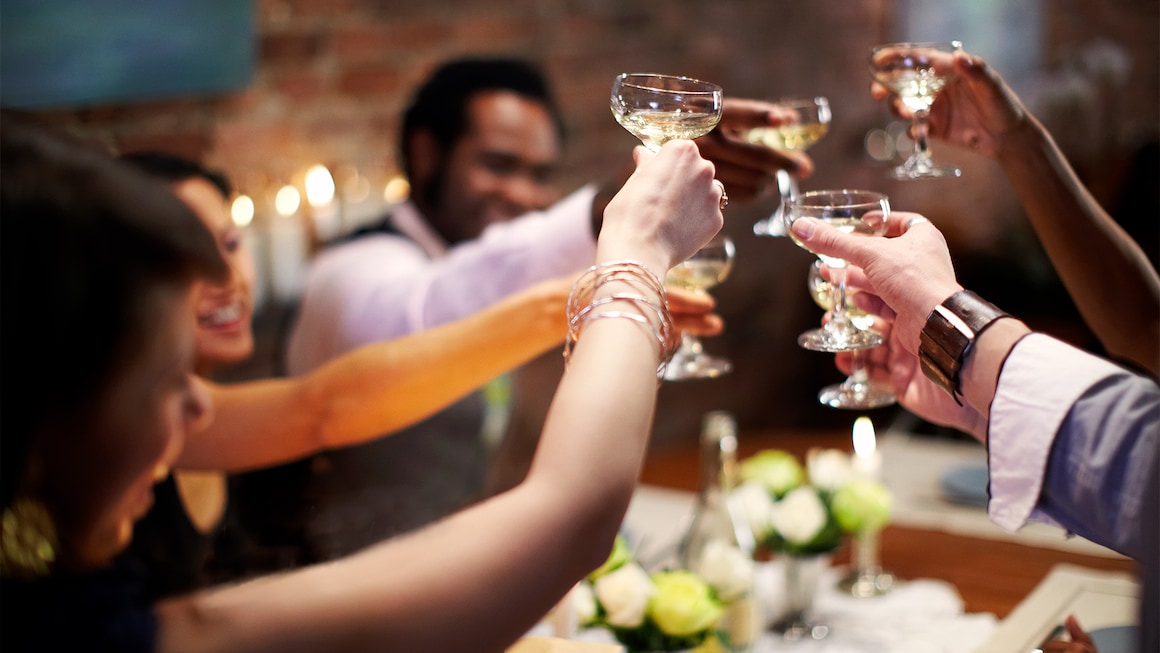 The competitors will dine in each other's restaurants during a normal service and mark their experience out of 20.
Come Dine With Me: The Professionals will still be narrated by the iconic voice of Dave Lamb.
Simone Haywood from MultiStory Media, which produces the show, said: "Come Dine With Me: The Professionals pays homage to one of the nation's most-loved industries.
"We're looking forward to heading across the country to meet some of the UK's best restaurateurs and chefs in this new twist on our classic format."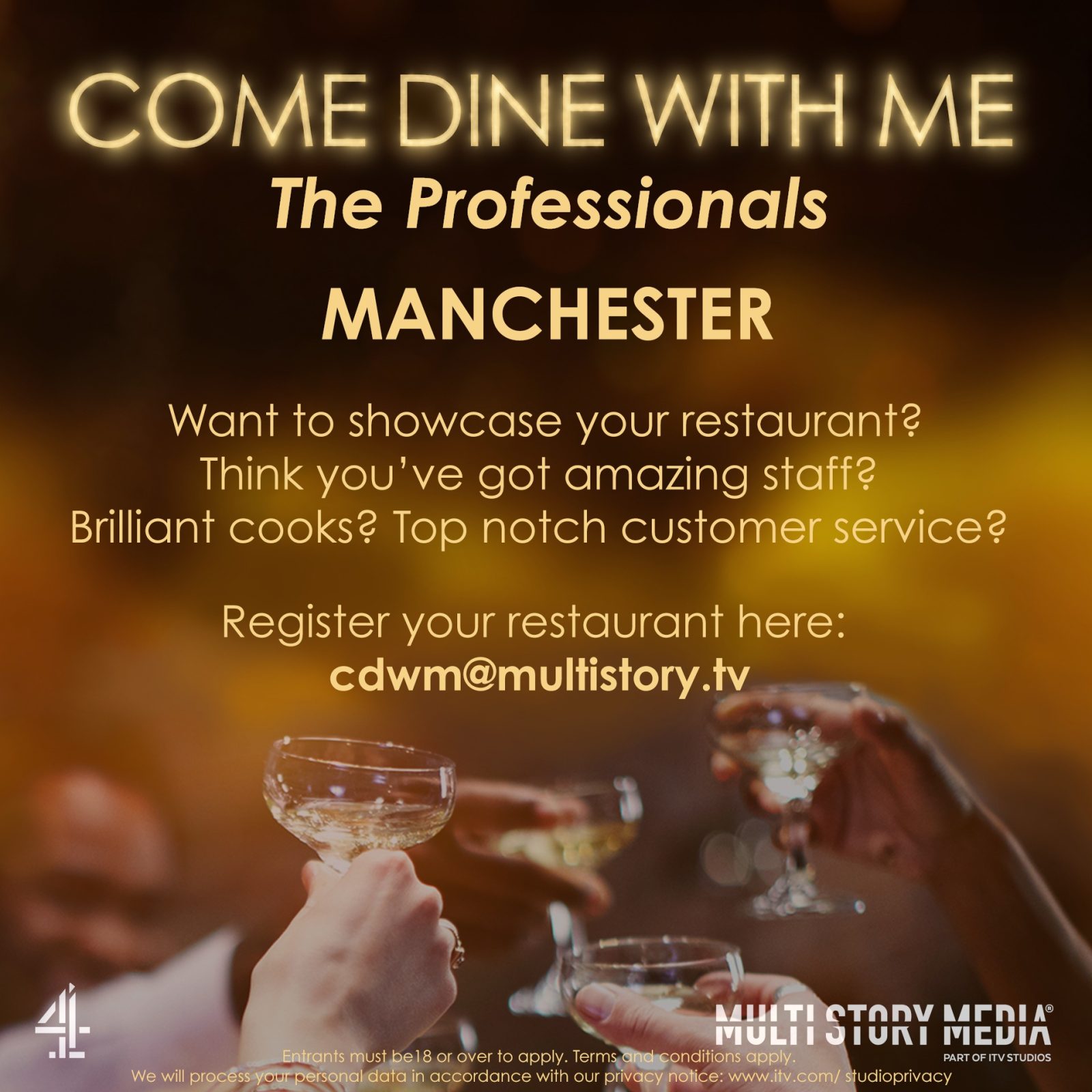 MultiStory Media's CEO Tim Carter said: "For 15 glorious years, we've been celebrating the culinary creations and epic fails that pour forth from the Nation's home kitchens.
"Now, as they recover from the battering of the last couple of years, Come Dine With Me cheers on Britain's restaurants with its customary love note to gastronomic endeavour."
Channel 4's Jo Street added: "Come Dine With Me continues to be one of Channel 4's best loved programmes with many memorable dinners served all over the UK in over 2,000 episodes.
Read more: Top 5 hilarious moments that actually happened on Come Dine With Me
"CDWM: The Professionals promises to really raise the stakes and we're delighted to dish up this new extension on Channel 4 in 2022 to complement existing favourites Come Dine With Me and Couples Come Dine With Me."
If you own or work in a Greater Manchester restaurant that would like to take part in Come Dine With Me: The Professionals, email [email protected]
Featured image: Channel 4