TV & Showbiz
First Dates star Merlin Griffiths updates fans from hospital amid cancer treatment
Get well soon Merlin.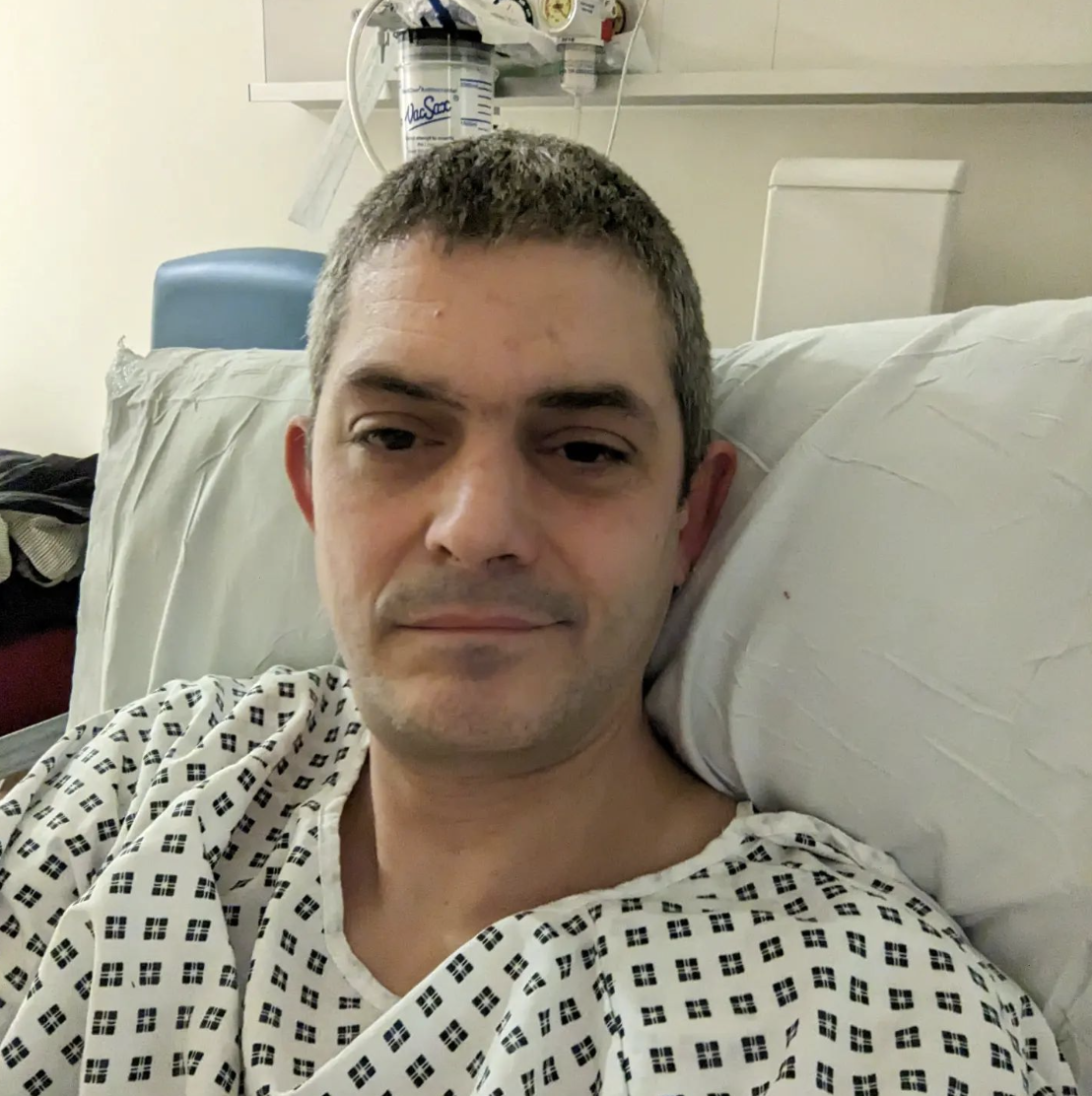 Merlin Griffiths, the much-loved bartender from hit series First Dates, has shared an update from his hospital bed.
The 47-year-old has been receiving treatment for Stage 3 bowel cancer since his diagnosis in September 2021.
And the Channel 4 star now shared a very honest update on his health, with a selfie in a hospital gown.
Merlin wrote that a previous surgery, which left him with a stoma bag, has been reversed – and now he's medically required to learn how to fart again.
He said on Twitter: "Gosh, it's very odd knowing all my insides are actually inside me again after 9 months of a #stoma. Next step, farting. Then food. #NHS #Cancer #Surgery."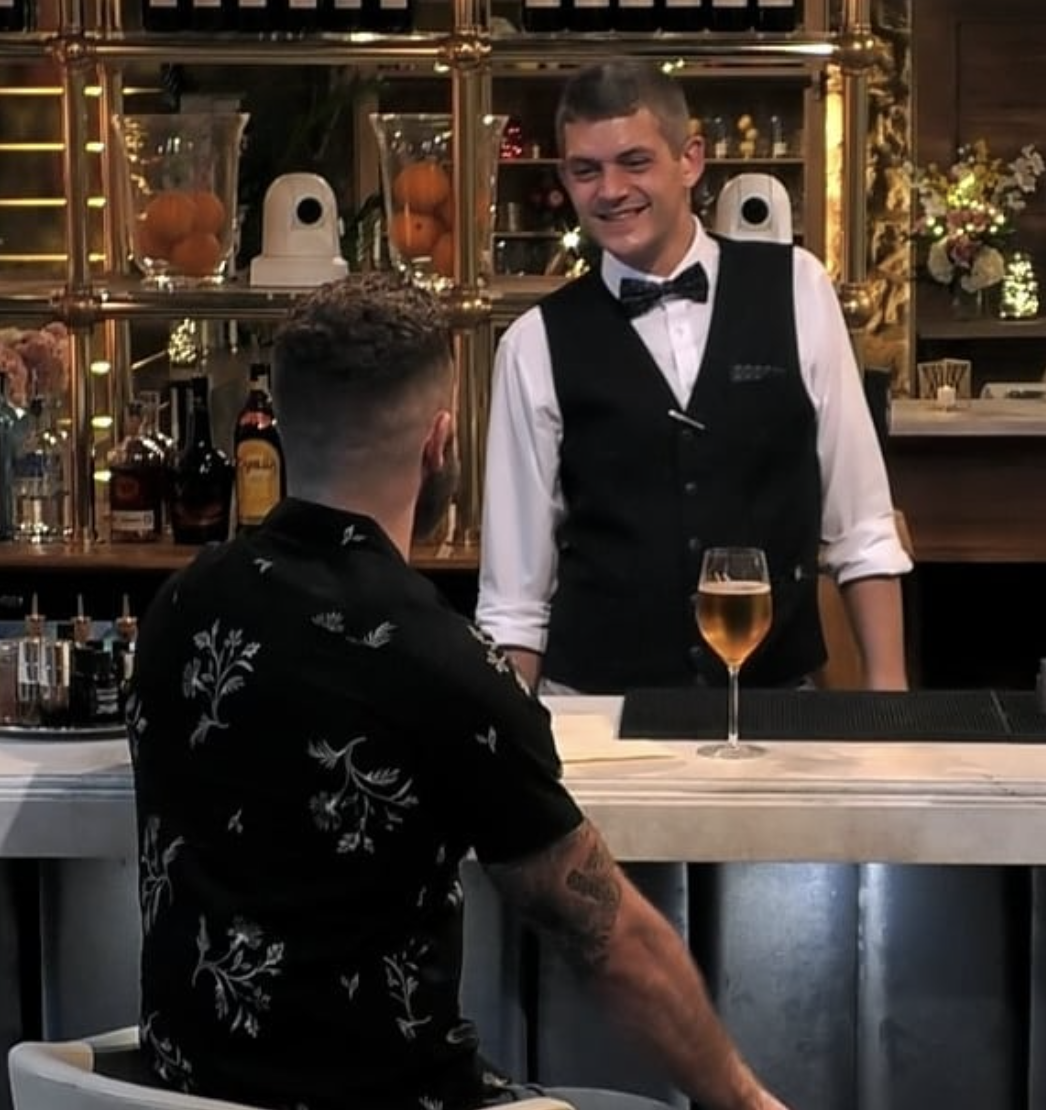 He later added: "My plumbing works then. Cor blimey. This will take some training and getting used to.
"Thank goodness for Kegels! Essential!!Pull up nappy deployed for safety.Need a biscuit."
In a more detailed message on Instagram, Merlin said: "Ouch. Time for a nap. Surgery done, tomorrow is a new day. Things start happening once I fart properly! I hope it's soon because I'm very hungry….
"Feels weird looking down and not seeing a #Stoma . My hand keeps feeling for my bag to see how full it is, and coming up empty!! My thanks to our amazing @nhsengland for their care."
Merlin also used his platform and his Instagram following of 124k people to promote a business called A Bear Named Buttony, which creates stuffed toys with stomas and storybooks to support young people.
He's received hundreds of messages of support from fellow bowel cancer patients and other members of the public too.
Read more
Adele Roberts, who also has bowel cancer, wrote: "Fabulous to hear you're on the mend Merlin!"
Chef Marcus Bean posted: "Wishing you a speedy recovery, keep pushing mate, your doing amazing! Cant wait to see you on our screens behind the bar doing an amazing job as always x"
And TV personality Saira Khan said: "Get well soon. Sending you lots of love."
Get well soon, Merlin!
Featured image: Instagram, @merlinfdc4