TV & Showbiz
'I look forward to my apology' – Gemma Collins denies reports of being booed on stage in Manchester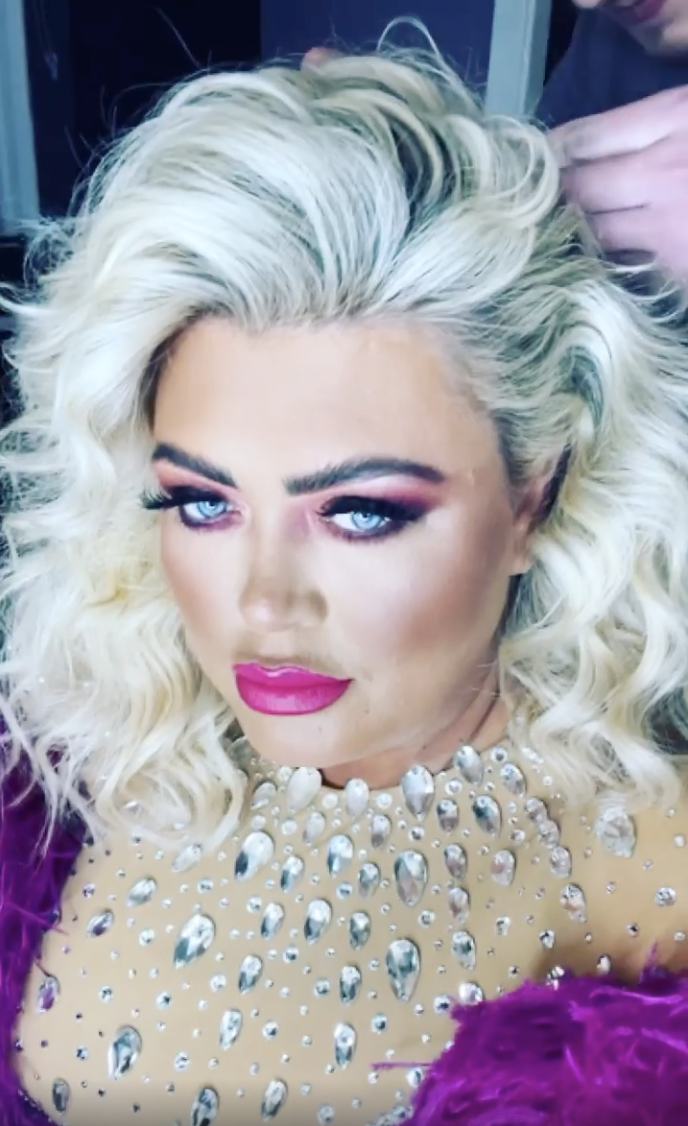 Gemma Collins has spoken out against claims that she was booed and heckled while on stage in Manchester last night.
The television personality, who shot to fame on The Only Way Is Essex, kicked off her new live show at the Opera House yesterday.
Titled The GC's Big Night Out, the star appeared in front of audiences in a bright purple sparkly leotard covered in feathers.
She posted a video of fans screaming outside the theatre last night, captioned: "MANCHESTER you was INCREDIBILE. Thank you so much."
But reports emerged this morning that Gemma was in fact 'booed and heckled' by the local crowd.
Now-deleted articles stated that the reality TV star was booed for saying she likes Piers Morgan.
Gemma has now taken to Instagram to hit back at the tales of a negative audience reaction – even threatening to get her lawyers involved.
She said: "Every time they try and tear you down honey you have to always get back up. Thank goodness I have an amazing team of lawyers and I will look forward to my apology !!
Read more: New cultural archive featuring Manchester-themed 'iconic items' to open in city centre
"What is right in life it's right what is true is true what is not should not be allowed to be printed as people sadly believe it."
She also shared screenshots of the stories with huge 'Fake' and troll GIFs plastered over them.
Gemma added: "I like Piers Morgan, he's always been amazing to me. I don't agree with everything he says, that's when the audience divided at my show."
"I like Piers Morgan and if you don't like it then do not come and see my show! I will like who I want."
Gemma's The GC's Big Night Out Tour will now head on to Glasgow, Southampton, London, Birmingham, Cardiff and Newcastle.
Featured image: Instagram, @gemmacollins