TV & Showbiz
Louis Theroux shares 'weird' alopecia update as condition spreads
He's keeping us all up to date.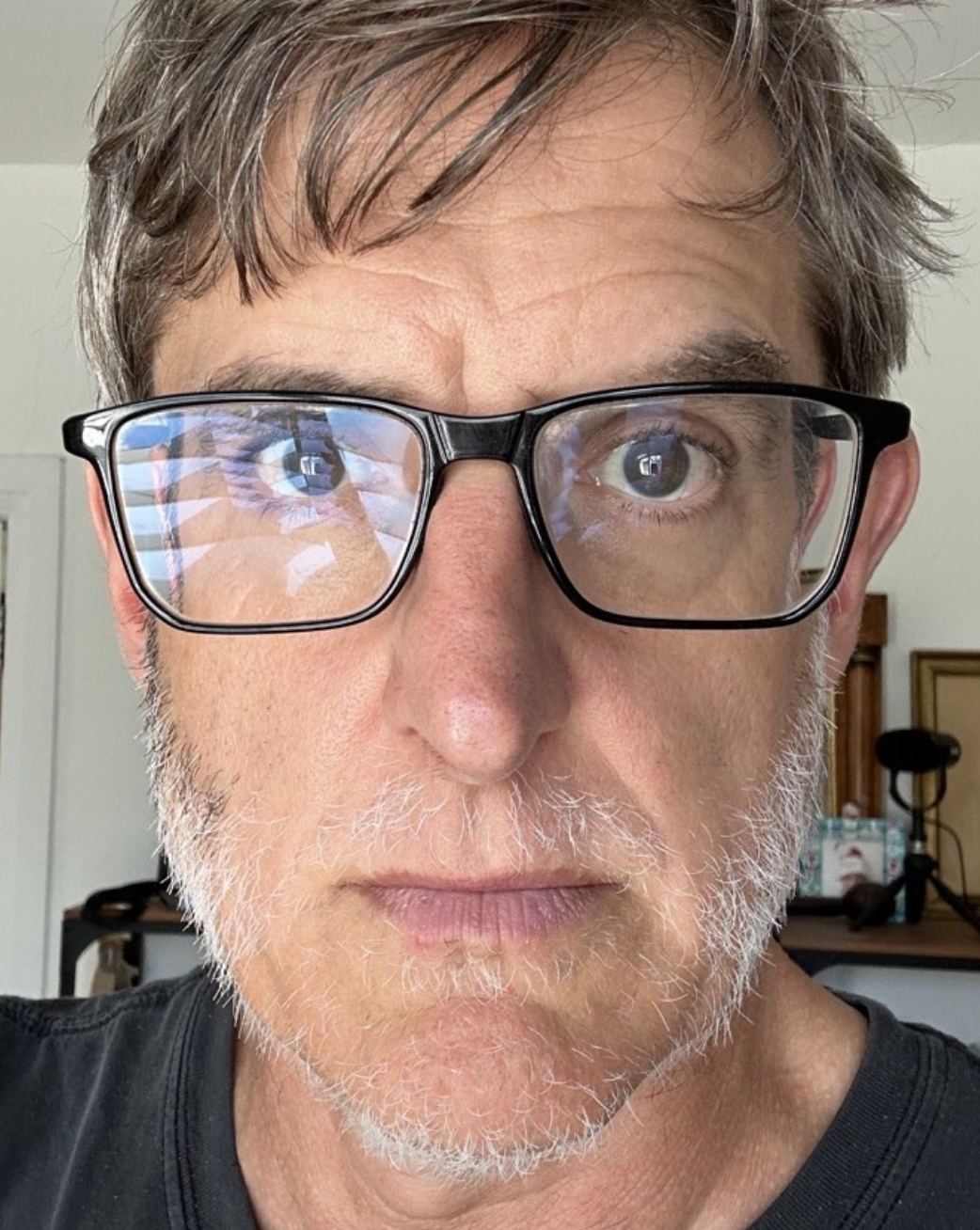 Louis Theroux has shared another alopecia update, and says his hair growth is now becoming 'weird'.
The documentarian and author first went public with the condition back in January, showing fans how the hair loss had changed his beard.
He said in June that Alopecia barbae, a condition which causes hair loss in the beard, had left him with a 'little Hitler moustache'.
And now the respected broadcaster has shared a new update and a new selfie as he continues to document his journey with alopecia.
He said that new bald patches have begun to appear on top of his head, or in his 'top hair'.
Louis also shared that he can now grow a 'weird straggly and rather sparse white beard' – which is arguably an improvement on his very dark 'little Hitler' moustache.
He had previously been losing patches from his eyebrow, but there are now areas of regrowth there too.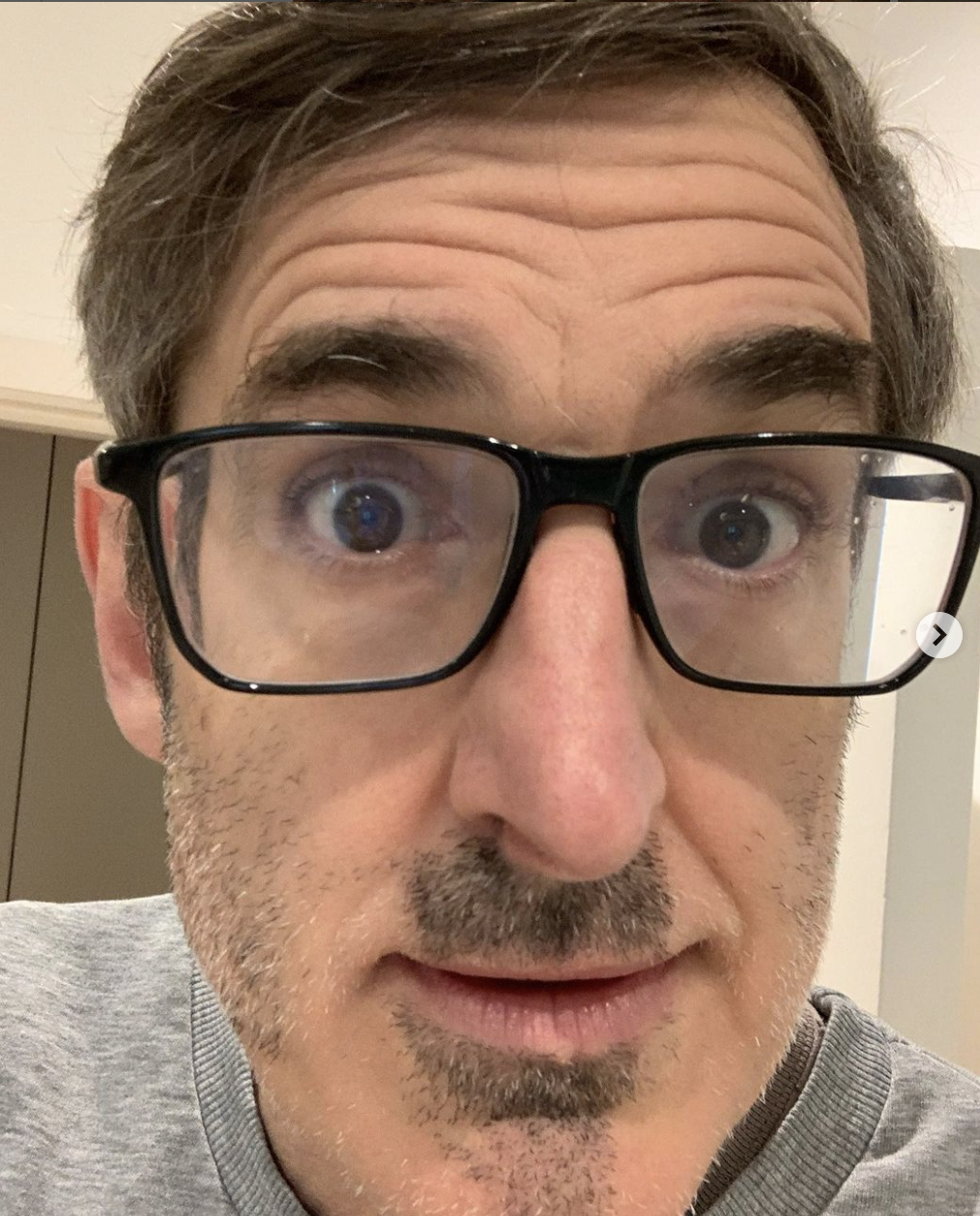 Louis wrote on Instagram: "Alopecia update (try to remain calm!): new bald patches are appearing in my "top hair" (the hair on top of my head) BUT I can now grow a weird straggly and rather sparse white beard. So that's something. And there are some tiny patches of regrowth on my eyebrow.
"FWIW I've been taking vitamin D, iron, and something called biotin. Is it helping? Who knows?"
He had previously said that he had chosen to keep sharing updates on his alopecia so that people wouldn't 'freak out' by him 'suddenly appearing in public like a half-plucked elephant bird'.
Charity Alopecia UK commented: "Thanks for sharing your updates Louis. We are sure you are helping others with your posts."
TV personality Gail Porter, who also suffers with alopecia, wrote: "With or without hair… you're wonderful x"
And Jackass co-creator Johnny Knoxville said: "I've had that before. My barber found a bald spot in the back of my head about the size of a half dollar coin. It was as smooth as glass. My dermatologist injected a corticosteroid into my scalp and it slowly grew back. Good luck."
Someone else correctly pointed out: "You could have not a single hair on your head and you would still be Louis mother f*cking Theroux!"
Read more
Featured image: Instagram, @officiallouistheroux