TV & Showbiz
Matt Hancock opened up about 'booty grabbing' affair on I'm A Celebrity last night
This didn't take long...
Matt Hancock was challenged on his high-profile affair during last night I'm A Celebrity… Get Me Out Of Here!
It was only a matter of time, really, before the politician's fellow campmates called him up on his relations with aide Gina Coladangelo.
The affair was particularly controversial, not only because both parties were married but because the couple broke the Covid social distancing restrictions introduced by Hancock himself.
Video and CCTV images were released by The Sun exposing the couple kissing in a Whitehall office – images that have been burned onto my retinas forever more.
It led to former Health Secretary resigning and he faced a huge backlash from the public, who were still separated from their own families by the Government's Covid restrictions.
So, naturally, the I'm A Celebrity contestants wanted to hear Hancock's side of things.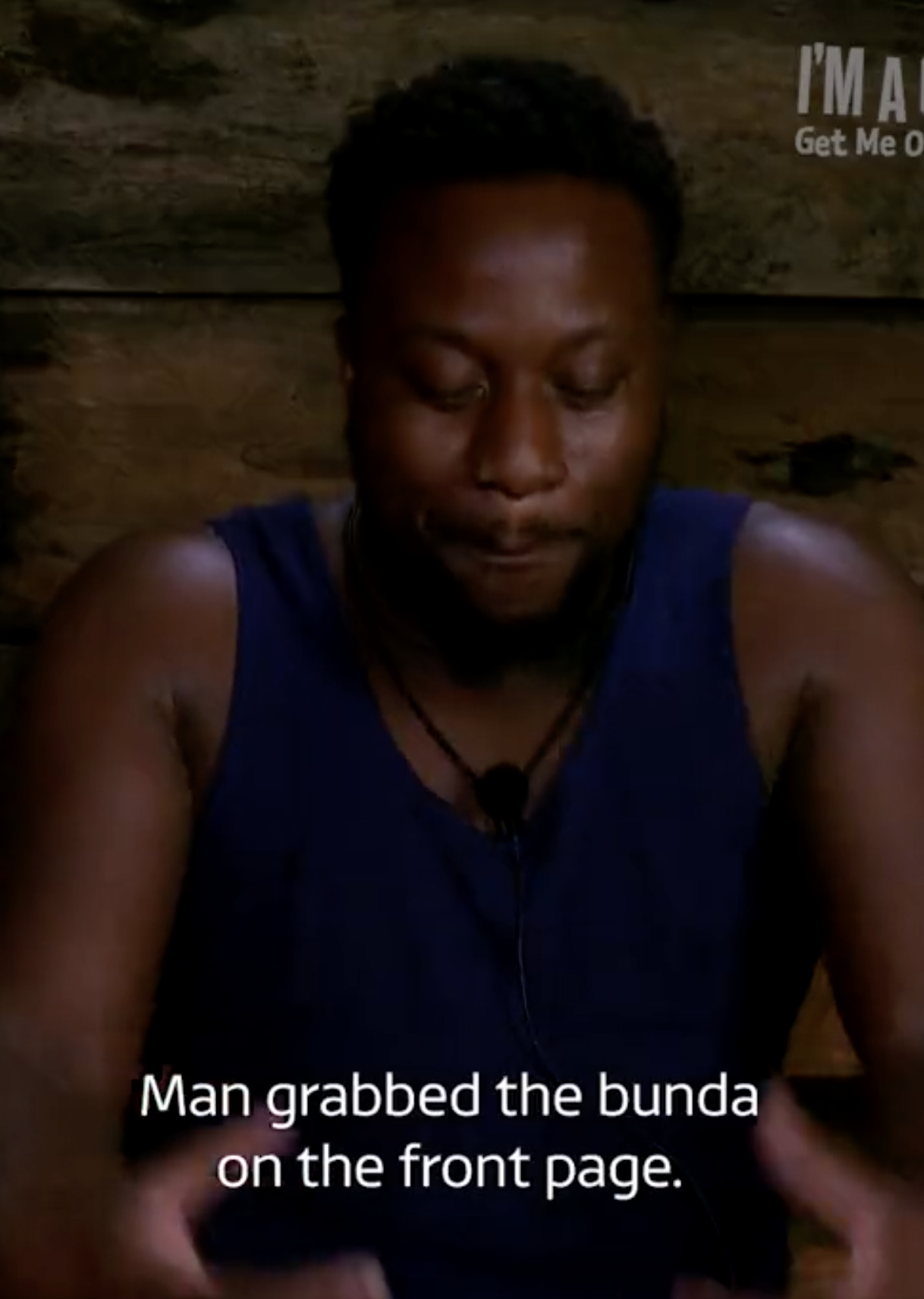 Last night, comedian Babatúndé Aléshé asked him all about the affair, teasing him for 'grabbing booty'.
Babatúndé openly told Hancock that he 'messed up', but laughed and gave him a playful shove while doing so.
The politician said: "I messed up and I fessed up. I resigned and it's no excuse, but I fell in love, right?"
Babatúndé then joked: "You didn't just 'fall in love' you were grabbing booty bruv!"
Speaking in the diary room later on, the comedian added: "Man grabbed the bunda on the front page."
I'm A Celebrity shared the clip on its Twitter page, writing: "Baba just saying it how it is!"
While viewers have heaped praise on Babatúndé, Matt Hancock's not got away so lightly.
Read more
One person wrote: "I'm not sure I've ever seen anyone do a less convincing impression of a human being than Matt Hancock in this clip."
Another said: "Ask him about why he sold government contracts to his mates next."
And another commented: "this whole thing is a joke, hancock deserves the worst and i hope a stray snake finds a way into his clothes."
Ah.
Featured image: ITV