TV & Showbiz
PrettyLittleThing advert banned for 'sexualising' teen TikTok star Alabama Barker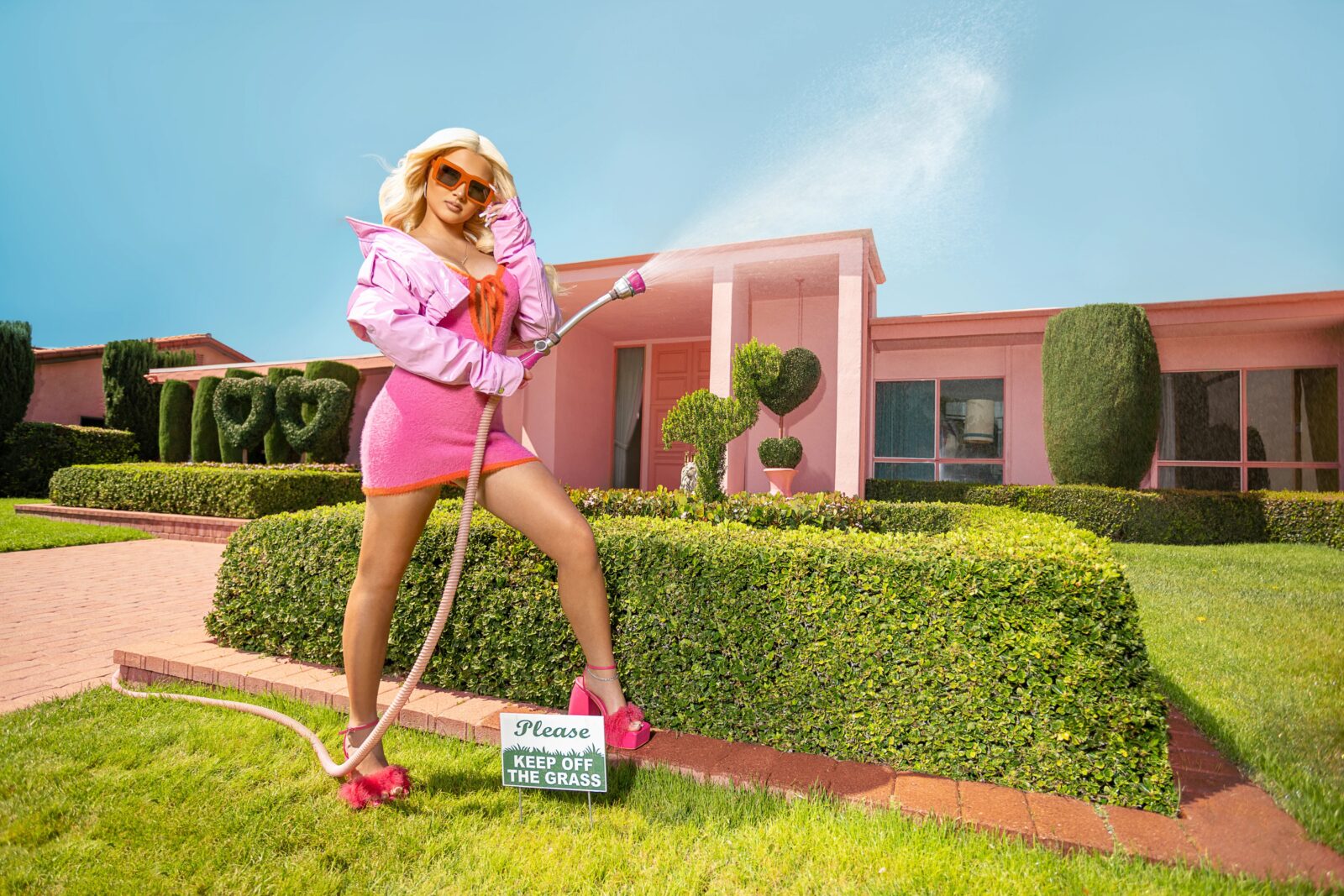 A PrettyLittleThing advert that starred musician Travis Barker's daughter Alabama has been banned for 'sexualising' the 16-year-old.
The content creator, who has almost three million followers on TikTok and is a budding musician in her own right, was named as an ambassador of the fashion brand back in April.
But a campaign that featured the young star has now been banned by the Advertising Standards Agency, who found that the advert 'depicted a person who was under 18 in a sexual way'.
The ASA said the Alabama Barker campaign was 'irresponsible' and 'highlighted Ms Barker's young age' through its promotion of its Y2K collection.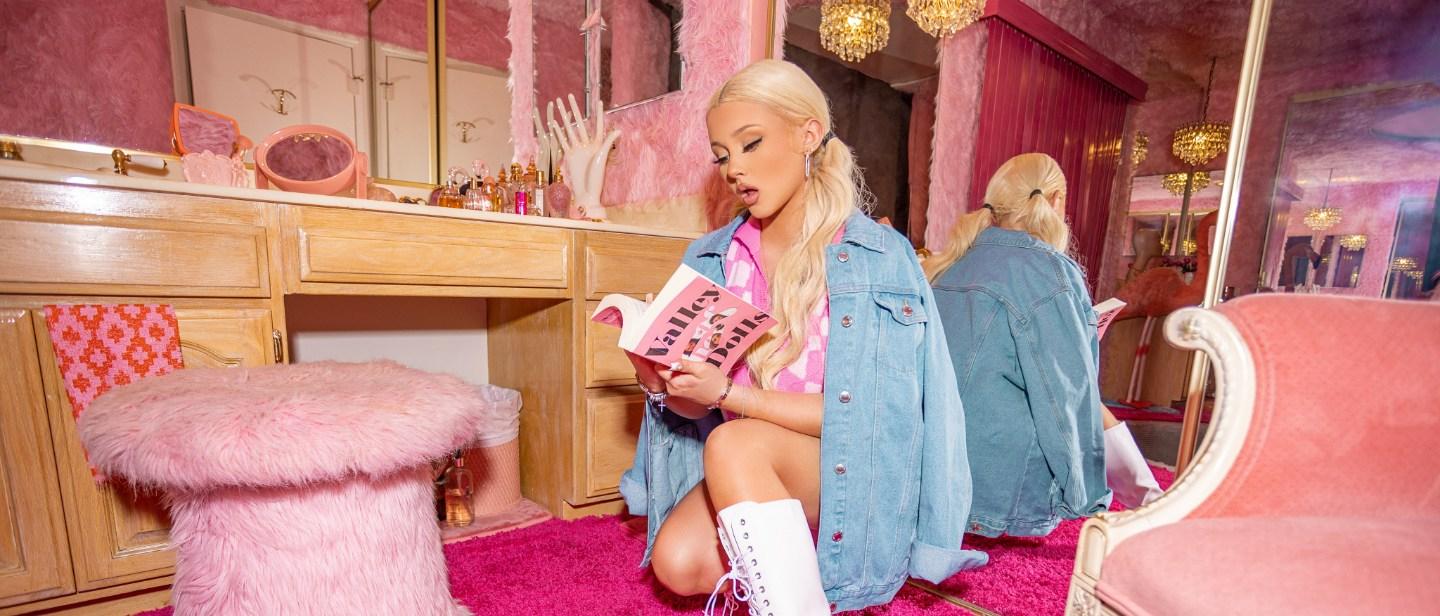 The images used in the PrettyLittleThing campaign include her 'lying on a bed and licking her lips in a sexually suggestive manner', crouching down in a way that 'her buttocks were almost visible', and 'spraying a water hose which was positioned between her legs'.
The ruling also noted images where Alabama was sucking a lollipop and clutching her chest.
PrettyLittleThing has now been ordered not to use the advert in its current form, and to ensure 'future ads did not include images that portrayed or represented anyone who was, or seemed to be, under 18 in a sexual manner'.
Read more: Gogglebox stars absolutely savaged by rude staff at Karen's Diner
The Manchester-based fashion brand said it did not intend to sexualise Alabama Barker, and that the campaign was intended to be 'girly, colourful, fun and playful'.
They said that she 'posed in a similar style to images that could be seen on her own Instagram account'.
They also defended the hosepipe image, saying that 'cooling down on the lawn on a hot day fitted the intended Y2K aesthetic', and that open-mouthed poses are 'currently popular with young people on social media'.
Featured image: Boohoo Group Plc