TV & Showbiz
TV presenter Jonnie Irwin reveals devastating terminal cancer diagnosis
'You can live a positive life, even though you are dying.'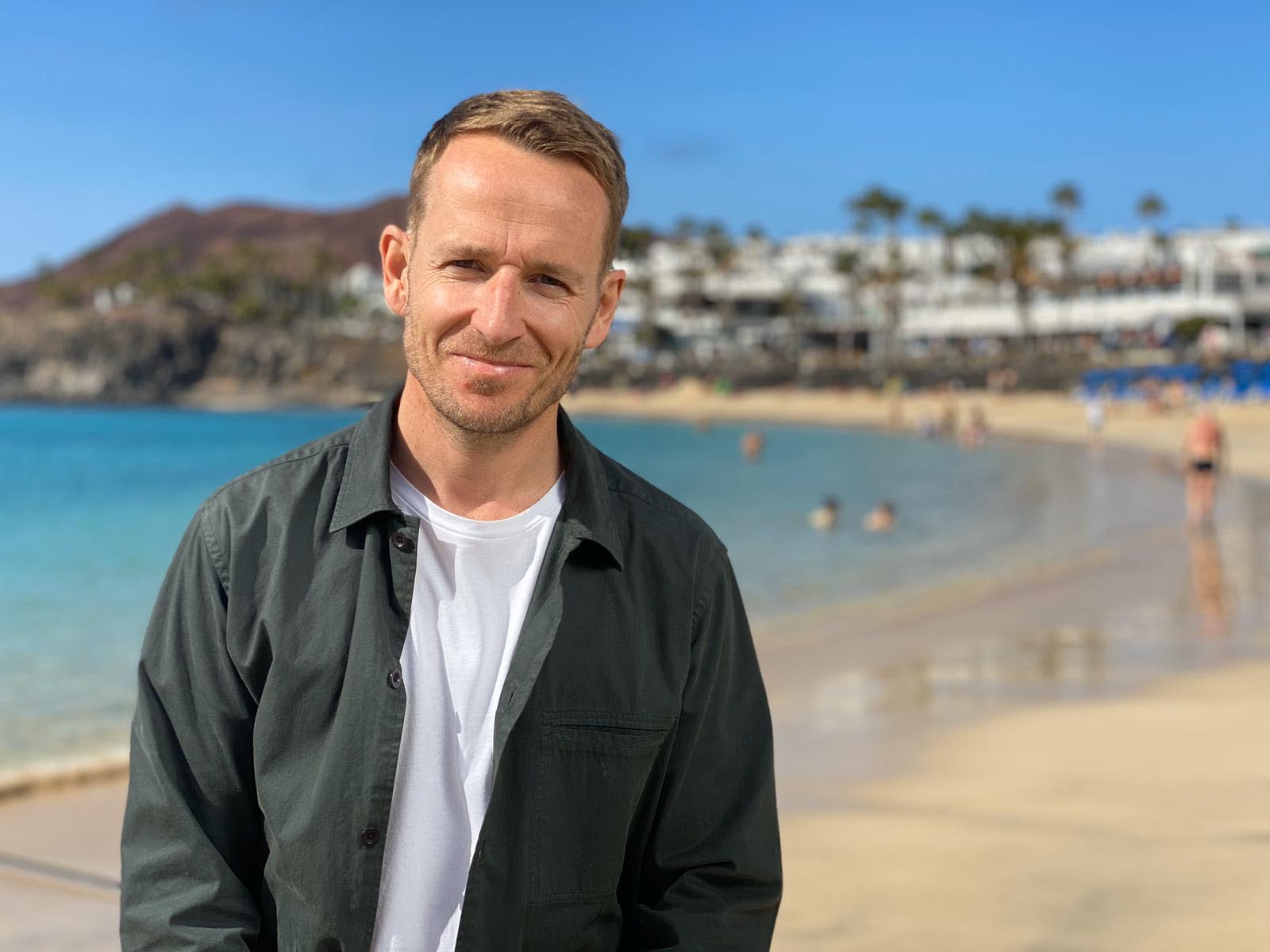 Jonnie Irwin, who presents property programmes including A Place in the Sun and Escape to the Country, has terminal cancer.
The presenter, 48, revealed the devastating details of his illness in an interview with Hello this weekend.
The father-of-three has chosen not to speak publicly about his cancer before now, but has said that it has now spread from his lungs to his brain.
"I don't know how long I have left," he told the magazine.
Jonnie continued: "I try to stay positive and my attitude is that I'm living with cancer, not dying from it. I set little markers – things I want to be around for.
"I got into the habit of saying: 'Don't plan ahead because I might not be well enough.' But now I want to make plans.
"I want to make memories and capture these moments with my family because the reality is, my boys are going to grow up not knowing their dad and that breaks my heart."
Jonnie said that he first sensed something was wrong with his health while filming for Channel 4's A Place in the Sun in Italy in 2020.
He was driving when he noticed his vision had gone blurry, and later received his cancer diagnosis – medical treatment has prolonged his initial prognosis of only six months to live.
He said that he's chosen to speak out to Hello after several years of keeping his illness private as it feels like 'carrying a dirty secret'.
Read more
Jonnie said: "I hope that by shaking that monkey off and talking to HELLO!, I might inspire people who are living with life-limiting prospects to make the most of every day; to help them see that you can live a positive life, even though you are dying.
"One day, this is going to catch up with me. But I'm doing everything I can to hold that day off for as long as possible. I owe that to Jess and our boys. Some people in my position have bucket lists, but I just want us to do as much as we can as a family."
Escape to the Country has posted on Instagram: "Sending our treasured colleague and friend Jonnie Irwin and his beautiful family much love and strength."
Featured image: Channel 4