TV & Showbiz
Tom Hardy is back reading bedtime stories on CBeebies again
The celebrated British actor is an absolute icon of the popular series.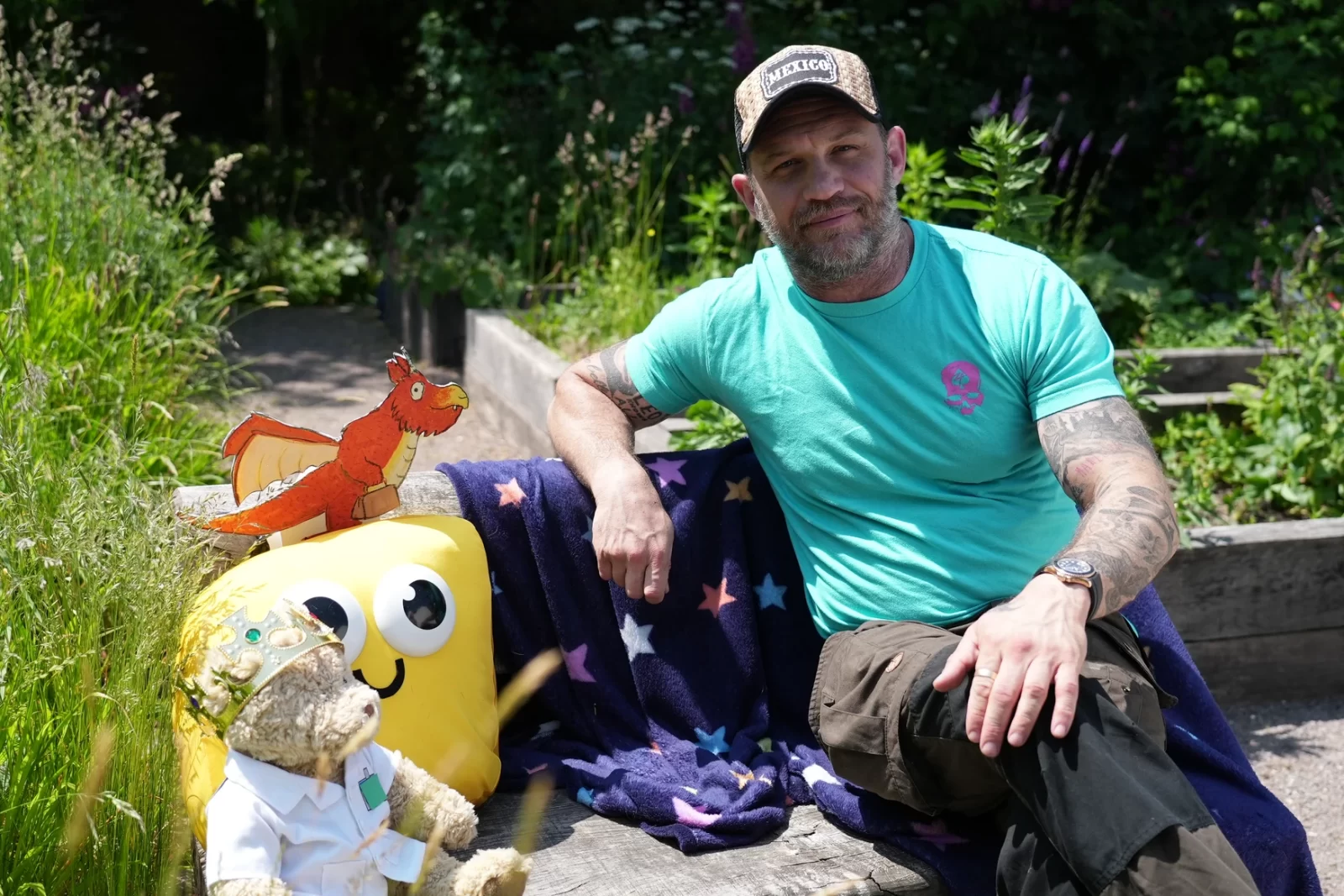 Tom Hardy is back doing what he does best… and that's reading bedtime stories on CBeebies, of course.
Much to the delight of parents right across the UK, probably even more so than the kids at this point, the celebrated actor and heartthrob has teamed up with CBeebies once again to read another handful of bedtime stories as part of the children's TV channel's ever-popular Bedtime Stories series.
His first tale aired last night, and it's all about 75 years of our wonderful NHS.
In case you're unfamiliar with the series, CBeebies Bedtime Stories first hit our screens all the way back in 2006, and it sees celebrities and famous faces from all fields of the entertainment world read a different story to kids each night just before bedtime.
More than 850 episodes have now made it to air, and the series has gone on to become a beloved staple for parents in countless households nationwide.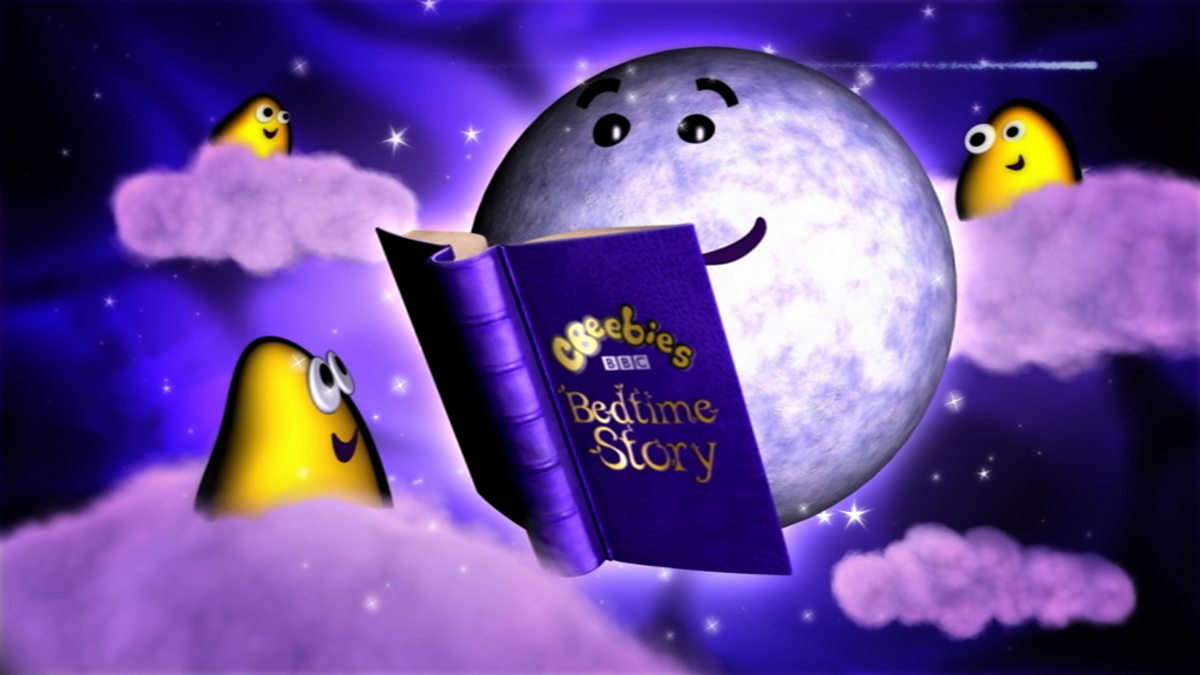 British actor Tom Hardy is well-known across the world for his roles blockbuster films such as The Dark Night Rises, Inception, Mad Max: Fury Road, Dunkirk, Venom, and so much more, but aside from his glittering acting career, ongoing charity work, and undying love for dogs, he's also pretty famous with the little ones – and the grown-ups, too – for his regular story-telling appearances on the CBeebies series.
The 45-year-old read his first story as part of the series back in 2017, and after his initial appearance seemed to go down a treat with viewers of all ages, not just kids, the broadcaster has called him back to read another four.
And now, the BBC has confirmed that Hardy is back for not just one, but six new episodes.
In what is a common sight for Bedtime Stories fans, Hardy recorded all six new stories in his garden surrounded by nature and accompanied by his pet French Bulldog named Blue.
Hardy's first story – which aired on CBeebies last night, and is now available to watch back on BBC iPlayer – was chosen to mark the historic 75th anniversary of the NHS, as he sat down to read Zog and the Flying Doctors by Julia Donaldson and Axel Scheffler.
The story tells the tale of Princess Pearl, Sir Gadabout, and their trusty 'air ambulance', Zog the dragon, and according to the synopsis, follows them as they "fly around and tend to a sunburnt mermaid, a distressed unicorn, and a sneezy lion."
Read more:
If you fancy watching Tom Hardy's latest CBeebies Bedtime Story, head to BBC iPlayer here.
Featured Image – BBC