TV & Showbiz
Will Smith speaks out about that slap, and apologises to Chris Rock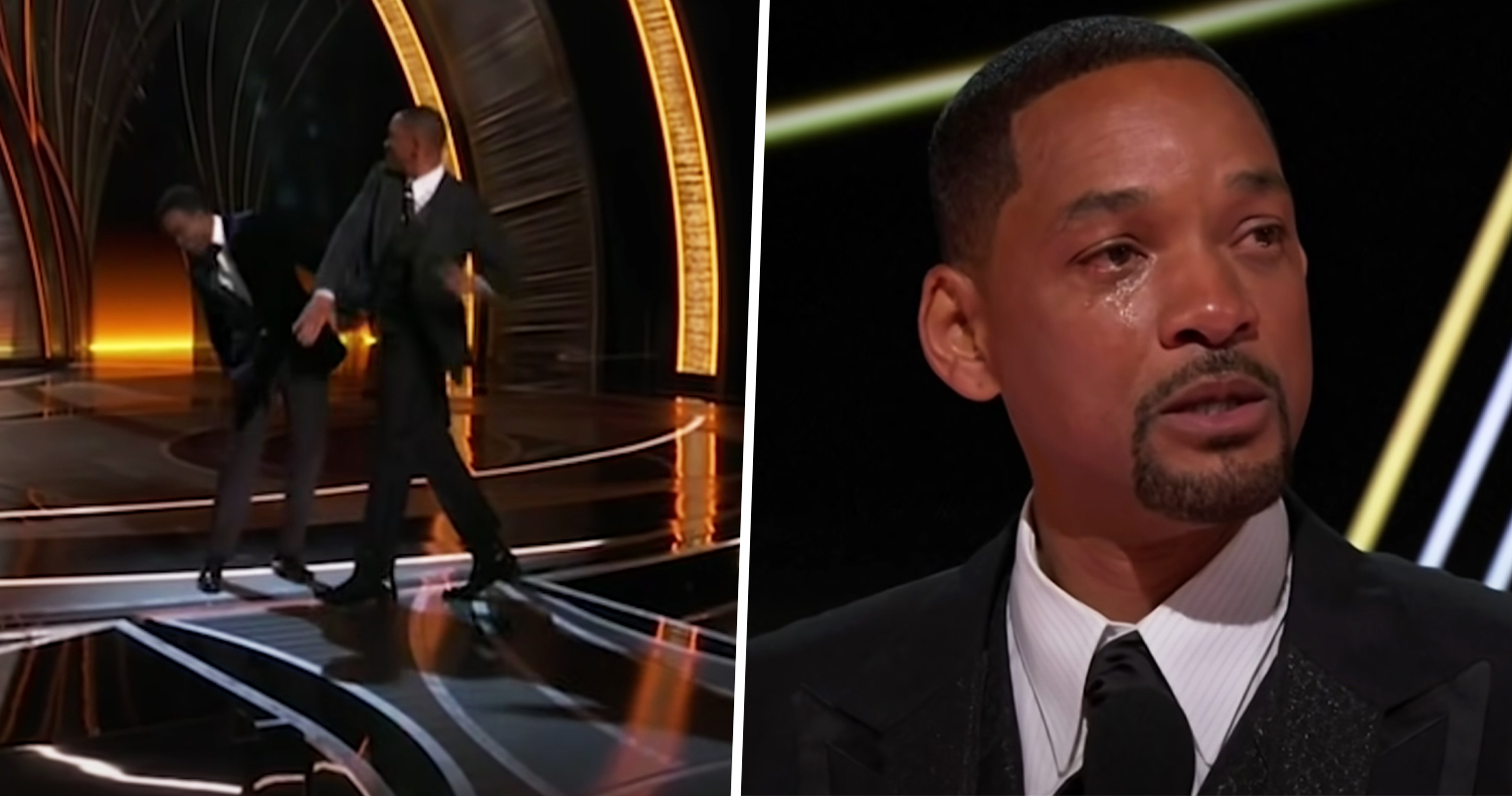 Will Smith has broken his brief silence after an incident that saw him slap Chris Rock live on air at the Oscars.
The actor has publicly apologised to Rock, who was hosting the 94th Academy Awards, and said that he was 'out of line and wrong'.
In a statement posted on Instagram, Smith added that his behaviour at the event was 'unacceptable and inexcusable'.
The drama that unfolded at the Oscars will go down in history.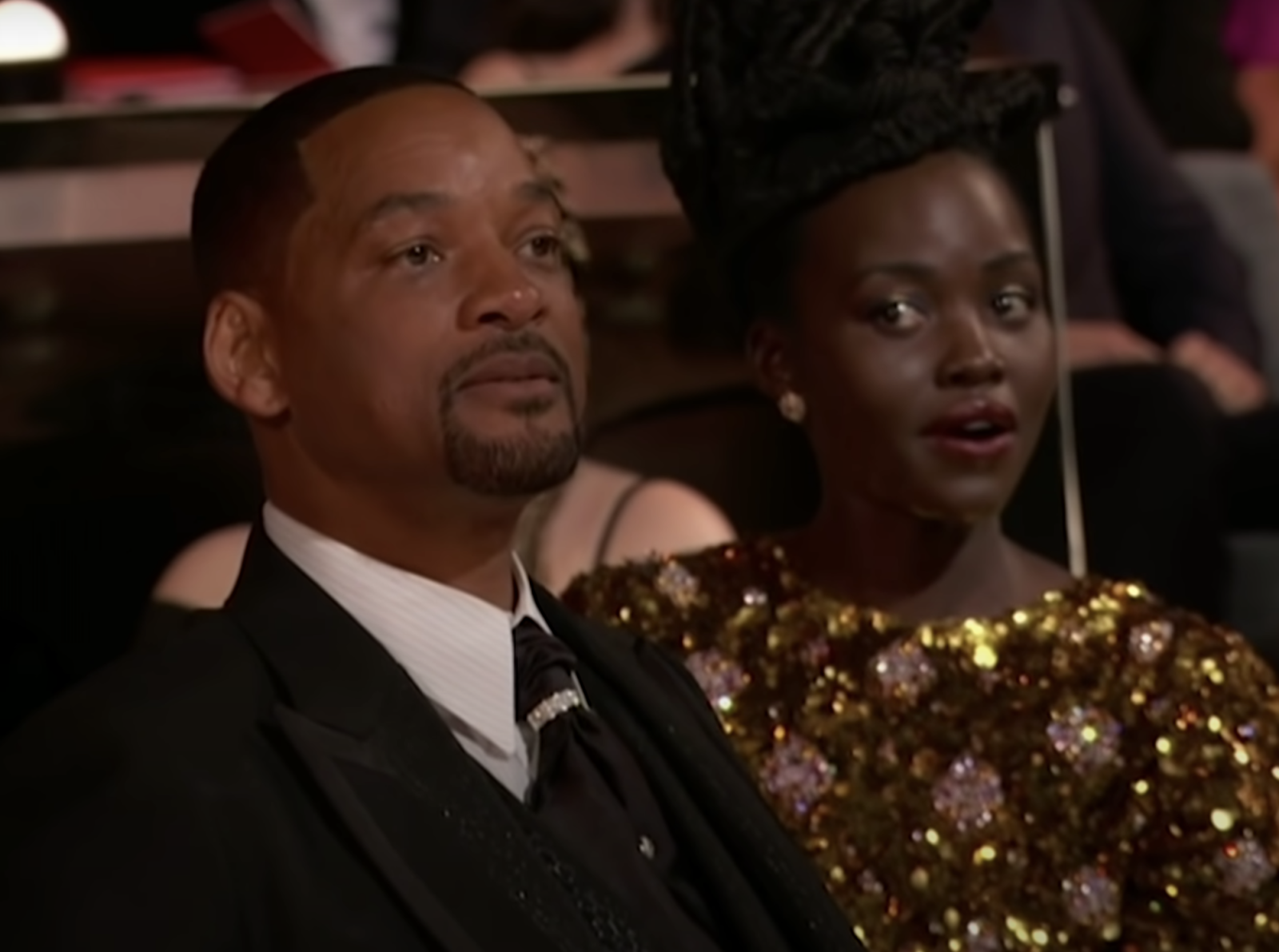 Comedian Rock had made a joke that appeared to poke fun at Jada Pinkett-Smith's alopecia, comparing her shaved head to GI Jane.
The joke didn't go down well with the couple, needless to say, with Smith hopping up on stage to deliver a firm slap across Rock's face.
He was later heard shouting: "Keep my wife's name out your f***ing mouth" while Hollywood's elite looked on in shock.
Read more: Liam Payne has confused everyone with his brand new accent at the Oscars
Smith went on to win an Oscar for Best Actor for his work in King Richard, and delivered a tearful speech in which he apologised to the Academy and his fellow nominees.
His statement issued earlier today further apologised to the producers, the Williams family, and his co-stars.
He said that his behaviour has 'stained what has been an otherwise gorgeous journey'.
Will's full statement reads: "Violence in all of its forms is poisonous and destructive. My behavior at last night's Academy Awards was unacceptable and inexcusable. Jokes at my expense are a part of the job, but a joke about Jada's medical condition was too much for me to bear and I reacted emotionally.
"I would like to publicly apologize to you, Chris. I was out of line and I was wrong. I am embarrassed and my actions were not indicative of the man I want to be. There is no place for violence in a world of love and kindness.

"I would also like to apologize to the Academy, the producers of the show, all the attendees and everyone watching around the world. I would like to apologize to the Williams Family and my King Richard Family. I deeply regret that my behavior has stained what has been an otherwise gorgeous journey for all of us.

"I am a work in progress.
"Sincerely, Will."
Featured image: 2022 Academy of Motion Picture Arts and Sciences