UK News
Health Secretary insists there's 'no shortage' of antibiotics amid Strep A outbreak
He was asked: "Are we worried or not?"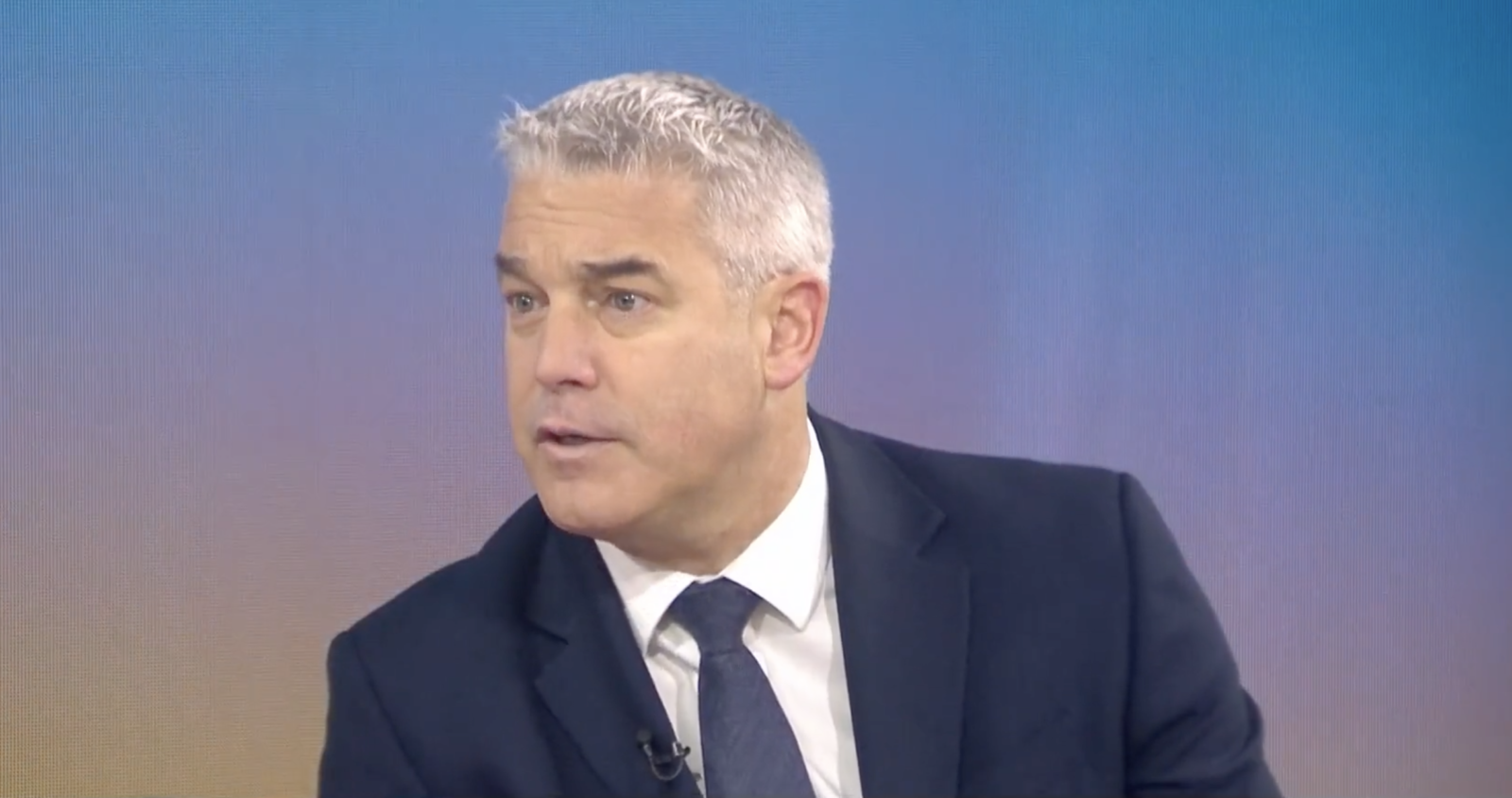 Health Secretary Steve Barclay has addressed claims that there is a 'shortage' of antibiotics amid the ongoing outbreak of bacterial infection Strep A.
Barclay appeared on Sky News this morning, where he told Kay Burley that there was a 'good supply' of antibiotics.
It comes after pharmacy director Zeshan Rehmani claimed that 'there's no drugs' when the schools minister Nick Gibb proposed giving out antibiotics to children in schools.
Rehmani said: "Today, we haven't been able to get any penicillin in stock at all."
But Barclay has now refuted those claims and says he's been assured that the country has a 'good supply' of Penicillin.
He added that stock may need to be moved around if there are surges in demand in certain areas.
Antibiotics can be prescribed to treat infections linked to Strep A, including tonsillitis, pharyngitis, scarlet fever, impetigo and cellulitis, which 'rarely become serious'.
Nine children have now died from an illness linked to the infection.
The rise in infections is thought to be linked to that fact that children mixed less during the Covid pandemic and therefore their systems aren't immune to a number of different infections.
Barclay said today: "I checked with the team last night – we have an established team in the department that does this on a permanent basis – and they reassured me we have good supply.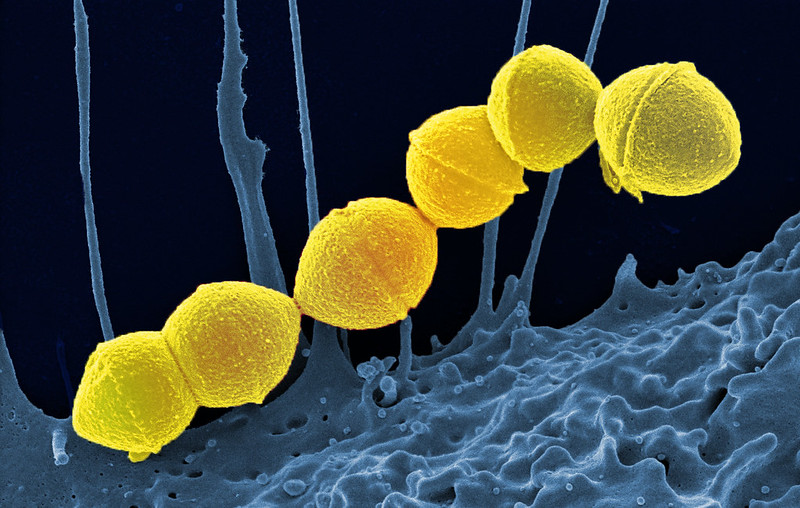 "The medical suppliers are required to notify us if they've got shortages.
"Now, sometimes, GPs can have particular surges if they've got a lot of demand in an area, and that's quite routine, we can move the stock around our depots.
"As of last night, when we checked (with suppliers), they said they could reassure us that they've got good stock and were moving that around to meet demand."
Read more
Advice issued to parents is as follows:
Contact NHS 111 or your GP if:
your child is getting worse
your child is feeding or eating much less than normal
your child has had a dry nappy for 12 hours or more or shows other signs of dehydration
your baby is under 3 months and has a temperature of 38C, or is older than 3 months and has a temperature of 39C or higher
your baby feels hotter than usual when you touch their back or chest, or feels sweaty
your child is very tired or irritable
Call 999 or go to A&E if:
your child is having difficulty breathing – you may notice grunting noises or their tummy sucking under their ribs
there are pauses when your child breathes
your child's skin, tongue or lips are blue
your child is floppy and will not wake up or stay awake
Featured image: Sky News