UK News
Over 2 million UK adults cannot afford to eat every day, study shows
The Food Foundation said it was so shocked by its findings that it reran the survey – only to get the same results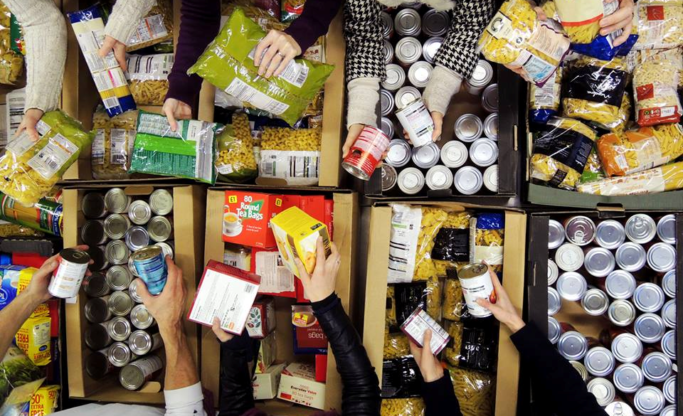 A new study conducted by the Food Foundation think tank has shown shocking levels of poverty and hunger amongst adults and children in the UK.
According to research conducted by the think tank, 7.3 million UK adults now unable to afford to eat properly every day.
That's a jump of 57% from figures seen in January, at which point 4.7 million adults were living in food poverty.
And it is not just adults going hungry. Children are suffering too, with 2.6 million reporting having smaller meals than usual, skipping meals, or not being able to eat when they feel hungry at all, reports The Hoot.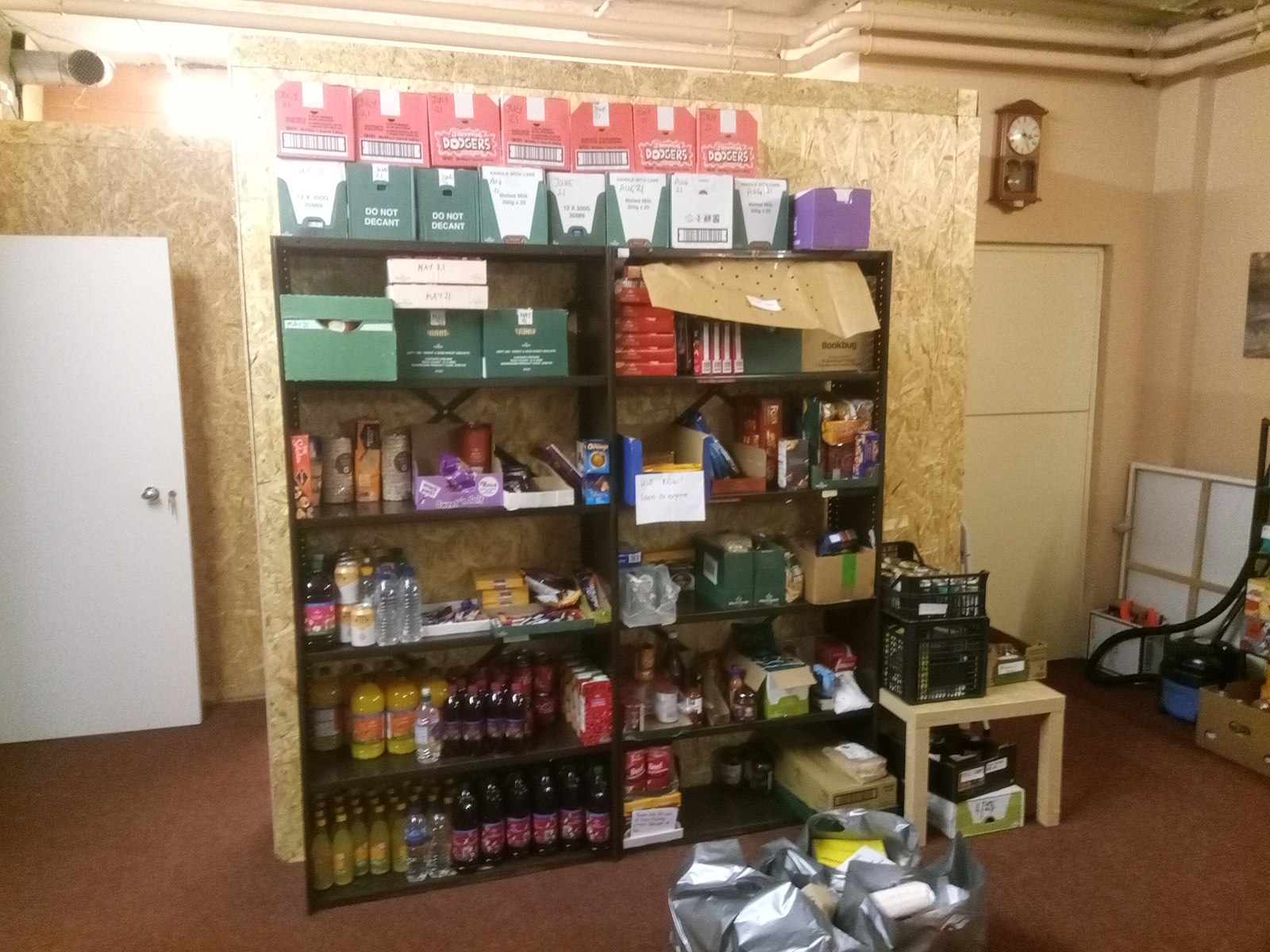 The Food Foundation said it was so shocked by its findings that it reran the survey on a larger scale, only to get the same results again.
It appears that food insecurity levels are now returning to that seen at the start of the first national Covid lockdown in May 2020.
However, whilst early food insecurity at the start of Covid was down to a food scarcity issue caused by 'just in time' delivery models combined with panic buying, now people are instead struggling with poverty and rising food costs instead.
Read more: New bar at Hatch opens that's decorated exactly like a can of beer
What's more, food banks are now reporting that people are requesting food that doesn't need cooking as they are scared to use the energy to make a hot meal.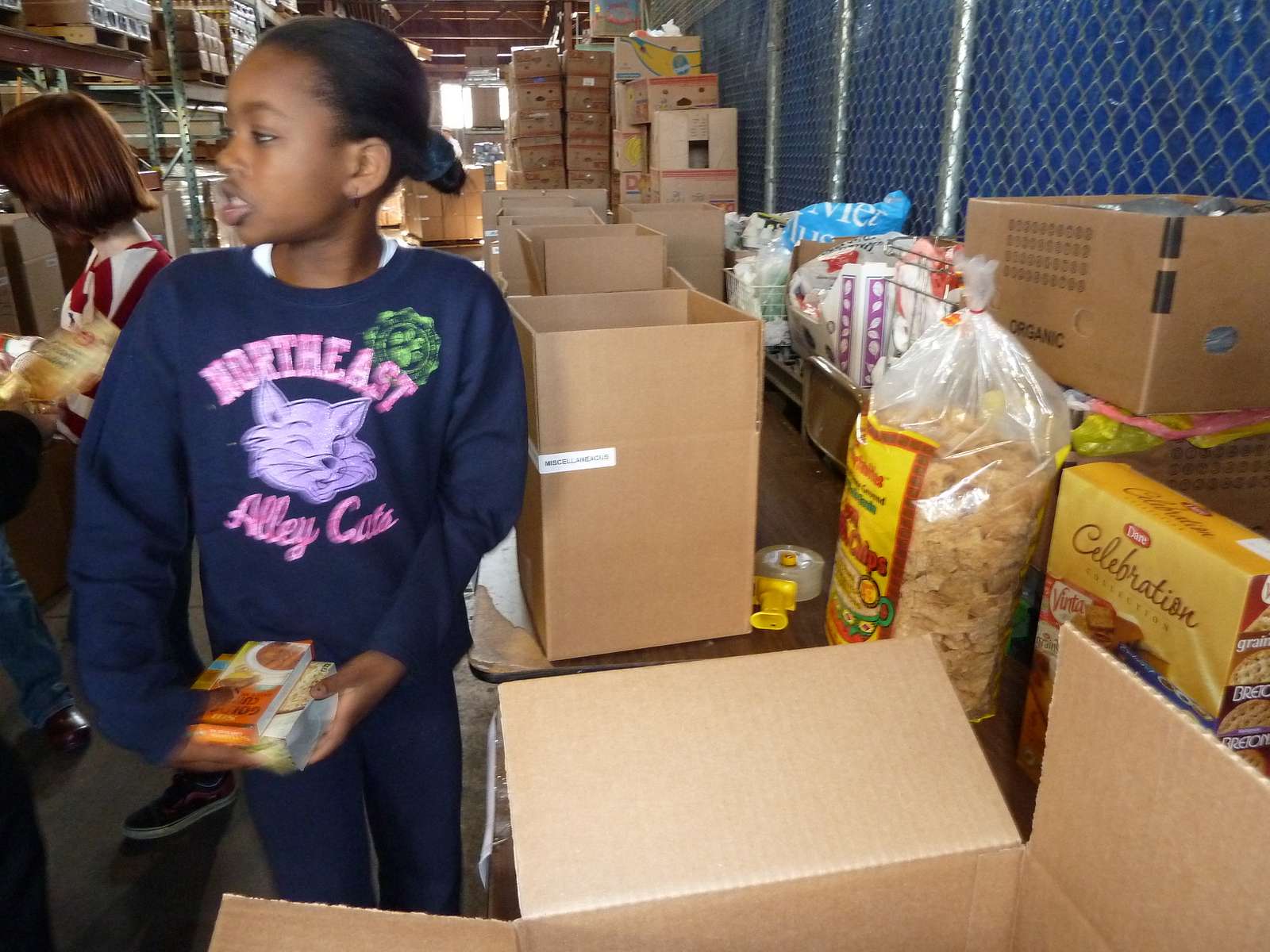 Anna Taylor, the foundation's executive director, said: "The extremely rapid rise in food insecurity since January points to a catastrophic situation for families. Food insecurity puts families under extreme mental stress and forces people to survive on the cheapest calories, which lead to health problems."
Prof Sir Michael Marmot, a public health expert at University College London, said: "If one household in seven is food insecure, society is failing in a fundamental way. These figures on food insecurity are all the more chilling because the problem is soluble, but far from being solved it is getting worse."
Read more: Bundobust launches limited edition specials menu with Liverpool favourite Maray
The shadow work and pensions secretary, Jonathan Ashworth, has described the findings as 'devastating'. He told The Guardian: "Boris Johnson is responsible for this crisis and has no solutions to fix it".
It is hoped that there will be some new measures announced in the Queen's speech today to help the growing number of people now being forced to choose between heating and eating.