What's On
60 years of Doctor Who to be celebrated Bluedot festival with talks, performances, and more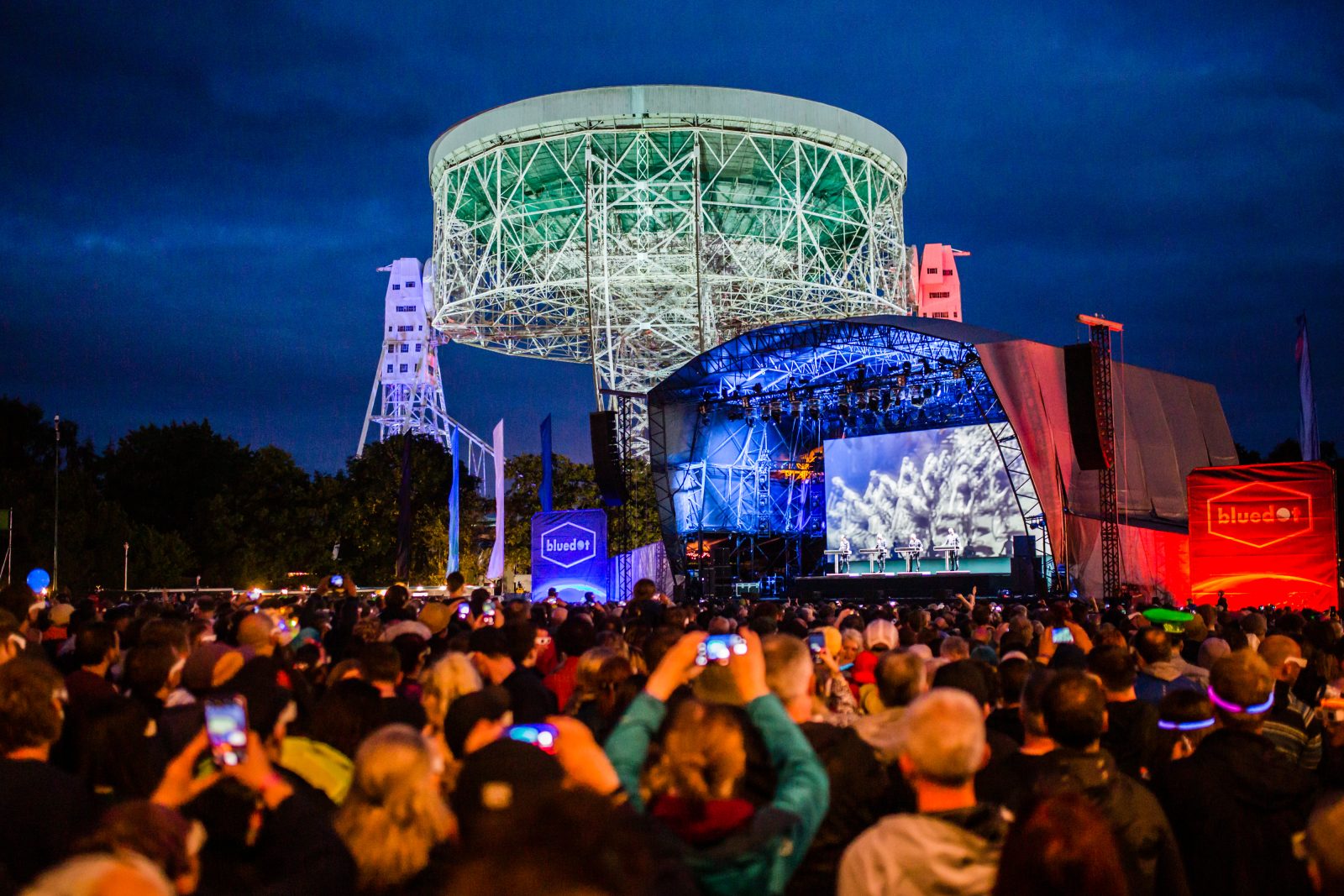 60 years of Doctor Who is to be celebrated with impressive programme of talks, panels, and performances at this year's Bluedot festival.
Cheshire's multi award-winning celebration of music, science, and cosmic culture will once again be taking over the grounds of the iconic Jodrell Bank Observatory from Friday 20 – Sunday 23 July – with Grace Jones, Pavement, Roisin Murphy, Max Richter, and Leftfield among the names lined-up to take to the stage over the three-day festival.
BBC Concert Orchestra, Young Fathers, and Annie Mac also form part of this year's already-announced lineup, alongside a series of hands-on science workshops, exhibitions, and so much more.
And now, you can add a massive Doctor Who anniversary celebration that list.
It's pretty fitting that Bluedot's Jodrell Bank home would host the 60-year celebrations to the long-running BBC sci-fi show, as fans will know that the Observatory is rightly-renowned in Whovian lore for having provided the backdrop to the fourth Doctor's transition to the fifth back in 1982 – when Tom Baker handed the role over to Peter Davison.
Taking place on the Sunday of the three-day festival, with a full programme of events curated by the Bluedot festival team – who are self-confessed Who superfans – actor and renowned Doctor Who expert Toby Hadoke, and the charity Delia Derbyshire Day, 60 Years of Doctor Who – A Celebration promises festivalgoers a spine-tingling experience.
Radiophonic Workshop will be the event's very-special guests with the premiere of brand-new live show, Dawn of the Doctors.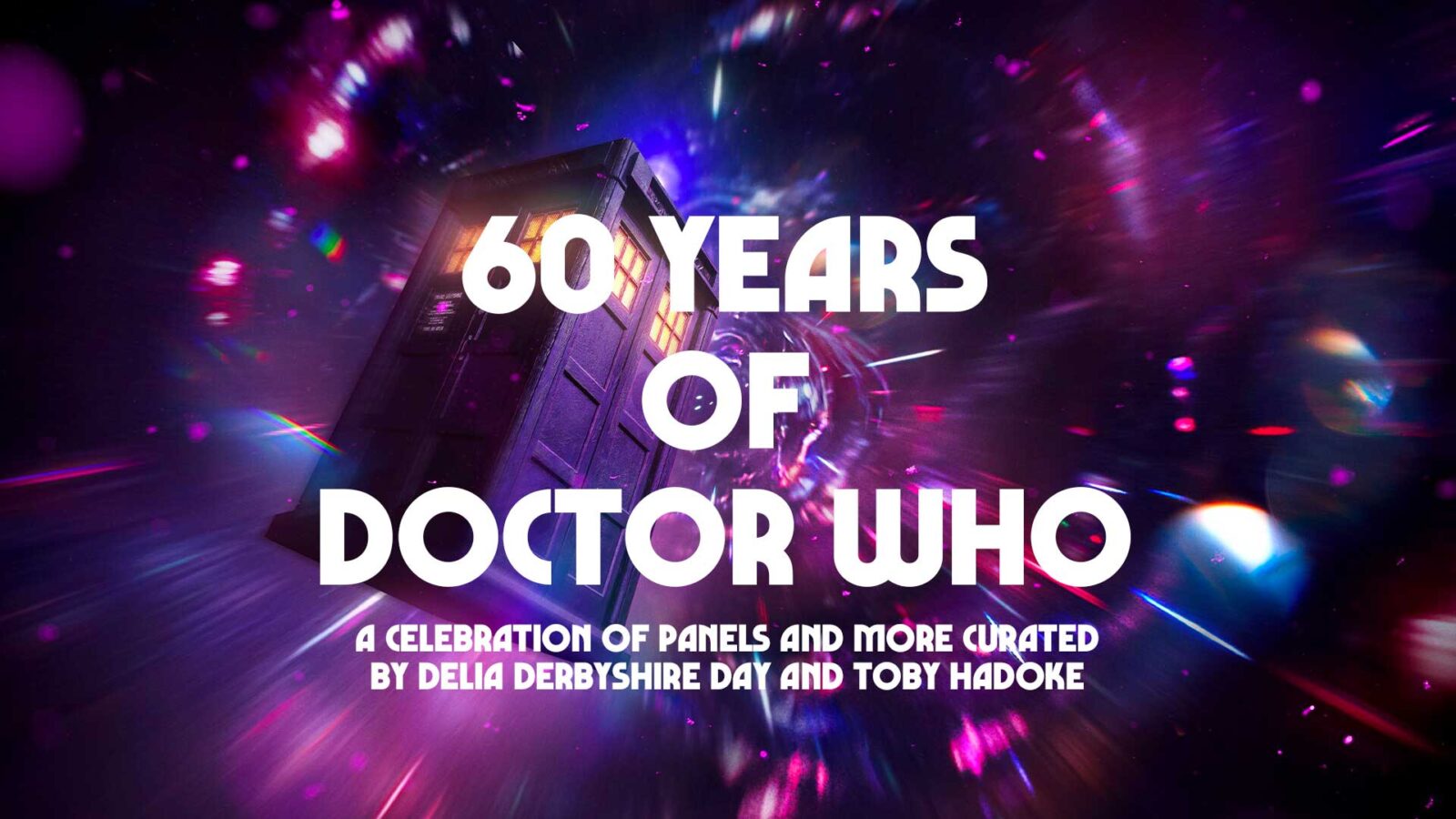 Aside from that though, Toby Hadoke's series of talks and panels include a conversation with BBC Radio 4's Robin Ince for a "fascinating and hilarious deep-dive into life as a Whovian", a talk with Dr Tom Attah, Dr Emma Alexander, and comedian and Doctor Who actor Bethany Black titled 'Why Do We Love This Silly Programme So Much'.
One of the stand-out talks in Toby's lineup is 'Doctor Who Made Me' – which will be made up of prolific TV scriptwriter and producer Stephen Gallagher, who wrote the Doctor Who stories Warrior's Gate and Terminus, and actor and writer Dan Starkey, who has played the fan-favourite Strax the Sontaran character in numerous episodes.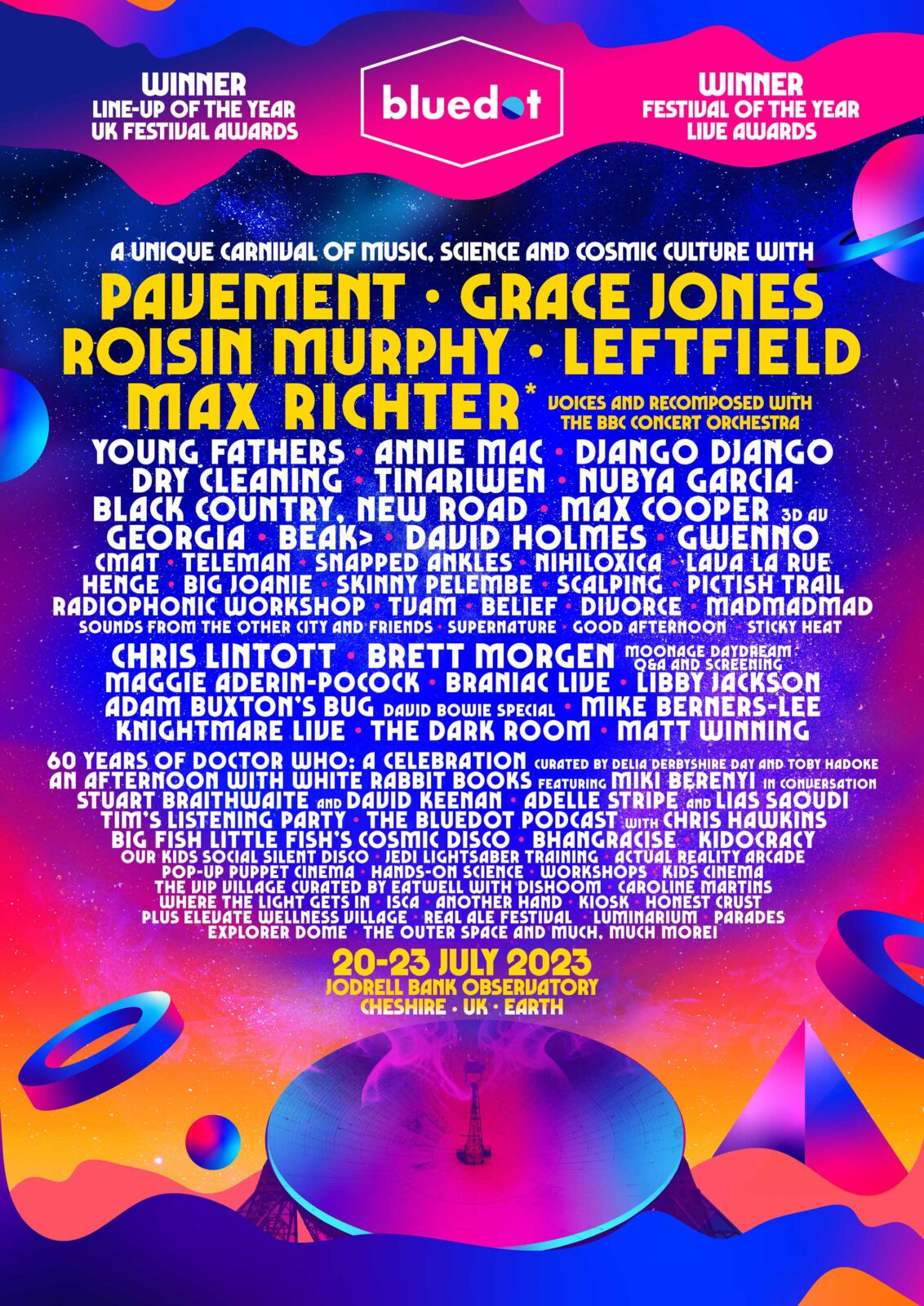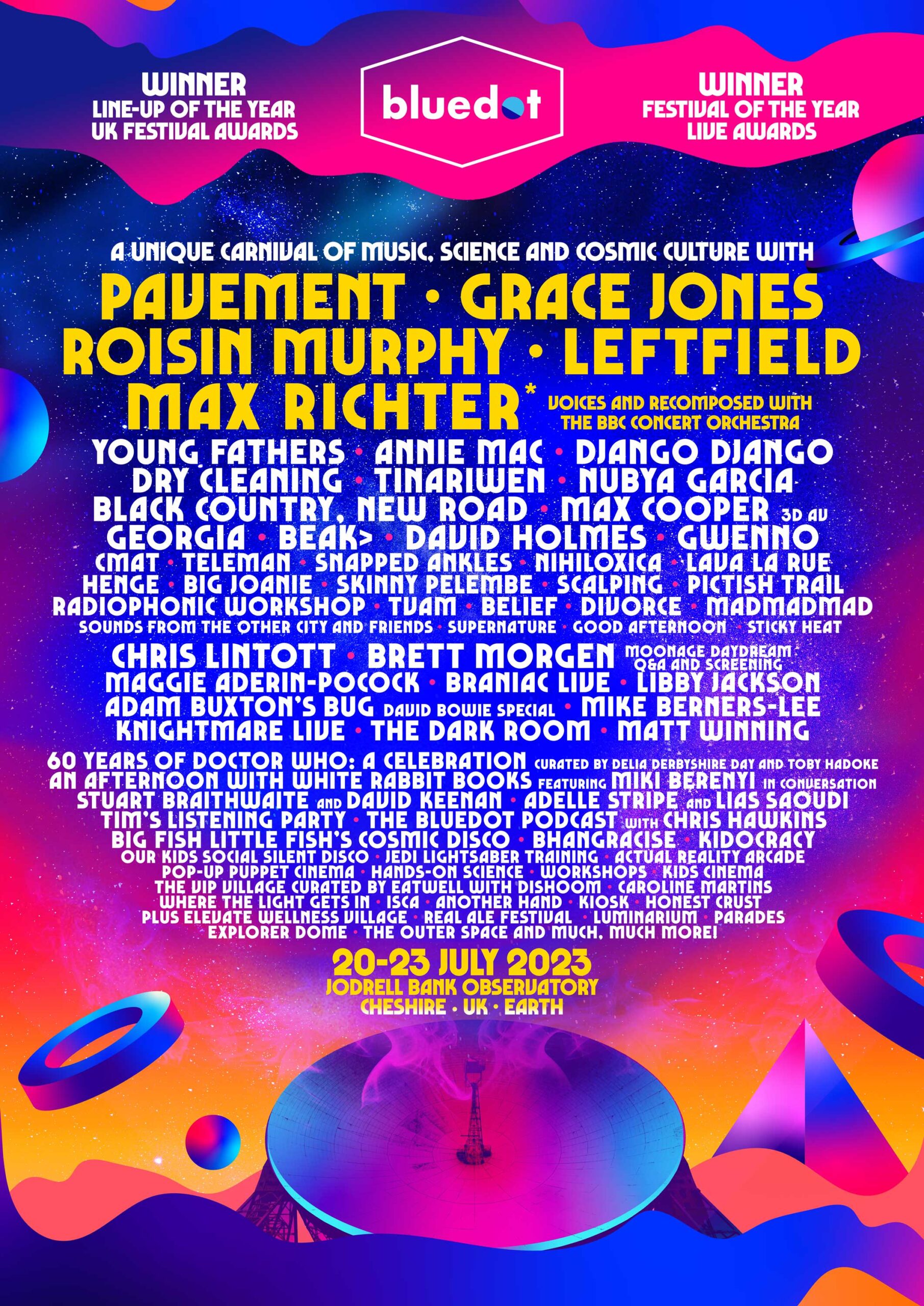 Further panels include 'Reversing the Polarity of the Timey Wimey Flow: The Changing Portrayal of the Scientist in Doctor Who' with David Butler, Jen Gupta, and Simon Guerrier, and 'Doctor Who and the Current Crisis; The Role of Drama in Imagining Futures' with Sashwati Mira Sengupta.
Another one of the event's highlights is 'Conversations in Space, Time, Science and Music: Doctor Who at 60' – which is a fascinating programme of panels featuring Dick Mills, who was Delia Derbyshire's tape assistant during the production of the original theme, and Mark Myers of the Radiophonic Workshop Band.
Read more:
Both final day and weekend tickets for Bluedot 2023 are on sale now, and you can find out more and grab yours here.
Featured Image – Lucas Sinclair