What's On
A free Chinese festival is bringing street food, lion dancing and karate to Manchester
With roots in both Chinese and Vietnamese cultures, the origins of this age-old festival are steeped in legend.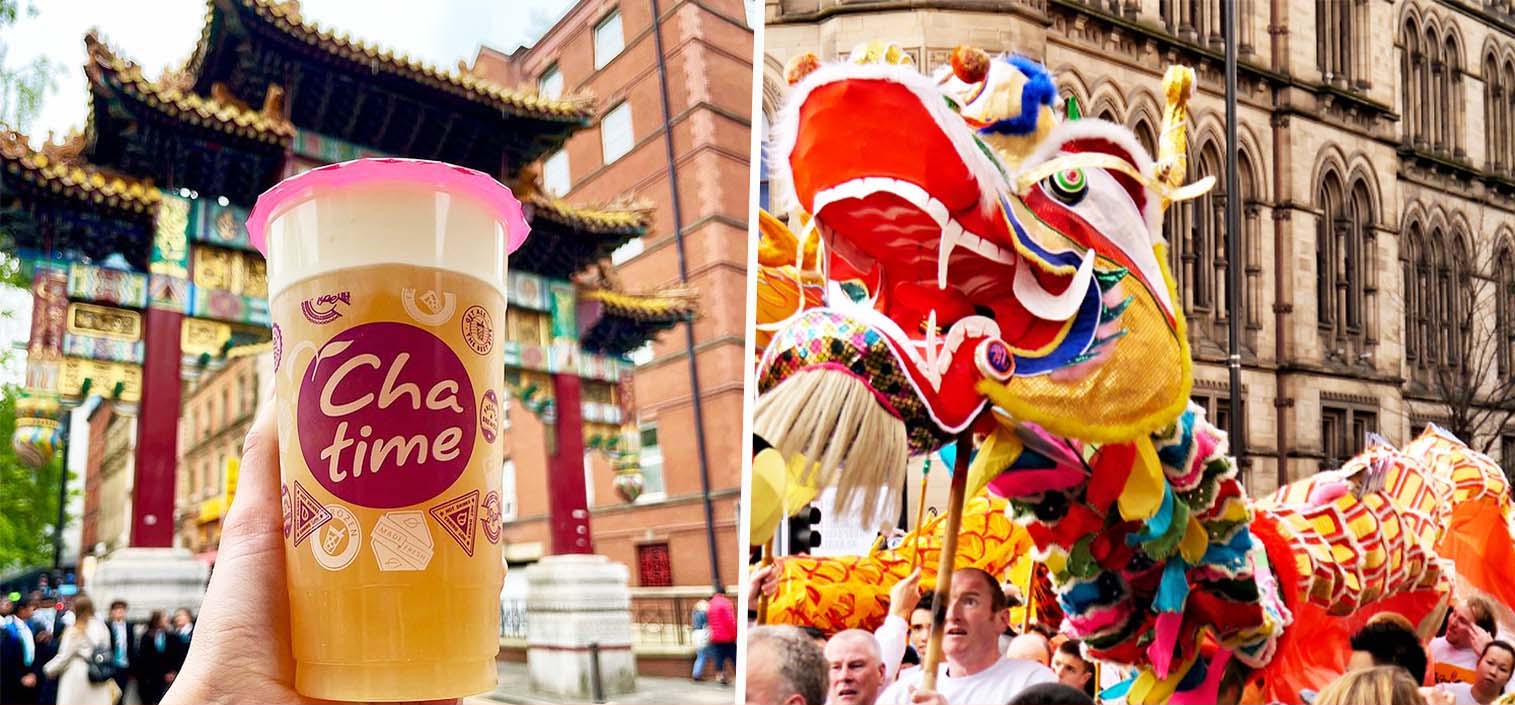 A free-to-attend Chinese festival will bring traditional street food, lion dancing and karate sessions to Manchester this month as the local community celebrates the annual Festival of the Moon.
Inspired by the legend of Chang'e, the Chinese Moon goddess of immortality, the festival will take place from 9-11 September in Manchester's Chinatown.
Here, those heading down will find traditional food and drink stalls from local businesses including Wong Wong Bakery, PinWei and Chatime Manchester in the area's central car park.
Elsewhere, there will be the opportunity to enjoy traditional Chinese lion dancing and take part in on-street kung fu and archery lessons.
It's also rumoured a mysterious Chinese celebrity will be making an appearance at this year's event, although details are yet to be confirmed.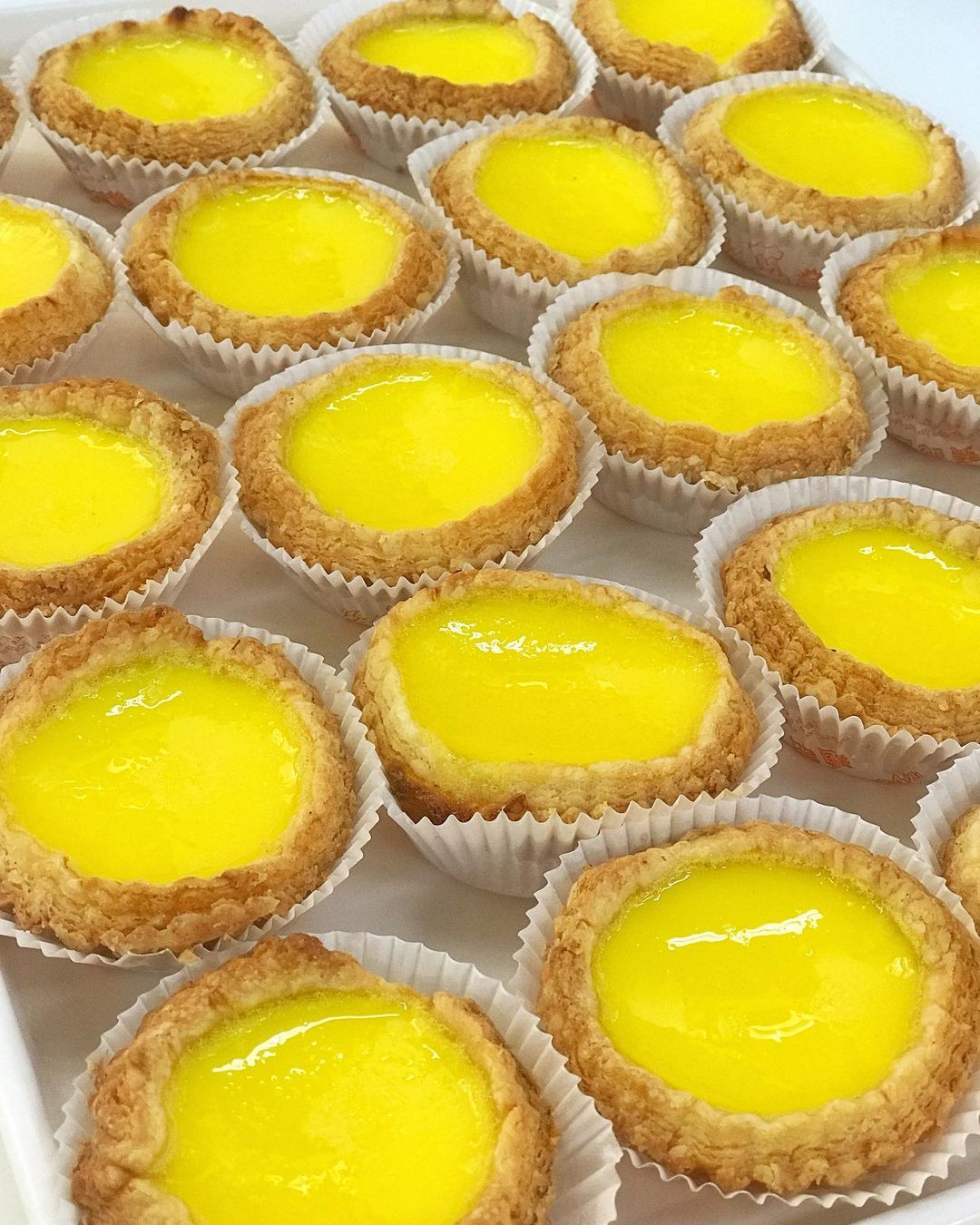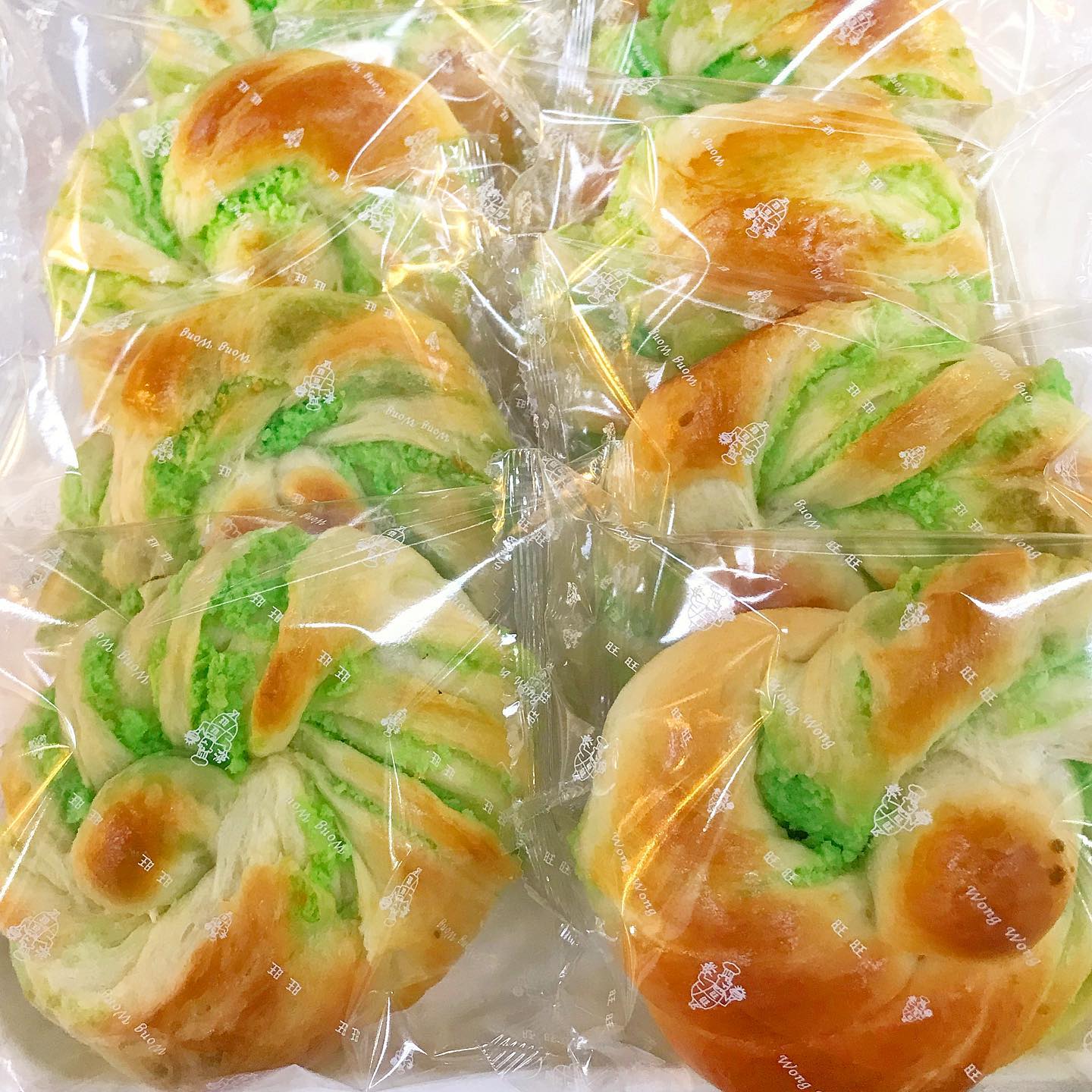 Derived from the custom of Chinese emperors worshipping the moon during the Zhou Dynasty, the Chinese Moon festival typically brings families and friends together to thank the Gods as part of the harvest season.
With a history stretching back 2,000 years, it is considered China's second-most-important festival after the Lunar New Year celebrations.
With roots in both Chinese and Vietnamese cultures, the origins of this age-old festival are steeped in legend.
So the story goes, the world once had ten suns and their heat ravaged the world with a terrible drought. That is, until the great archer Hou Yi shot down nine of the suns, saving life on Earth, at the request of the Emperor of Heaven.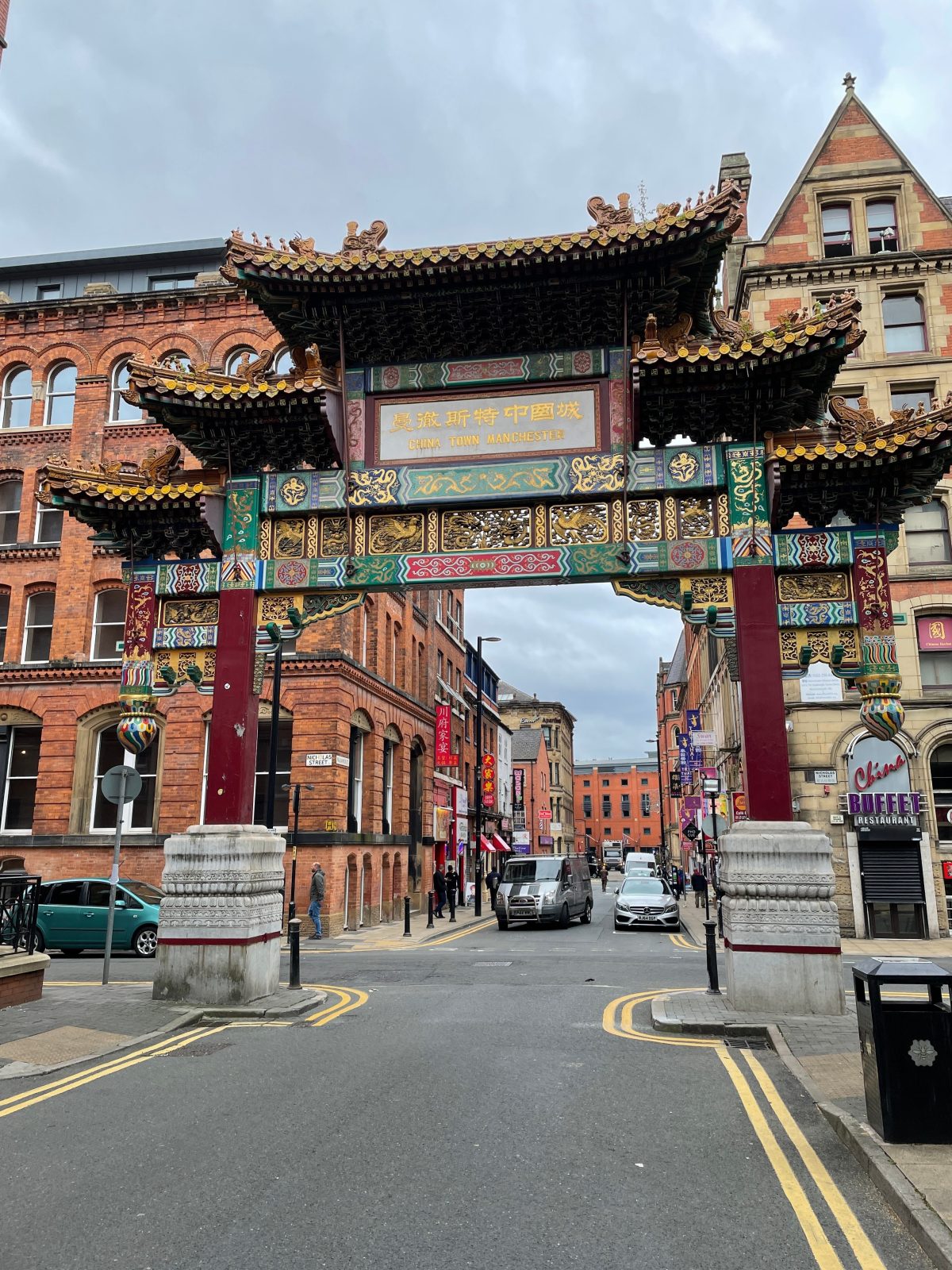 Read more: A Manc's guide to: Chinatown, the second-largest in the whole of the UK
By way of reward, he was given the elixir of immortality, which he hid in his house and planned to share with his beautiful wife, Chang'e.
However, before he returned home, his apprentice snuck in and attempted to steal the elixir. In a bid to keep it from the apprentice, his wife drank the potion alone and ascended to the heavens by herself, where it is said she then took the moon as her eternal home.
To this day, it is said that those who look hard enough can still see her likeness in the moon and the legend still lives on today in China's Lunar Exploration Programme, which takes its name from the goddess.
Read more: Appeal launched to find new site for Manchester's beloved Ian Curtis mural
Free to attend, the festival gives Mancunians the opportunity to experience a piece of centuries-old history this month.
Open from 2 –9pm on Friday 9 September, and from 12- 9pm on Saturday 10 and Sunday 11, to find out more visit the festival's website here.
Feature image – ChaTime / Geograph