What's On
Farm near Manchester where you can hike with alpacas plans to add glamping pods
This sounds like the best weekend ever.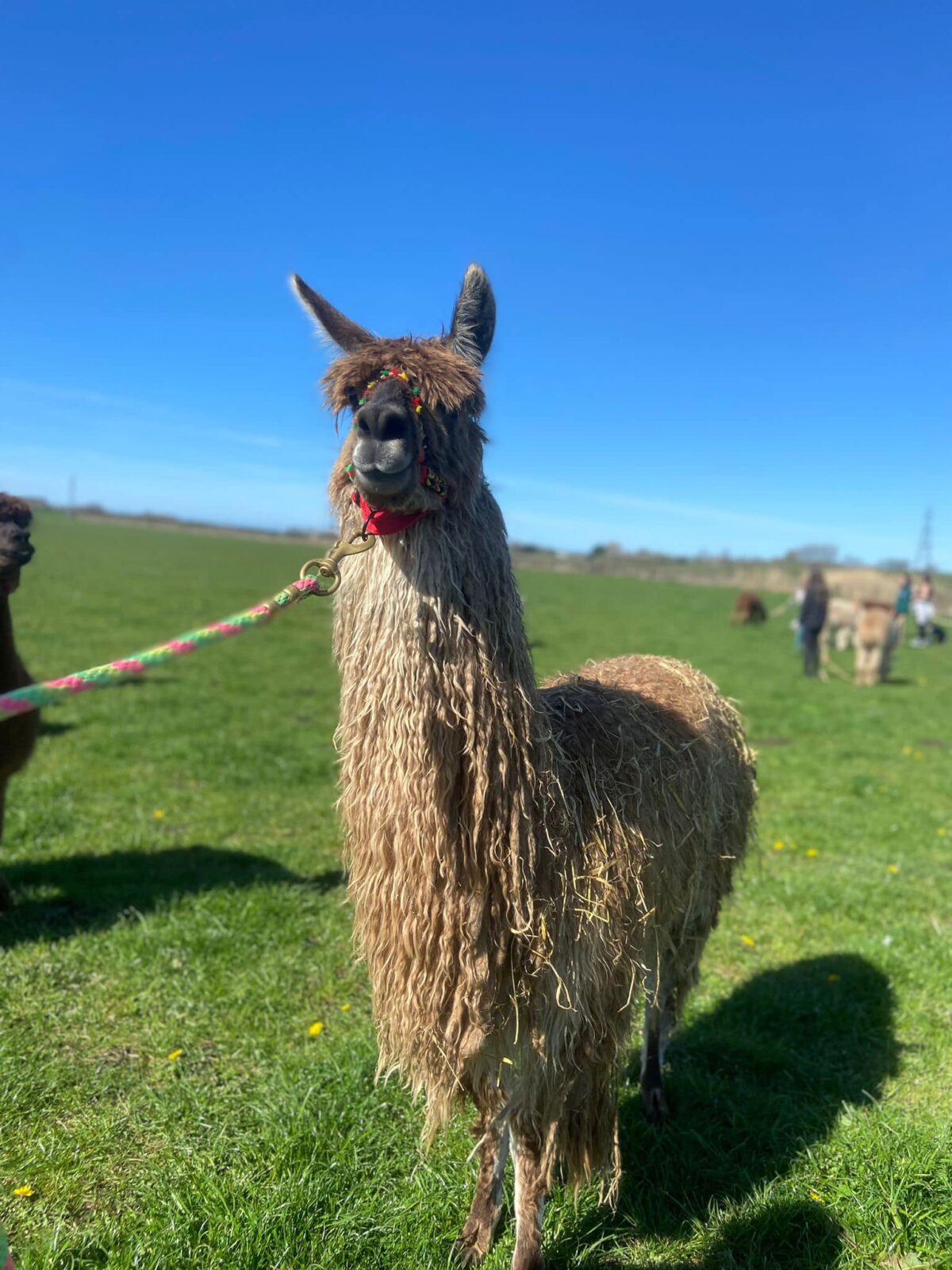 A farm near Manchester where you can go on hikes with alpacas is planning to add glamping pods to the experience.
Lancashire's Lowlands Farm hopes to introduce overnight accommodation options to its visits and farm experiences.
At present, families can hang out with the farm's adorable alpacas on a relaxing walk around the beautiful countryside.
You're paired with your own animal and take it for a walk over flat grassland – picture taking a dog for a walk but then make it loads bigger and covered in wool.
After the walk, staff at the family-run farm will introduce you to the other animals who live here, including Swiss Valas sheep Harrison and Hendricks, Narla the donkey, and all the horses.
There's also chickens, ponies, rabbits, guinea pigs and even farm cats to say hello to.
And younger visitors can be stunned by their rarest farm animal – the unicorn. At their unicorn experiences, you can brush the mythical creature's beautiful colourful manes, paint their hooves, and take them on a treasure hunt around an enchanted paddock.
Lowlands Farm started with only three alpacas back in 2010, but they've since grown their herd by dozens and created a range of experiences for brilliant family days out.
The farm in Westby-with-Plumptons has built a solid reputation for animal therapy visits too, aiming to help people with mild to moderate mental health issues, special needs, learning disabilities, or illness.
They now want to build five timber-clad glamping pods, which have artificial grass roofs to fit in with the rural setting.
In their planning application, Lowlands Farm say: "This small family enterprise has a great sense of commitment at their heart and hence has built strong customer relationships. Their dedication and deep genuine understanding of the various users' needs has resulted in a natural and steady growth of the business. Parents and leads of special needs groups comment that the hosts' genuine understanding of their children's needs/behavioural habits allows them to relax more, which in turn calms the children.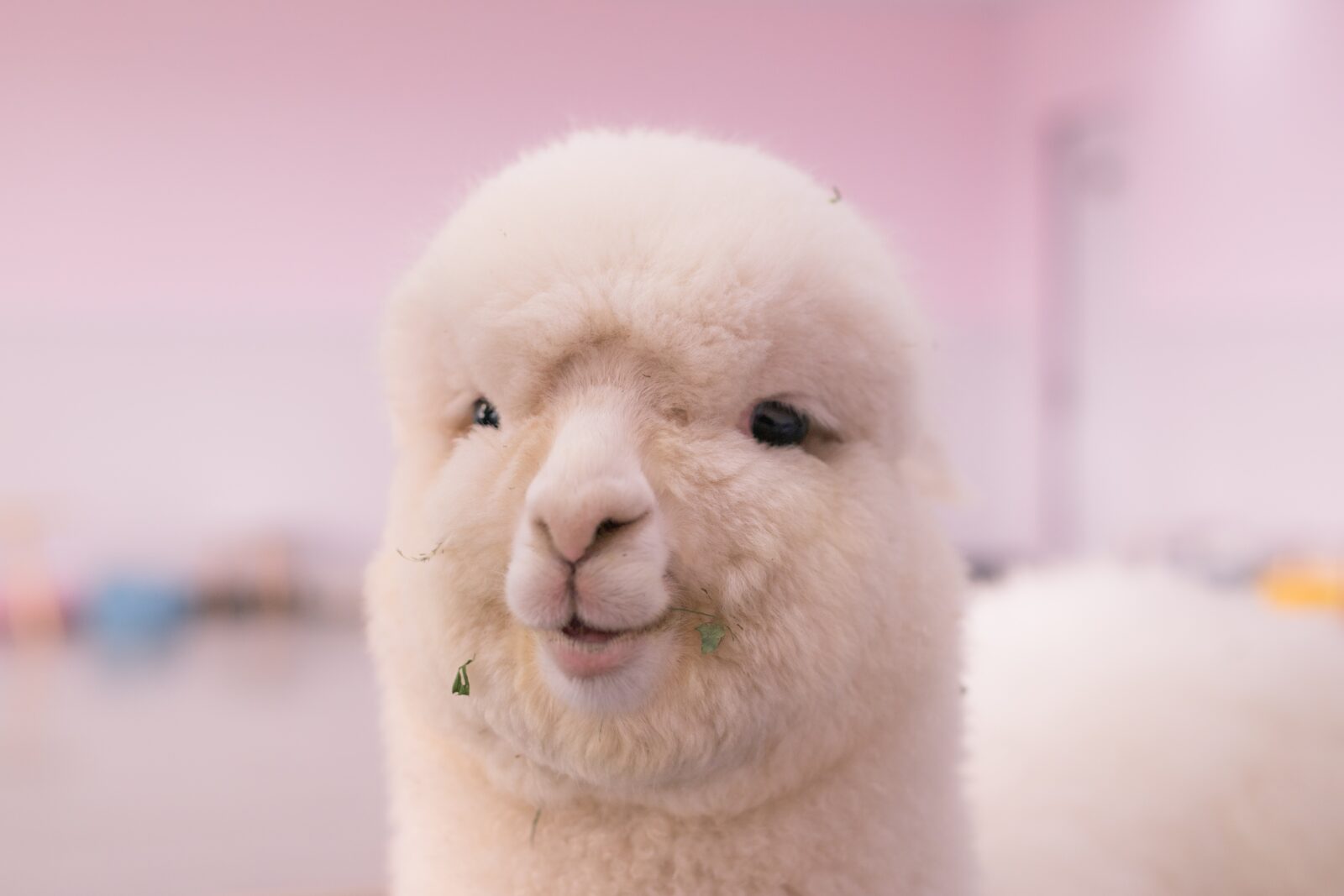 "The expansion in uptake of the current activities/experiences has led to enquiries from attendees as to whether overnight stays could be offered. These enquiries have come from parents and leaders, of both the special needs and mainstream groups and families. Many have suggested that extending their stay on site overnight would be extremely beneficial.
"The parents and leaders of the special needs groups advise that such a facility would further enhance the current benefits of the visits, especially the children with autism; the site is small, quiet and calming.
"The parents of mainstream children also state that they would be interested in staying on the site as part of an extension of the package farm experience package currently offered. They believe it would help them encourage their children away from electronic devices and immerse themselves in the natural environment; such benefits have already been noted with the annual 'family camp'."
If approved, Lowlands Farm will be able to offer overnight glamping stays in the warmer six months of the year.
In the meantime, you can book an alpaca walk or another experience here.
Read more
Featured image: Facebook, Lowlands Farm