What's On
Festive film favourite The Muppet Christmas Carol to be screened with a live orchestra in Manchester
An undeniable Christmas classic told in the most magical way possible.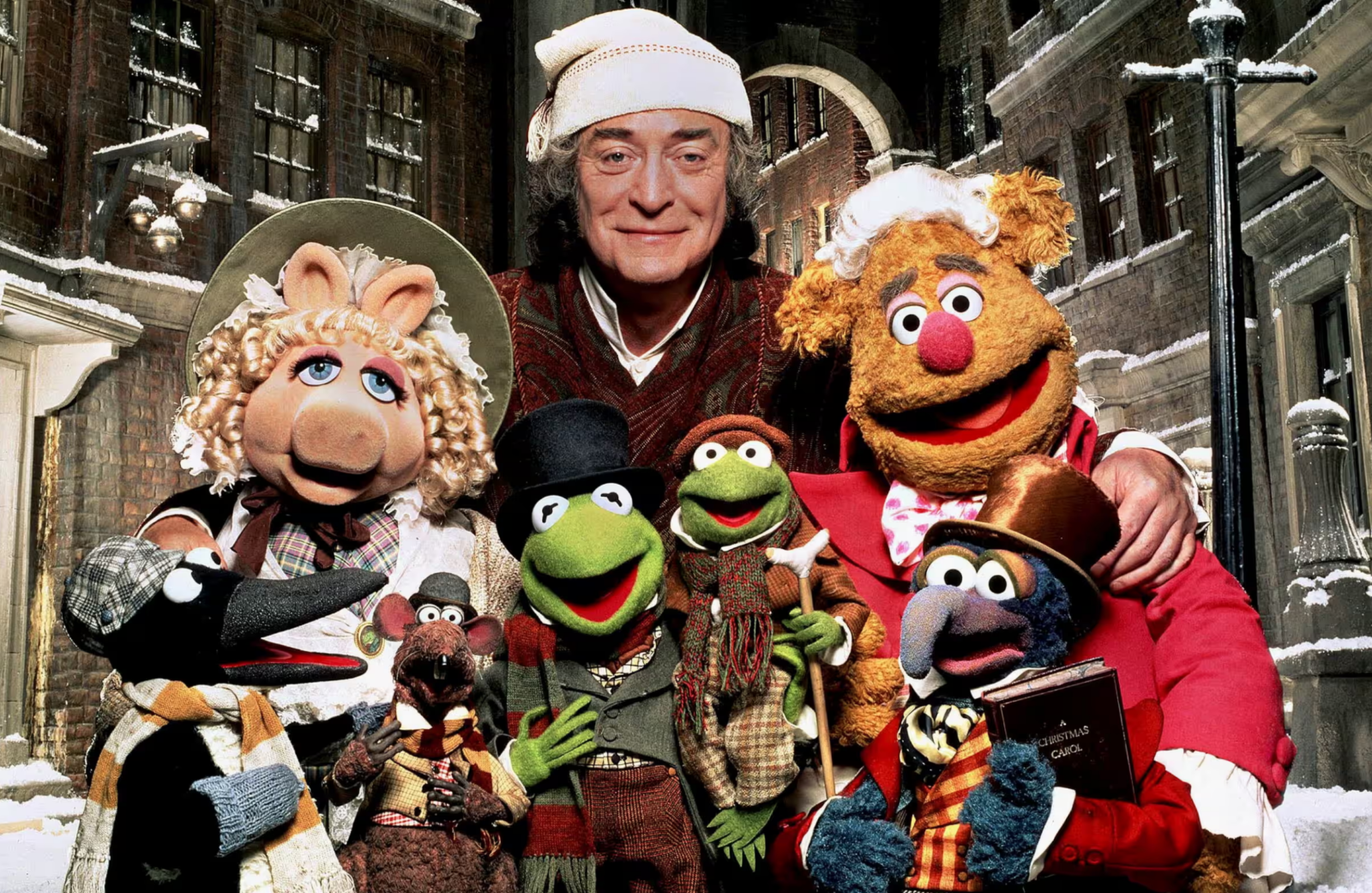 One of the best-loved Christmas films is being screened with a live orchestra playing its iconic soundtrack later this December.
It may have only been a couple of weeks since autumn officially started, but with the nights drawing in, the air starting to feel more wintery by the day, and the spooky season soon to be over and done with, it won't be long before Disney fans get all cosy and sit down to watch the classic that is The Muppet Christmas Carol.
The festive film has become an undeniable family favourite after it was originally released all the way back in 1992, and is now watched by millions of households right across the globe every time December rolls around.
Starring the Michael Caine as Ebenezer Scrooge, and of course, Kermit, Miss Piggy, and co as the supporting cast of characters, The Muppet Christmas Carol is exactly what it says on the tin – it's Charles Dickens' legendary Christmas story… but with The Muppets.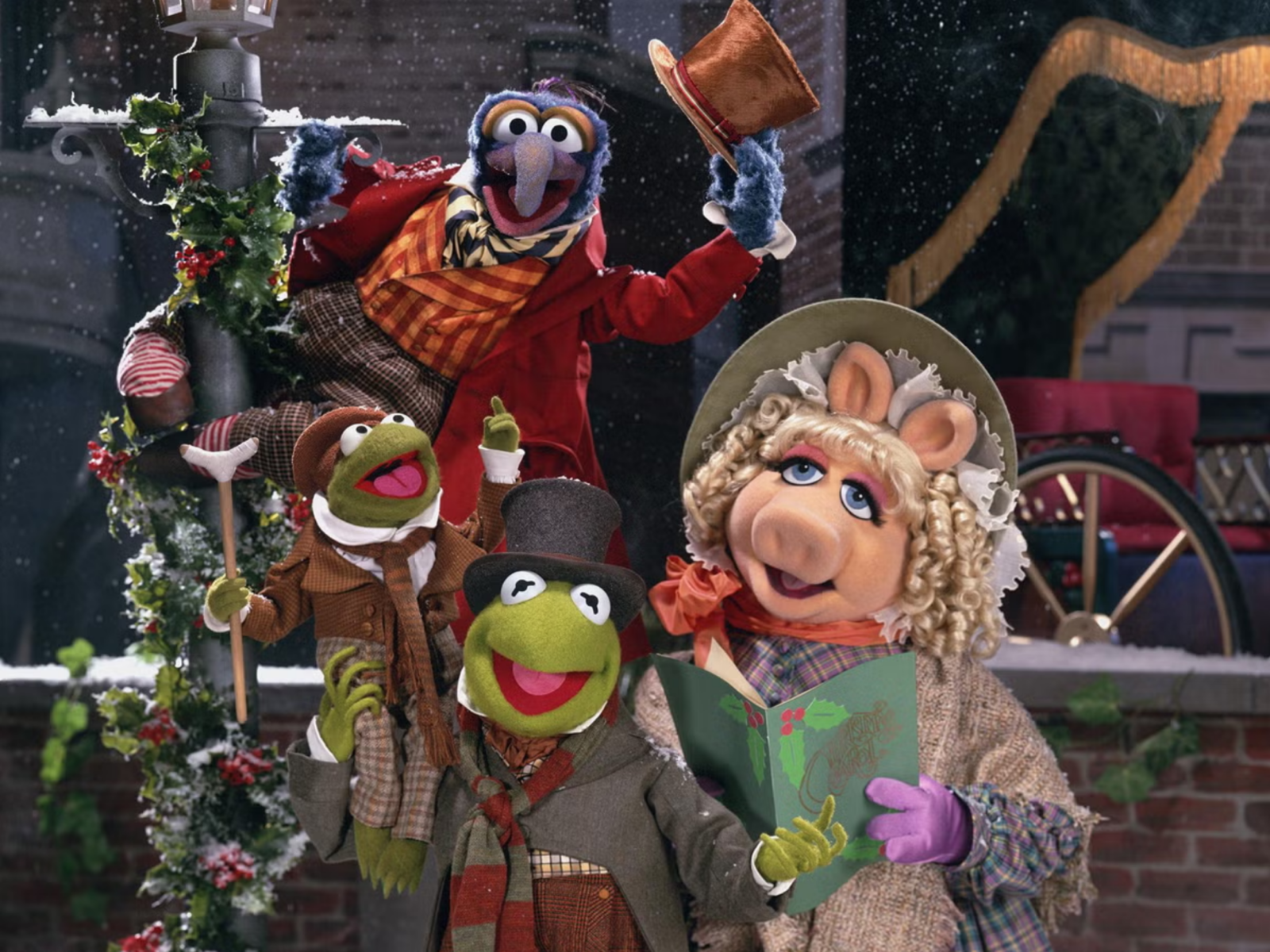 It tells the story of Scrooge, an old miserable man that dislikes Christmas, who is visited by spirits who foretell his future and share secrets from his past and present, which eventually help to change his outlook on life.
But, if popping on the Christmas classic is already one of your festive traditions, then how do you fancy watching it live in concert as well?
Well, that's exactly what's happening at The Bridgewater Hall here in Manchester this December.
Back by popular demand, The Muppet Christmas Carol in Concert is heading out on a tour of the UK starting late next month, and our city's the lucky one as it's stopping-off here on the date closest to Christmas Day itself.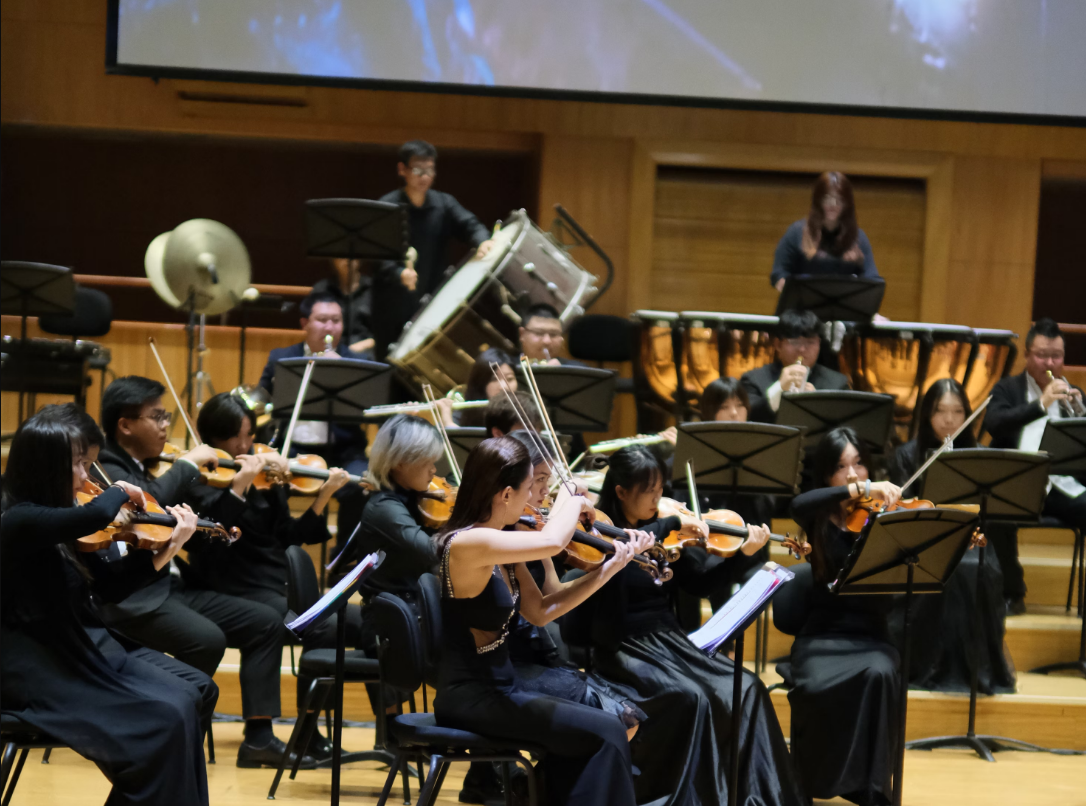 Sounding set to be the perfect festive treat for the whole family, the one-off event will feature a screening of the complete 1992 film, with award-winning composer duo Miles Goodman and Paul Williams' magical musical score performed live to accompany the Christmas classic.
The Muppet Christmas Carol In Concert will be at The Bridgewater Hall on Wednesday 20 December at 3pm, with tickets now on sale and setting you back anywhere from £34-£70.
Read more:
Given how much of a success the event was when it last toured, and the fact it's really close to Christmas this year, tickets are already being snapped up fast, so you'll need to be quick if you want to get your hands of them.
Grab your tickets on the Bridgewater Hall's website here.
Featured Image – Disney