What's On
Hocus Pocus is being screened with a live orchestra in Manchester this Halloween
Oh, spooky season is definitely here now.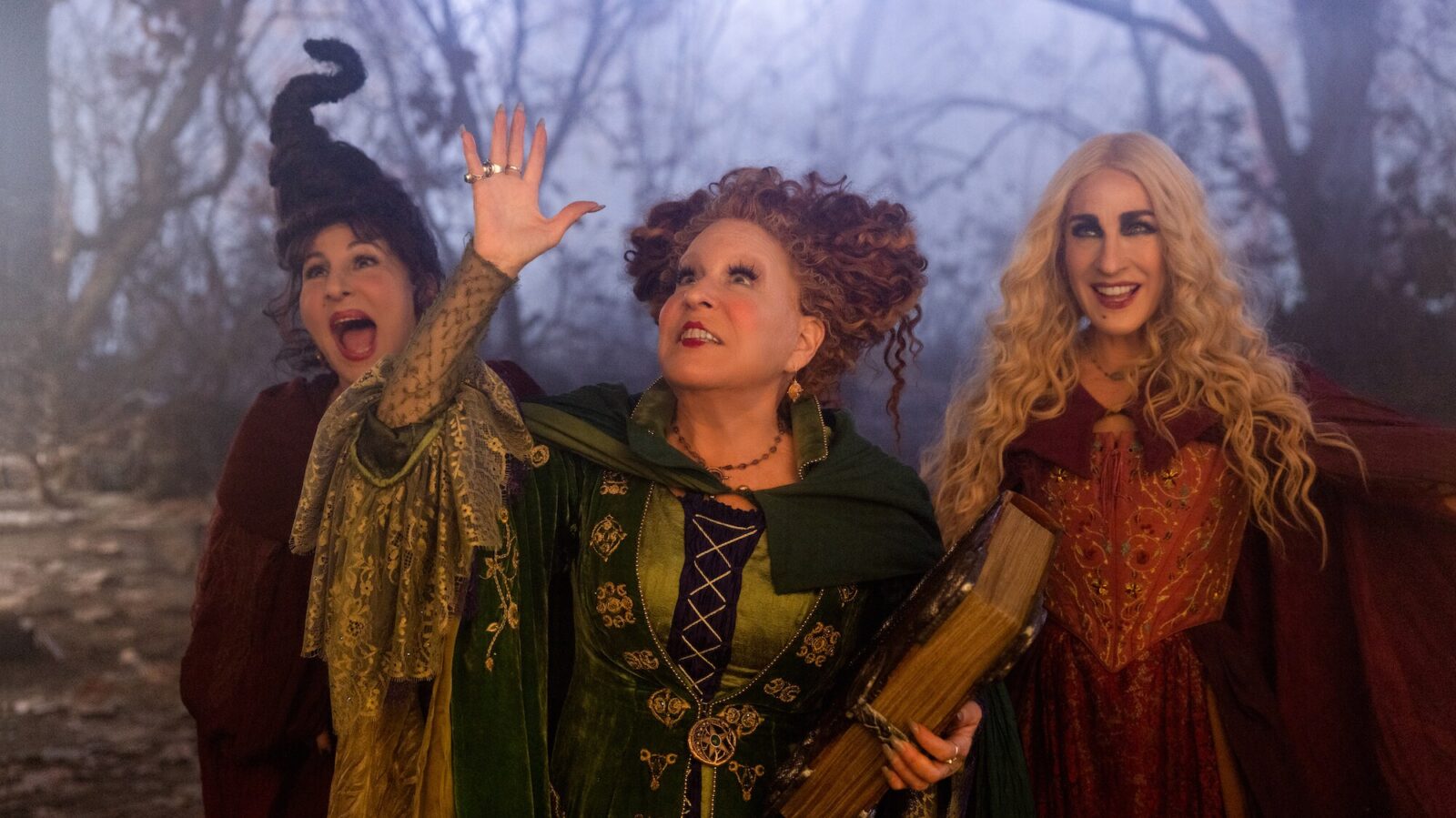 One of the best-loved Halloween films is being screened with a live orchestra playing its iconic soundtrack later this month.
It may have only been a couple of weeks since we waved goodbye to summer, but with the nights drawing in, the air starting to feel more autumnal by the day, and the spooky season right around the corner, it won't be long before Disney fans get all cosy and sit down to watch the 1993 classic that is Hocus Pocus.
Directed by Kenny Ortega, and starring Bette Midler, Sarah Jessica Parker, and Kathy Najimy, the film is a brilliant mix of fantasy, comedy, and horror all in one, and follows a villainous comedic trio of witches who are inadvertently resurrected by a virgin teenage boy in Salem, Massachusetts on Halloween night.
When the film was first released, it actually received mixed reviews from film critics and wasn't really a success at the box office either, but thanks to people popping it on to watch every October, it's been rediscovered by audiences.
Halloween has helped make the film a cult classic – and quite rightly so, if you ask us.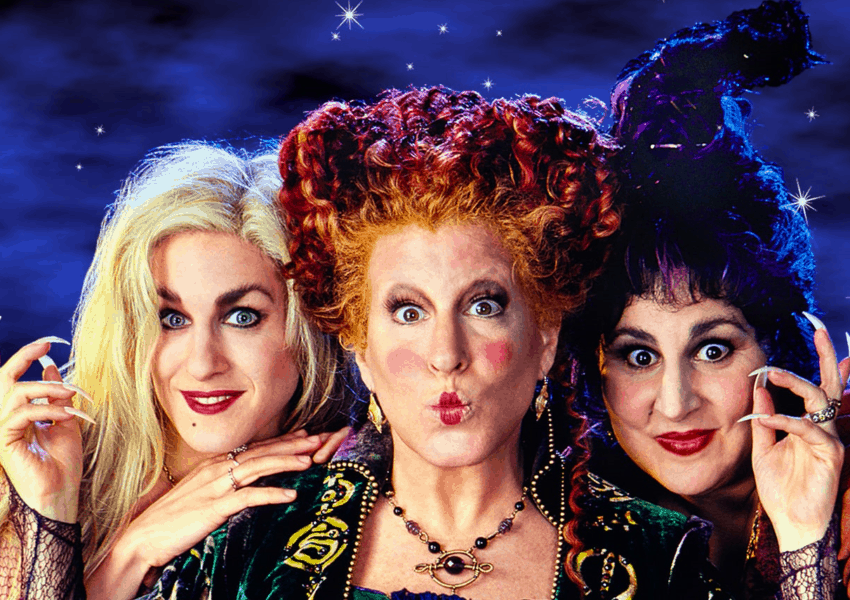 Such a cult classic, in fact, that a sequel, aptly titled Hocus Pocus 2, was finally released on Disney+ last year nearly two decades later, and saw much of the original cast return for the ride, alongside some new faces for a continuation of the story that started in the first movie.
So, if watching Hocus Pocus is already one of your Halloween traditions, then how do you fancy watching it live in concert as well? Well, that's exactly what's happening at The Bridgewater Hall here in Manchester in just a couple of weeks time.
As part of a two-stop UK, Hocus Pocus In Concert is coming back to our city by popular demand, and this year, it's on actual Halloween night.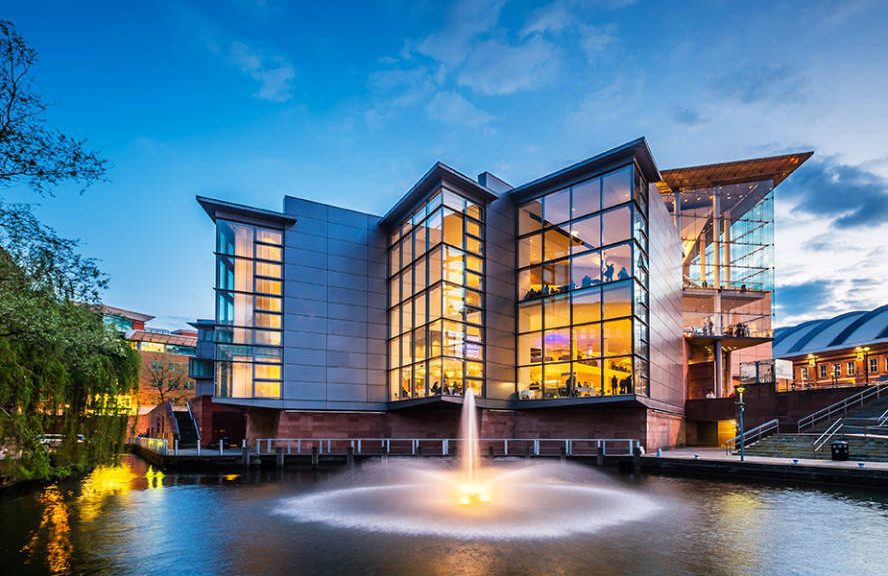 Sounding set to be "the perfect Halloween treat" for the whole family, the one-off event will feature a screening of the complete 1993 film, with Emmy-winning composer John Debney's musical score performed live to accompany the spooky classic.
Hocus Pocus In Concert will be at The Bridgewater Hall on Tuesday 31 October at 7:30pm, with tickets now on sale and setting you back anywhere from £34-£69.
Read more:
Given how much of a success the event was when it was here last, and the fact it's on the actual night of Halloween itself this year, tickets are already being snapped up fast, so you'll need to be quick if you want to get your hands of them.
Grab your tickets on the Bridgewater Hall website here.
Featured Image – Disney