What's On
Gay Village landmark Velvet Hotel reveals luxurious refurb and expansion
Just in time for Manchester Pride weekend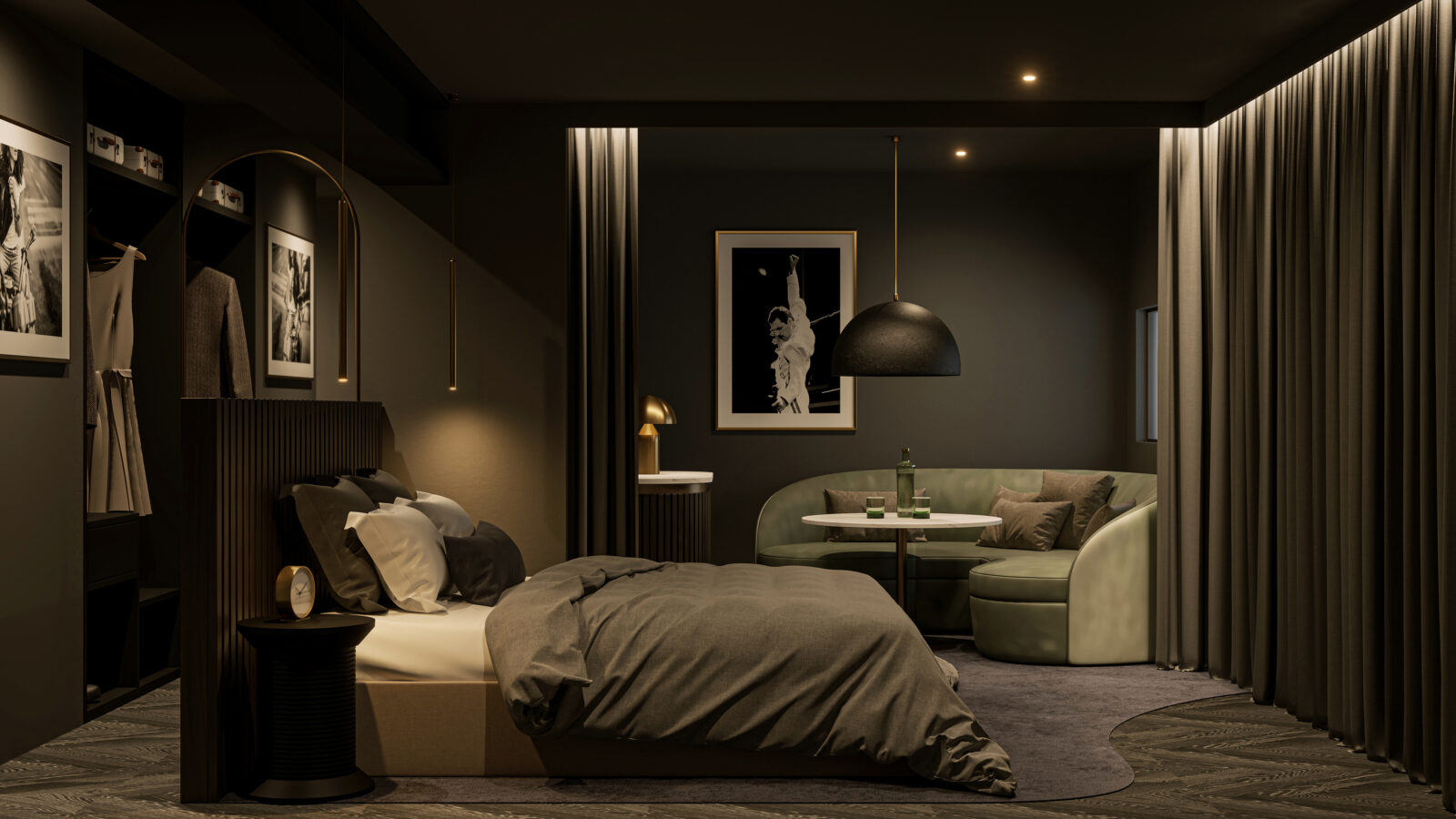 Velvet Hotel in the Gay Village is reopening this weekend after an expansion and refurbishment.
The landmark hotel on Canal Street has added 17 new suites after expanding into 3 Canal Street – a former office building – next door.
It's set to relaunch just in time for Manchester Pride this weekend, which will see thousands flock to the Village for four days of protest and partying.
The four-star Velvet Hotel occupies a former velvet factory and still has historic details like exposed brick work and high vaulted ceilings.
The Signature Penthouse Suite spans 40 sq metres across two levels, with a private bar and seating on the first level and an en-suite bed deck on the second.
The design concept across the entire hotel takes inspiration from the site's history – a factory warehouse producing velvet in the epicentre of the industrial revolution.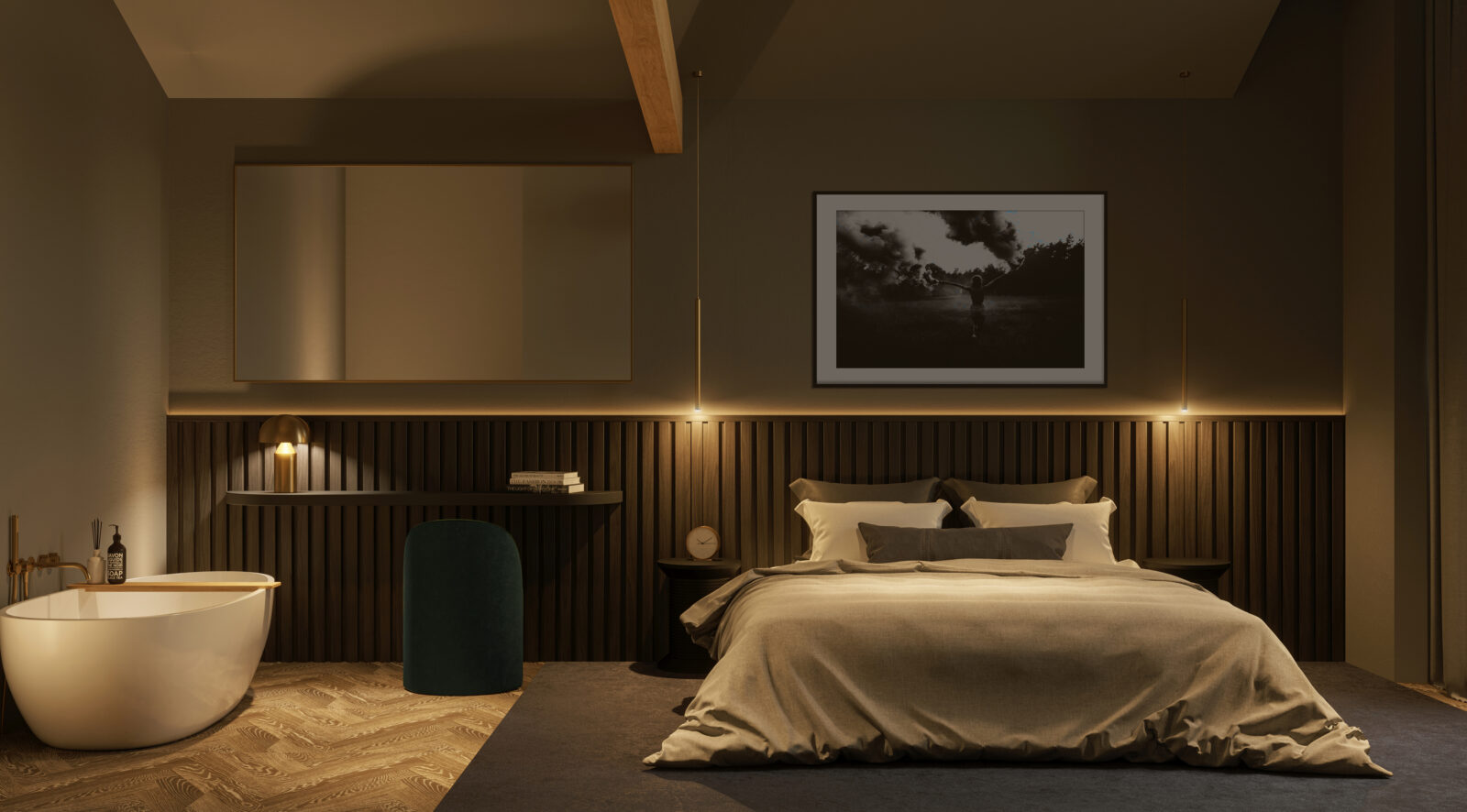 Eris Koutsoudakis and Maria Kachramanoglou of Meraki Design led the interior design, with a vision that included moody dark hues reference the original commercial heritage of the building.
You'll find it in plush velvet furnishings, and black bedside tables shaped like cotton reels.
The new bedrooms and suites feature super king-size beds, smart 65" televisions, air conditioning, complimentary Wi-Fi, black-out blinds and ambient lighting systems, with walk-in rainfall showers and underfloor heating in the large bathrooms.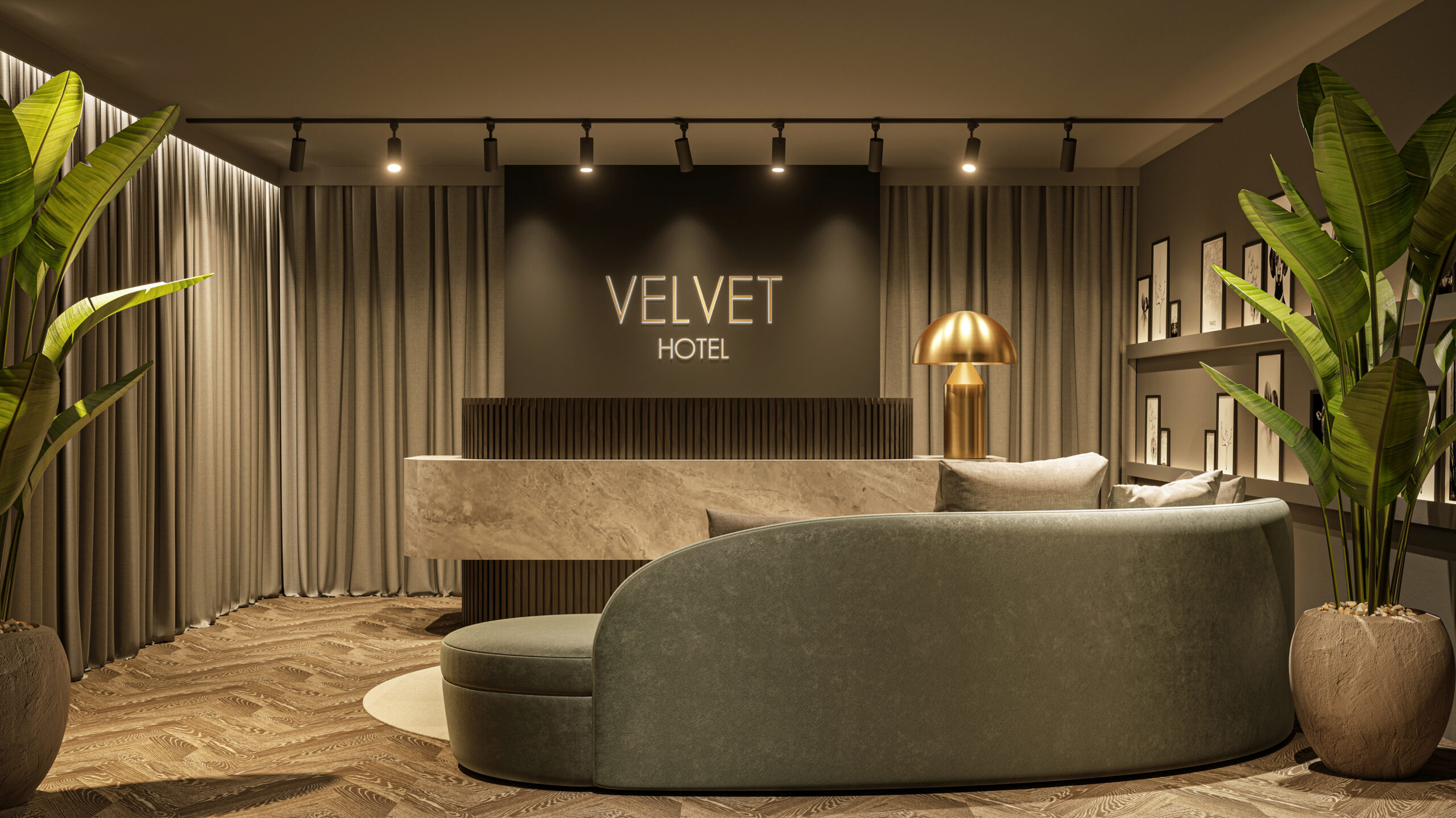 The hotel's Village Brasserie remains too, with cocktails and offers like Steak Night Wednesdays and lunch deals.
To celebrate its relaunch, Velvet Hotel is running a Stay For Free deal, where you receive the full room booking fee back as credit to be used on food and drink at Velvet Bar and Village Brasserie.
Mr Sean Kilheeney, managing director of Tick Interiors, which oversaw the detailing throughout Velvet Hotel, said: "From our labourers to our sub-contractors, we've consciously striven to work with teams who reside in and around Greater Manchester. All of our materials have also been sourced within a 20-mile radius of Canal Street.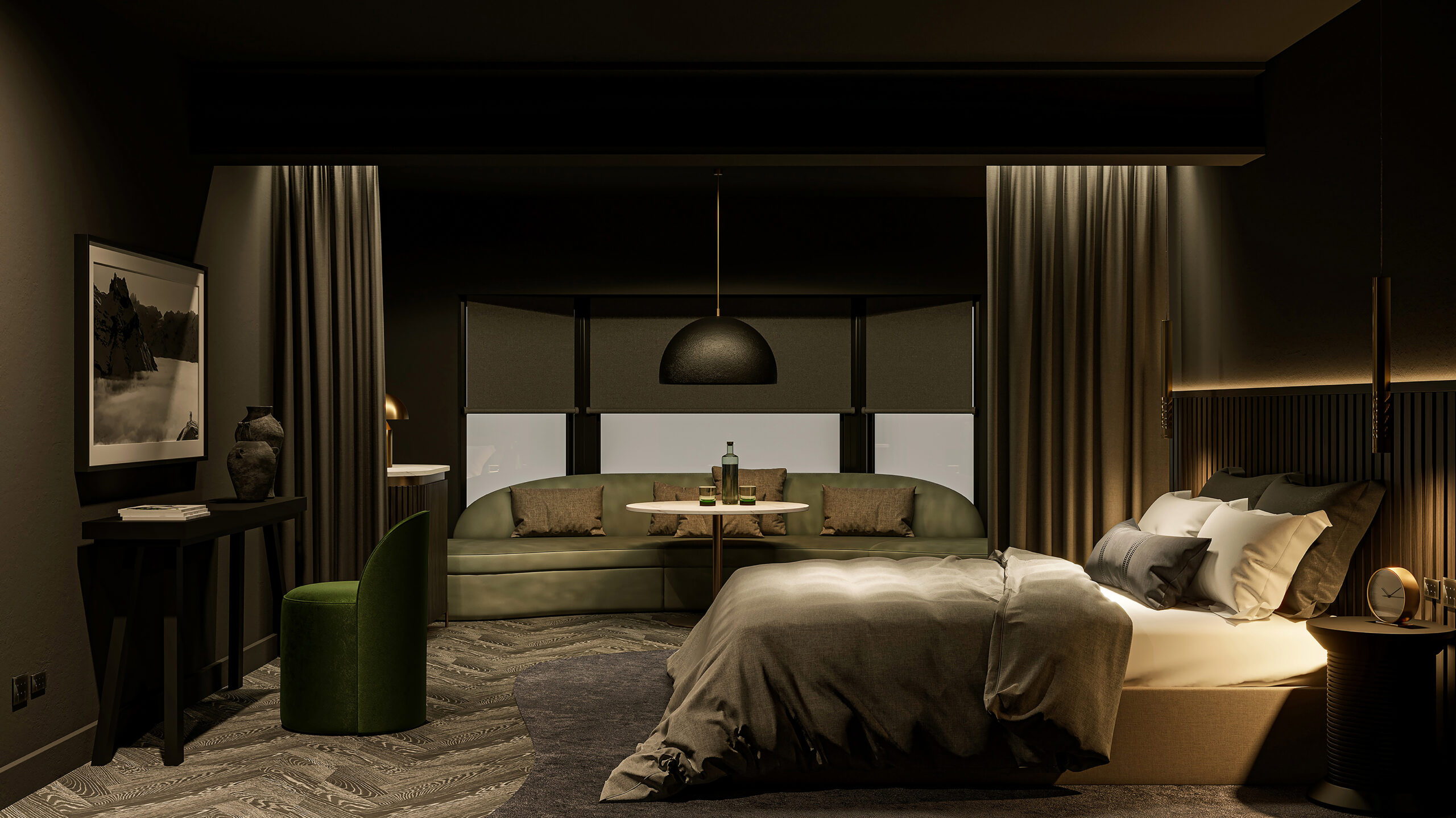 "It has been a pleasure working with Velvet to upgrade an otherwise derelict building, with the ambition of continuing the development of the Mancunion economy, and creating jobs within the travel and hospitality sectors.
"We're incredibly proud of the new look and feel of the hotel, and hope that it provides Manchester's guests with the best accommodation upon their arrival into the city."
Velvet Hotel has also been welcomed back into the Mr and Mrs Smith Hotels collection, a travel club for luxury hotel lovers.
Read more
Rebecca Puttock, Mr & Mrs Smith Hotel & Villa curator said: "We are thrilled to welcome Velvet Hotel into our collection, and we're really excited about this partnership. A real gem in the heart of Manchester City Centre, we love the style and uniqueness of Velvet and feel it is the perfect fit for our members."
To celebrate the relaunch, Velvet Hotel is offering a very special 'Stay For Free' getaway, where guests are invited to book their stay and receive the full amount of the booking fee as credit to be used on food and drink at both Velvet Bar and Village Brasserie.
Mr Kim Eivind Krohn, owner of KRO Hospitality said: "The success of Velvet demonstrated that we needed more accommodation, with occupancy above 90% yearly.
"When the opportunity arose to purchase the freehold of the neighbouring no3 Canal Street, we knew this would be the perfect way to expand and enhance Velvet Hotel, the guest experience and bring the former office building back to life."
Featured image: Supplied