What's On
A guide to 2023's incredible Manchester Animation Festival showcase
One of the coolest arts and cultural events on the annual calendar at some of the city's best venues. What's not to like?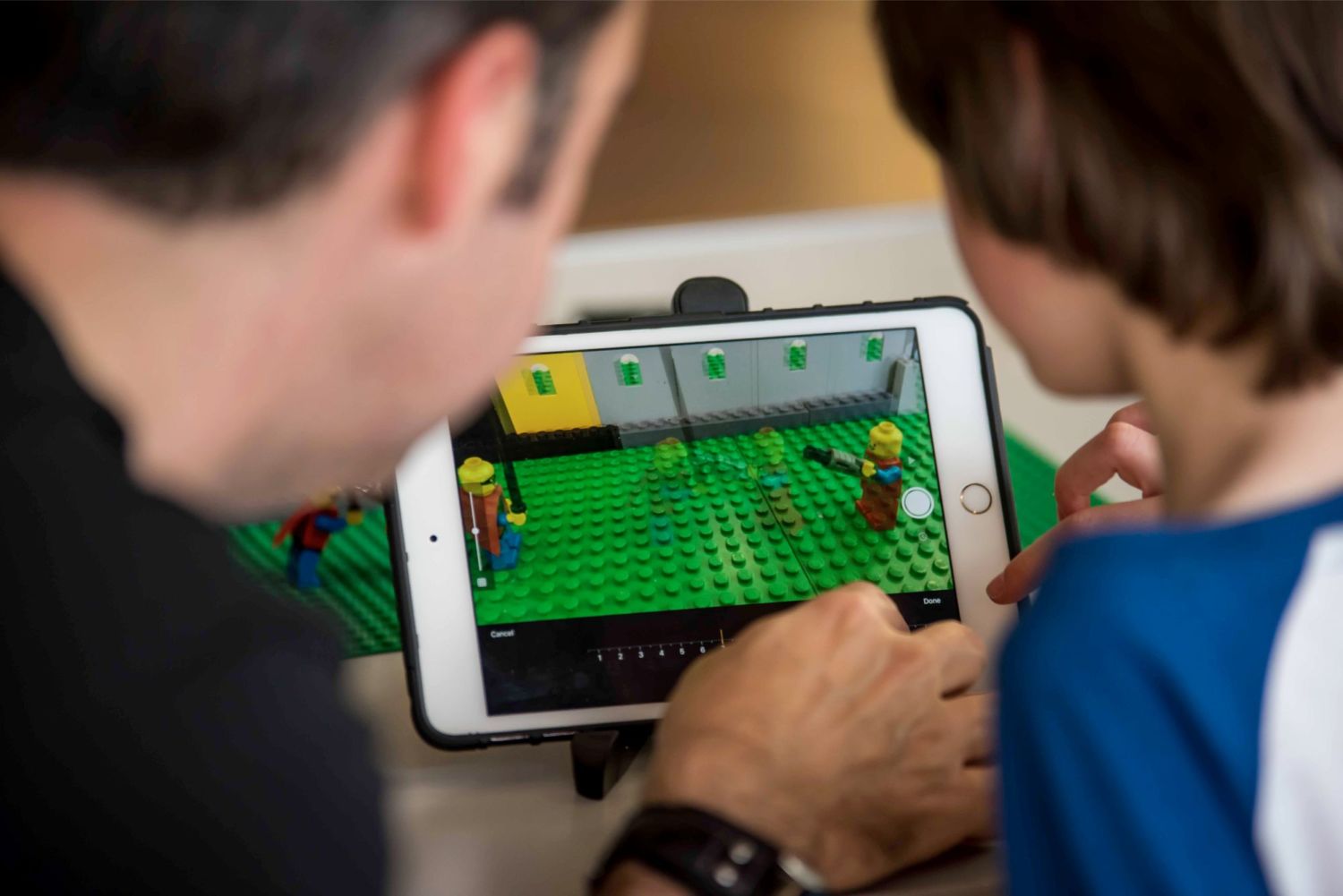 The Manchester Animation Festival is back for 2023 and the six-day showcase of all things wonderful in the world of moving pictures is set to deliver one of its best offerings to date.
First founded back in 2015, this annual festival is the biggest of its kind anywhere in the UK and has gone on to become a favourite among lovers of TV, film, art and culture in general, showing off everything from talks with industry experts and panels with special guests to family events and workshops throughout the week.
However, they always have something special up their sleeve and this year's Manchester Animation Fest (MAF) promises not only to deliver all the usual favourites but special movie previews, exclusive screenings and even an animation-themed pub quiz.
Based out of their central hub at Manchester's beloved HOME theatre and arts centre, the festival is spread out across several other city centre venues and will also be hosting lots of online screenings and virtual events. That being said, it's a big old affair this, so we thought we'd pick out a few must-see bits for you.
Manchester Animation Festival top picks
Taking place from Sunday, 12 November to Friday, 17 November, there really is something for everyone at MAF 2023 — but let's start with something for all ages.
Family Day
To kick off things, the Manchester Animation Festival's 'Family Day' on opening day (Sunday 12 November) is all about capturing that childhood sense of fascination with moving pictures that we all experienced and getting the little ones' eyes open to the wonderful world of animation.
As well as free screenings of kids' films old and new screening and LEGO/Claymation workshops where they can see how some of their favourite animated films and shows are made, there will also be a celebration of Magic Light, the studio behind family favourites The Gruffalo and Stick Man.
There's even the 2023 Young Animator of the Year Awards, where you can watch some of the UK's youngest up-and-coming talents showcase their exciting work.
Exclusive screenings
Now, if you're looking for more of a simple visual experience where you can just sit back and enjoy yourself, MAF is also boasting some seriously exclusive screenings of some of the most highly anticipated releases of the year.
In addition to a special preview of the long-awaited Chicken Run sequel, Dawn of the Nugget, is also the only non-London-based preview of the legendary Studio Ghibli's new movie, The Boy and the Heron, in the UK, as well as showing the adaptation of Michael Morpurgo's beloved, Kensuke's Kingdom.
Among countless other animations and shorts that very few people have seen, they'll also be showing the brand-new Scott Pilgrim Takes Off anime series before it arrives on Netflix on 17 November — which also happens to be the final day of the festival. Yep, these lot have got some serious pull.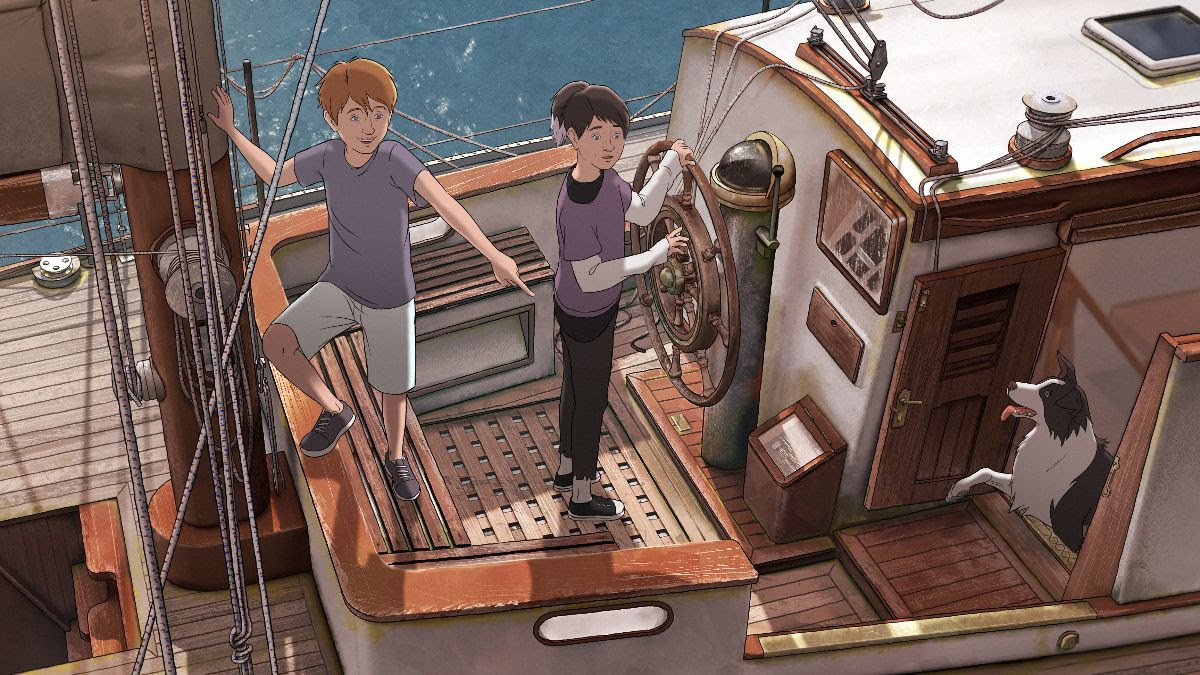 Trans storytelling showcase
Next up, we've got a truly stirring and educational exploration of transgender identities and the LGBTQIA+ community through the medium of animation.
As a city with Pride at the very heart of what we're all about — making people from all walks of life feel welcome and accepted — 'Divert, Delight, Defy: Animating Trans Identities' is an 18+ event that doesn't just look to inform audiences but challenge them and touch on the tough subjects that are sadly all part and parcel of the trans experience.
You can grab your tickets to the screening at Home on Tuesday or the Oden on Friday HERE.
Character design and storyboarding workshops
Next up is a great one for students or anyone looking to learn more about how animation works or get into the industry.
With character design workshops and roundtables at the Leonardo Hotel Conference Suite and Anthony Burgess Centre on Tuesday and Wednesday, as well as masterclasses on storyboarding and bringing those characters to life.
It's not always about seeing the shiny finished product: sometimes it's even more fascinating to get a glimpse at the behind-the-scenes and you'll have plenty of opportunities to do so this year.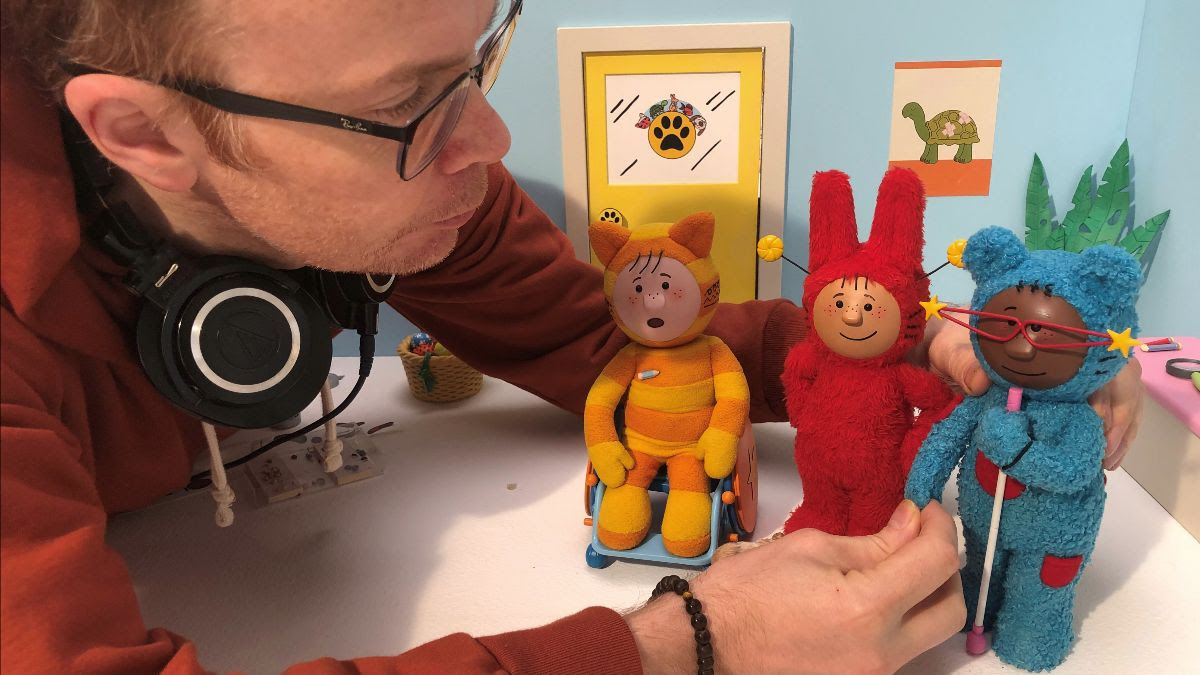 Animation-themed pub quiz
On Wednesday, you've also got the Skwigly Quiz being held in HOME's main Event Space. Hosted by its namesake online magazine authors and podcast hosts, Steve Henderson and Ben Mitchell, you'll be pitting your wits and animation knowledge against fellow festivalgoers with a good old quiz.
Make sure your phones have plenty and you bring all of what you once thought was merely pointless trivia, as there are fabulous prizes to be won — provided you get the better of your fellow animation nerds, of course.
Read more:
Of course, this is just a small taste of the countless things going on at MAF 2023, where there'll also be a keynote address from Orion Ross, Vice President of International Animation at Disney, conversations with countless other industry heavyweights and so much more.
Better still, the annual celebration doesn't just stop once the event is started as there'll be a tonne of other events to be enjoyed online from 18-30 November as well.
You can see the full Manchester Animation Fest schedule in full and secure your place at the various ticketed events HERE.
See you there!
For all the latest news, events and goings on in Greater Manchester, subscribe to The Manc newsletter HERE.
Featured Image — Supplied