Kids & Family
Interactive gaming, and world-first music exhibitions at the Science and Industry Museum this winter
You can take your pick from a whole host of immersive experiences and exciting activities.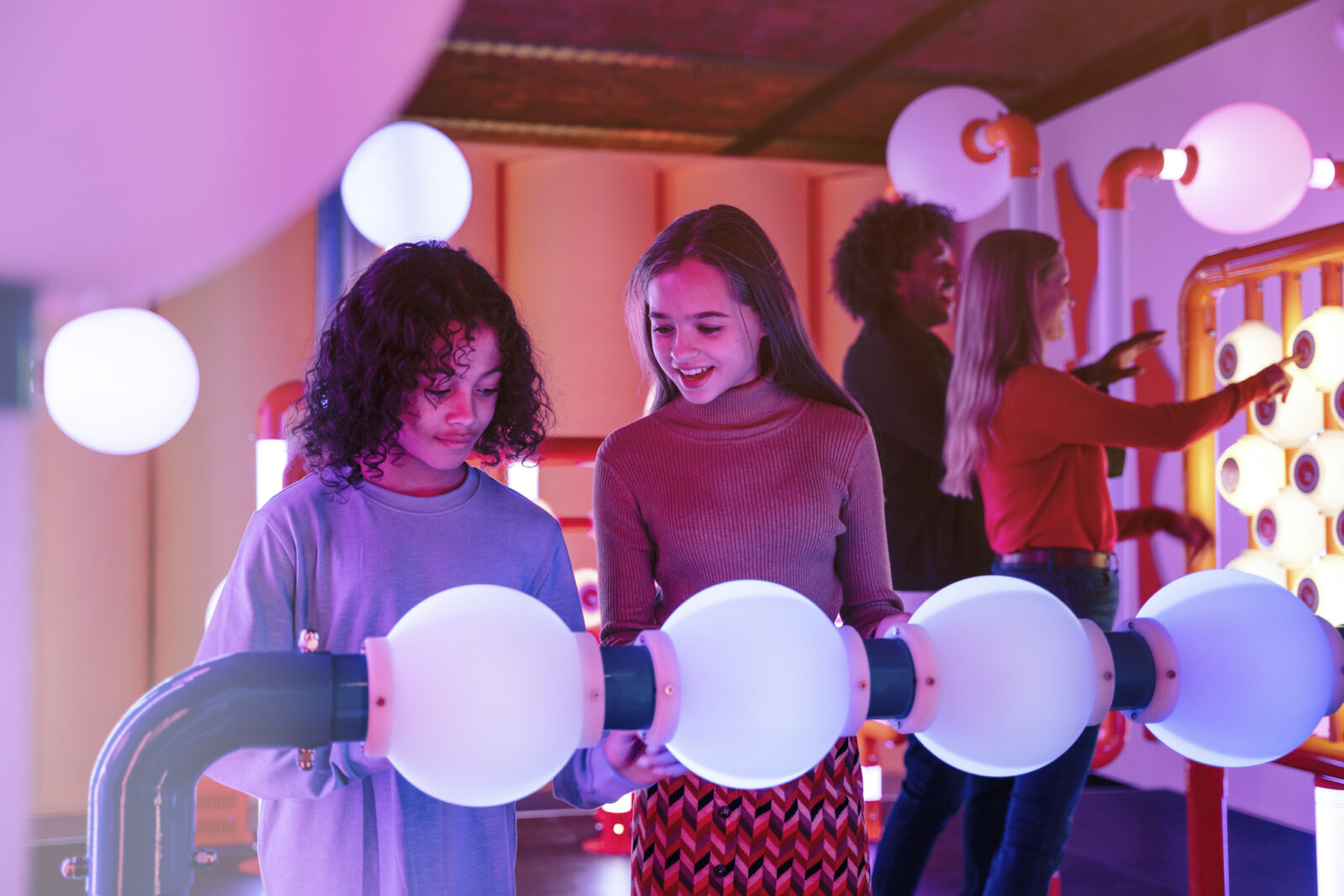 Exhibitions that explore the power of music, and give you the chance to try out an interactive "hands on" gaming experience are just some of the activities on offer at the Science and Industry Museum this winter.
With the festive season right around the corner, and a chill settling in the Manchester air, the Science and Industry Museum is not just an ideal place to escape the cold in the heart of the city centre, but there's also a whole host of immersive experiences and exciting activities you can get stuck into when schools are out for winter break in a couple of weeks.
The award-winning museum is inviting people to take a journey from the Sun back to the Earth in a brand-new science show led by the museum's team of expert Explainers.
You can discover how light travels through our atmosphere, the science of solar flares, and the secrets behind the Northern Lights, while also getting the chance to get hands-on with a range of light-themed activities, tinker with shadows, and even experiment with reflections and colours to create their own miniature light show.
One of the most popular exhibitions currently on at the museum is Turn It Up: The power of music – a world-first event giving those curious the chance to explore the science of music's mysterious hold over us through a series of "immersive musical experiences and interactive activities" at a specially-commissioned 'musical playground'.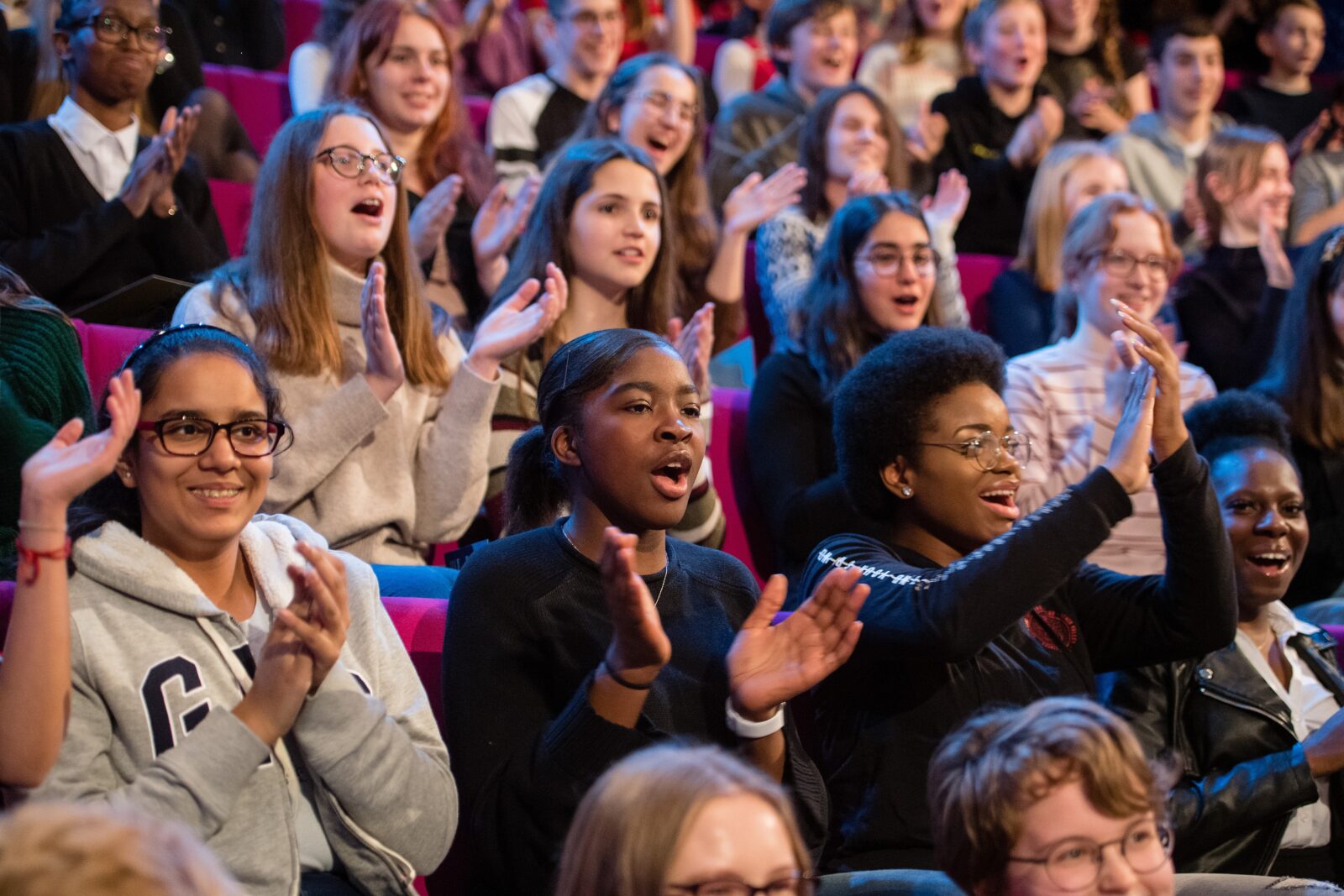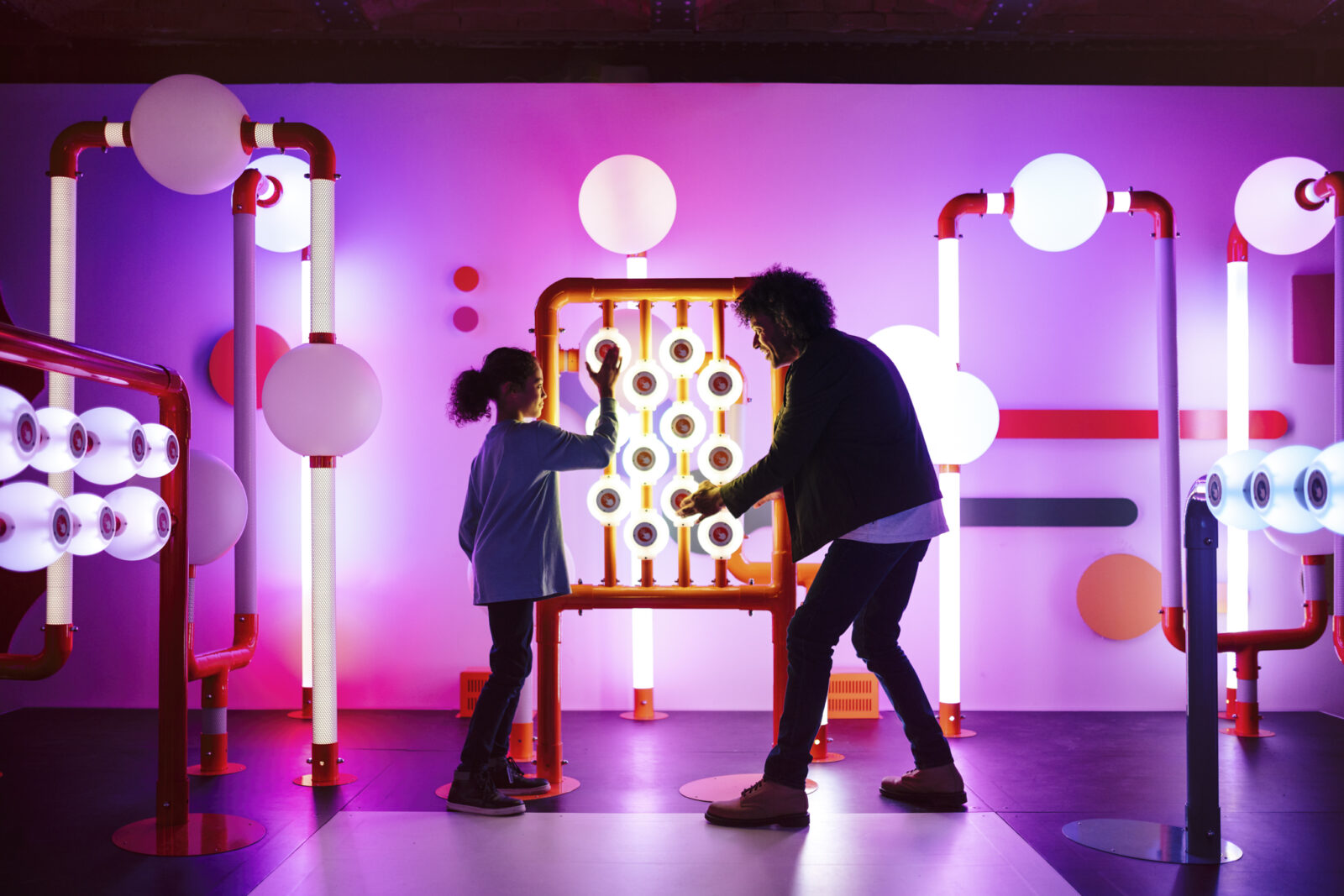 Of course, there's also still time to head on down and check out the stand-out interactive gaming experience, Power UP – where players can enjoy the very-best video games from the past five decades, and try out over a hundred different consoles to rediscover childhood favourites and test out some of the latest developments in virtual reality.
Revel in nostalgia with retro arcade classics Pong and Pac-Man, rock out on Guitar Hero, and tackle a virtual reality mission with Astro Bot.
Aside from those current exhibitions, the Museum is also hosting a series of special pop-up events on Thursday 22 and Friday 23 December with Winter Sprites from street theatre company Curious Cargo stopping by to share their enchanting knowledge of ice and snow.
Then, on Saturday 7 and Sunday 8 January, Shadowgraph extraordinaire Drew Colby will be performing his renowned Hand Shadow show using the magic of light to share this ancient art.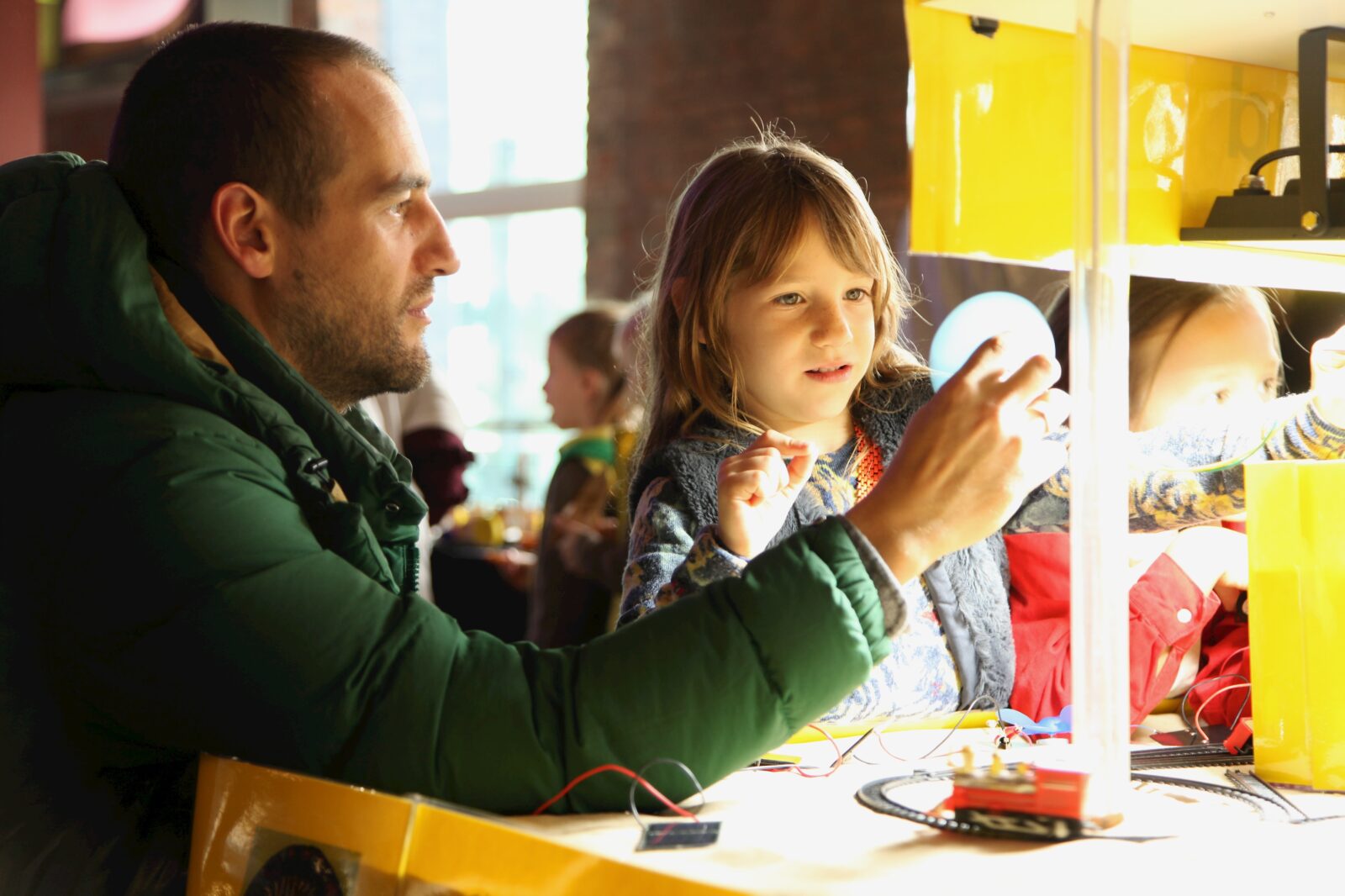 And to round-out what is an impressive winter schedule, for those looking for something a little different this festive season, you can also watch the first of a series of 'CHRISTMAS LECTURES' from the Royal Institution on Tuesday 13 December, ahead of its broadcast on the BBC – where Professor Dame Sue Black gives what is being described as "an unprecedented insight" into her role as one of the world's leading forensic investigators.
Alongside the lecture screening, audiences can also enjoy a series of interactive activities to discover more about forensic science and how it is used.
The Science and Industry will be closed from 24-25 December 2022, and on 1 January 2023, but will be open to the public aside from that throughout November and December until early January, and you can find out more and book tickets in advance now.
Read more:
Book tickets either through the museum's website here, or by calling 033 0058 0058.
Featured Image – Science Museum Group