What's On
Junkyard Golf Club launches gift cards just in time for Christmas
In anticipation of much better year in 2021, the crazy golf bar is launching gift cards - which ought to be the perfect Xmas stocking filler.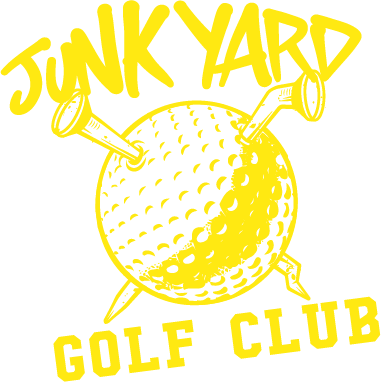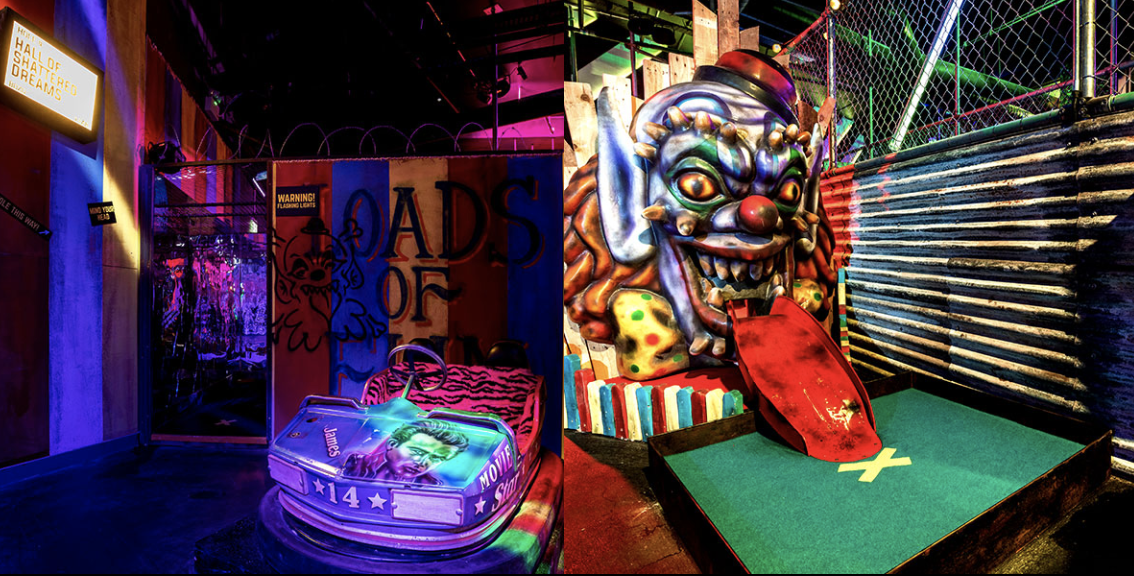 Junkyard Golf Club is hoping for a grand reopening in 2021 – a year where we can all return to late-night putting and pints just like the old days.
In anticipation of much better 12 months, the First Street crazy golf bar is launching gift cards for the very first time – an ideal stocking filler that offers loved ones something to look forward to.
The venue stated: "It really doesn't matter if you've been naughty or nice, we've got you covered.
"Simply load up your card with any value form £10 up and you're all set!
"You don't even need to leave the house to do your Xmas shopping. Gift cards get emailed straight to your inbox, instantly. Then you can print ya prezzie off or just forward it on it's totally up to you. Super simple, super fun!"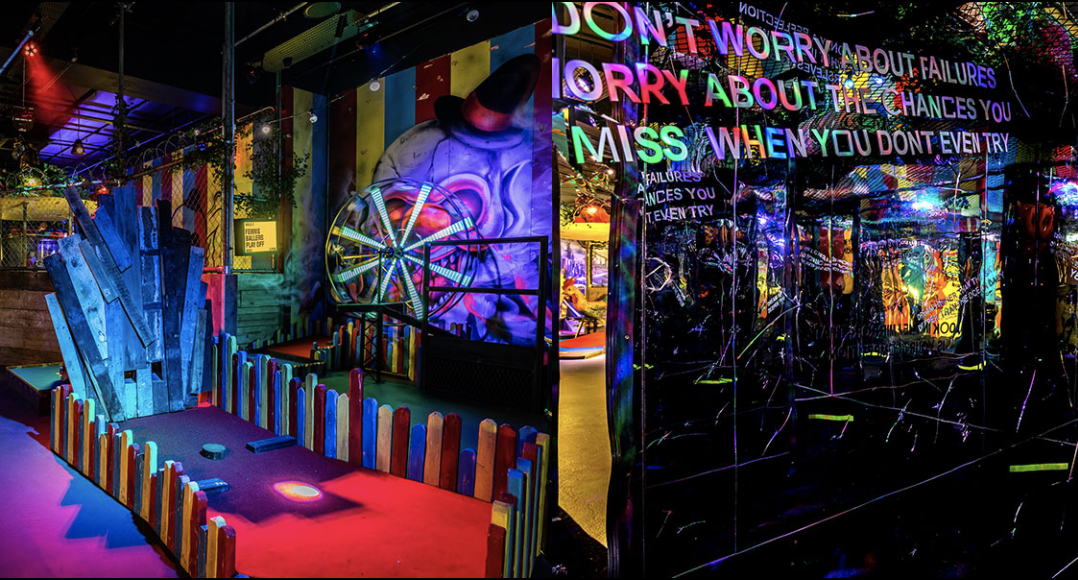 As things stand, Junkyard Golf will be accepting bookings from January 2 (subject to restrictions).
The venue is also promising specially-priced packages in the new year – bundling golf, food and cocktails all into one.
Gift cards are available for redemption at all yards across the UK – including Manchester, Oxford, Leeds and Liverpool.
For more information, head over to Junkyard Golf Club's official website.