What's On
Kimpton Clocktower Hotel is opening its gym up to the public for FREE
You can enjoy free gym sessions and more for the rest of March.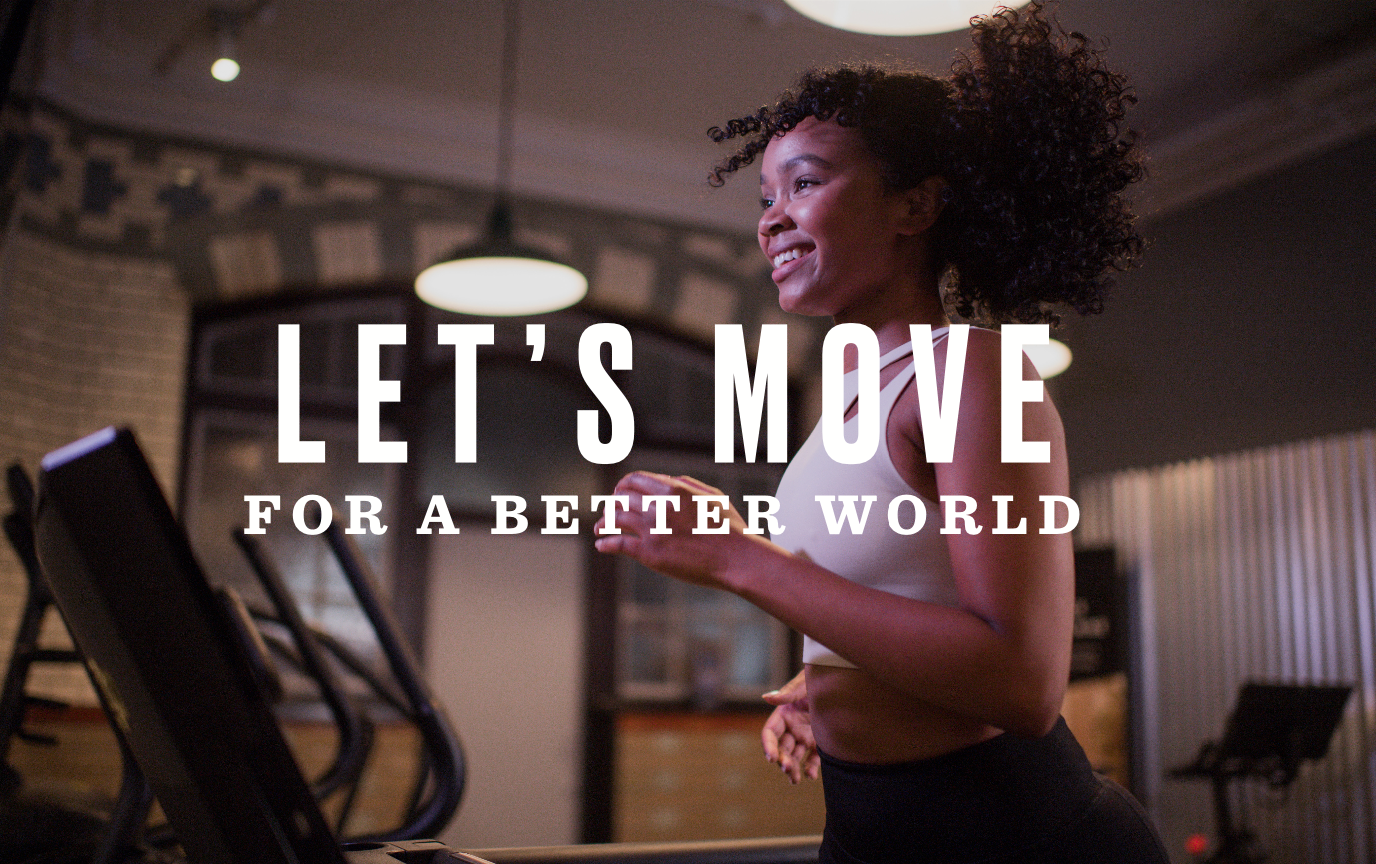 Kimpton Clocktower Hotel has announced that they are making access to their start-of-the-art gym facilities completely free to the general public for the rest of March.
As part of a new initiative by Technogym called 'Let's Move for a Better World', which is aiming to get people back exercising in 2023, the fitness, gym technology and wellness brand is encouraging gyms across the UK to open up their doors free of charge to local communities.
Since the Kimpton's luxury gym is kitted out with all of their top-of-the-range equipment already, it only made sense for the beloved Manchester hotel kick things off in style.
Running from 14-31 March, Mancs can get moving and make the most of Technogym equipment for free and join them for a series of fun events, including a 12-hour 'MOVEathon' as well as various circuit classes.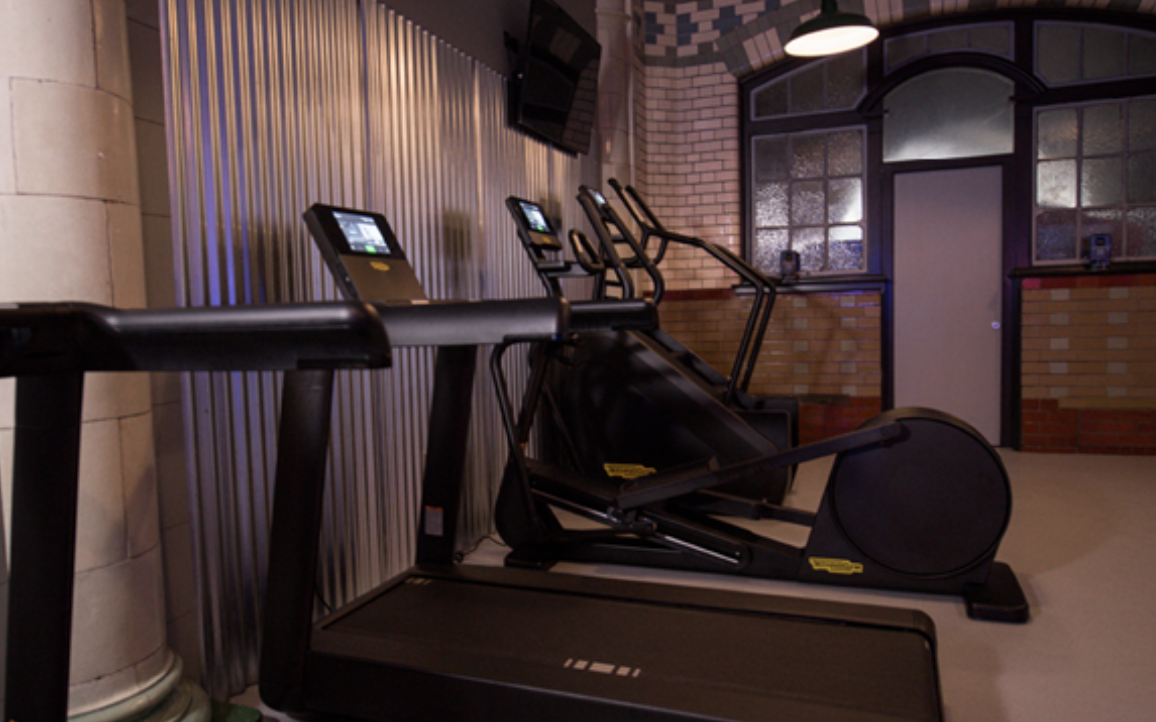 The Kimpton's urban fitness centre is kitted out with industry-leading cardio and resistance training equipment, rowing machines, free weights and more. While the space is usually exclusive to hotel guests only, the Technogym initiative will grant access to the wider community free of charge.
Members of the public will be able to book a space in the fitness hub for absolutely nothing, with each slot lasting up to two hours. Technogym and Kimpton are doing their bit to battle obesity and the risks of a sedentary lifestyle but it doesn't stop with just inviting people down — there's an added incentive.
To make things more interesting, everyone who books a session will help generate 'MOVES' using Technogym equipment. These MOVES, generated from each individual's workout, will be totted up and go towards the total amount of donated equipment to local community groups.
The more MOVES generated, the more equipment donated. Simple as that, so get your best gym gear on pronto.
Users will be able to book a slot once a day from 9am-5pm, allowing flexibility for those wanting to come along and maximise the number of 'MOVES' that can be made during the two-week period.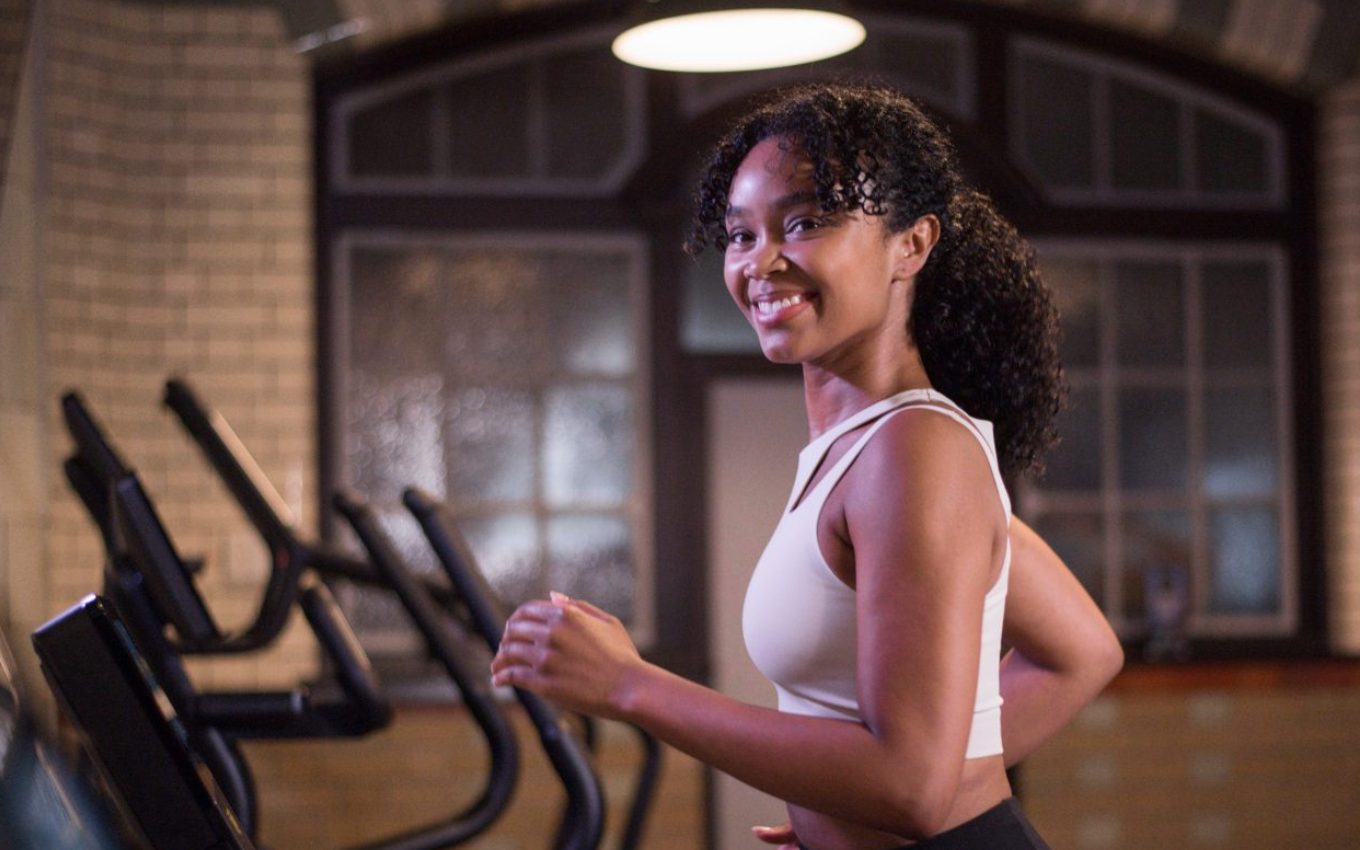 Read more:
To celebrate the campaign, Kimpton Clocktower Hotel will be hosting a 12-hour Mega MOVEathon on launch day (Tuesday, 14 March), where the public as well as hotel guests and staff are invited to get moving and start the initiative off right.
On top of this, there will be additional MOVE Circuit Classes on 22 and 29 March from 2:15–3:15pm — you only need to report at reception on arrival to sign in.
This campaign isn't just about trying to get people fit, it's about engaging with local communities and trying to instil a sense of social wellbeing and health in Manchester and beyond, all whilst giving back at the same time.
Discover more about the Let's Move For a Better World initiative, as well as how you can book your slots on offer HERE.
For all the latest news, events and goings on in Greater Manchester, subscribe to The Manc newsletter HERE.
Featured Image — Kimpton Clocktower Hotel