Sponsored
You can earn extra cash from doing odd jobs for people in Greater Manchester – and this is how
Dunelm and Airtasker have got you covered.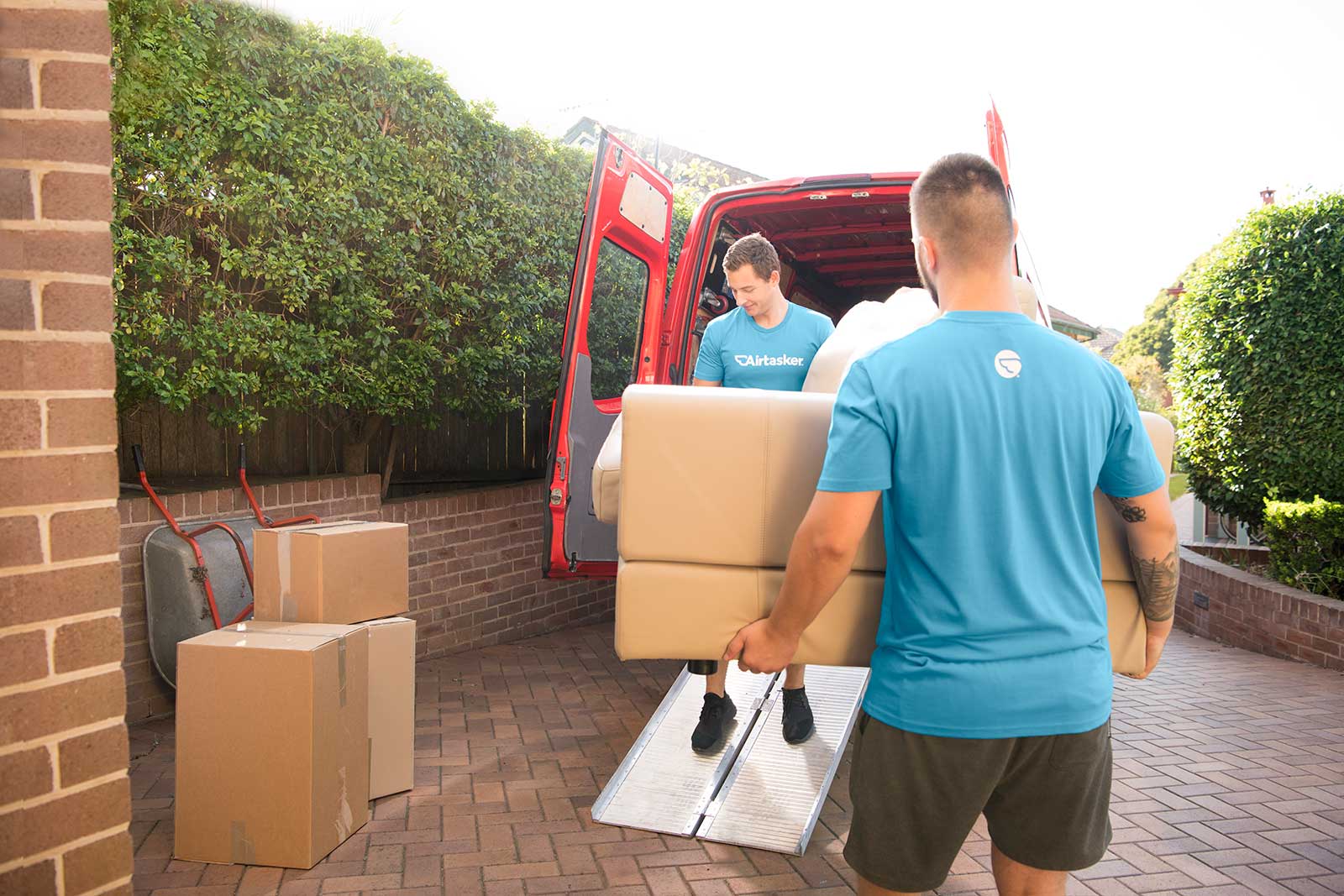 For some people, the thought of building a wardrobe or tidying up their garden brings them out in a cold sweat – but for others, it's a total walk in the park.
Now thanks to a new partnership between Dunelm and Airtasker – an online marketplace that connects people who need things done with those who have the time and skills to do them – locals can start earning extra money doing tasks for others in their community.
As the UK's leading homewares retailer, Dunelm has found its customers are 'crying out' for people who can help them with tasks like assembling furniture, fixing things around the house, decorating, gardening, cleaning, sewing, alterations, heavy lifting, and loads more.
And so, it has partnered up with Airtasker so 'taskers' can offer their assistance to those who need it.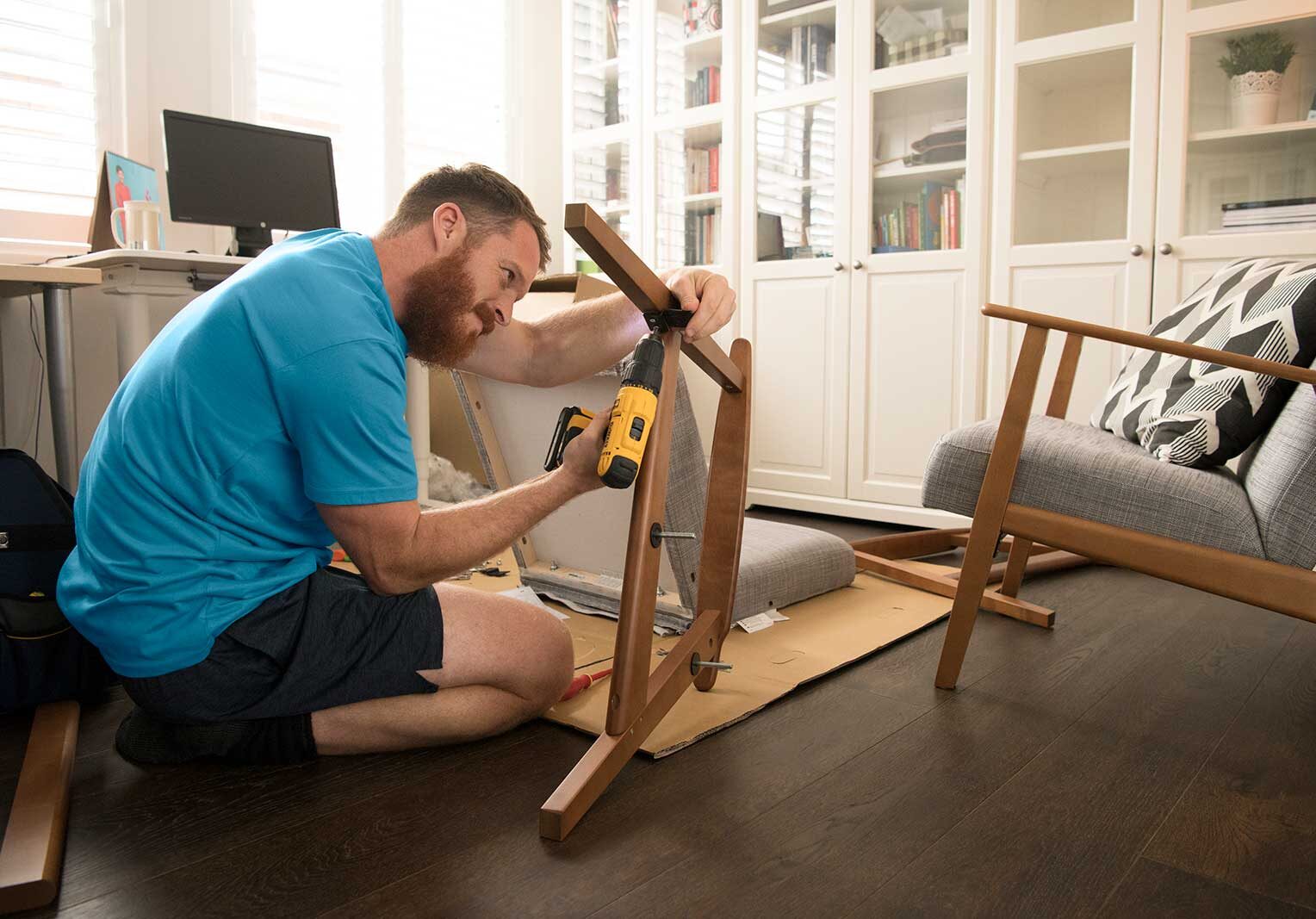 All customers have to do is say what they want doing done, agree on a price with a Tasker, and hit book.
It's not just DIY jobs either, as you can also use the marketplace for things like pet-sitting, blowing up balloons, or collecting orders from the shops.
Airtasker started in Australia in 2012, where it's built a great reputation for being both safe and easy for customers and taskers to use.
As well as offering ratings and review features, free insurance, secure payments, and 24-hour customer support, 'taskers' also have free access to thousands of job opportunities and can use the service for free to find flexible work for extra cash.
Taskers will only being required to give Airtasker a small fee once they actually complete a task.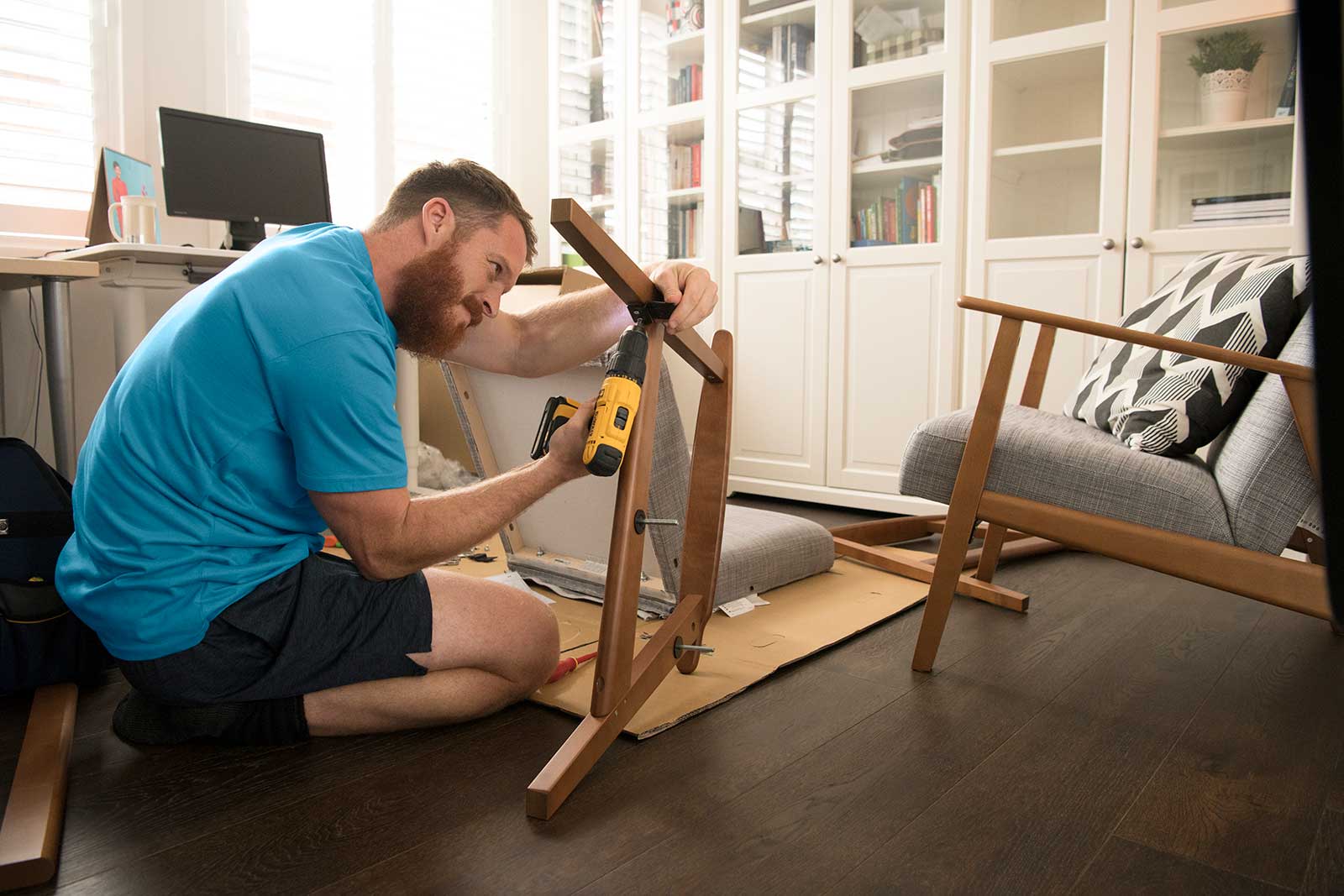 Dunelm will be hosting more free events in stores across the North West to help people find out about Airtasker, and see how they can join the community of Taskers to earn some extra cash in a way that best suits them.
Read more:
Chester and Preston are up next, so keep your eyes peeled as details can be found via the stores' community group pages on Facebook.
You can also find out more about becoming a Tasker here.
Featured Image – Supplied