What's On
LEGOLAND Discovery Centre at the Trafford Centre will reopen this week
It will reopen with a brand-new 'play session' format in place as lockdown continues to ease.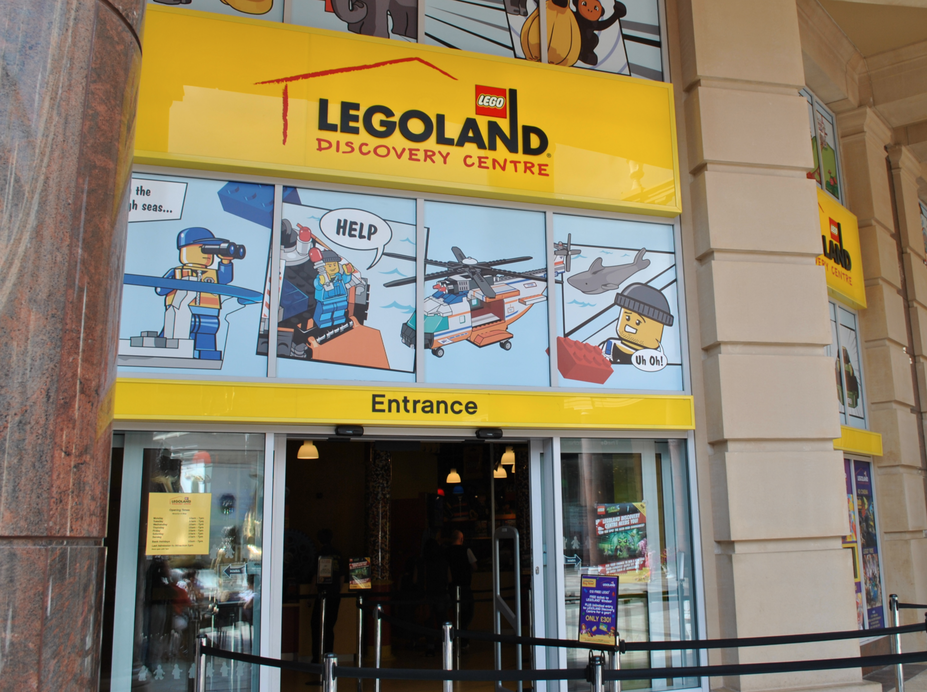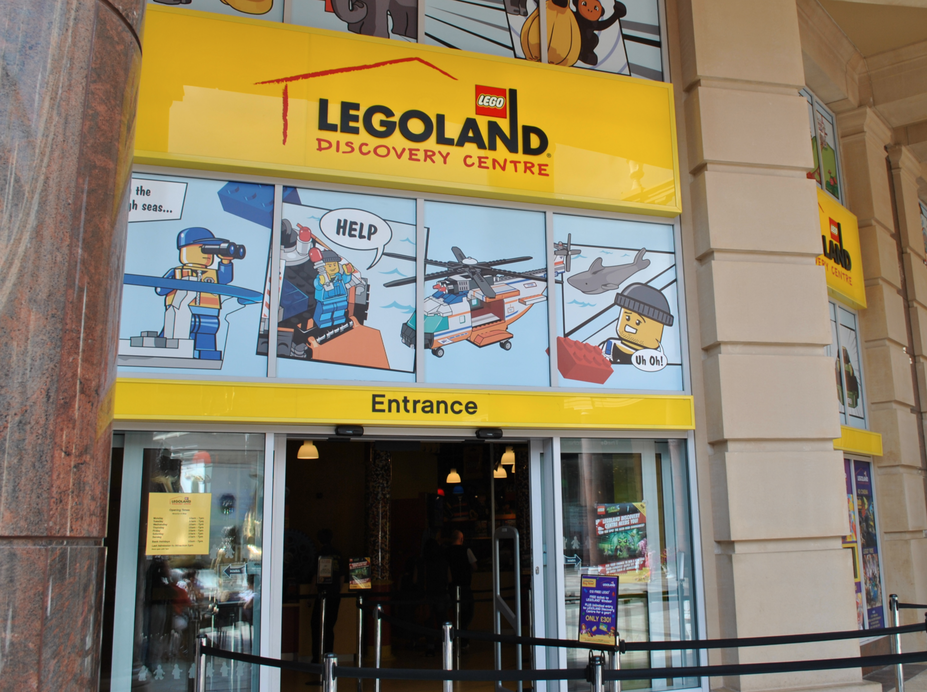 LEGOLAND Discovery Centre Manchester is set to reopen this Saturday with a brand-new 'play session' format in place as the nationwide lockdown continues to ease.
Special pass holders are eligible to book a day early and enjoy a sneak preview of the sessions on Friday 17th July too.
While the site, located in Barton Square at the Trafford Centre, will continue to offer the same "brick-tastic fun" that's always been on offer, some tweaks have been made in order to make sure guests of all ages and team members are kept as safe as possible.
In line with government guidelines, the centre's brick pits are currently not in operation, but to ensure the site still offers opportunities for imaginative play and adventure, each guest will be given their own bag of LEGO to build with during their visit.
These bags are returned once the session ends and then deep cleaned before other guests are able to use them.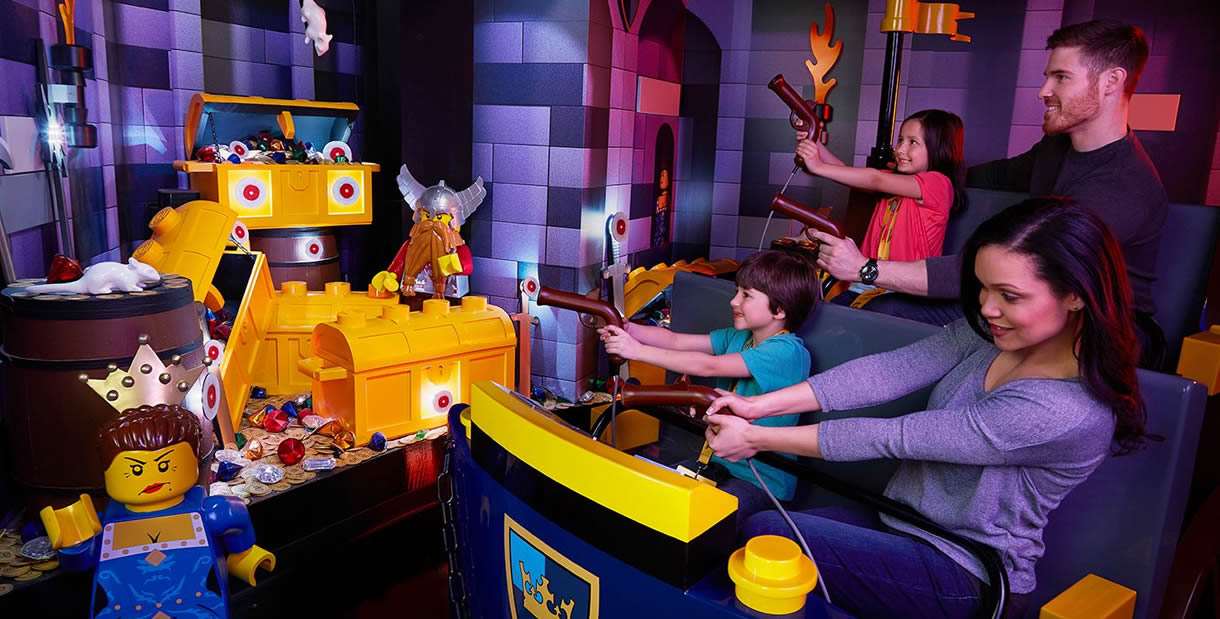 All rides, 4D cinemas and other elements of the Discovery Centre remain in place for visitors of all ages to enjoy, although the Driving School is currently closed.
Guests won't be required to wear PPE, but will have their temperature taken on arrival, and are asked to respect and adhere to all social distancing measures in place across the centre.
As with any activity post-lockdown, LEGOLAND Discovery Centre Manchester will be asking all visitors to closely observe safety guidelines, maintain a safe distance from those outside their party, and to keep up with good hygiene practices. If any member of a visiting party displays any symptoms of COVID-19, they are asked to postpone their visit and contact the site to change the date of their play session.
Re-scheduling dates can be done at no additional cost.
Stuart Jarman, General manager at LEGOLAND Discovery Centre Manchester, said: "We are really looking forward to offering families brick-based adventures, play and learning once more this July."
"We're utilising an extensive range of safety measures, designed to ensure a happy, safe and healthy experience for all of the family."
___
LEGOLAND Discovery Centre Manchester will reopen on Saturday 18th July.
The centre will open seven days a week and run two daily play sessions, one from 10am-12pm and another from 1.30pm-3.30pm, with entry from 9.30am and 1pm respectively, and guests will need to book online to attend either session.
The entire centre will be completely cleaned before and after each event.
If you're keen to book your session ahead of reopening this weekend, you can do so via the LEGOLAND Discovery Centre Manchester website here.