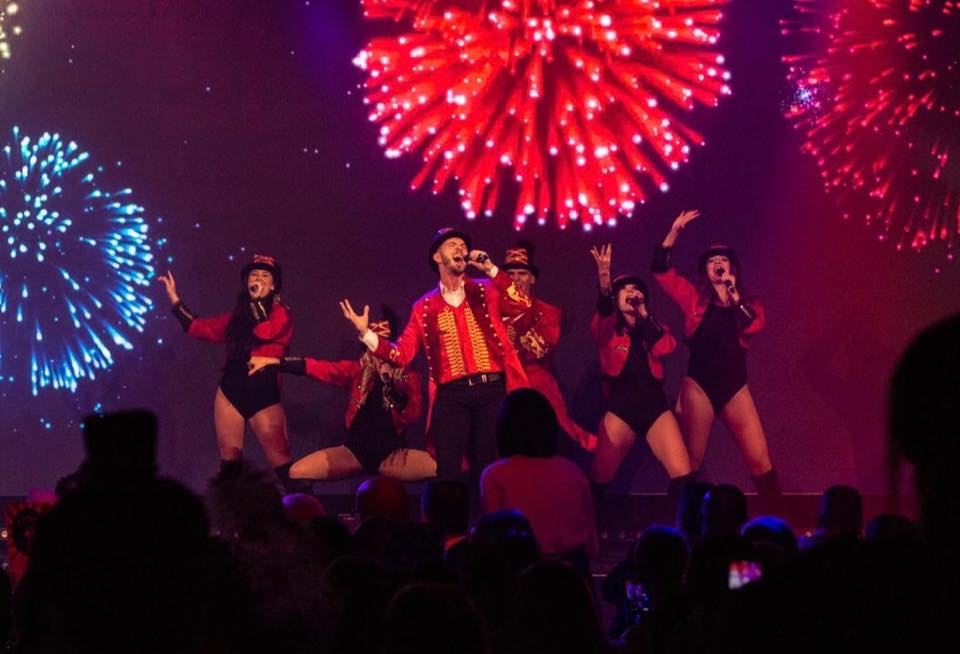 A series of live theatre shows – from Mamma Mia to Beyonce – is coming to Manchester as part of a brand new drive-in event.
Park N Party is reintroducing music to the city by serving up immersive, interactive experiences that people can enjoy from the comfort of their cars.
Hosted at EventCity, in Stretford, each drive-in event will allocate a vehicle space for every ticket-holder – beaming the shows out across three screens the size of double decker buses.
Attendees will have enough room to clamber out of their cars to sing and dance along to the shows – with a camper van on site full of snacks and refreshments, as well as regularly-cleaned toilets.
Hosted in collaboration with One Agency and Pop Up Entertainment – Park N Party's Drive-In Live events will feature shows such as Bumper Bingo, The Queen Experience, Diva Mix, The Dancing Queen and a 90s Throwback night.
Amy Toole, Director at Pop Up Entertainment says: "It's been so long since we've been able to perform that we're really focused on creating something special for our return.
"Live theatre has been put on hold over the last few months and it's time to bring it back with a twist! There's nobody else in Manchester doing drive-in performances at the moment and it's completely unique, an experience for all ages."
Park N Party's Drive-In Live shows kick off from July 30 and will take place throughout August.
You can view the full listings and grab a ticket online.