Affiliate
Magical Christmas light trail at Dunham Massey adds more dates due to popular demand
This article contains affiliate links.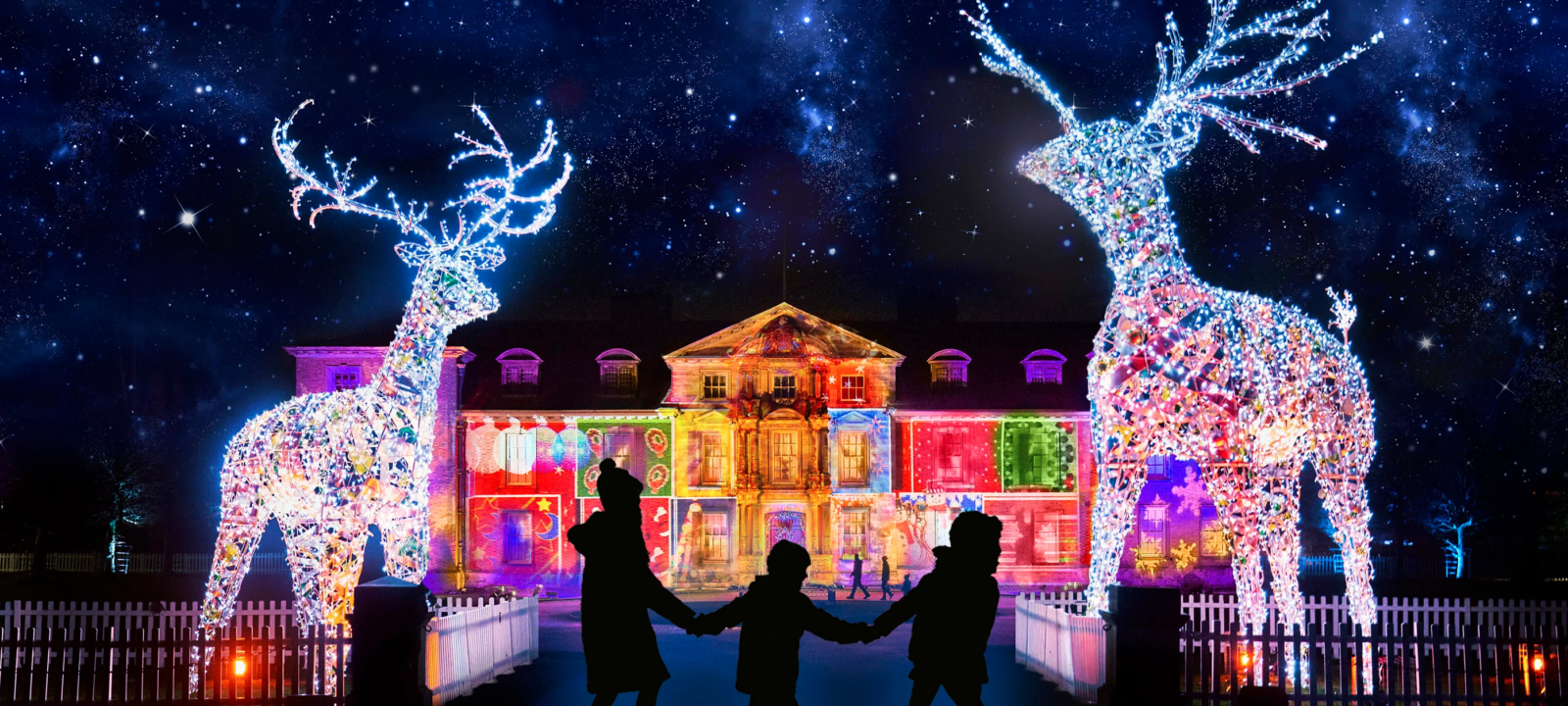 Dunham Massey's magical festive light trail is back this Christmas, and more dates have just been added due to popular demand.
Having returned to the grounds of the Altrincham-based National Trust property for the sixth year running now, Christmas at Dunham Massey is back for 2022 with what's already being described as a "must-see magical festive trail".
It's bringing the garden to life with "a million twinkling lights" and "seasonal sounds".
By making your way around the picturesque park, you can expect to discover sparkling tunnels, giant baubles, and glistening trees drenched in colour.
If you've ever been to the beloved trail before, then you may recognise some of the returning light sculptures, including the larger-than-life illuminated reindeers which are made up of countless festive fairy lights, as well as the fan-favourite walkthrough Tunnel of Light, which is a spellbinding experience all on its own.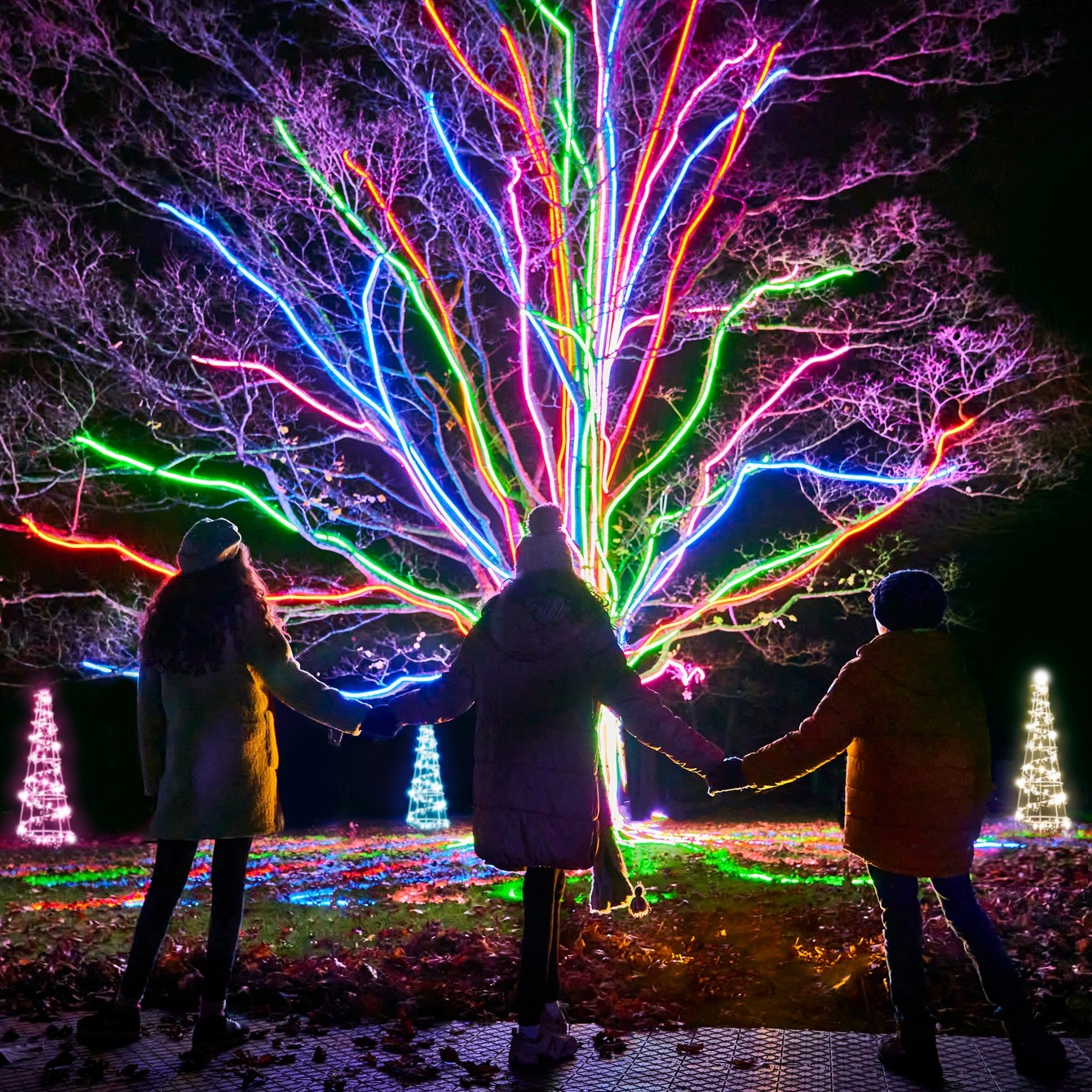 You can also be mesmerised by flickering flames in the fire garden, stand in awe of the dancing waterside reflections, and keep an eye out for Father Christmas along the way too.
There's also some new additions to the trail this year too, including the Gladioli Tunnel – which is a new installation by UK-based arts collective Jigantics that features "lit arches of multicoloured flowers bathe visitors in a myriad of different lights".
As well as the light trail, the grounds are also home to a whole host of talented independent street food vendors who are serving up plenty of delicious dishes like burgers, hot dogs, pizzas, and Greek souvlaki and gyros, as well as tempting sweet treats and drinks like spiced winter warmers, hot chocolates, toasted marshmallows, and so much more to complete your walk under the stars.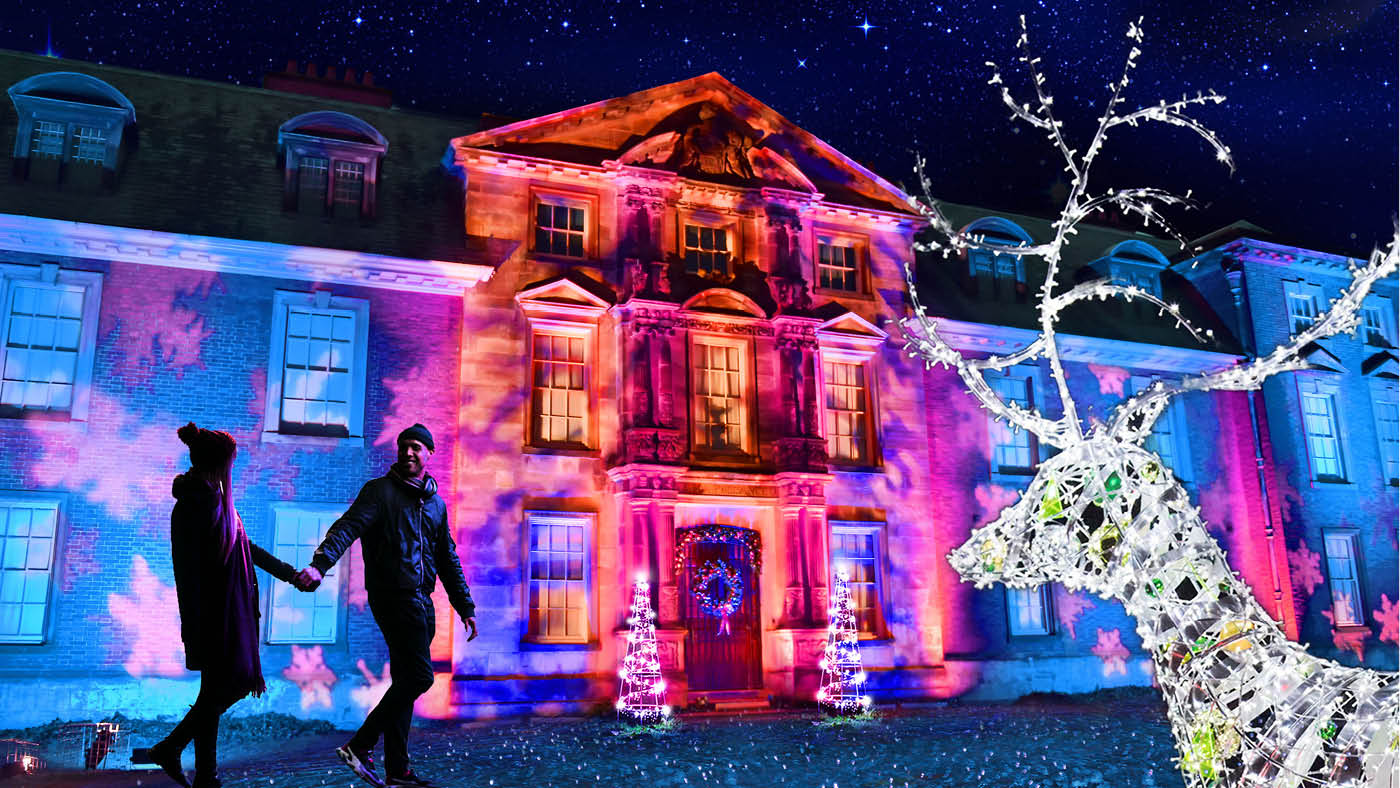 Designed for all ages to enjoy, and with sessions starting as soon as the sun goes down from 4:30pm, the 90-minute Christmas at Dunham Massey trail is running right through to the new year on 2 January, and tickets are now available.
Each timed entry to the trail has a limited capacity, and the early evening and weekend slots are likely to sell out quickly.
Read more:
Tickets to Christmas at Dunham Massey will set you back just £22.50 for adults, £14.50 for children (free for under 3s), or from £50 for a family.
You can grab yours here.
Featured Image – Dunham Massey