What's On
Manchester to mark Ukrainian Independence Day with 'vibrant' family fun events
Locals are invited to "immerse themselves in Ukrainian culture" with authentic food, traditional dancing, and more.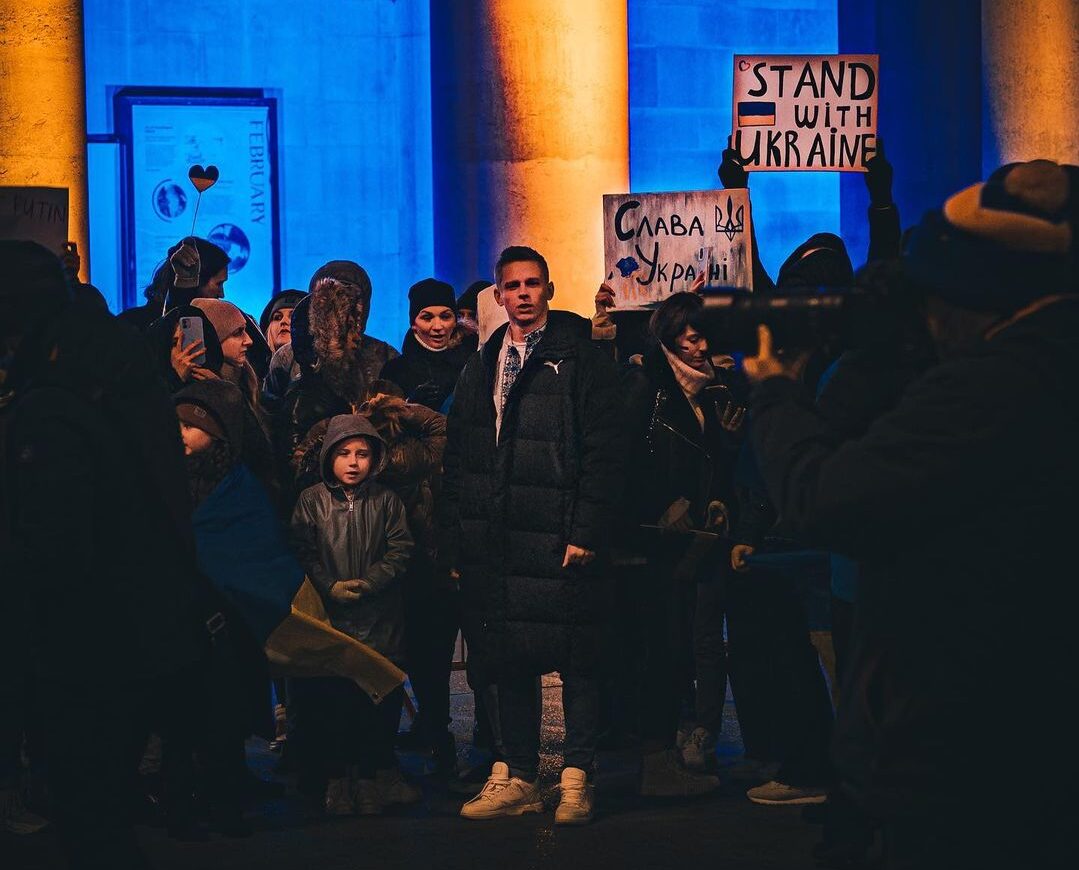 Manchester is to show its solidarity with the people of Ukraine by celebrating their Independence Day with a whole host of "vibrant" events next week.
As 24 August 2022 marks 31 years since Ukraine declared independence from the Soviet Union, and as well as it being six months since the country was invaded by Russia, Manchester City Council has decided to support the Ukrainian Cultural Centre's family fun day next Wednesday, and is inviting locals down to "immerse themselves in Ukrainian culture".
People will get the chance to sample some authentic Ukrainian food, and dance to traditional Ukrainian music, while there'll also be lots of entertainment for youngsters – with a special visit from children's entertainer, Louby Lou.
On top of the family fun day, Manchester Central Library and the Tower of Light landmark are to be lit up in yellow and blue to show the city's solidarity with the country.
Read more: Brits donate over £100 million to fundraising appeal for refugees fleeing Ukraine
Part of the '2022 Our Year initiative – which is all about amplifying the voices of children and young people across the city, and giving them opportunities they may missed out on due to the COVID-19 pandemic – the Council hopes the Independence Day festivities will also educate residents on the history and culture of Ukraine, as well as support the city's international Ukrainian community.
"Manchester stands in solidarity with the Ukrainian community, and our thoughts are with those who have lost loved ones in the war and those still living through the conflict," said Councillor Joanna Midgley – Deputy Leader of Manchester City Council.
"Manchester has a large Ukrainian community, and the city is proud to stand with them.
"Over the last six months, we have shown our continued solidarity with our Ukrainian friends by opening the MCR Ukraine Welcome Fund, hosting the #stopwar concert in March and many of our residents have generously welcomed Ukrainian refugees into their homes.
Read more: Hundreds hold vigil for Ukraine as Manchester lights up blue and yellow in solidarity
"Now, with Ukrainian Independence Day this month, we will continue to stand by and celebrate the community."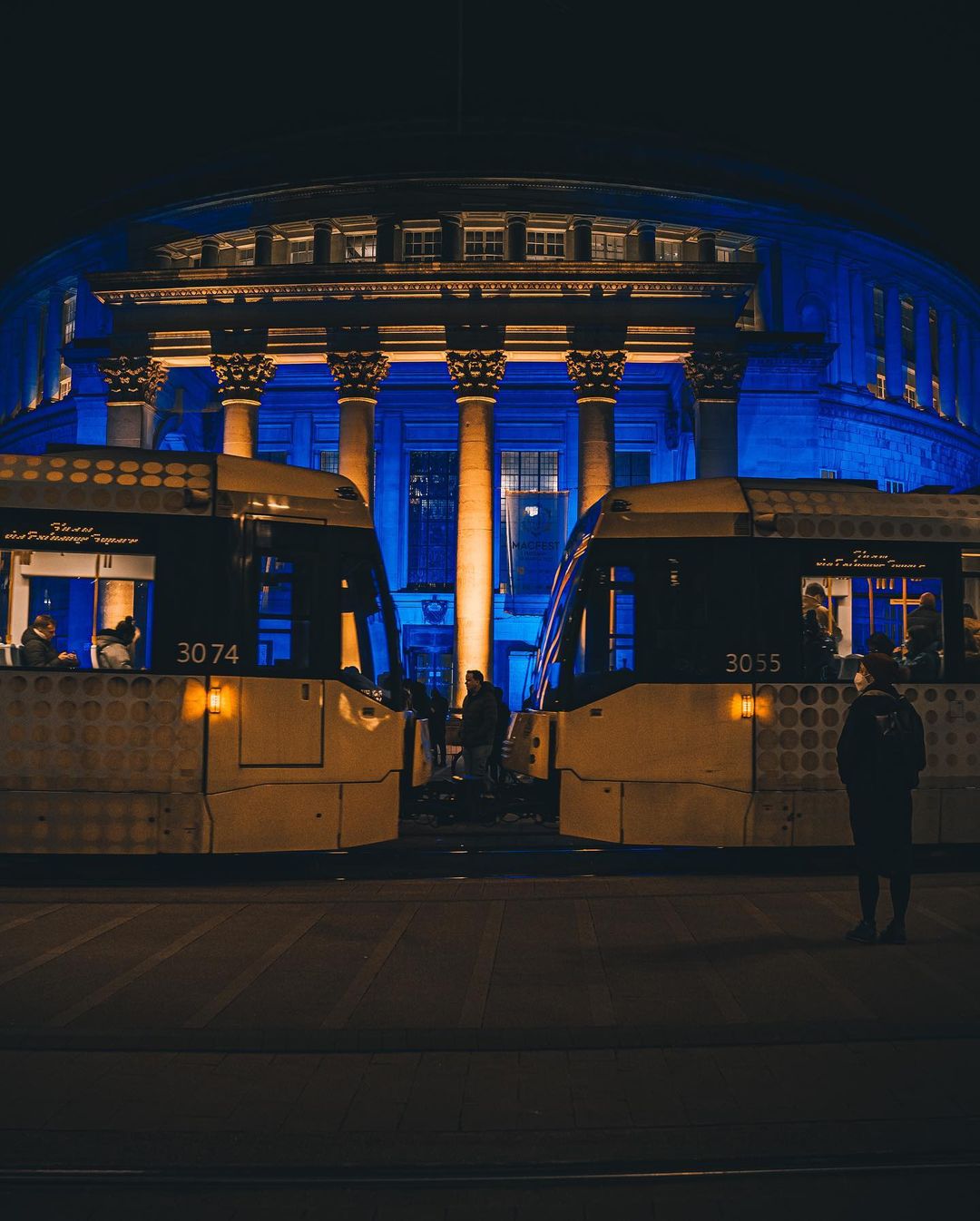 Keen to show your support for Ukraine next week?
As well as heading on down to the family fun day, those wanting to support the Manchester Ukrainian community can donate to the 'MCR Ukraine Welcome Fund', which funds charities and voluntary sector groups providing assistance – such as small grants for essential items and advice – to families and individuals relocating to the city.
An impressive £68,000 has already been raised to date, and you can donate to MCR Ukraine Welcome Fund here.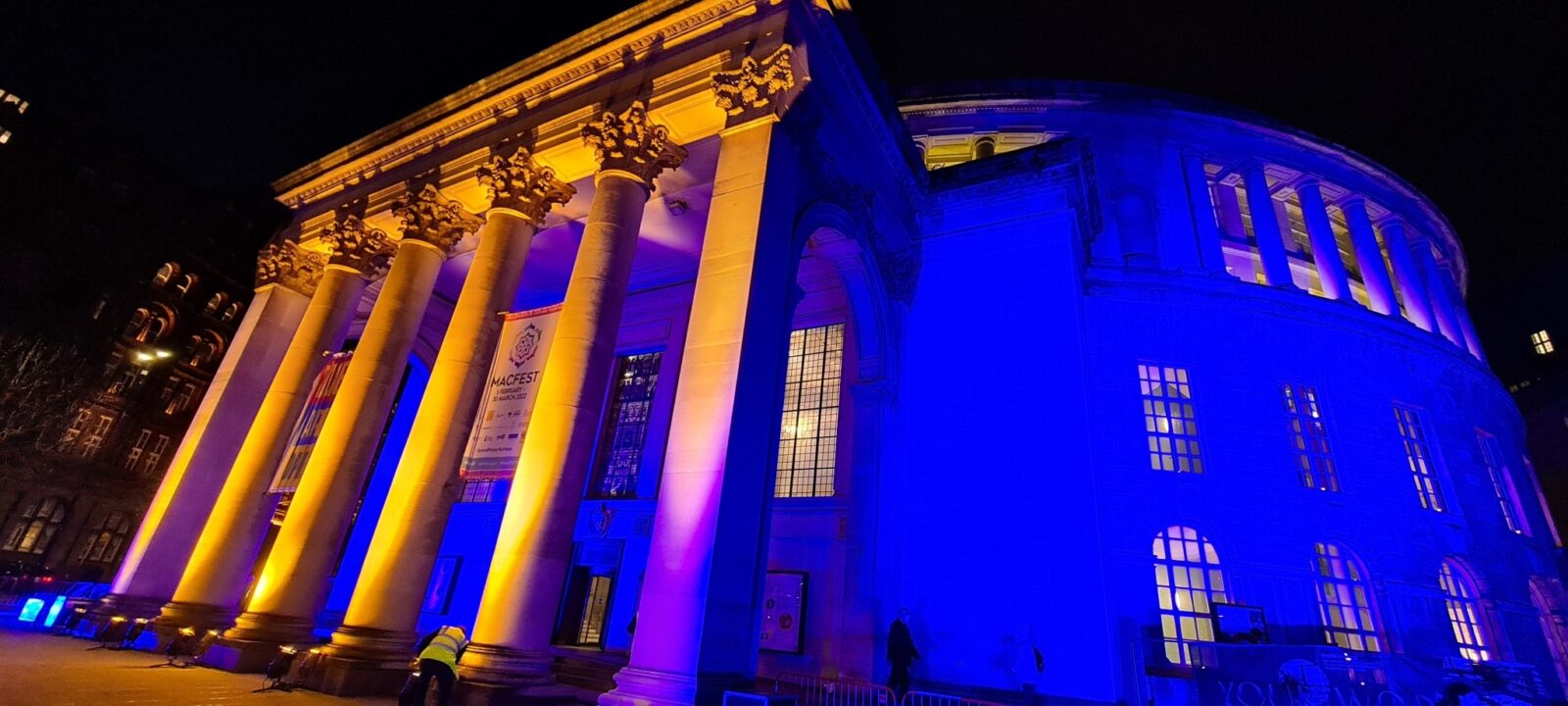 You can also join in with people from right across the UK who will be showing their solidarity with Ukraine through the #SunflowersForUkraine campaign, which encourages the public to show their solidarity with Ukraine through growing, crafting, and sharing pictures of the country's national flower on Independence Day.
"I'd encourage all residents to celebrate Ukrainian Independence Day and support the community," Cllr Midgely concluded.
Featured Image – Julie Cler (via Instagram)