Trending
All eight Harry Potter films have finally been added onto Netflix in the UK today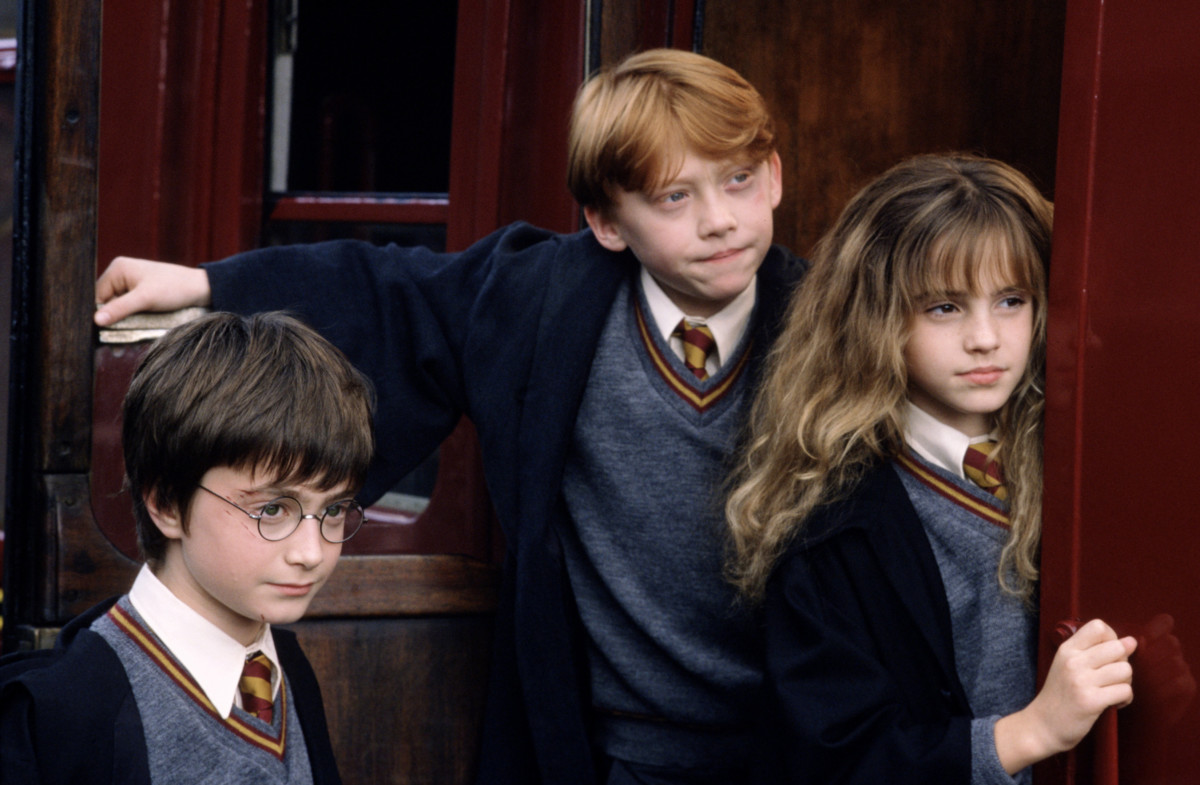 It seems to have been a long time coming, but all eight Harry Potter films have finally been added onto Netflix today.
And fans are already calling it "the best news ever".
While plenty of Potterheads are probably still the proud owners of VHS and DVD boxset collections, and it's definitely not an uncommon sight to see some of the films make their way onto TV screens sporadically throughout the year, all eight Harry Potter movies have never been available to stream on Netflix before until today.
And not only that, but it also marks the first time the films will be carried as a full collection on any streaming platform in the UK.
Prior to today, the only way fans could watch all eight films in one go was by buying or renting them.
Harry Potter is arguably one of the best-loved franchises of all time.
The brainchild of now-controversial author JK Rowling, seven Harry Potter books were published between 1997 and 2007, selling more than 500 million copies worldwide, and eight film adaptations of the books were released between 2001 and 2011.
Not only were the films an undoubted smash-hit with critics, it is also the fourth highest-grossing film series of all time – with $7.7 billion in worldwide receipts.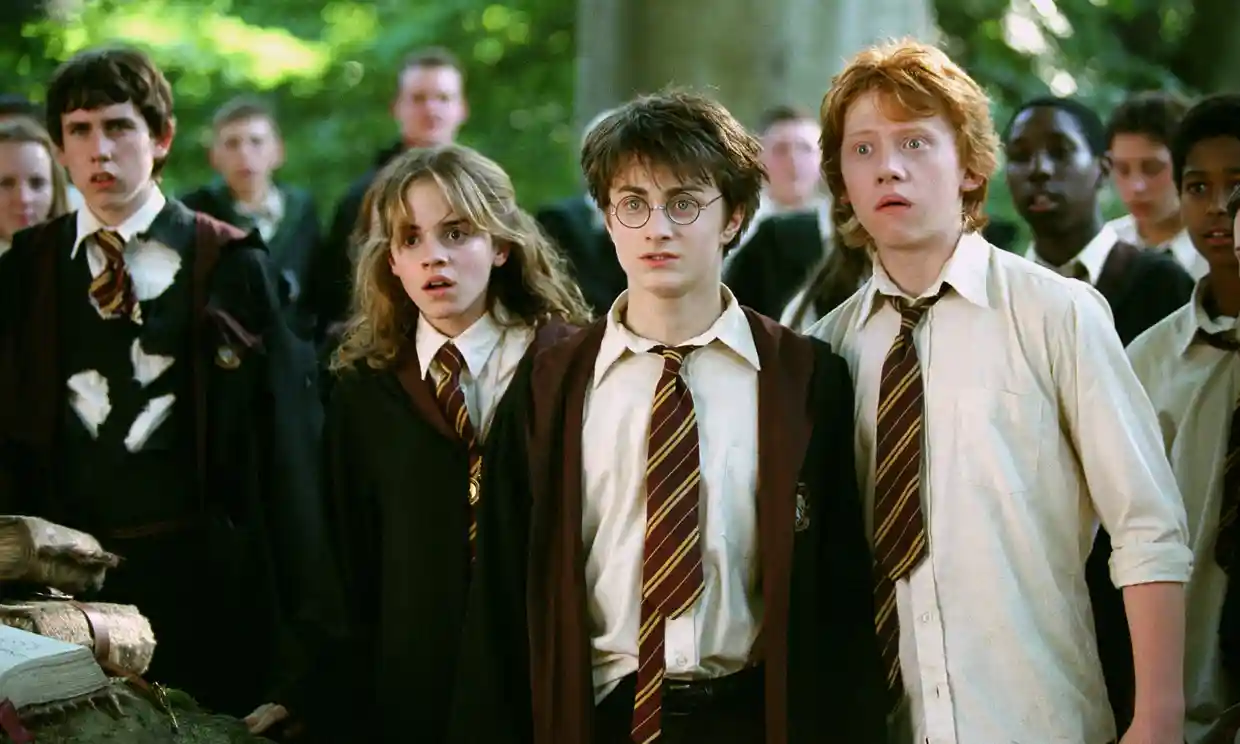 The success of the film franchise made household names out of the films' young cast of actors led by Daniel Radcliffe as the titular character, Emma Watson as Hermione Granger, and Rupert Grint as Ron Weasley.
The franchise also has one of the most dedicated fanbases there is, and defined life for many growing up in the late nineties and throughout the 2000s.
Potterheads have been taking to social media to share their excitement at Netflix's newest additions.
The news that all Harry Potter films have been added to Netflix UK & Ireland today comes after it was announced back in April after much speculation that a Harry Potter TV series is officially in the works, and JK Rowling is set to serve as the series' executive producer.
The new series is set to air on streaming platform HBO Max, but details are limited and no release dates have been revealed as of yet.
Read more:
JK Rowling says she is "looking forward" to the new TV series, adding that the "new adaptation will allow for a degree of depth and detail only afforded by a long form television series".
Featured Image – Warner Bros.