What's On
The best things to do in Greater Manchester this week | 3 – 9 October 2022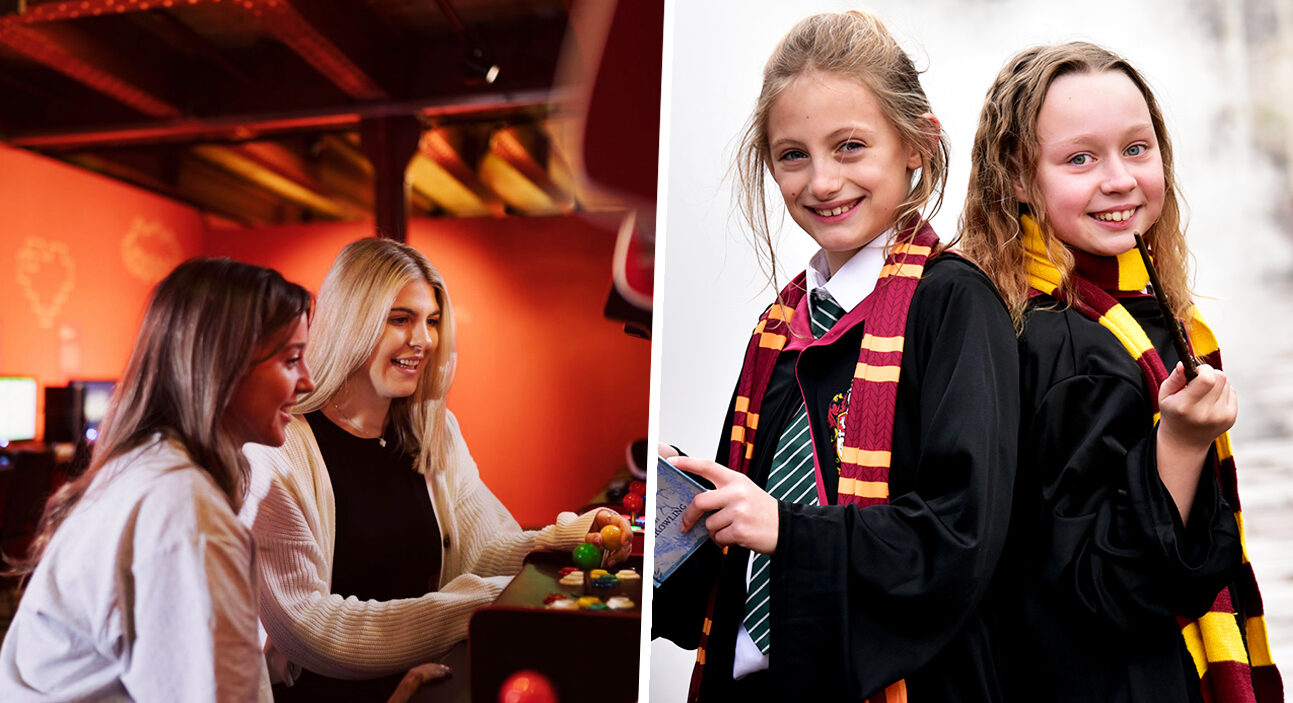 Everything is starting to look that little bit more autumnal across Greater Manchester.
Now that October is here, and the spooky season is creeping up on us, with another new month comes an events calendar that's filled with lots of different things to be getting up to, so we've cherry-picked a few of the best bits for another edition of our 'what's on' guide.
As always, some of the events we're going to mention are completely free, while others will set you back a few pounds, and many will need to be booked in advance.
Here's our top picks.
___
Scare City Experience
Camelot
Monday 3 October – onwards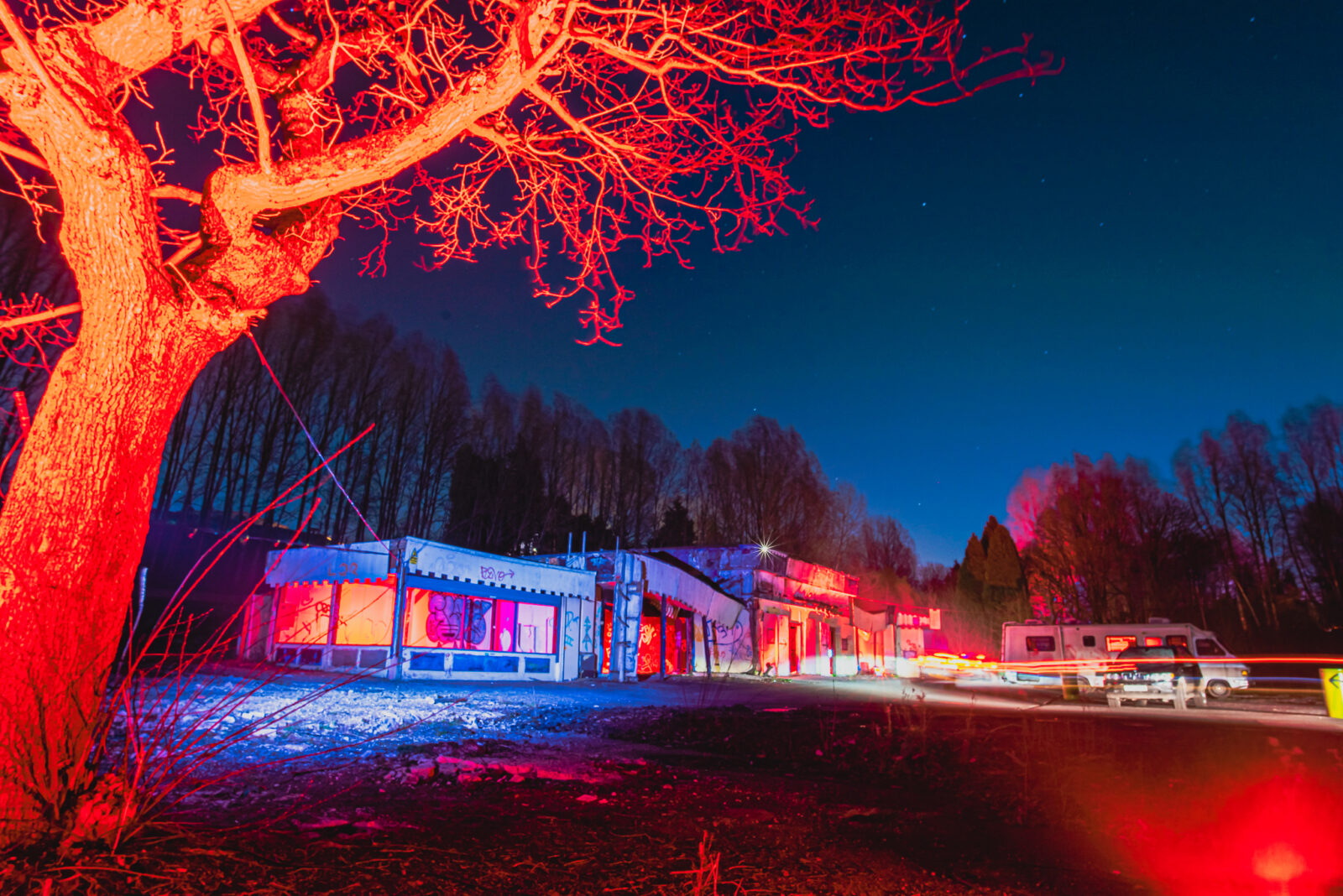 Scare City Experience is back for 2022.
The hugely-popular outdoor immersive horror experience is taking on a new life just in time for Halloween, and this time round, it's set to take over the derelict site of one of the North West's most iconic theme parks.
Events company Park N Party has announced that its sell-out success Scare City is coming to Camelot with a new walkthrough scare attraction, and it's already being described as a "blood-soaked ordeal".
For those who've got the guts to enter this year, a trek through "nightmarish zones" awaits.
Find out more and book tickets here.
___
Mayfield Park
Castlefield
Monday 3 October – onwards
Manchester's first new park in the heart of the city centre for more than 100 years has officially opened to the public.
It's been a long journey to get here, but Mayfield Park has become a reality.
Over the last 18 months, the vast and mostly-derelict former industrial site next to Piccadilly Station has been transformed into what project developers are calling a "stunning, accessible, and varied" green space for everyone who visits the city centre to enjoy.
Find out more here.
___
Luna's Lost Spell Halloween Trail
Chester Zoo
Monday 3 October – onwards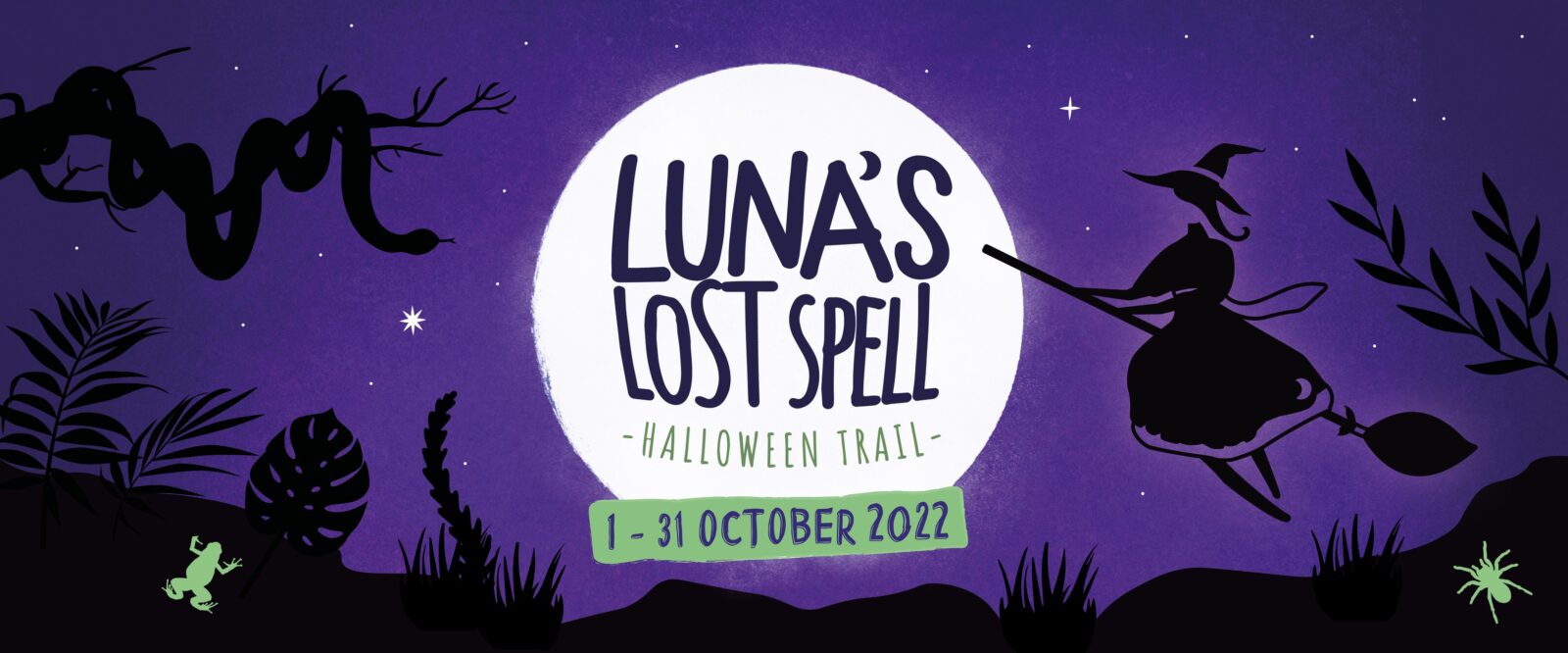 Tarantulas, komodo dragons, and poisonous dart frogs are just some of the creatures you can meet on Chester Zoo's newest interactive trail next month.
With the spooky season right around the corner, Luna's Lost Spell Halloween Trail is set to take over the UK's biggest charity zoo for the whole of next month from Saturday 1 – Monday 31 October, and it looks set to be an ideal day out for families during the half term.
The trail is free with the price of admission, and aims to raise awareness of all the "creepy but crucial creatures" at the zoo that are venomous and poisonous.
Find out more here.
___
Coronation Street Stars Tour
MediaCityUK
Monday 3 October – onwards
Coronation Street's famous 'Stars Tours' have returned, and it means you can meet "mystery" cast members on the legendary cobbles.
Just as the name suggests, the Stars Tours not only include the standard 90-minute guided tour of the external Coronation Street set in MediaCityUK, but they also give you the opportunity to meet the a surprise cast member from the show.
While bosses of the official guided tours are keeping names of the mystery cast members who are set to make appearances close to their chest, they have assured fans that they'll pop out to say hello, and pose for pictures, as well as letting you in on a few filming secrets or a story during the special events too.
Find out more and book tickets here.
___
Student Free Fried Chicken
Yard & Coop
Wednesday 5 October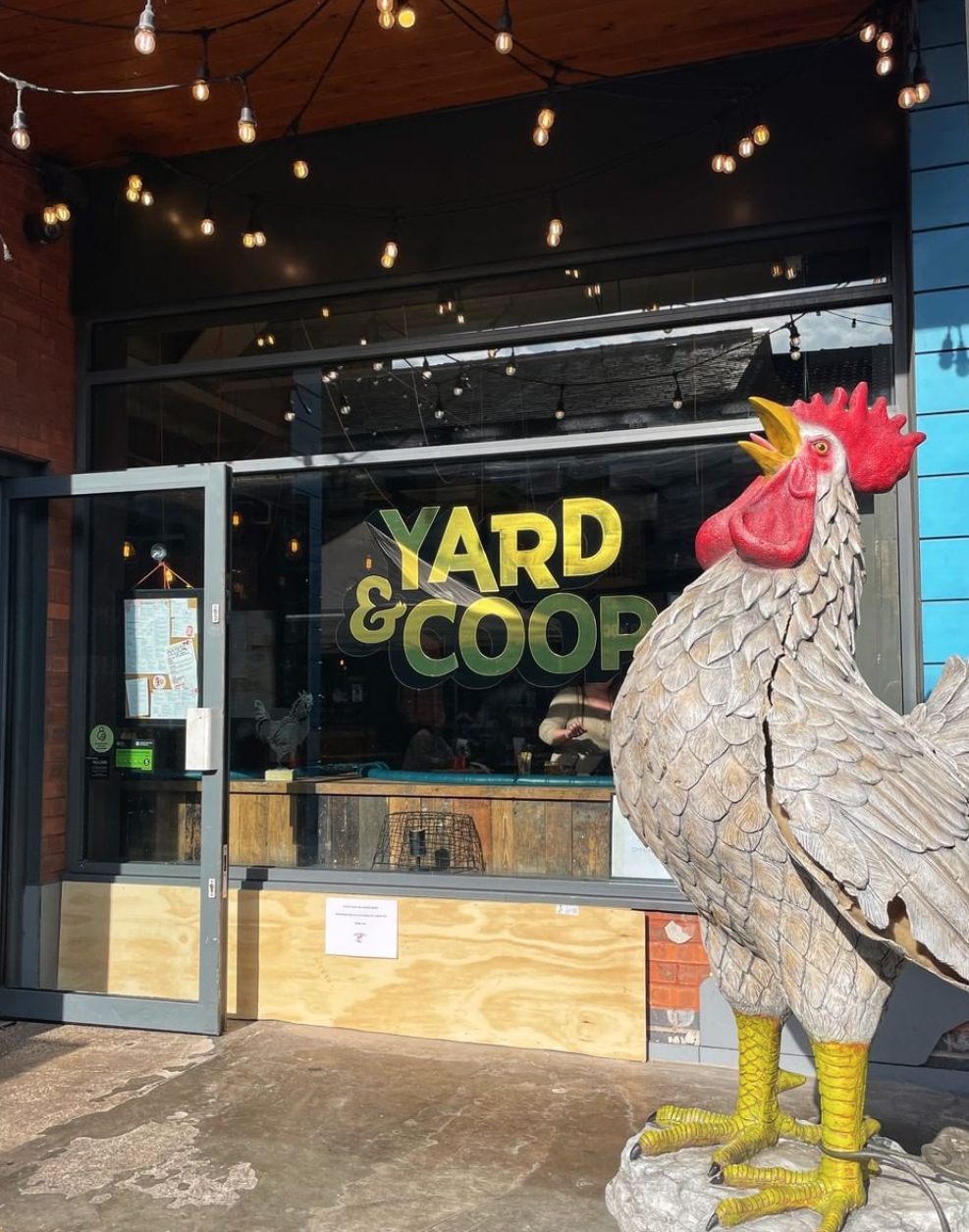 Yard & Coop is giving away free fried chicken to help students this week.
From 12pm until close on Wednesday 5 October, students of Manchester and Salford can get their hands on some of the Northern Quarter restaurant's famous buttermilk fried chicken thighs and fries at no cost at all.
You've got the option to pay a fiver to upgrade to a full portion if the hangovers are really getting the better of you.
Find out more here.
___
GRIMMFEST 2022
Great Northern
Thursday 6 – Sunday 9 October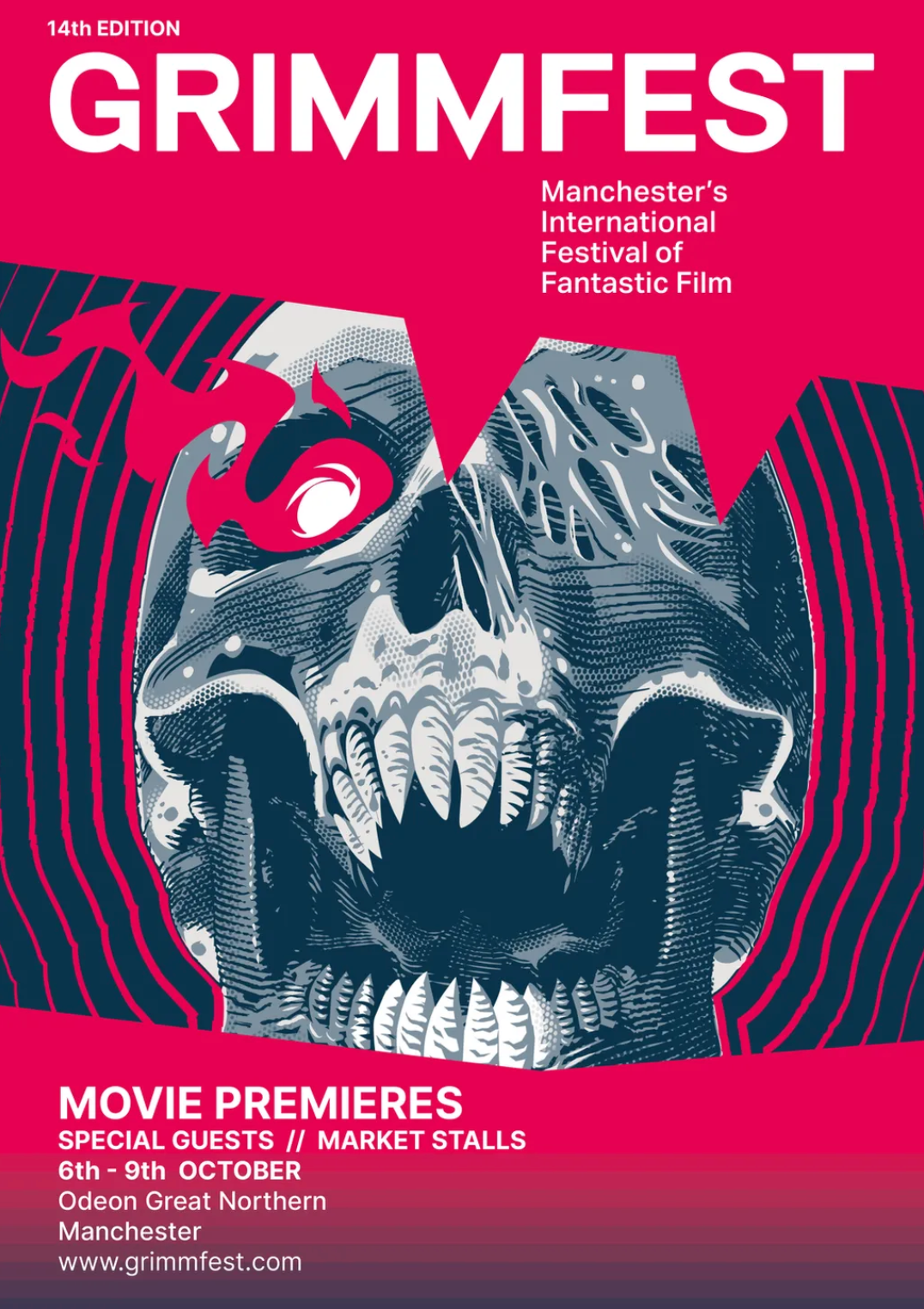 GRIMMFEST is back for its 10th anniversary special in our city this weekend.
A truly-independent genre film festival, GRIMMFEST is committed and dedicated to sharing great movies from both new and established filmmakers in the world of cinema in the horror, cult, extreme fantasy, and sci-fi genres.
Some of the northern premieres film fans can expect this year include Better Watch Out, Replace, Game of Death, Killing Ground, Still/Born, 68 Kill, Ruin Me, Double Date, Freehold (2 Pigeons), Leatherface, and Attack of the Adult Babies.
Find out more about GRIMMFEST 2022 here.
___
The Night Market
Victoria Baths
Friday 7 October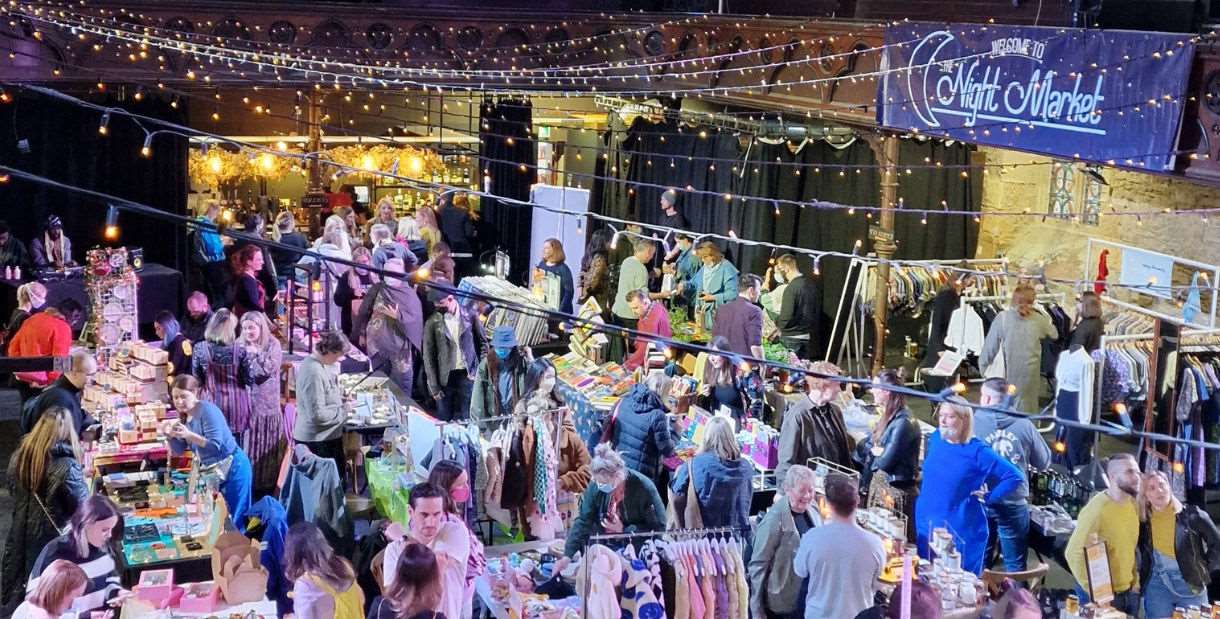 The Night Market is coming to Manchester.
For one night only on 7 October, the iconic Victoria Baths will be transformed into what is being described as the ultimate shopping experience.
From artisans, artists, and jewellers, to designers, bakers, and candlestick makers, The Night Market showcases the finest local small business talent with over 100 independent stalls, plus there'll be street food to feast on, multiple bars to whet your whistle, alongside a Vintage Pool Party filled with the finest vintage treasures.
There'll also be a DJ, some live music performances from Manchester based singer/songwriters, and so much more.
Find out more here.
___
PowerUP
Science and Industry Museum
Saturday 8 & Sunday 9 October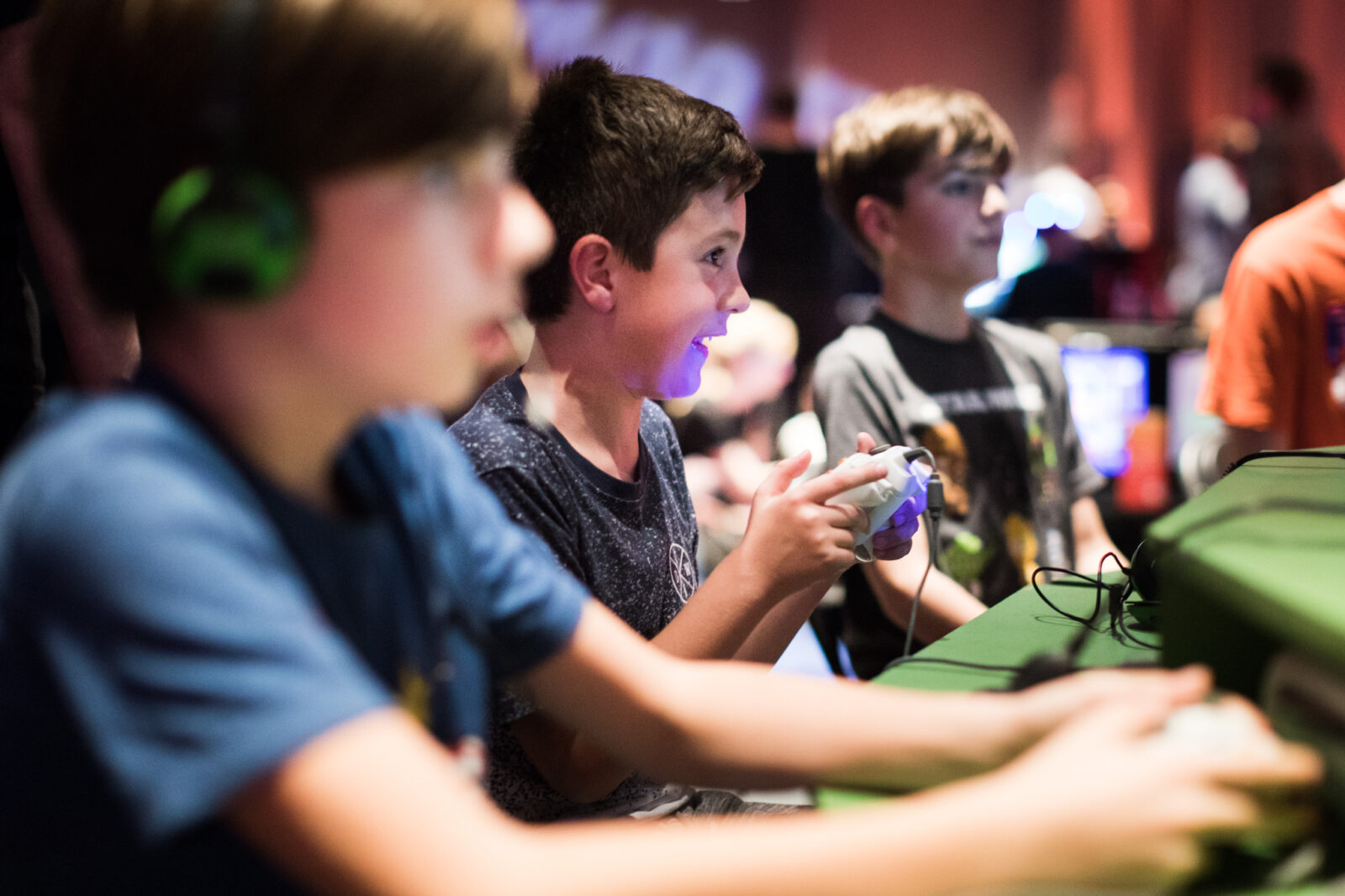 A huge gaming event has returned to Manchester.
With more than 160 consoles and hundreds of games to play, Power UP is back at the Science and Industry Museum for the first time in three years, taking ticket-holders on a journey through five decades of gaming, with everything from retro arcade games, to state-of-the-art virtual reality, and so much more.
Power UP is taking place every weekend and school holiday all the way through to December 2023, and every ticket includes unlimited play all day.
You can find more information here.
___
Self Space x Feel Good Club Free Therapy Sessions
Northern Quarter
Monday 10 October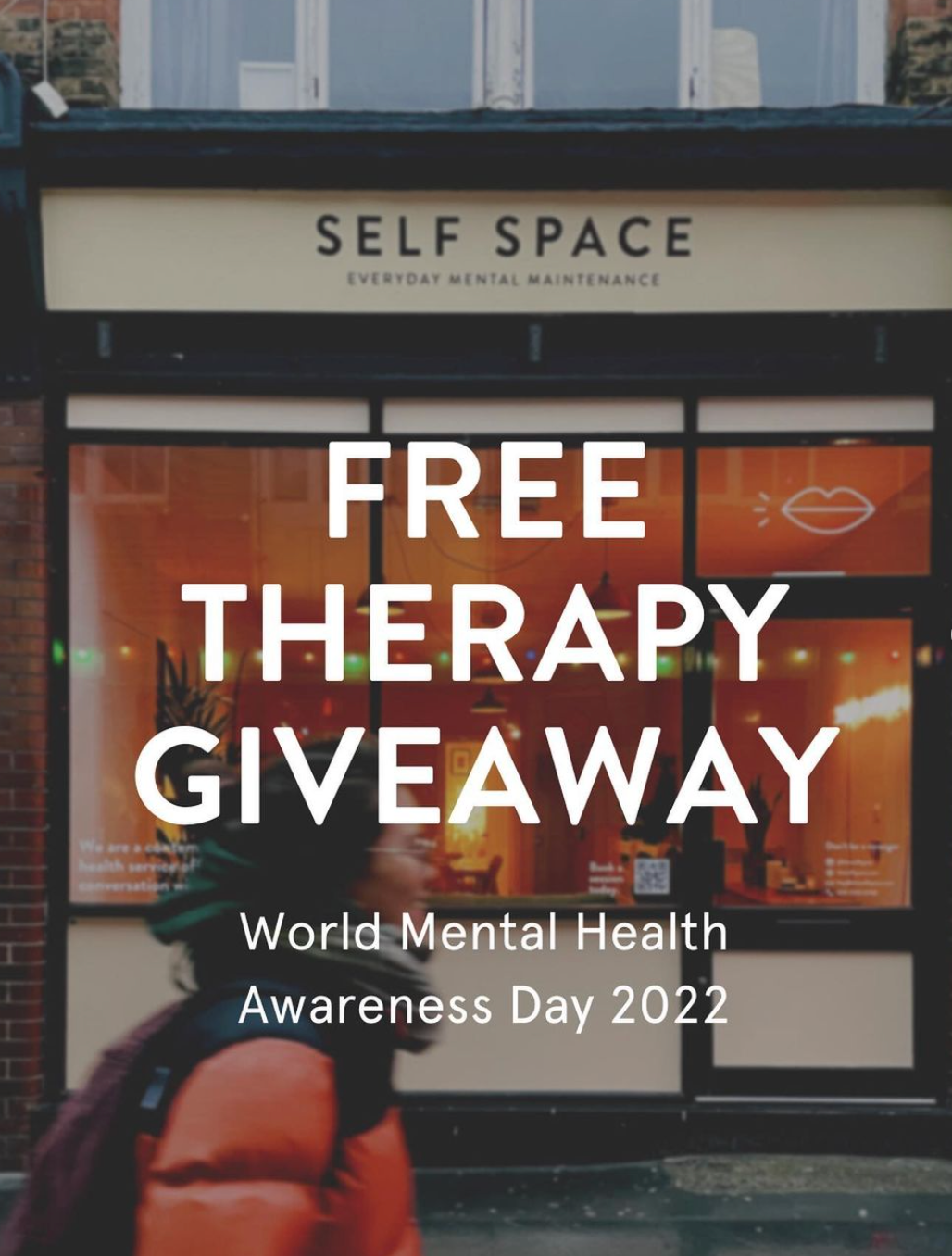 To help mark this year's World Mental Health Awareness Day, mental health services provider Self Space is teaming up with Manchester's very-own Feel Good Club to offer 30-minute therapy session slots at its cafe hub in the heart of the Northern Quarter for completely free of charge.
Free sessions will take place on Monday 10 October.
All you have to do is register, walk in, and have a good conversation with a qualified person.
Find out more here.
___
The Wizarding Adventure
East Lancashire Railway
Sunday 9 October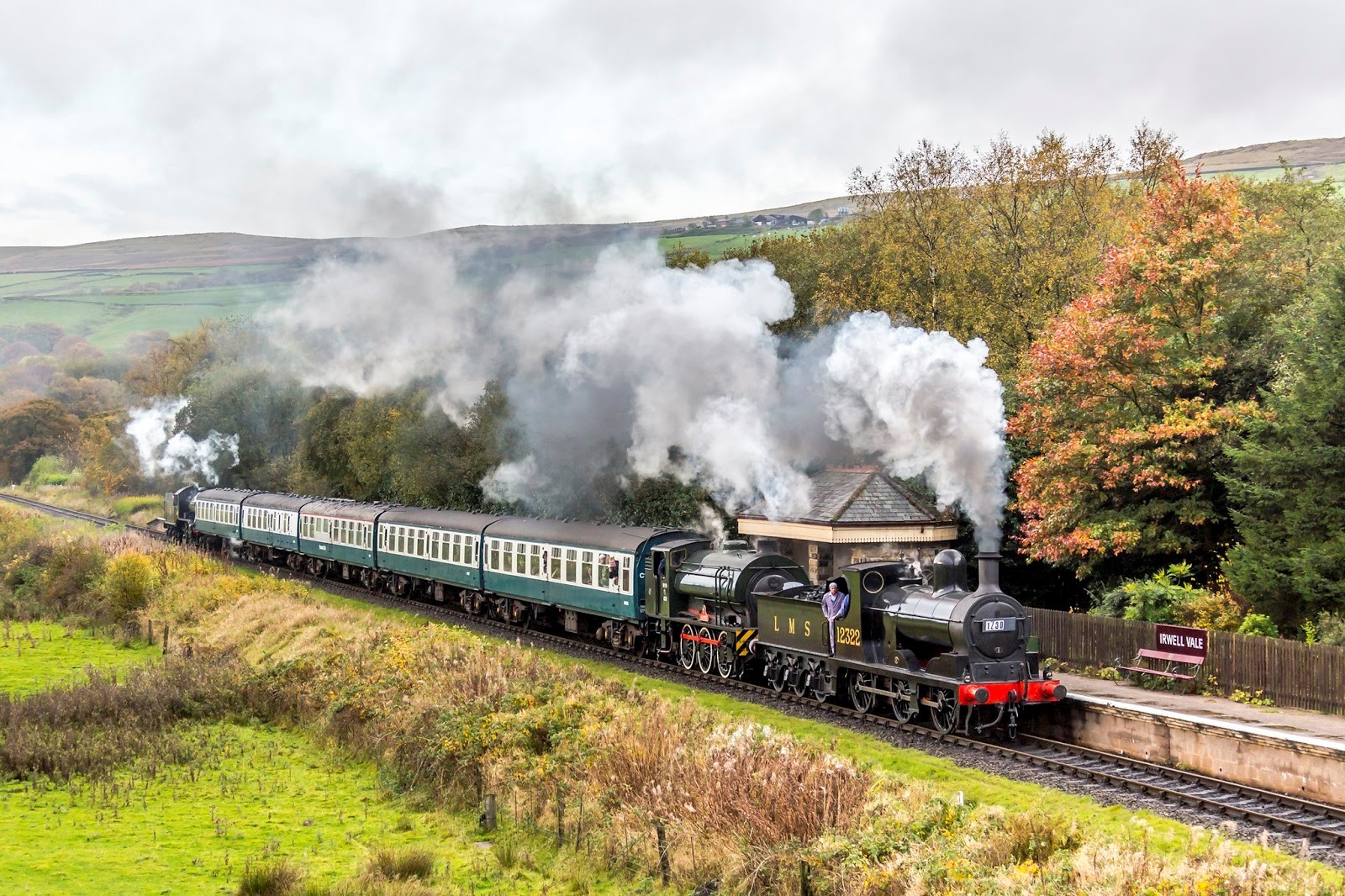 One of the standout experiences on the 2022 East Lancashire Railway (ELR) events lineup has to be the chance to go on a 'wizarding adventure' and ride a Harry Potter-themed train through Greater Manchester.
Aspiring witches and wizards can gather at the ELR for a day of sharing spells and magic-themed fun.
This interactive adventure will see visitors, both young and old, enjoy a range of performances from colourful characters and magical creatures – provided by performance company Funcast – all before boarding the 'Wizard Express' for a two-hour round trip journey through the Irwell Valley of wonders.
You can find out more and grab tickets here.
___
Featured Image – Science Museum Group | ELR