What's On
The best things to do in Greater Manchester this week | 30 January – 5 February 2023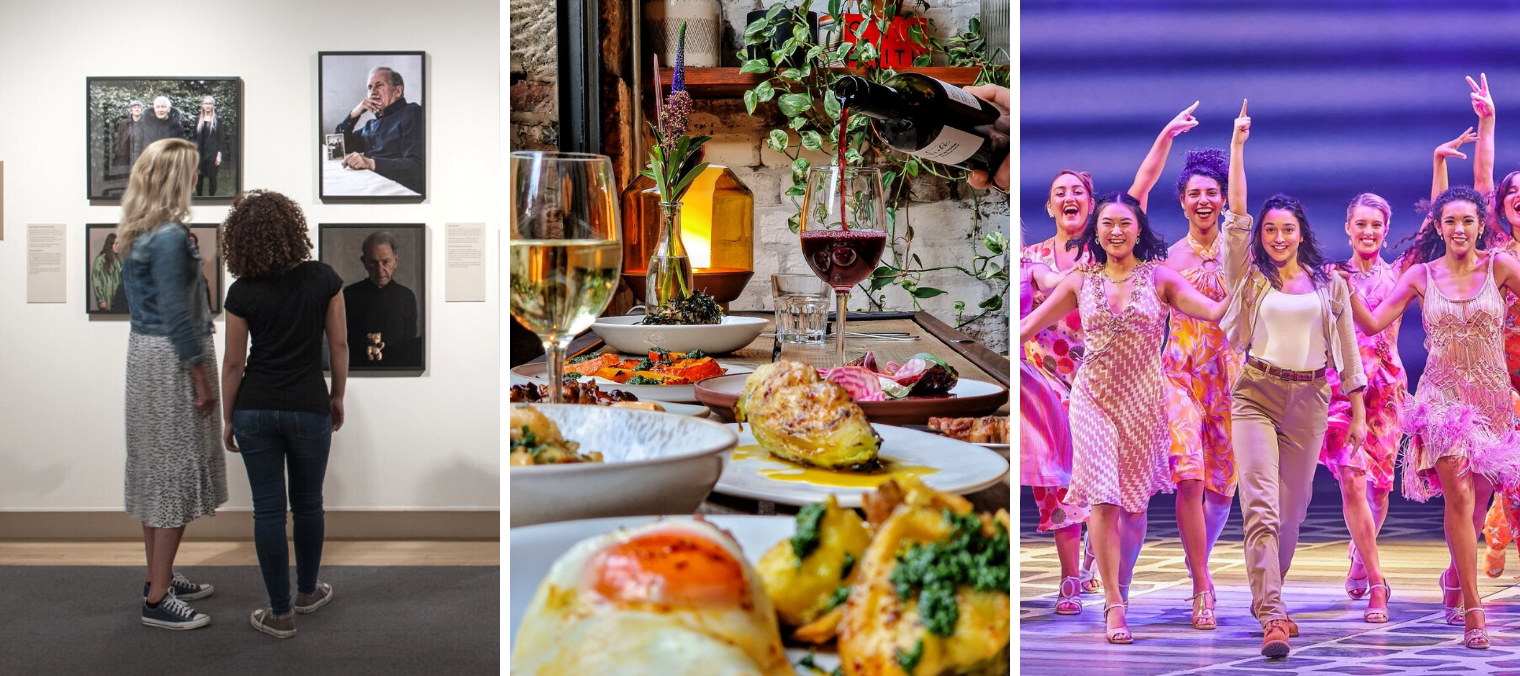 It's time to wave goodbye to January, and welcome in another new month as February arrives in Greater Manchester this week.
With a new month comes an events calendar filled with all sorts of different activities to be getting up to this week, so once again, we've cherry-picked a few of the best bits for another edition of our 'what's on' guide.
As always, some of the events we're going to mention are completely free, while others will set you back a few pounds, and many will need to be booked in advance.
Here's our top picks.
___
Generations: Portraits of Holocaust Survivors
IWM North
Monday 30 January – onwards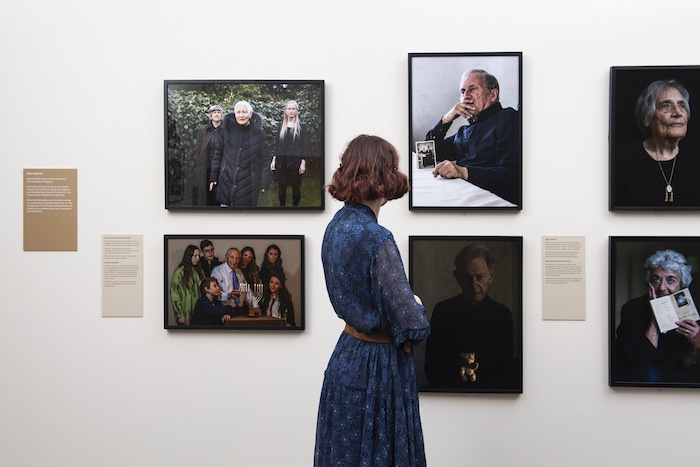 Never-before-seen portraits of local Holocaust survivors are to go on display at the Imperial War Museum (IWM) North in Manchester this week.
The new photography exhibition has opened to mark Holocaust Memorial Day 2023.
Following its successful inaugural run at IWM London back in 2021, the exhibition – which is titled Generations: Portraits of Holocaust Survivors – features 60 contemporary portraits of
Holocaust survivors and their families, alongside four new photographs taken by The Royal Photographic Society (RPS) President and Chair of Trustees, Simon Hill.
Find out more here.
___
PUSH Festival 2023
HOME MCR
Monday 30 January – Saturday 18 February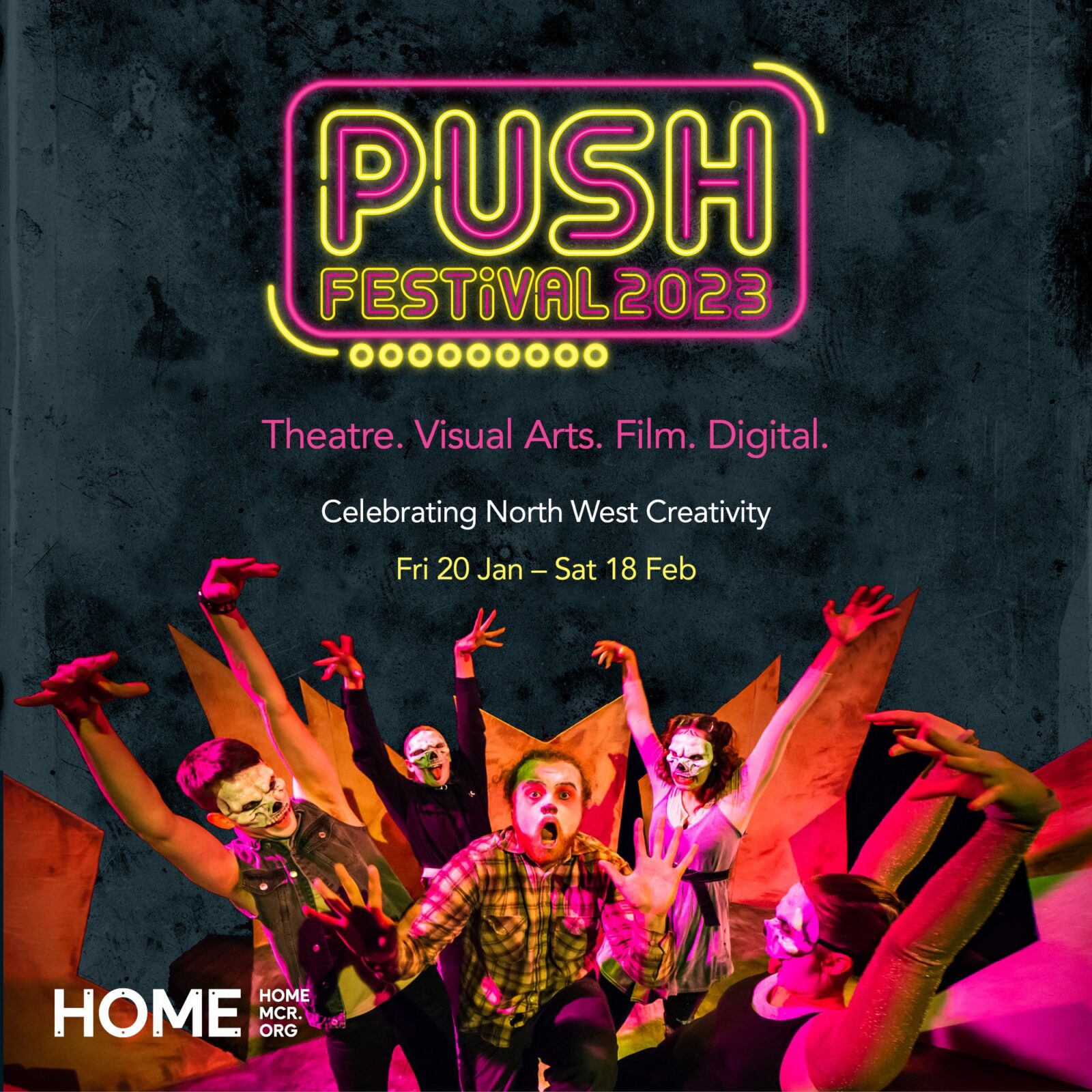 PUSH Festival has returned for HOME MCR's annual celebration of North West creative talent.
HOME's stages, screens, and spaces are being dedicated to showcasing fantastic works from around the region, as well as offering opportunities for creatives to meet industry professionals, share ideas and inspiration, and develop their skills.
This year's festival is showcasing newly-commissioned works across a range of art forms, including theatre, digital work, visual arts, and cinema.
The festival also includes a series of workshops and other artist development opportunities.
Find out more and grab tickets here.
___
Fancy catching the last of all the January deals, discounts, and offers in Manchester's cafes, bars, and restaurants?
January is typically a time when many vow to change their eating habits, but even the most committed dieter should be tempted by these Manchester restaurant deals, discounts and offers.
Whether you are starting a new diet, ditching alcohol, or trying out Veganuary, that's no reason to stay at home.
Not when you've got January dining (and drinking) offers floating around like this.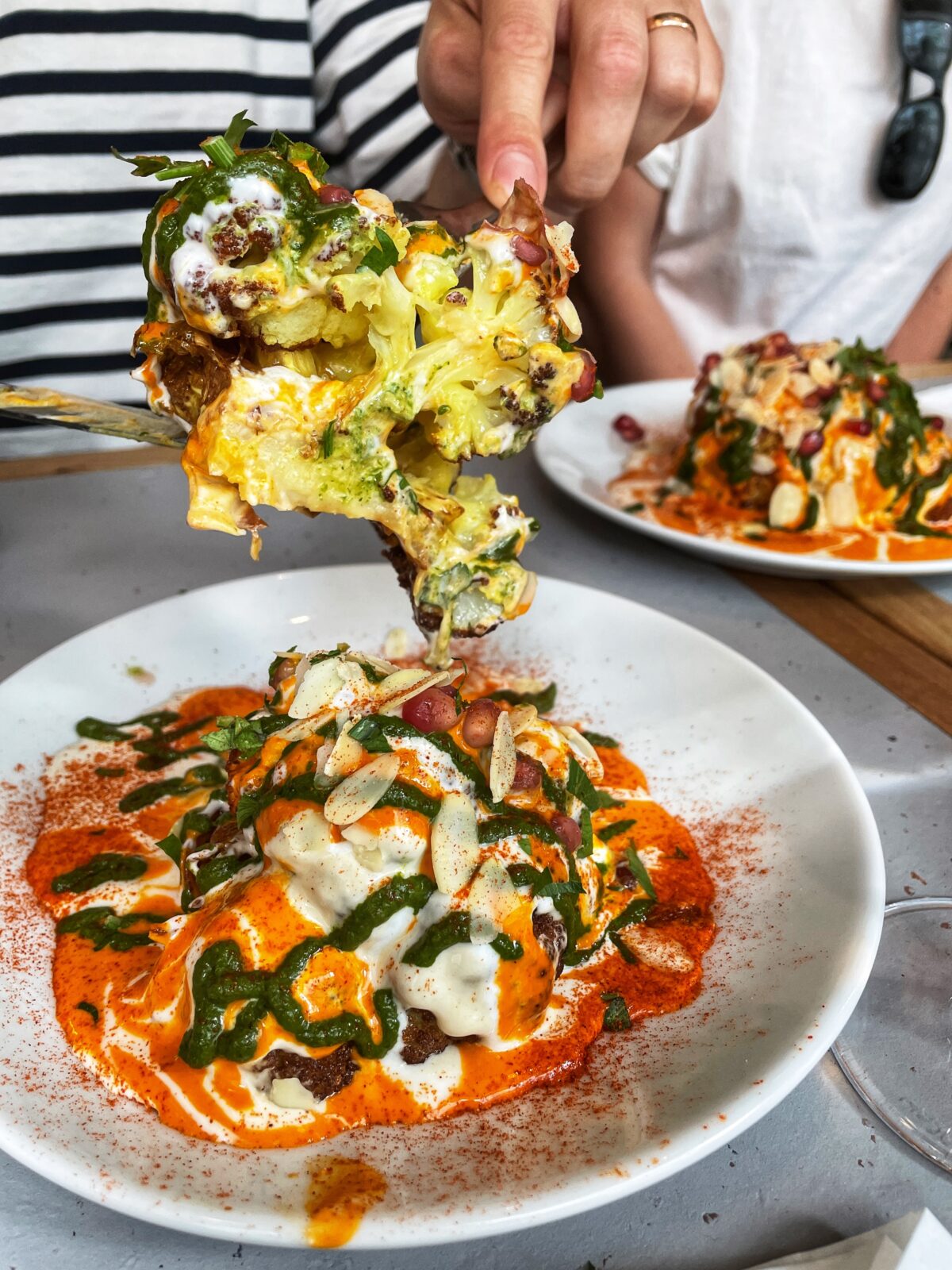 From half-price burgers to burritos, small plates, Sunday roasts, and more, we've rounded up some of the best Manchester January restaurant deals to take advantage of in 2023.
You can read our list here.
___
From Moss Side to Marseille: The Art of Michael Browne and Eric Cantona
National Football Museum
Monday 30 January – onwards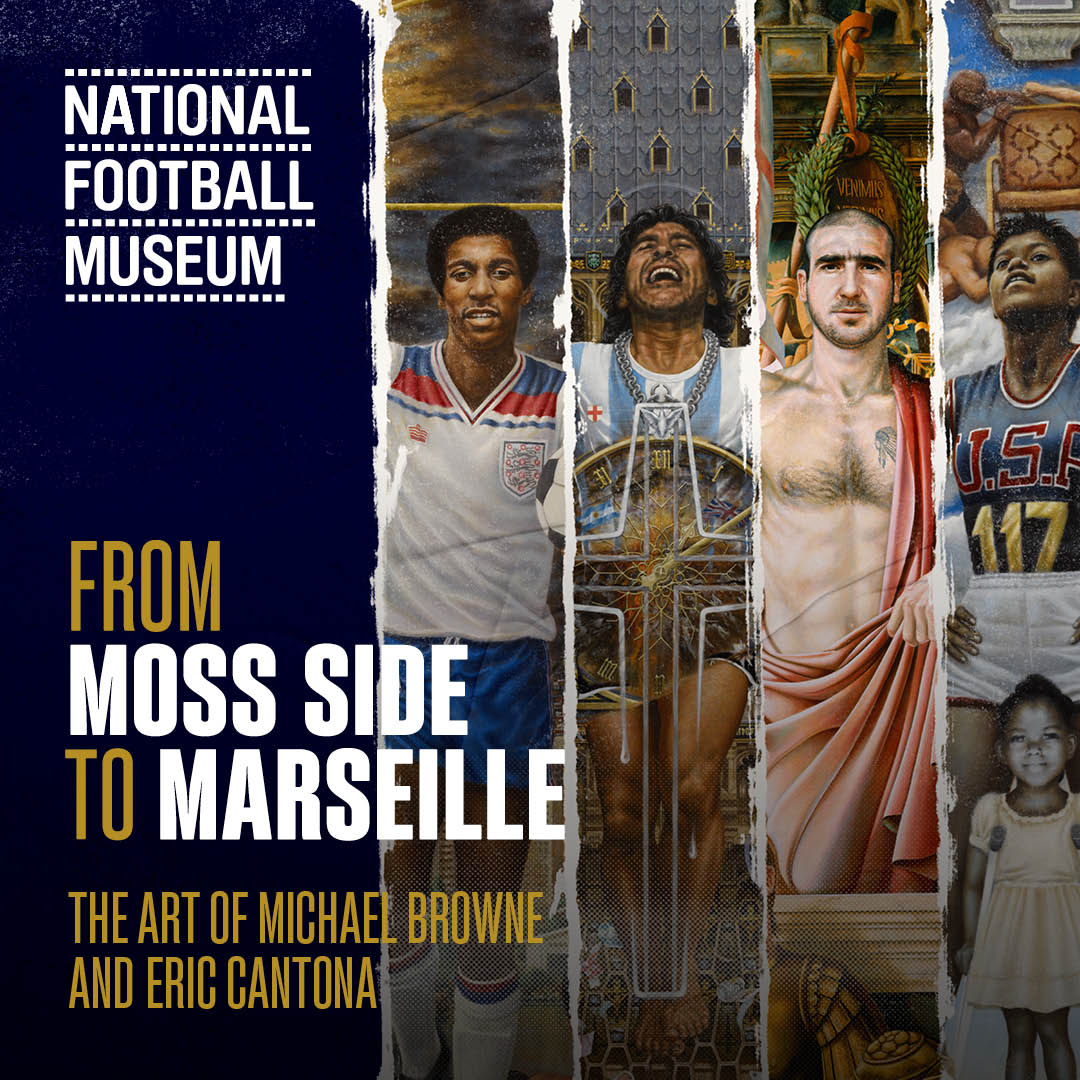 Manchester United legend Eric Cantona has set up a special sport-based art exhibition in the National Football Museum.
Spotlighting work by fine artist Michael Browne, who created a series of pieces exploring the relationship between sport, art and modern society, the new exhibition titled 'From Moss Side to Marseille' covers everything from "human rights, equality, injustice, the impact of power and elevations to a godlike status."
The exhibition was commissioned by the Frenchman with the aim of celebrating influenced sporting heroes who used their positions to advocate for social change, even in the face of great personal cost.
Find out more here.
___
Winter at the Science and Industry Museum
Science and Industry Museum
Monday 30 January – onwards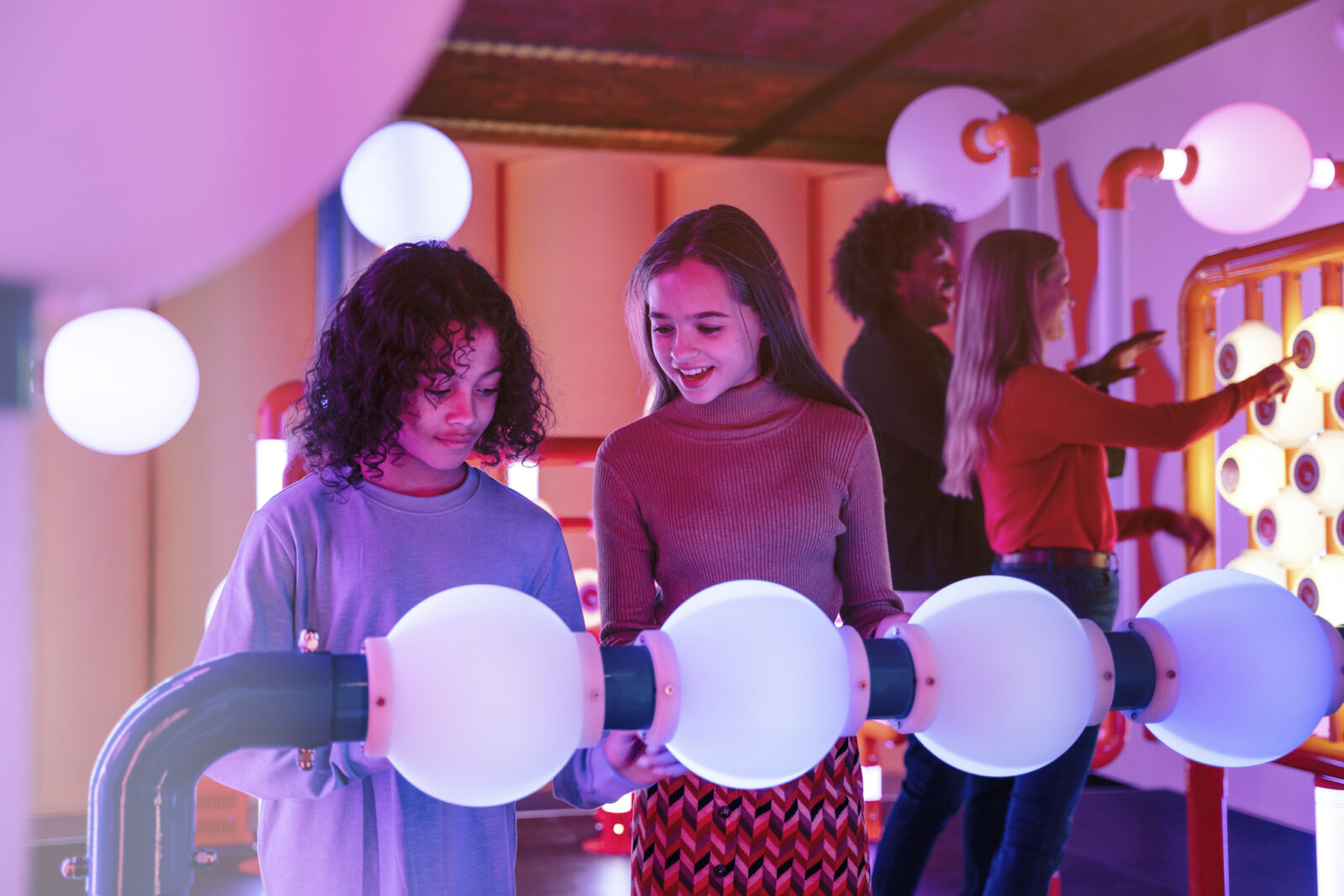 Exhibitions that explore the power of music, and give you the chance to try out an interactive "hands on" gaming experience are just some of the activities on offer at the Science and Industry Museum this winter.
The award-winning museum is invites people to discover 250 years of innovations and ideas that started life in Manchester and went on to change the world. Standout exhibition, Turn It Up: The power of music, is a world-first event giving those curious the chance to explore the science of music's mysterious hold over us through a series of "immersive musical experiences and interactive activities" at a specially-commissioned 'musical playground'.
There's also still time to head on down and check out the stand-out interactive gaming experience, Power UP, and so much more.
Find out more about what's on at the Science and Industry Museum here.
___
Mamma Mia!
Opera House Manchester
Tuesday 31 January – Saturday 11 February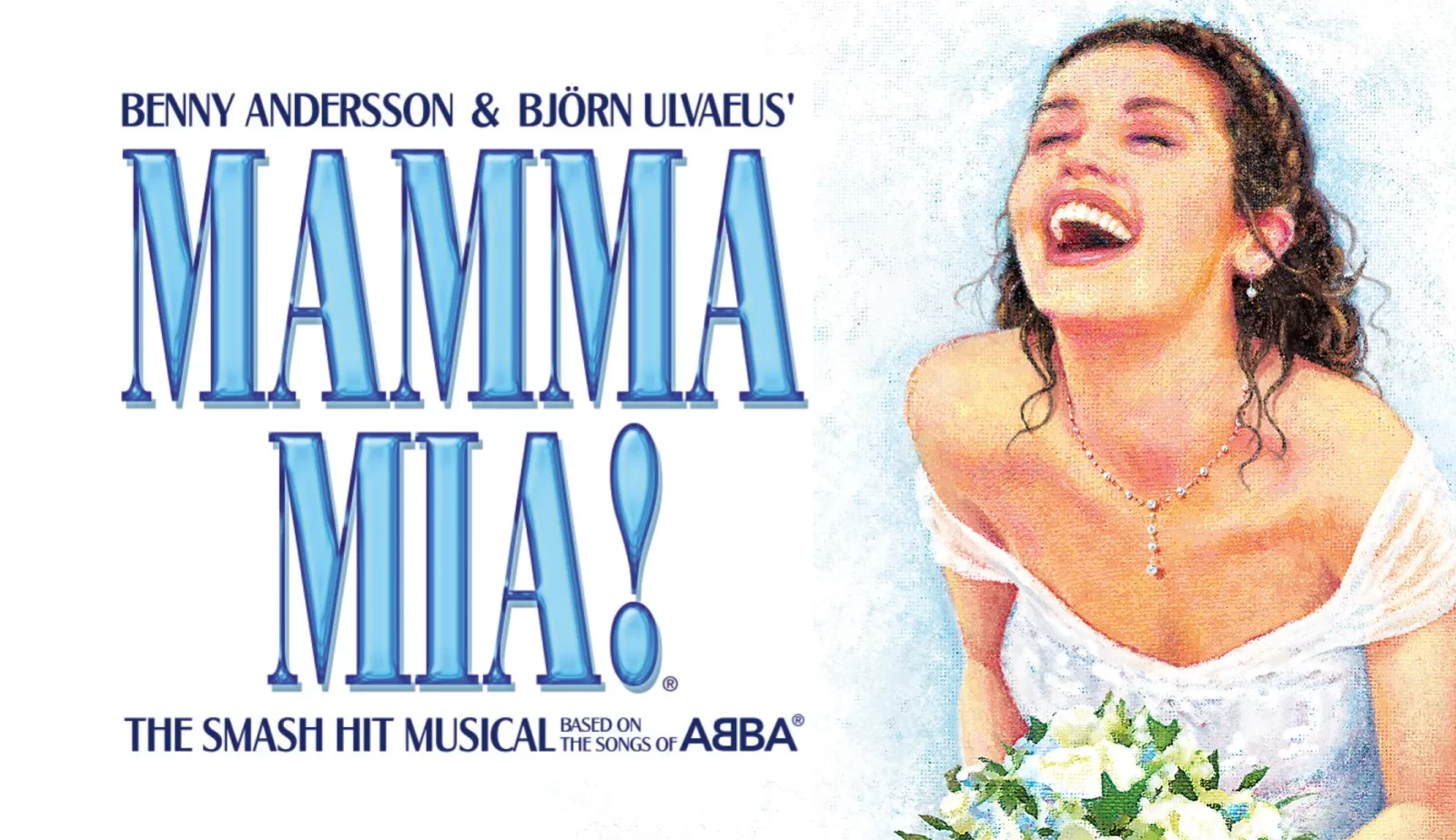 Mamma Mia! will be taking over the Opera House Manchester from Tuesday 31 January – Saturday 11 February.
Fancy grabbing tickets to see the world's sunniest and most exhilarating smash-hit musical? Making a much-anticipated return to our city, fans of the popular films will know Mamma Mia! is set on a Greek island paradise, and cleverly tells a story of love, friendship, and identity through the timeless songs of Swedish pop group ABBA.
Sophie's quest to discover the father she's never known brings her mother face to face with three men from her distant romantic past on the eve of a wedding they'll never forget.
Find out more and grab last minute tickets here.
___
Is a trip to the theatre on the cards this year?
Greater Manchester has firmly earned itself a spot as a place for world-renowned touring theatre productions to make a stop off at.
While the past couple of years amid and post-pandemic may have hit the theatre pretty hard, it's a beloved industry that has now well and truly bounced-back – with the region's three main theatres, Palace Theatre Manchester, Opera House Manchester, and The Lowry, all having welcomed some absolute show-stopping productions last year.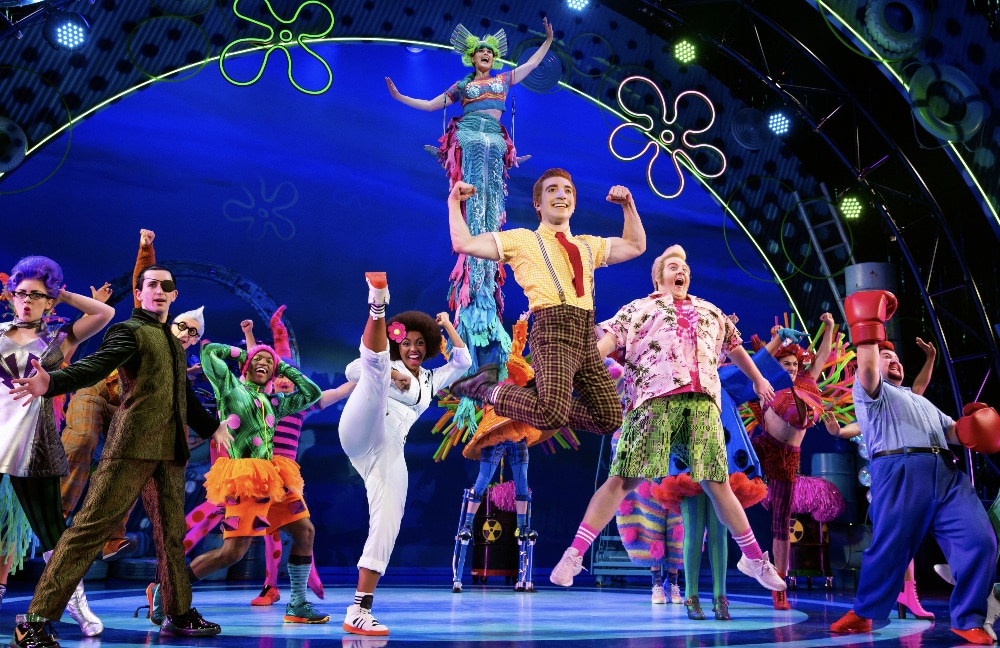 And 2023 is set to be absolutely no different – with award-winning musicals, family-friendly plays, inventive dance productions, and more on the agenda.
You can read our round-up of the best productions in 2023 here.
___
Open Mic Night at Lions Den
Great Northern Warehouse
Wednesday 1 February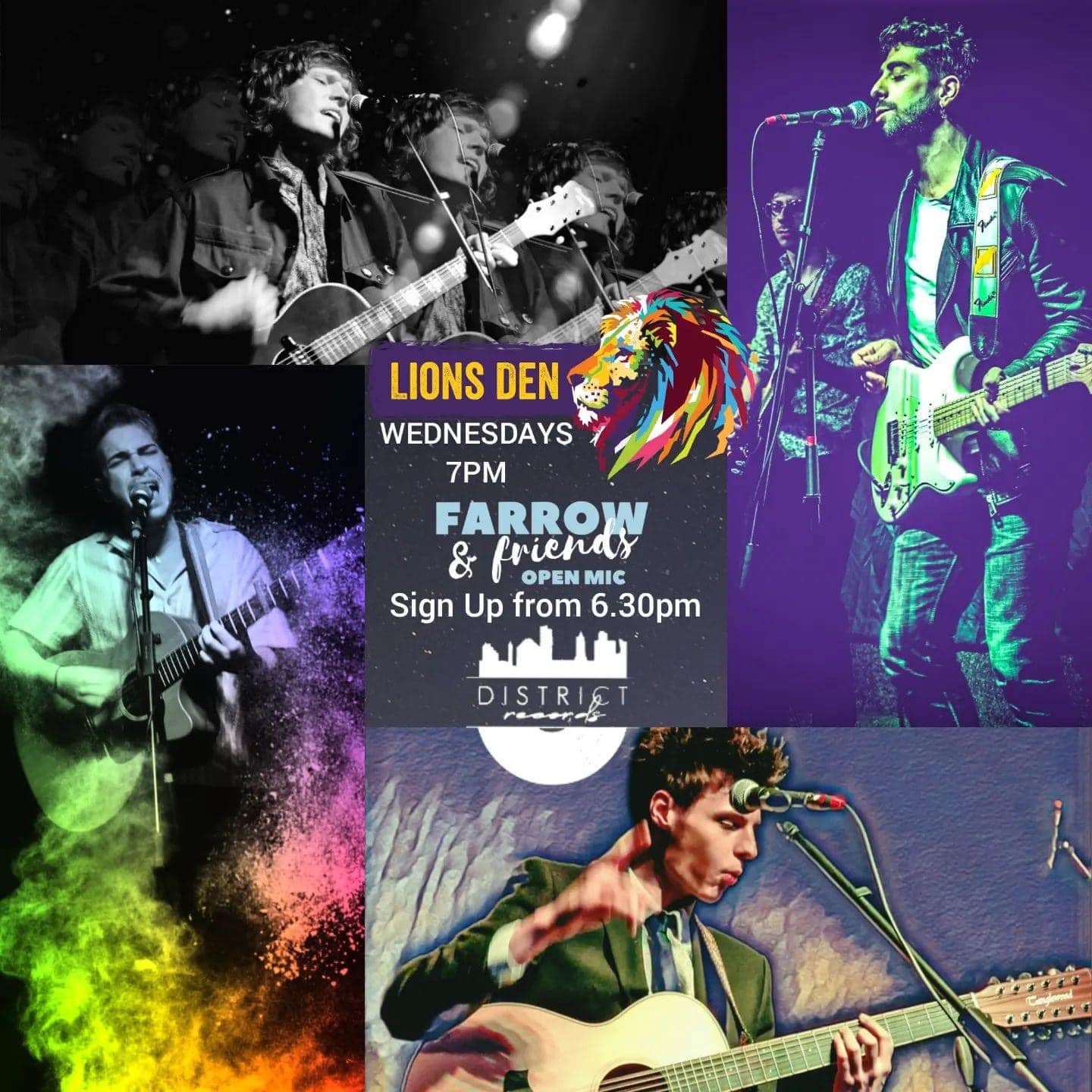 One of Manchester's best live music bars has relaunched its open mic night and is calling out for new talent.
Nestled on Manchester's hidden street, Deansgate Mews, independent bar and performance space Lions Den hosts an open mic night every Wednesday, which supports grass-roots music and provides upcoming musicians with an 'unopposed' opportunity to hit the stage.
Popular amongst students and up-and-coming musicians, the open mic night offers those who want to try their hand at performing the chance to build confidence and meet like-minded people who share a passion for live music.
Find out more here.
___
The Hip Hop Orchestra Brunch
The Blues Kitchen
Saturday 4 February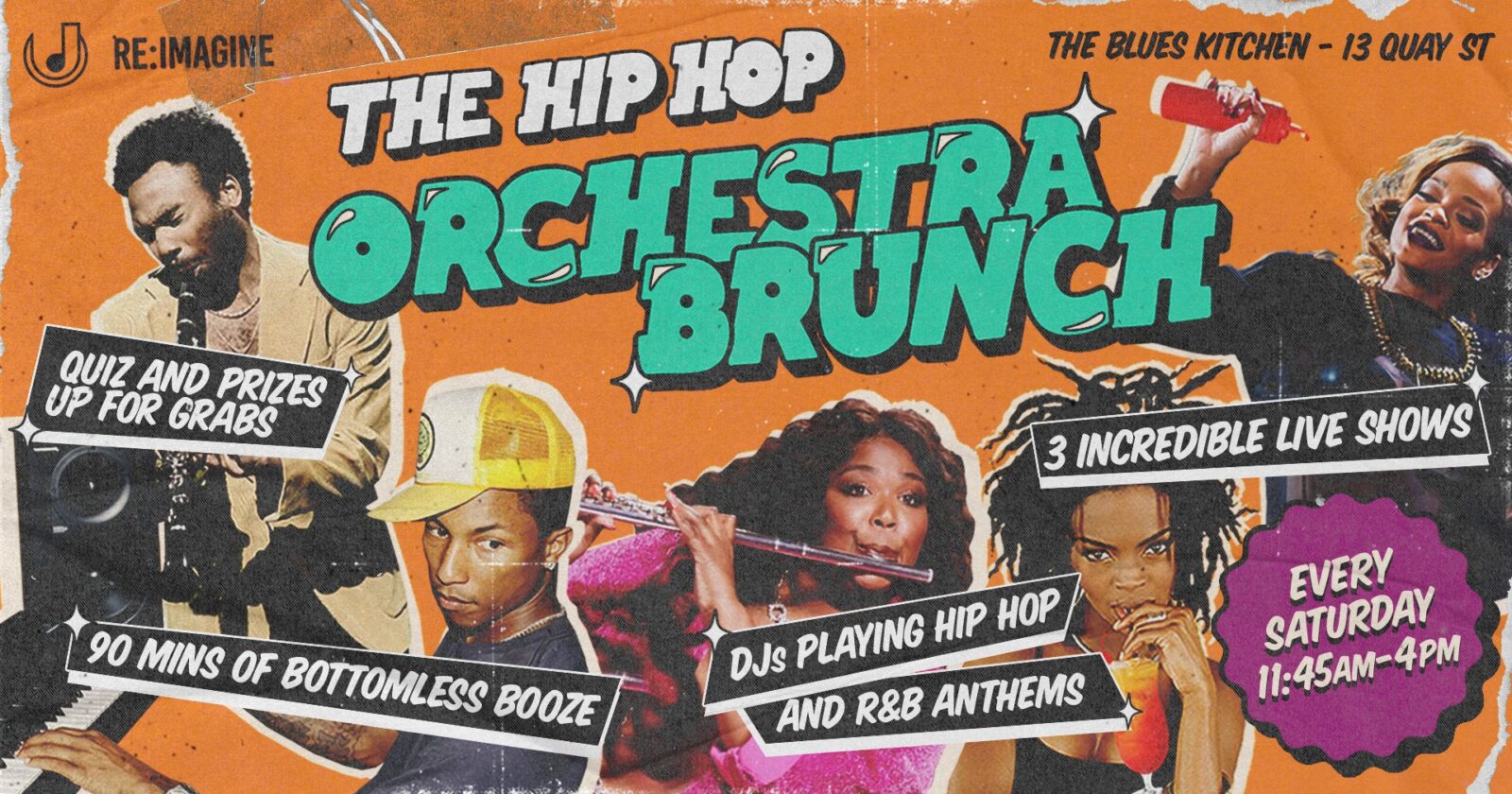 The Hip Hop Orchestra will serve up a mouth-watering combination of hip hop nostalgia, chart-topping R&B goodness, badass BBQ, and luscious liquor at the ultimate bottomless brunch party.
Kicking off this weekend, and running every Saturday at The Blues Kitchen in Manchester, you can expect live versions of your favourite tracks.
A range of tasty dishes will be served up, including burgers, fried chicken, and a handful of veggie and vegan options, and then for those really looking to get the party started, there's an option to add bottomless booze to your ticket – with rum and prosecco for 90-minutes.
Find out more and grab tickets for £25 here.
___
Featured Image – IWM North | Evelyn's | Mamma Mia!