What's On
The best things to do in Greater Manchester this week | 5 – 11 June 2023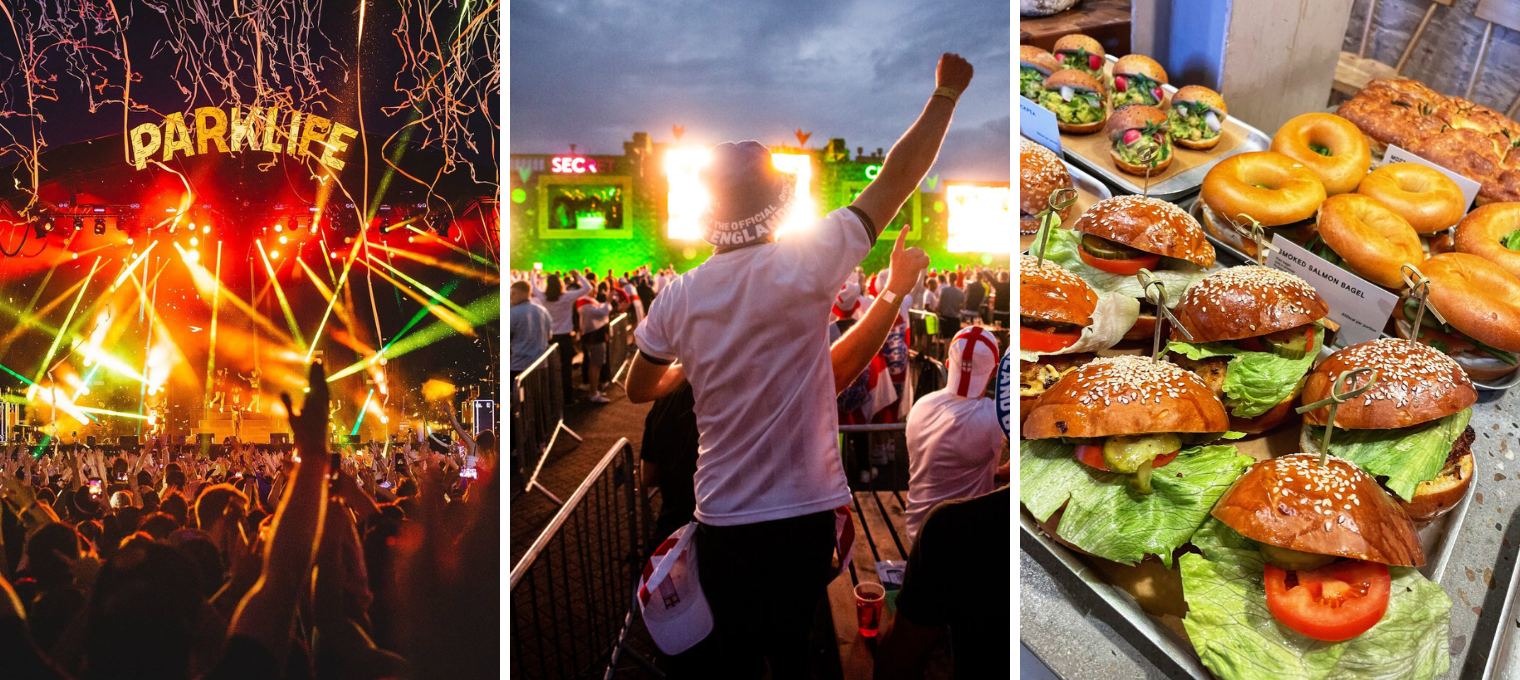 Another new month is here, and so is the first taste of what's set to be a Greater Manchester summer filled with fun.
The sun has been shining bright in the region over the last few weeks, and we've got an events calendar thats jam-packed full of festivals, family-friendly activities, Spring fairs, museum exhibitions, immersive experiences, and so much more to get stuck into now June is here.
Once again, we've cherry-picked a few of the best bits for another edition of our 'what's on' guide this week, so here's our top picks.
___
La Clique
Depot Mayfield
Monday 5 June – onwards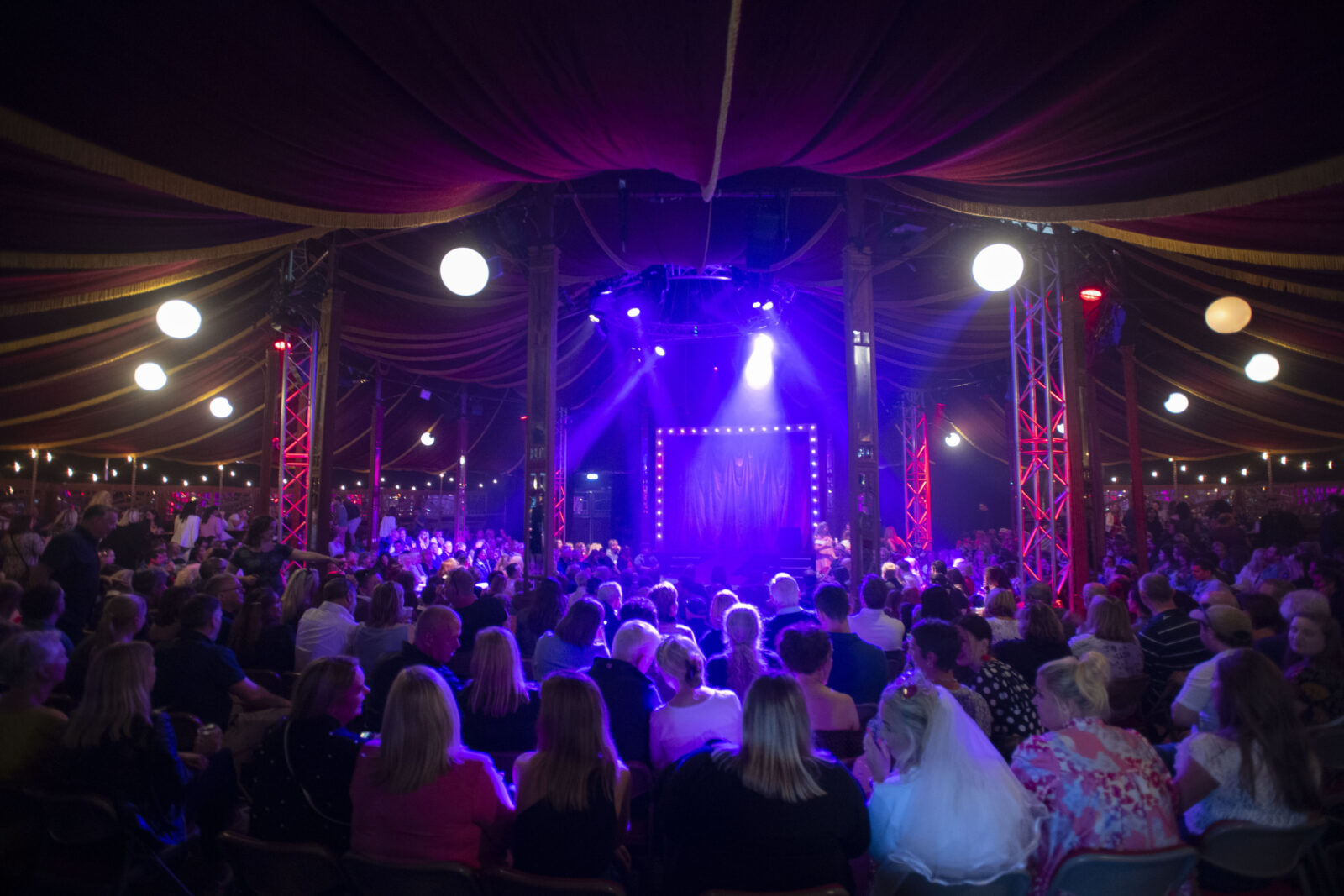 A huge circus tent has been installed onto the roof of Depot Mayfield in Manchester, as the world-leading cabaret La Clique is in town.
The trailblazing show is visiting the city for a limited six-week run, featuring the best circus and cabaret acts in the world.
Presented by live entertainment company Underbelly, La Clique is wowing audiences with its genre-defining cabaret show, and for its Manchester stint, performers will include tension strap artist LJ Marles, singer Chastity Belt, aerial contortion artist Miranda Menzies, comedy and stunt performer Sam Goodburn, and more.
Find out more and grab tickets here.
___
Totally Jurassic
Walkden
Monday 5 June – onwards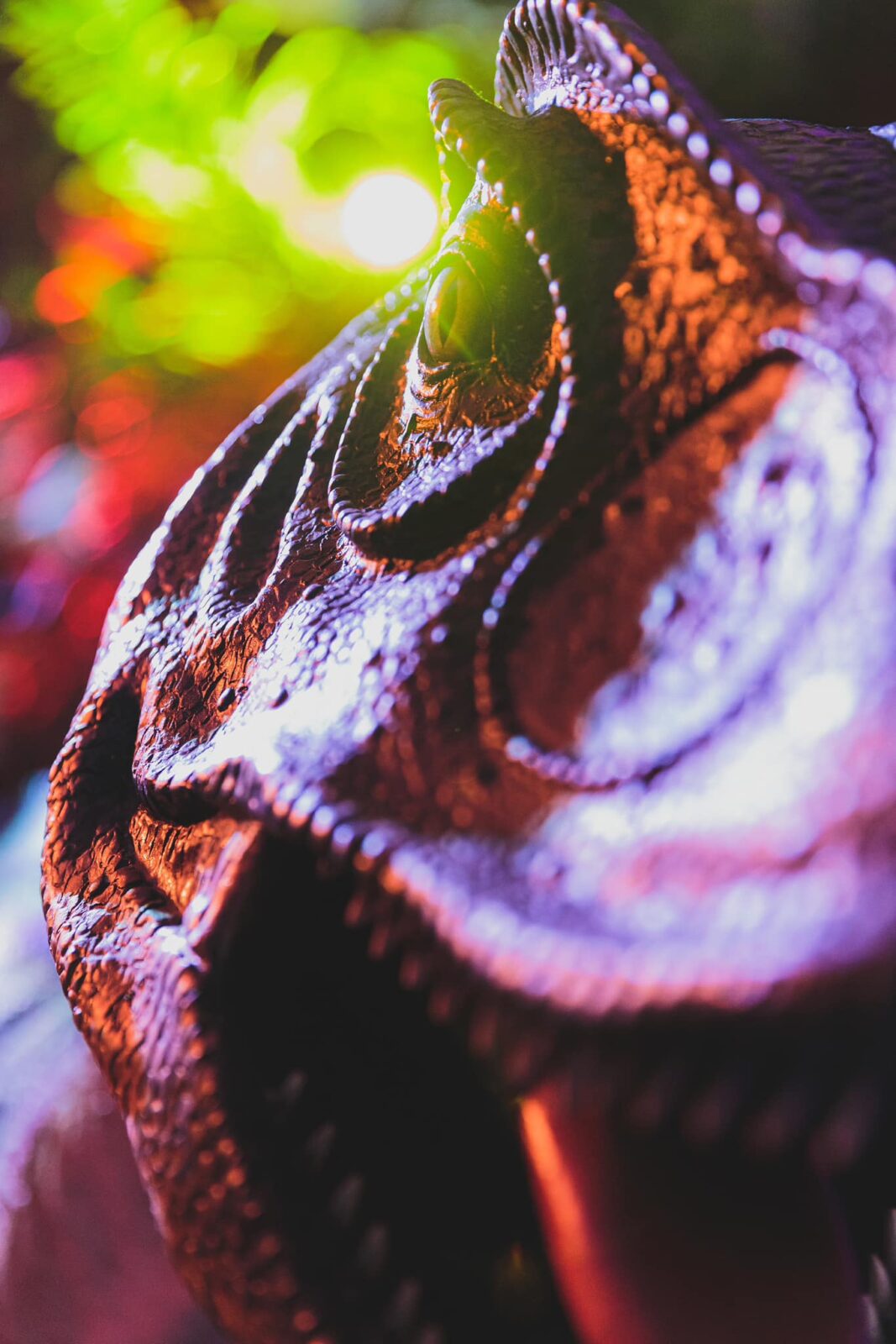 A new Jurassic-themed trail has opened in Greater Manchester, and you can go back in time to when "dinosaurs ruled Earth".
Described as being "an immersive dino experience" where families can walk among huge static dinosaur models, all while learning lots of fun facts and snapping photos along the way, Totally Jurassic has now opened in Walkden town centre, and tickets are available from as little as £5 per person.
It's the latest pop-up family attraction by Totally Roarsome – which is one of the North West's best-loved immersive events companies.
Find out more and grab tickets here.
___
Into The Night
Chester Zoo
Monday 5 June – onwards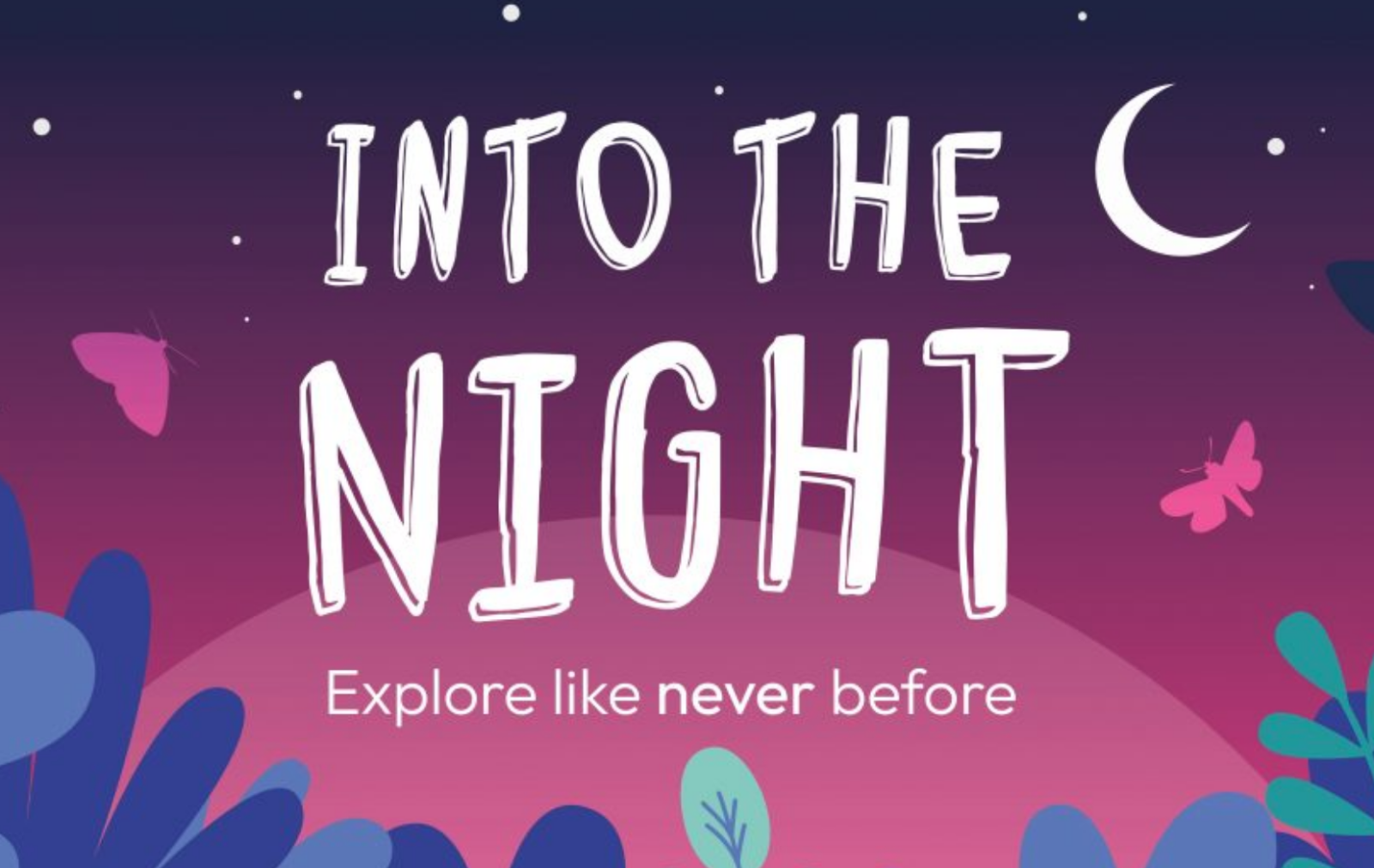 Chester Zoo is bringing its 'after hours' events back this summer after they proved so popular last year.
Giving visitors the chance to explore the UK's biggest charity zoo "like never before", the Into The Night series was launched to massive success in 2022, and offered unlimited access to animal habitats, indoor areas, and restaurants after hours for the first time ever.
And this summer, it's back for animal lovers who missed out.
With tickets now on sale from as little as £10, Chester Zoo is inviting people to discover the zoo as the sun goes down with thrilling live entertainment, special guest appearances, and delicious food and drink.
Find out more and grab tickets here.
___
Fancy trying out some new bars, and restaurants that have opened in Greater Manchester this month?
Summer is here, al fresco dining is on the cards, and it seems like the suburbs are having a moment again, as Urmston has not one but two exciting new openings to shout about, and Withington has just welcomed Almost Famous into its neighbourhood, as Manchester's original dirty burger bar takes over the short-lived Libertine site.
Elsewhere, Gordon Ramsay moves into town with his Lucky Cat restaurant moving into the former Jamie's Italian site at the top of King Street.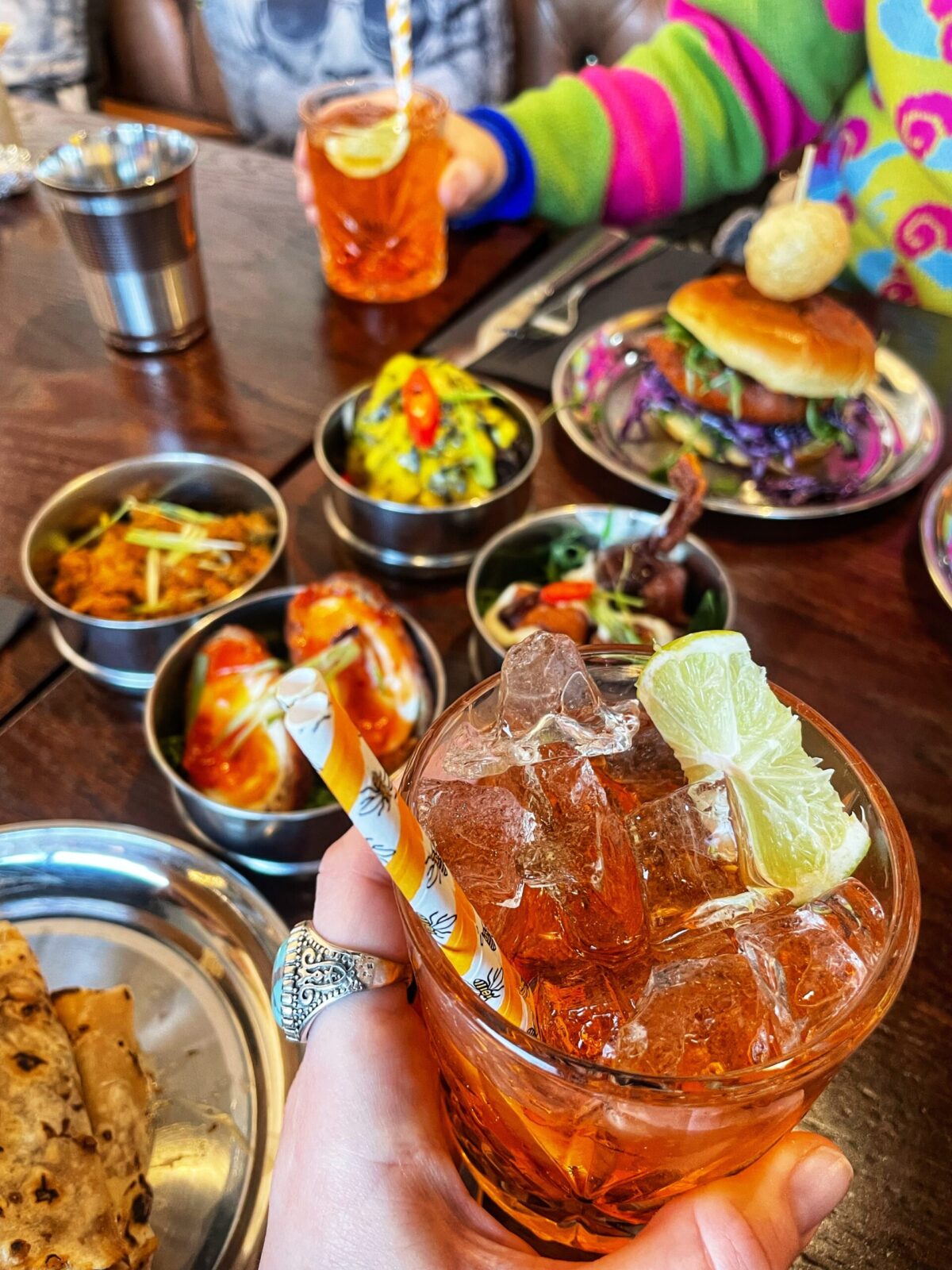 We think you'll agree there's a lot to look forward to now that June's here, so if you're looking for somewhere to grab a bite this week, we've rounded up some of the best new openings to try.
You can read our list here.
___
Stephen Hawking at Work
Science and Industry Museum
Monday 5 June – onwards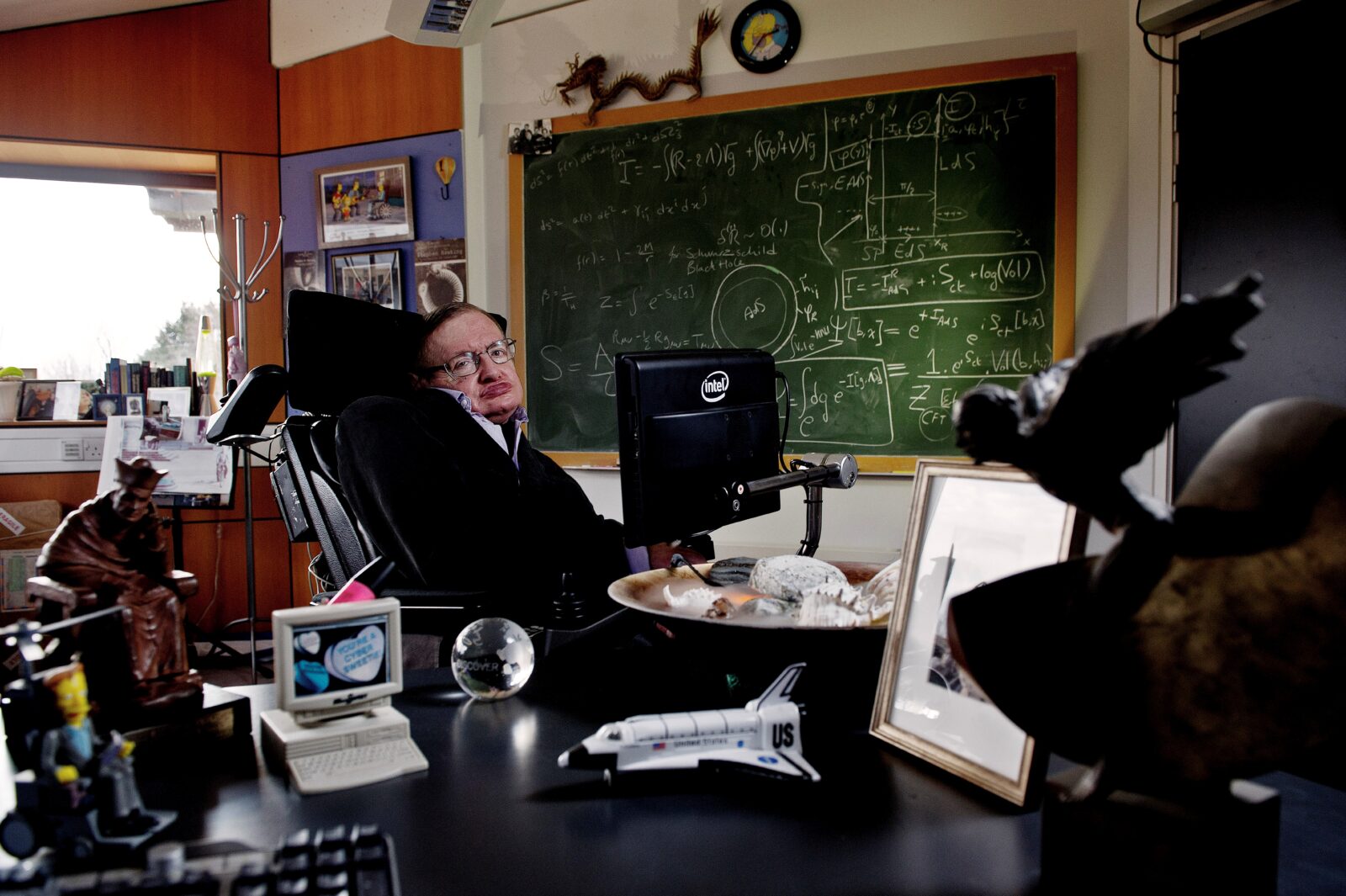 Mancs now now get up close to rare personal items of Stephen Hawking's in a new exhibition that's now opened down at the Science and Industry Museum.
Stephen Hawking at Work explores the remarkable life of a world-renowned scientist, who passed away in 2018 – with significant objects from his office giving an insight into his life as a scientist, science communicator, and as a person who lived with motor neurone disease.
Highlights include a rare copy of his PhD thesis, and a wager he made with his peers about whether things that fall into a black hole are lost forever, while there's also a 'time traveller' party invitation that he sent to his peers after the party had taken place, to prove that time travel to the past is impossible.
Find out more and grab tickets here.
___
Walkies at Bridgewater
RHS Garden Bridgewater
Monday 5 June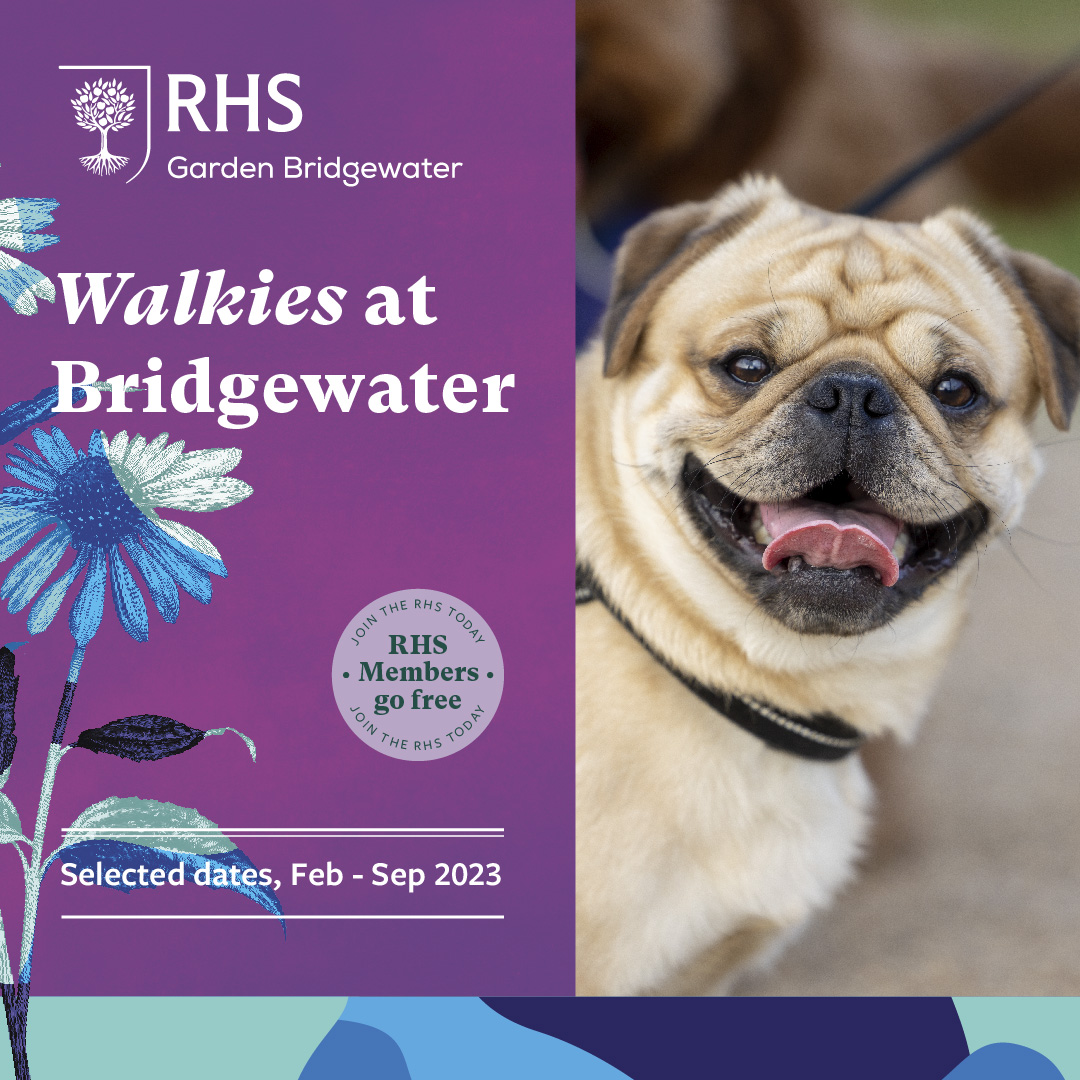 RHS Garden Bridgewater is back hosting another one of its 'Walkies at Bridgewater' evenings by popular demand this Monday, and it means dogs owners can take a stroll around the picturesque gardens with their canine companions when the Worsley-based park opens up its grounds from 4pm–7pm.
With the sun set to shine, RHS says the special event is the perfect time to explore the horticultural delights of the season with your four-legged friend.
Find out more here.
___
Festival of Libraries 2023
Greater Manchester
Wednesday 7 – Sunday 11 June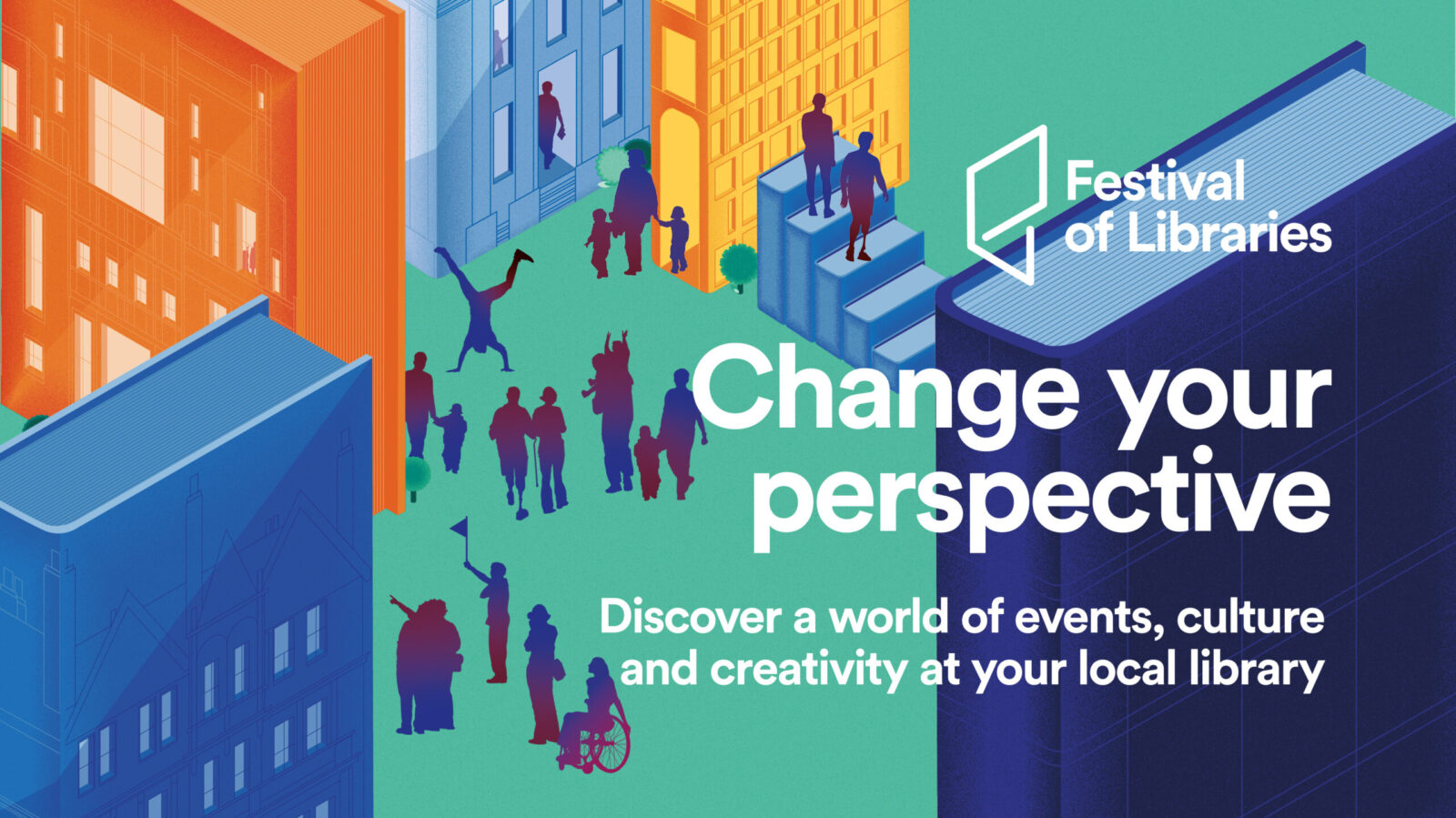 Festival of Libraries is back this week.
Known for being a worthy celebration of the role that Greater Manchester's 133 libraries play in wellbeing, culture, creativity and more, Festival of Libraries is back for its third year and is set to host a wide range of activities at internationally-renowned institutions such as Central Library, Chetham's Library, The Portico Library, John Rylands Library, and so many more.
There'll be live music, library exchanges, dance and theatre, poetry commissions, a writing trail, family-friendly activities that are all FREE to take part in.
Find out more here.
___
Sour Sesh 2
GRUB
Thursday 8 June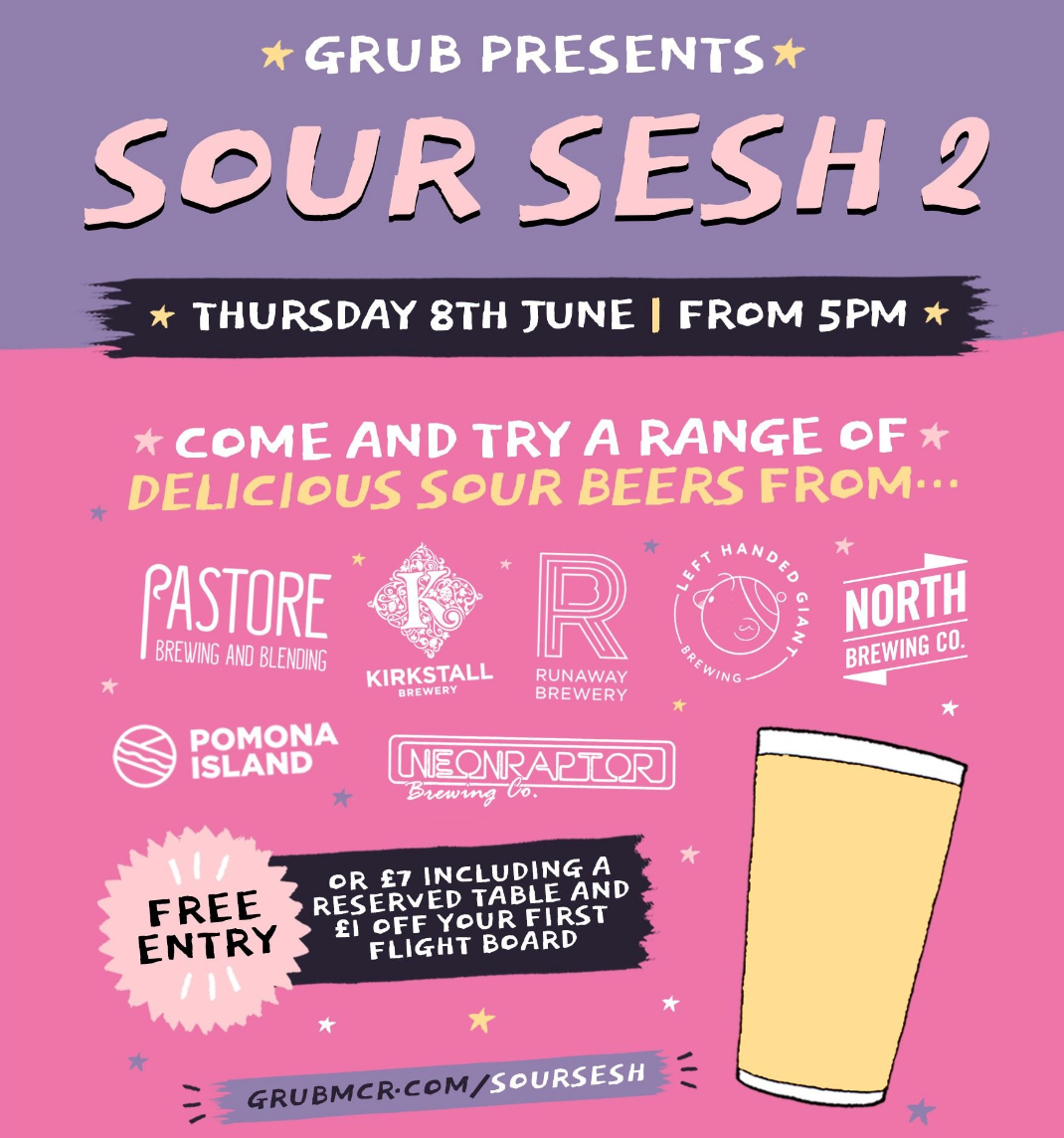 Manchester's largest street food fair, GRUB, is hosting its second Sour Sesh of the year to kick off summer this week, and it's giving beer lovers the chance be introduced to a range of sour beers from a wide range of local breweries.
Pastore Brewing & Blending, Kirkstall Brewery, Runaway Brewery, Left Handed Giant Brewing, North Brewing Co, Pomona Island Brewery, and Neon Raptor Brewing Co are just some of the breweries you can expect to taste beers by.
Find out more and grab tickets from £7 here.
___
Open Kitchen Wine Club – Chips, Dips & Sips
Open Kitchen
Friday 9 June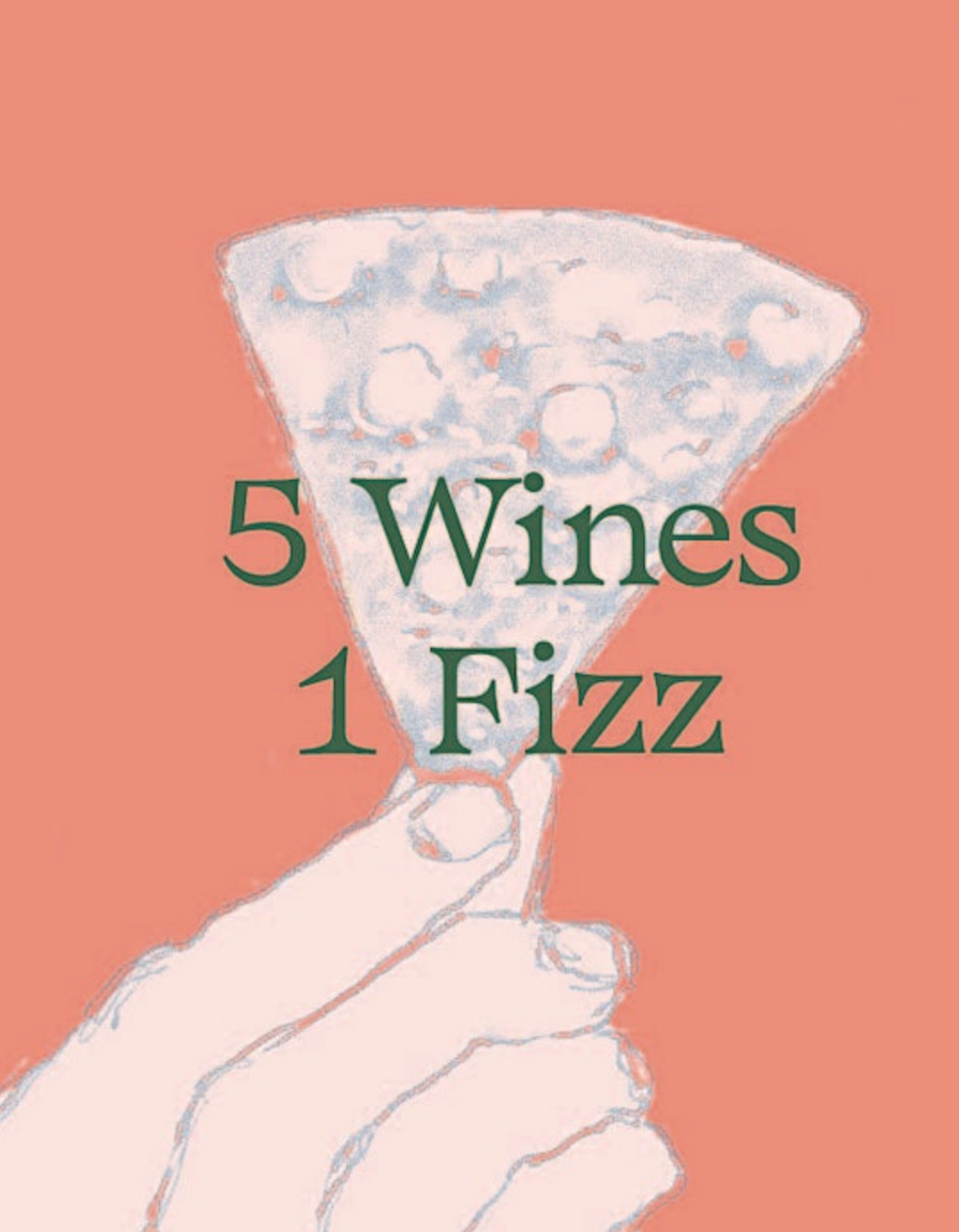 Open Kitchen is hosting its second sustainable Wine Club night, and taking inspiration from a crowd favourite from last year, this one's called 'Chip, Dips & Sips'.
The Leftbank cafe / restaurant will serve a number of chef-made crisps and dips, along with other delicious nibbles that are made specifically to pair well with each of the curated wines, and you'll also get to learn about how the selection of ethical wines are unique from the standard.
Find out more and grab tickets here.
___
Champions League Final 2023
4TheFans
Saturday 10 June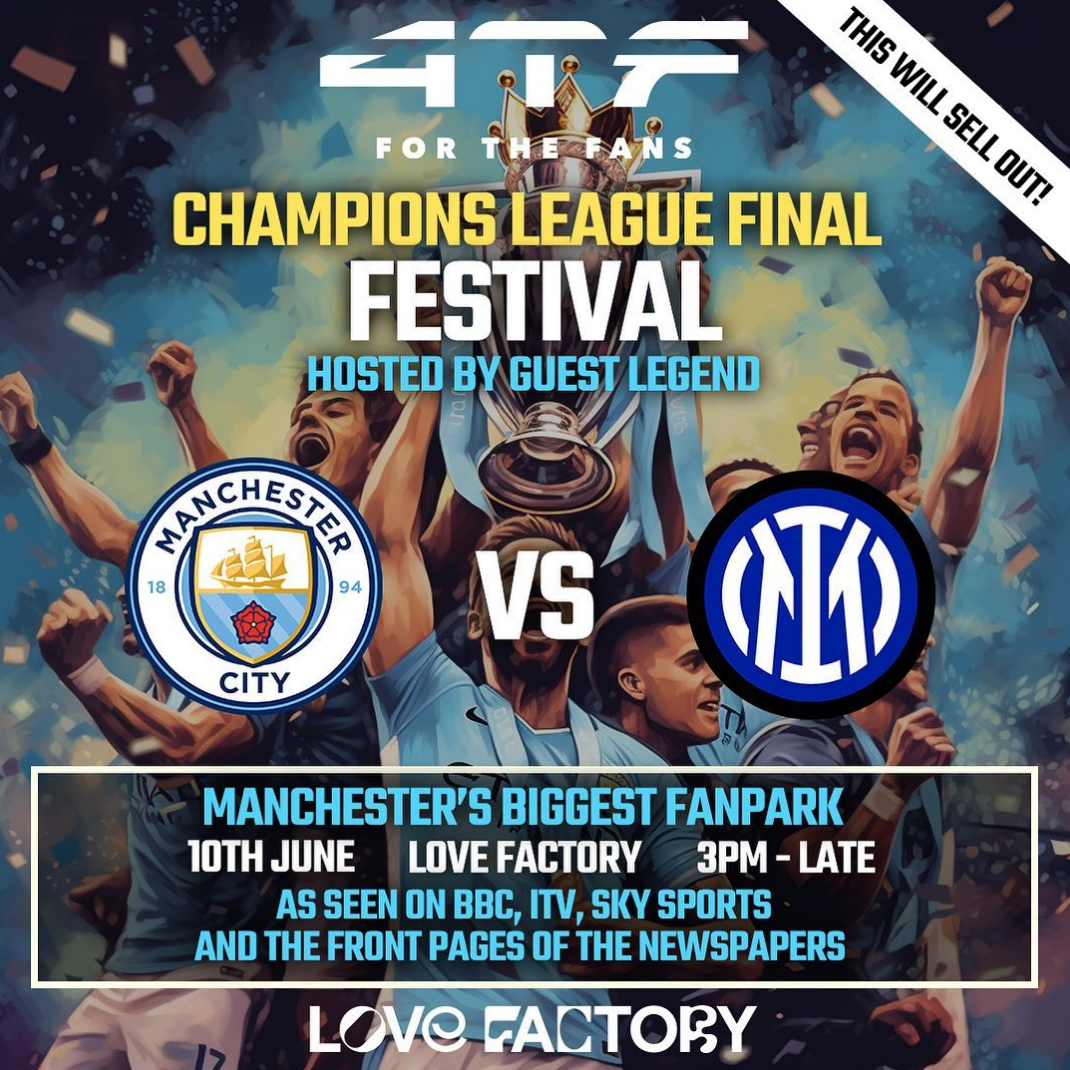 Fancy soaking up the atmosphere and watching the Champions League final surrounded by thousands of other football fans?
Well, there's a massive fan park coming to Manchester that'll let you do just that.
As Manchester City set their eyes firmly on what would be a historic treble title-winning season, the Sky Blues have a showdown against Inter Milan in the final of European football's flagship tournament to get past first – and the UK's leading sporting fanpark brand, 4TheFans, is inviting fans to catch all the action live at a huge Champions League-dedicated indoor and outdoor fan park.
Find out more here.
___
Parklife 2023
Heaton Park
Saturday 10 & Sunday 11 June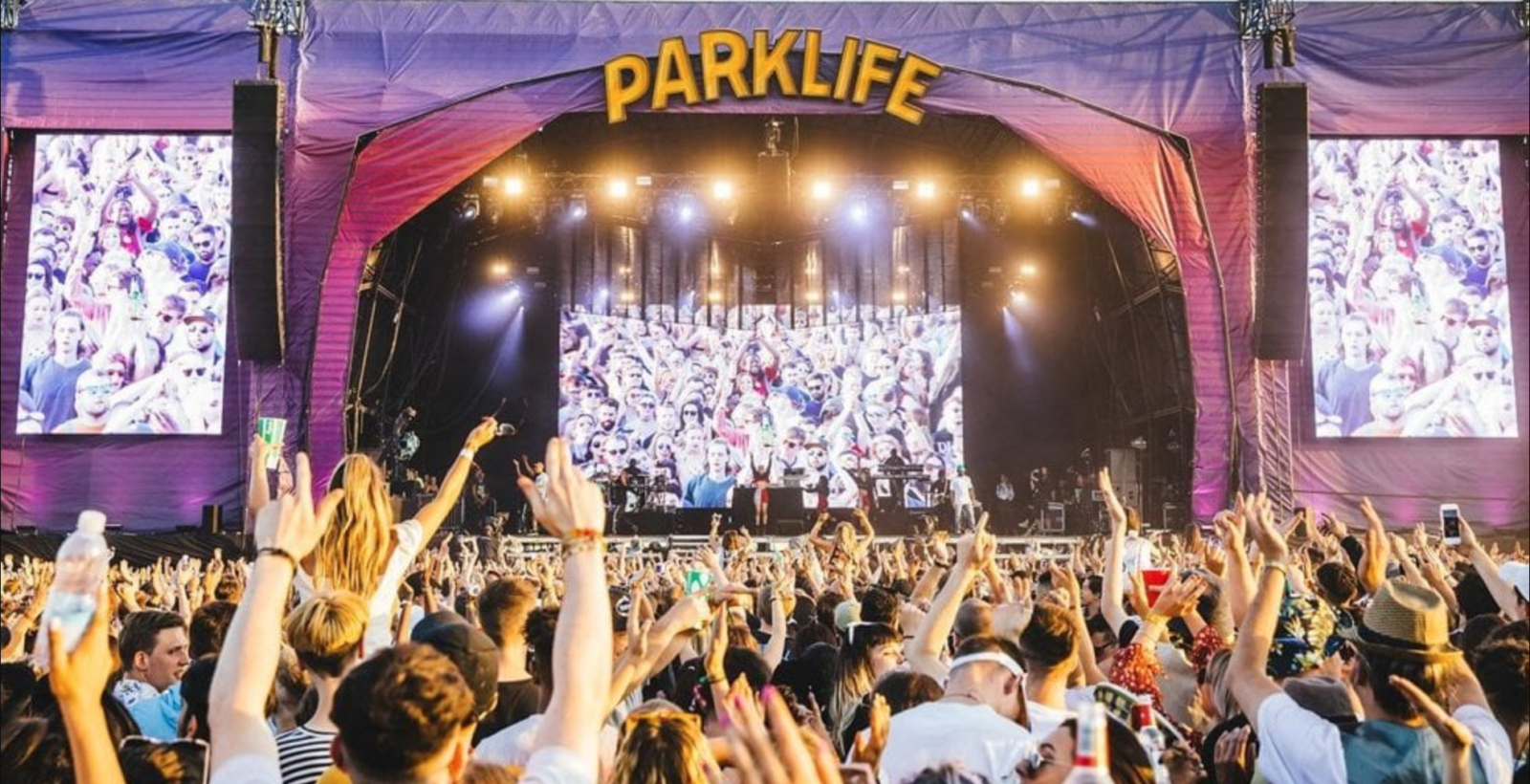 Parklife returns for 2023 this weekend.
Having taken place at Heaton Park since 2013, when it outgrew its original home in Platt Fields Park, this year's event will take place on Saturday 10 and Sunday 11 June, and features an absolutely packed lineup of huge local and global names like indie favourites The 1975, Manchester rapper Aitch, in-demand producer and DJ Fred Again.., and legends The Prodigy, alongside so many more.
The massive party is attended by some 80,000 people each day, and is one of the biggest events in Manchester's cultural calendar.
You can find out everything you need to know about Parklife 2023 here.
___
The Beeswing Summer Rosé Festival
KAMPUS
Saturday 10 June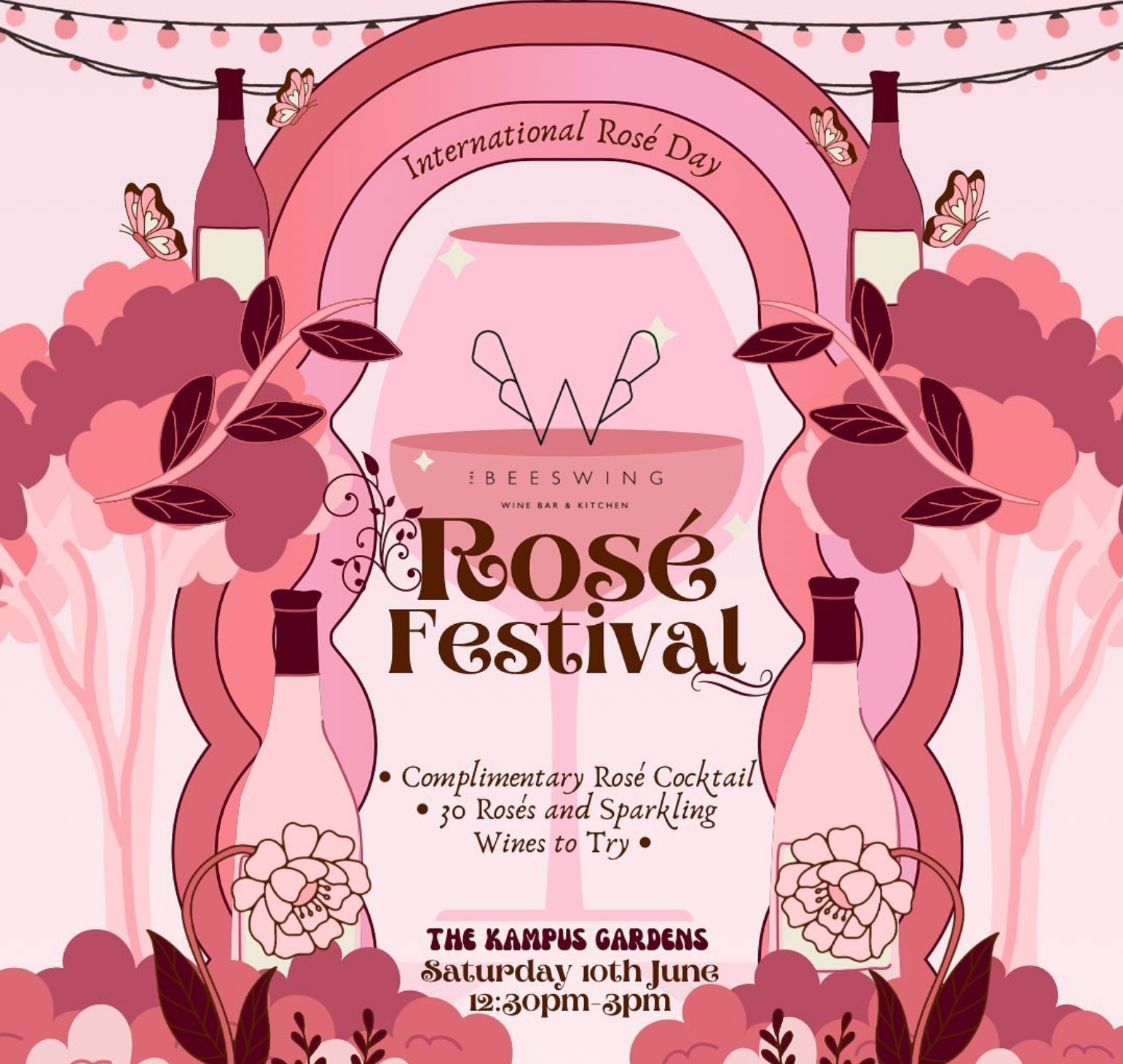 The Beeswing is hosting it's first-ever rosé festival to celebrate National Rosé Day in style.
Taking over Manchester's picturesque canalside neighbourhood KAMPUS from 12:30-3pm, festivalgoers will get to sip on a complementary little rosé cocktail on arrival, before taking their pick from a selection of 30 different rosé wines and fizz.
With wines from all around the globe to try and buy, it's the perfect time to stock up for summer with your chosen faves.
Grab tickets here.
___
The Coronation Street Experience
ITV Studios
Sunday 11 June – onwards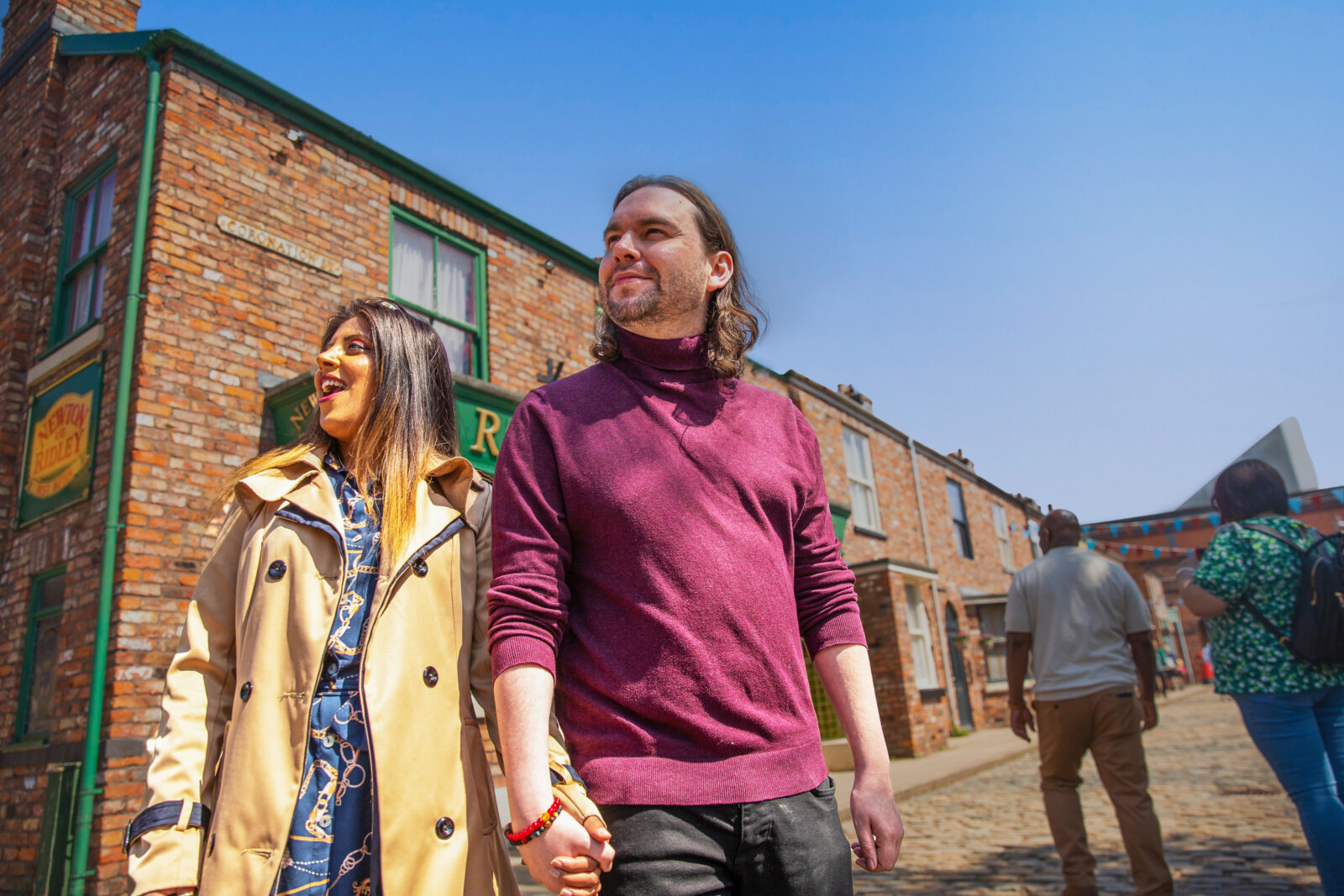 A brand-new Coronation Street Experience is opening this weekend, and it's giving fans access to areas they previously haven't been able to before.
The Coronation Street Tour is known for giving people the chance to discover the hidden world that lies behind the camera at the external sets at MediaCityUK in Salford, and now, the already award-winning experience is about to get even better as the new exhibition is set to extend the current 90-minute tour and make it even more "immersive" for fans.
You'll get the opportunity to see Dierdre's famous glasses up close, take a seat in Roy's Rolls, or even stand behind the bar at The Rovers.
Find out more and grab tickets here.
___
Soccer Aid 2023
Old Trafford
Sunday 11 June
One of the most popular charity football events in the world is back in Manchester this weekend.
Soccer Aid for UNICEF returns to Old Trafford on Sunday 11 June, with Lionesses' Euro 2022 winner, and Queen of The Jungle, Jill Scott captaining the England team, and iconic world champion sprinter, Usain Bolt, serving as captain for the World XI FC team.
Jack Wilshere, Joel Corry, Bugzy Malone, Karen Carney, Gary Cahill, Sir Mo Farah, Paddy McGuinness, Vicky McClure, Tom Grennan, Lee Mack, Gary Neville, and Paul Scholes are just some of the other big names lacing up their boots.
Find out more and grab last-minute tickets here.
___
Featured Image – Parklife | 4TheFans | The Manc Eats