What's On
The best things to do in Greater Manchester this week | 6 – 12 February 2023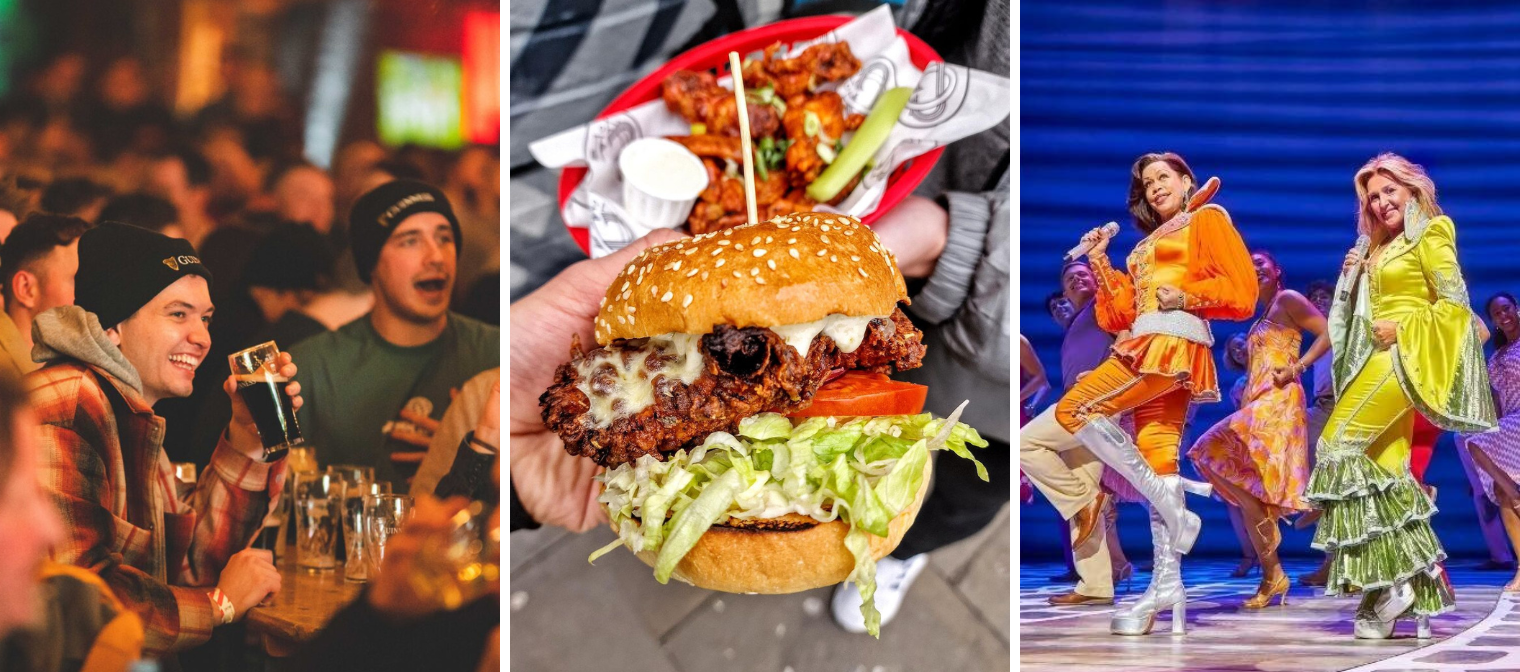 February is already off to a great start in Greater Manchester, and it's set to get even better this week.
As a new month gets underway, the events calendar soon becomes filled with all sorts of different activities to be getting up to this week, so once again, we've cherry-picked a few of the best bits for another edition of our 'what's on' guide.
As always, some of the events we're going to mention are completely free, while others will set you back a few pounds, and many will need to be booked in advance.
Here's our top picks.
___
Fancy catching all the February deals, discounts, and offers in Manchester's cafes, bars, and restaurants?
Quite a few of the city's bars and cafes have decided to extend their 50% off food deals from January into February, and we're absolutely chuffed to see it.
Beyond that, there are some awesome set menus, lunch deals and general discounts going around – not to mention quite a lot of Valentine's deals to take up if you're looking to celebrate Cupid's holiday with someone special this month.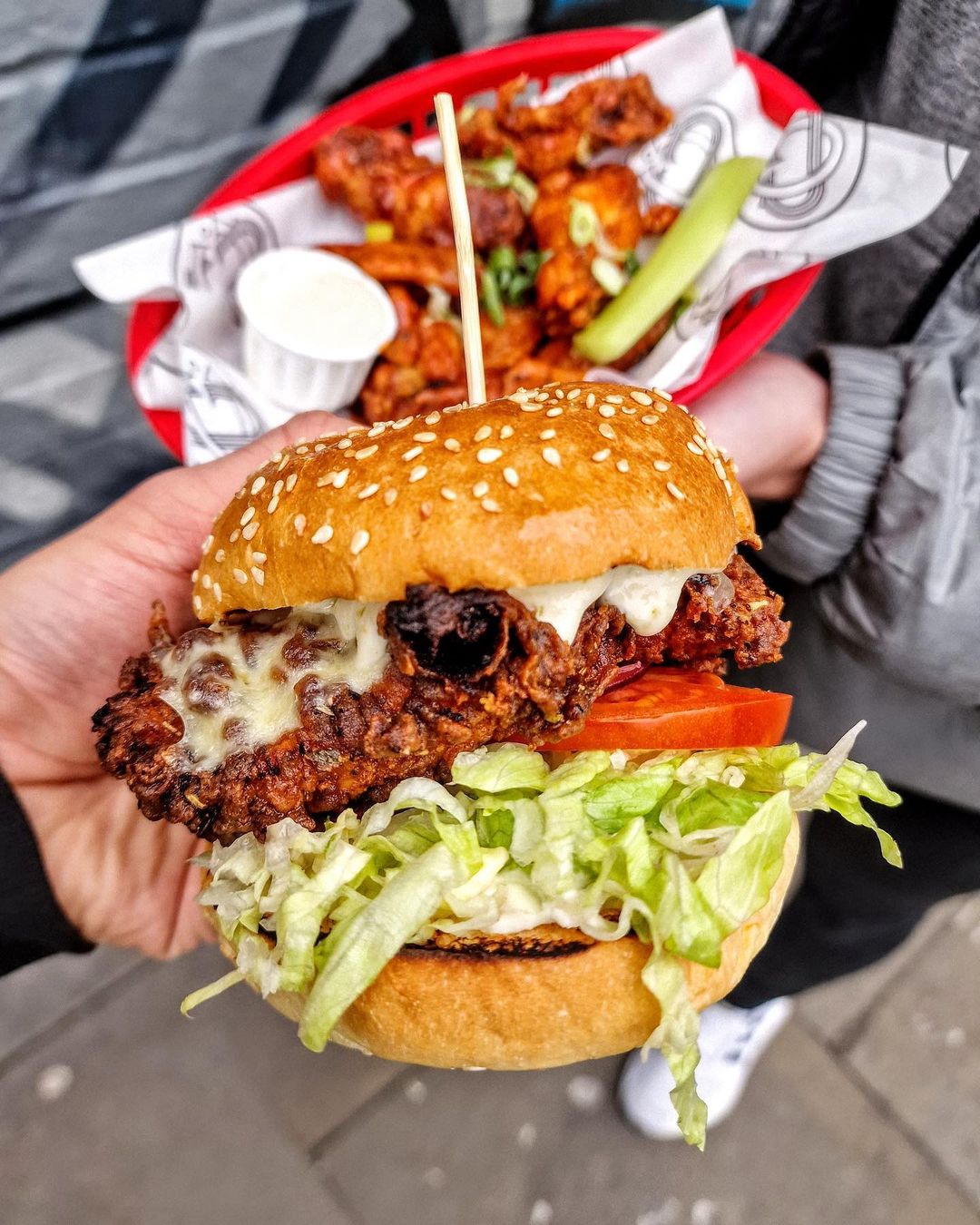 If you're looking for somewhere to grab a bite this week, we've rounded up some of the best Manchester February restaurant deals to take advantage of in 2023.
You can read our list here.
___
Generations: Portraits of Holocaust Survivors
IWM North
Monday 6 February – onwards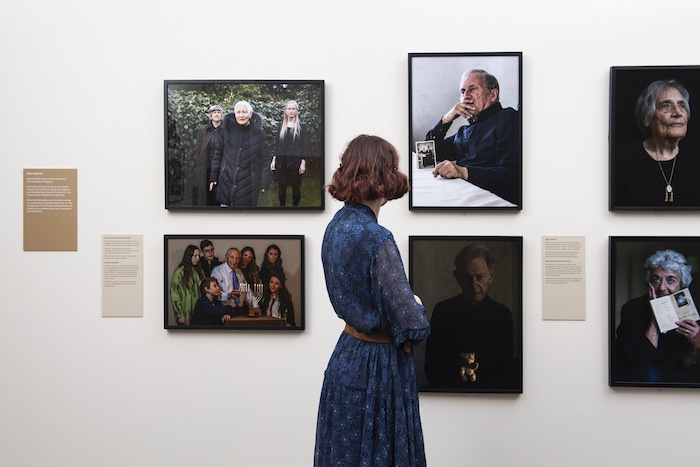 Never-before-seen portraits of local Holocaust survivors have gone on display at the Imperial War Museum (IWM) North in Manchester.
The new photography exhibition has opened to mark Holocaust Memorial Day 2023.
Following its successful inaugural run at IWM London back in 2021, the exhibition – which is titled Generations: Portraits of Holocaust Survivors – features 60 contemporary portraits of
Holocaust survivors and their families, alongside four new photographs taken by The Royal Photographic Society (RPS) President and Chair of Trustees, Simon Hill.
Find out more here.
___
Mamma Mia!
Opera House Manchester
Monday 6 – Saturday 11 February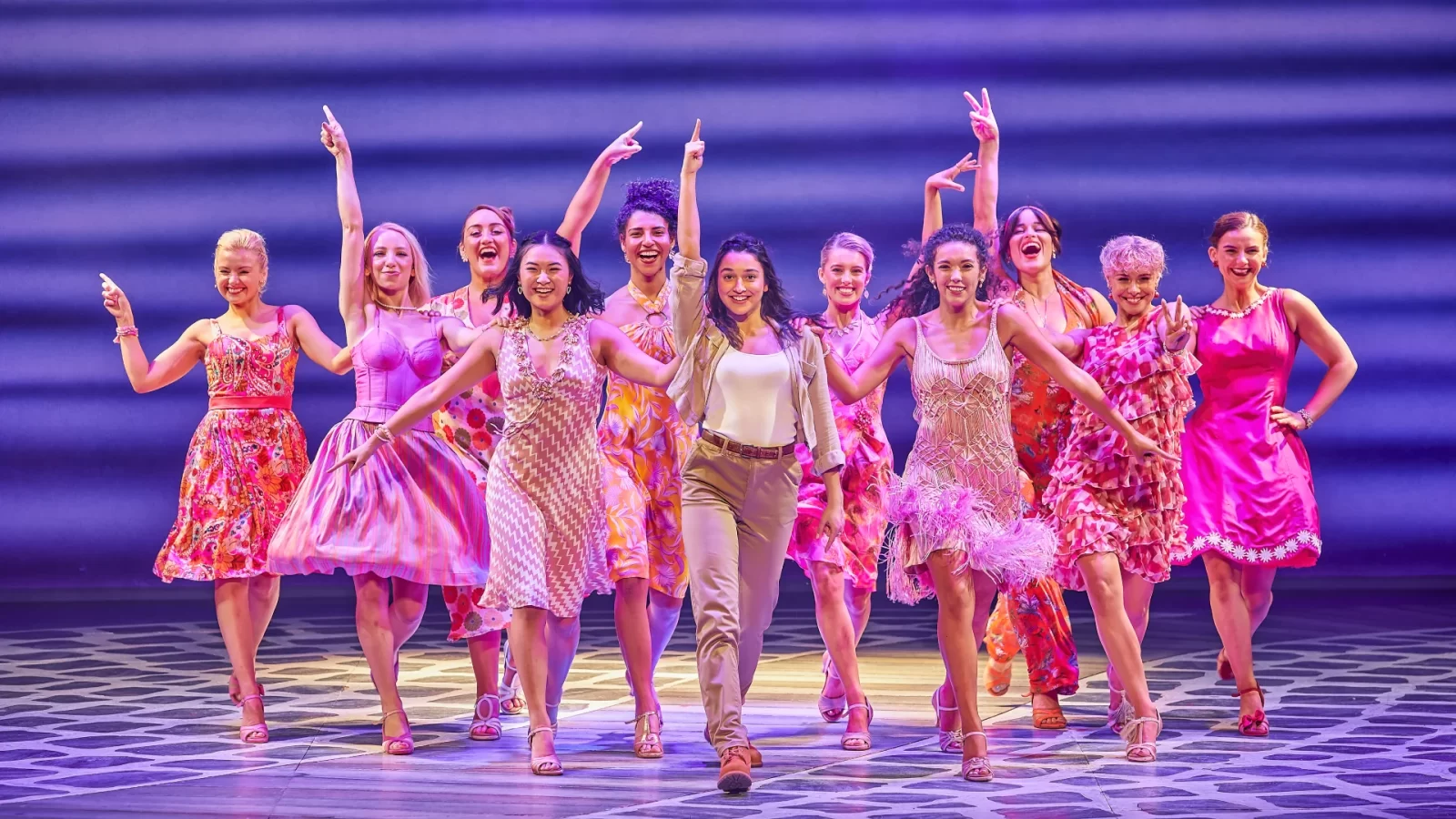 Mamma Mia! has taken over the Opera House Manchester until this Saturday 11 February.
Fancy grabbing tickets to see the world's sunniest and most exhilarating smash-hit musical? Making a much-anticipated return to our city, fans of the popular films will know Mamma Mia! is set on a Greek island paradise, and cleverly tells a story of love, friendship, and identity through the timeless songs of Swedish pop group ABBA.
Sophie's quest to discover the father she's never known brings her mother face to face with three men from her distant romantic past on the eve of a wedding they'll never forget.
Find out more and grab last minute tickets here.
___
Winter at the Science and Industry Museum
Science and Industry Museum
Monday 6 February – onwards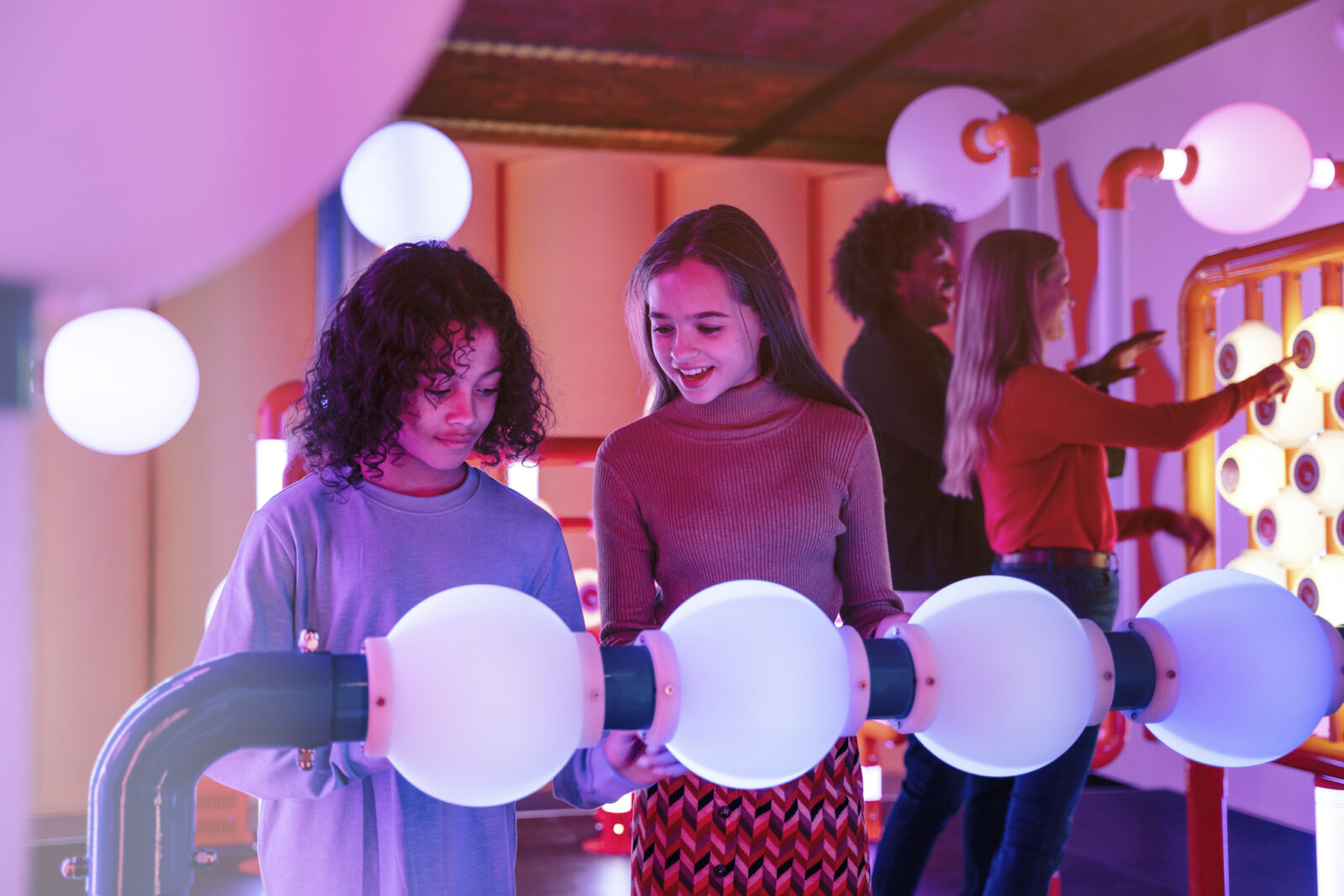 Exhibitions that explore the power of music, and give you the chance to try out an interactive "hands on" gaming experience are just some of the activities on offer at the Science and Industry Museum this winter.
The award-winning museum is invites people to discover 250 years of innovations and ideas that started life in Manchester and went on to change the world. Standout exhibition, Turn It Up: The power of music, is a world-first event giving those curious the chance to explore the science of music's mysterious hold over us through a series of "immersive musical experiences and interactive activities" at a specially-commissioned 'musical playground'.
There's also still time to head on down and check out the stand-out interactive gaming experience, Power UP, and so much more.
Find out more about what's on at the Science and Industry Museum here.
___
PUSH Festival 2023
HOME MCR
Monday 6 – Saturday 18 February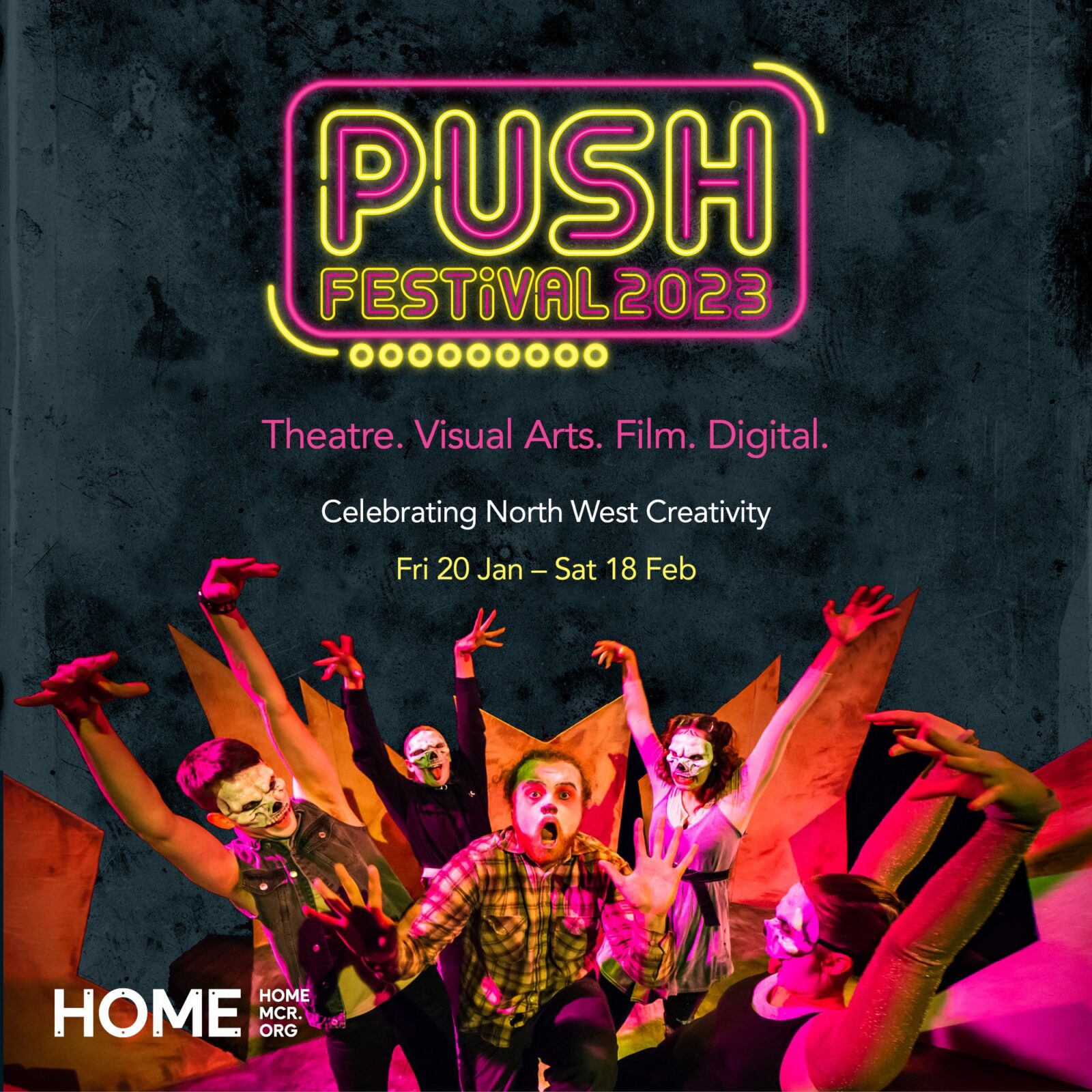 PUSH Festival has returned for HOME MCR's annual celebration of North West creative talent.
HOME's stages, screens, and spaces are being dedicated to showcasing fantastic works from around the region, as well as offering opportunities for creatives to meet industry professionals, share ideas and inspiration, and develop their skills.
This year's festival is showcasing newly-commissioned works across a range of art forms, including theatre, digital work, visual arts, and cinema.
The festival also includes a series of workshops and other artist development opportunities.
Find out more and grab tickets here.
___
From Moss Side to Marseille: The Art of Michael Browne and Eric Cantona
National Football Museum
Monday 6 February – onwards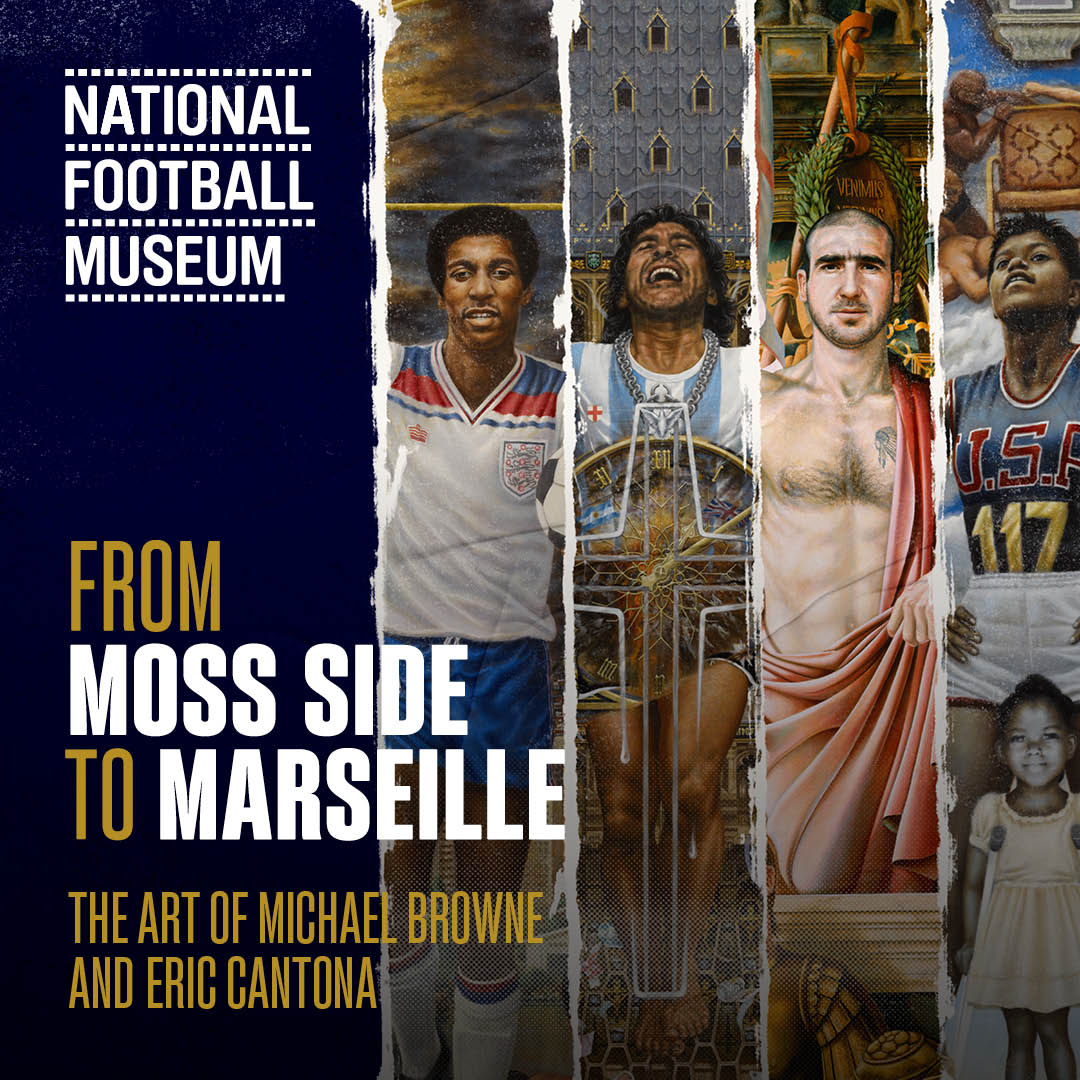 Manchester United legend Eric Cantona has set up a special sport-based art exhibition in the National Football Museum.
Spotlighting work by fine artist Michael Browne, who created a series of pieces exploring the relationship between sport, art and modern society, the new exhibition titled 'From Moss Side to Marseille' covers everything from "human rights, equality, injustice, the impact of power and elevations to a godlike status."
The exhibition was commissioned by the Frenchman with the aim of celebrating influenced sporting heroes who used their positions to advocate for social change, even in the face of great personal cost.
Find out more here.
___
LGBTQIA+ History Month with Cheddar Gorgeous
Kimpton Clocktower Hotel & Refuge
Monday 6 February – onwards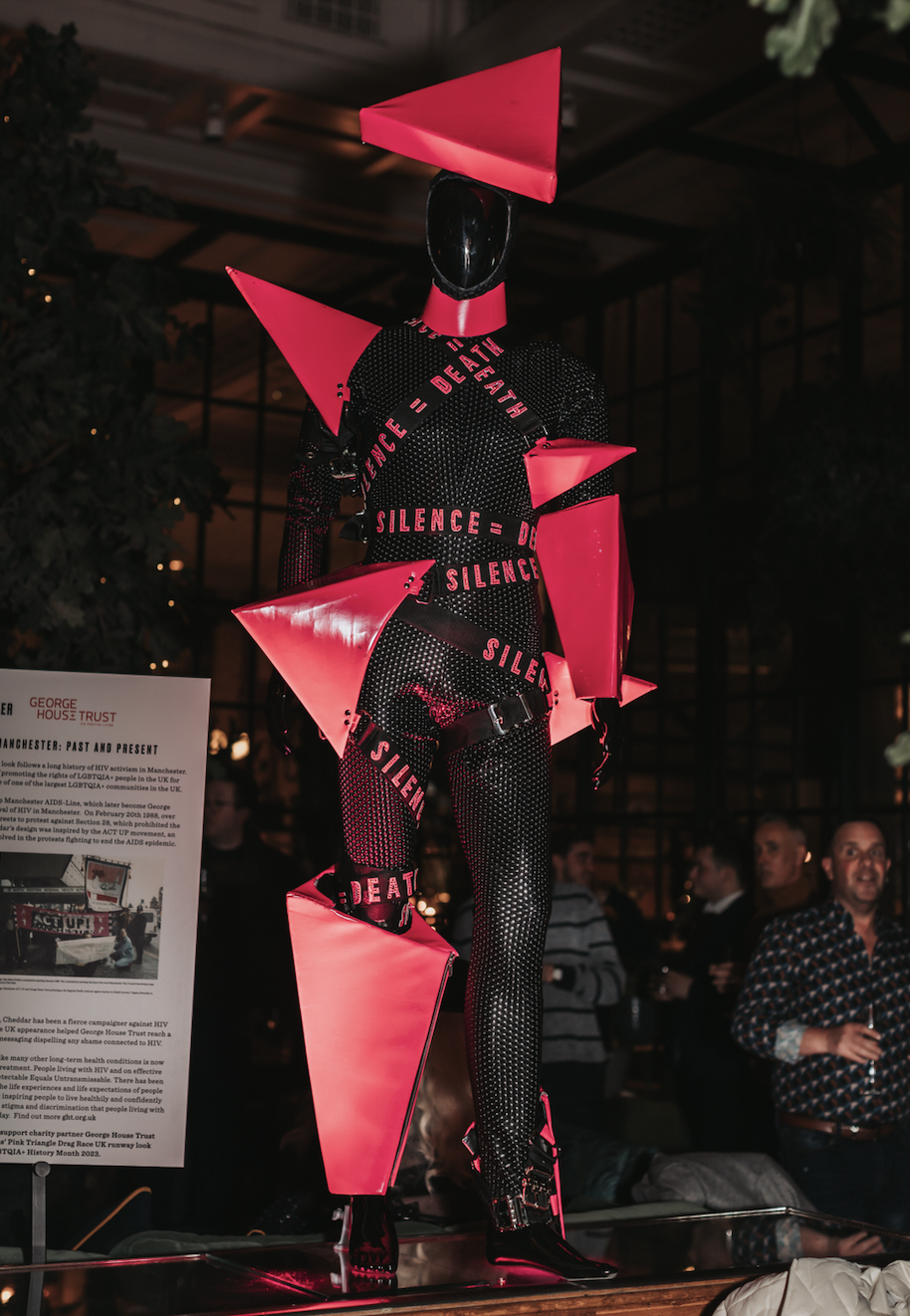 RuPaul's Drag Race UK star Cheddar Gorgeous' iconic Pink Triangle outfit is on show at Refuge throughout LGBTQIA+ History Month.
Cheddar Gorgeous was applauded for the powerful HIV conversation in the werkroom of Drag Race UK and used the runway to showcase their activism with the bodysuit embellished with pink triangles.
Kimpton Clocktower Hotel and Refuge is also raising funds for its charity partner George House Trust throughout February with an outfit-inspired special cocktail called the 'Pink Triangle' – with a donation of 50% from each drink purchased going to the charity.
Find out more here.
___
Cocktails 'n' Canvas
Corn Exchange Manchester
Tuesday 7 February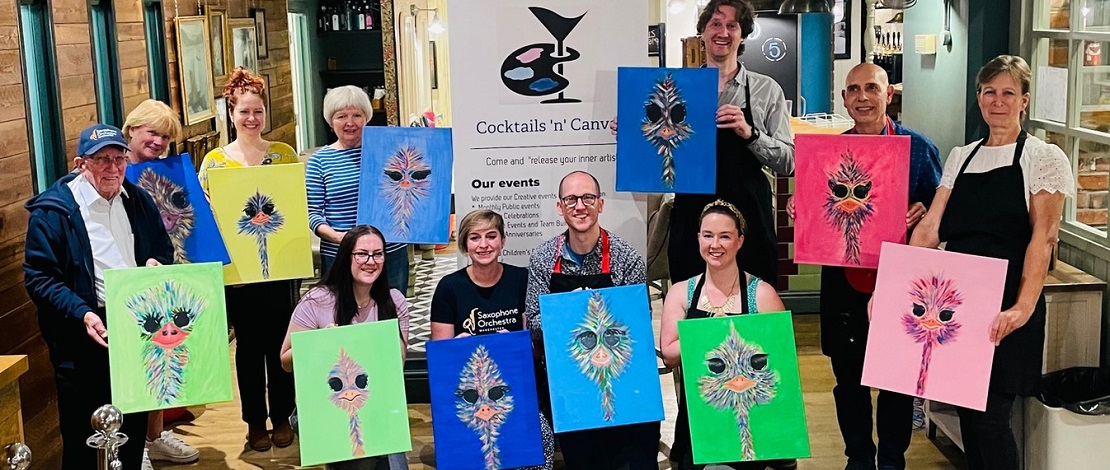 Cocktails 'n' Canvas is hosting a painting party at Vapiano in the Corn Exchange Manchester this week.
Don't worry if you aren't too artistic, as the artist will guide you step-by-step through painting your very own Oscar the Ostrich.
An ideal event for beginners and artists alike, and led by the amazing Cocktails 'n' Canvas team who will give you as much or as little guidance as needed, he aim is to have fun and leave with your very own piece of art to gift or keep for yourself.
Find out more and grab tickets here.
___
Neapolitan Pizza Workshop with Gatto Pizza
GRUB MCR
Thursday 9 February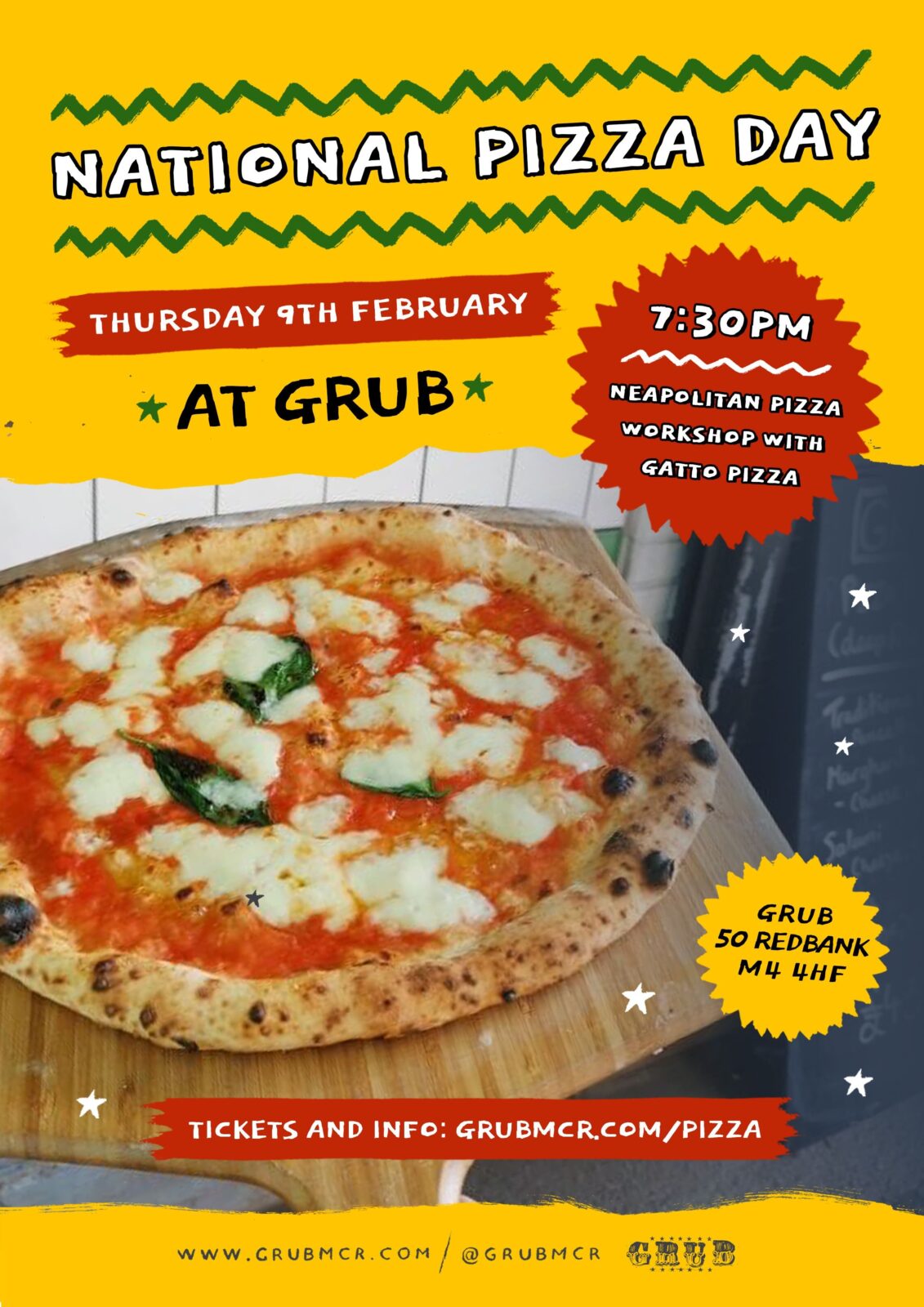 It's National Pizza Day this Thursday, so the amazing Gatto Pizza will be leading an informative workshop to show you how to make a beautiful authentic Neapolitan pizza in a relaxed and fun environment down at GRUB.
In this session, Gatto Pizza will guide groups through their ingredients and processes for making the perfect Neapolitan pizza, and you'll learn to stretch and top your own pizza, and will be given a recipe card to take home.
Each ticket includes all the ingredients to make a pizza to stay and eat at GRUB.
Find out more and grab tickets here.
___
Manchester 360º: The Shapeshifters, Kirollus & Supernature Disco
Manchester Cathedral
Friday 10 February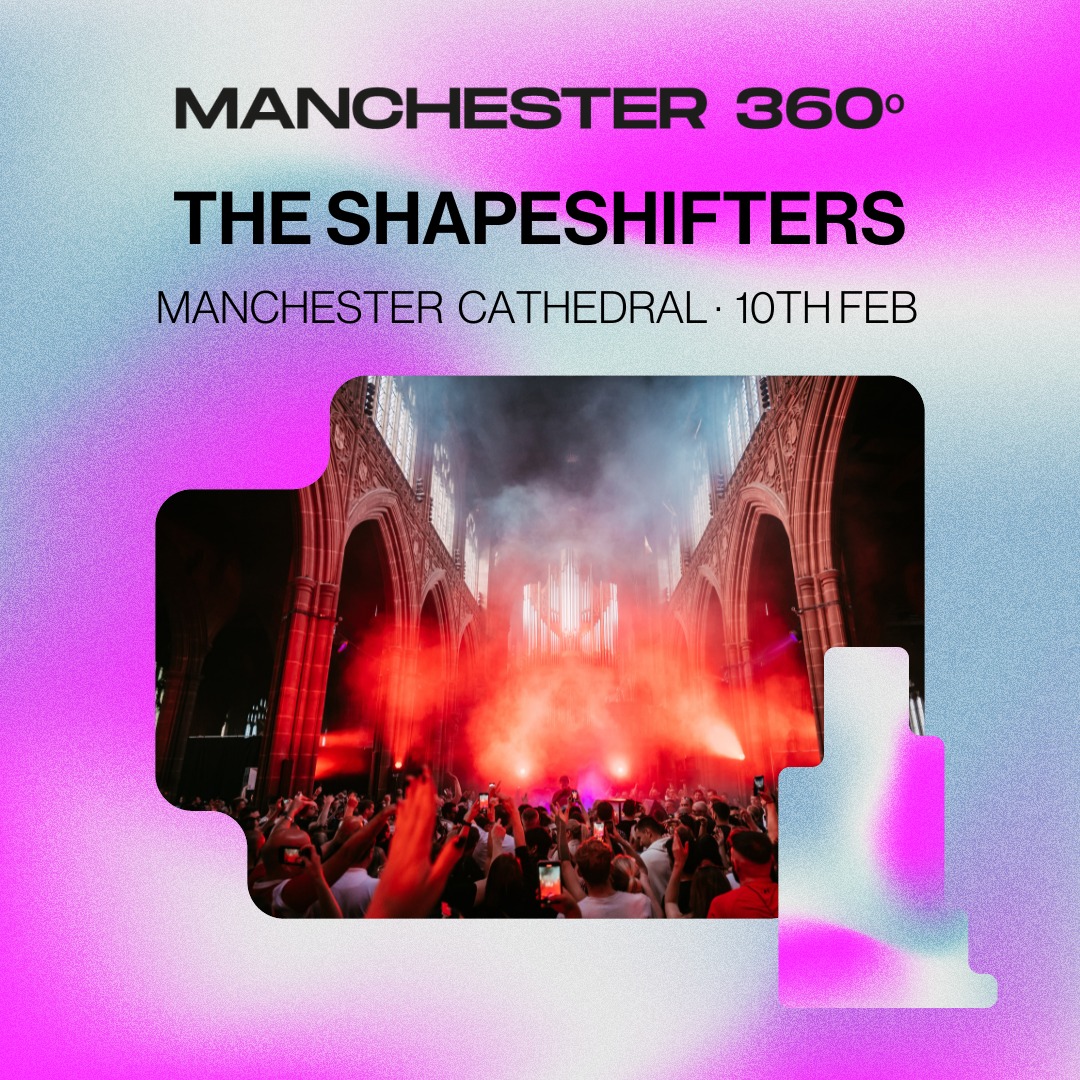 Ever wondered what it's like to dance the night away inside one of Manchester city centre's most historic buildings?
Well, there's no need to wonder any longer, as the latest event in JBM Music – the team behind popular city centre venue, Joshua Brooks – and Fever's newly-launched Manchester 360º series sees the "epic electronic disco" return to Manchester Cathedral once again by popular demand for one night only this Friday.
Top global DJs The Shapeshifters are headlining the event, with both Kirollus and Supernature Disco also gracing the decks on the night as support.
Find out more and grab tickets here.
___
The Hip Hop Orchestra Brunch
The Blues Kitchen
Saturday 11 February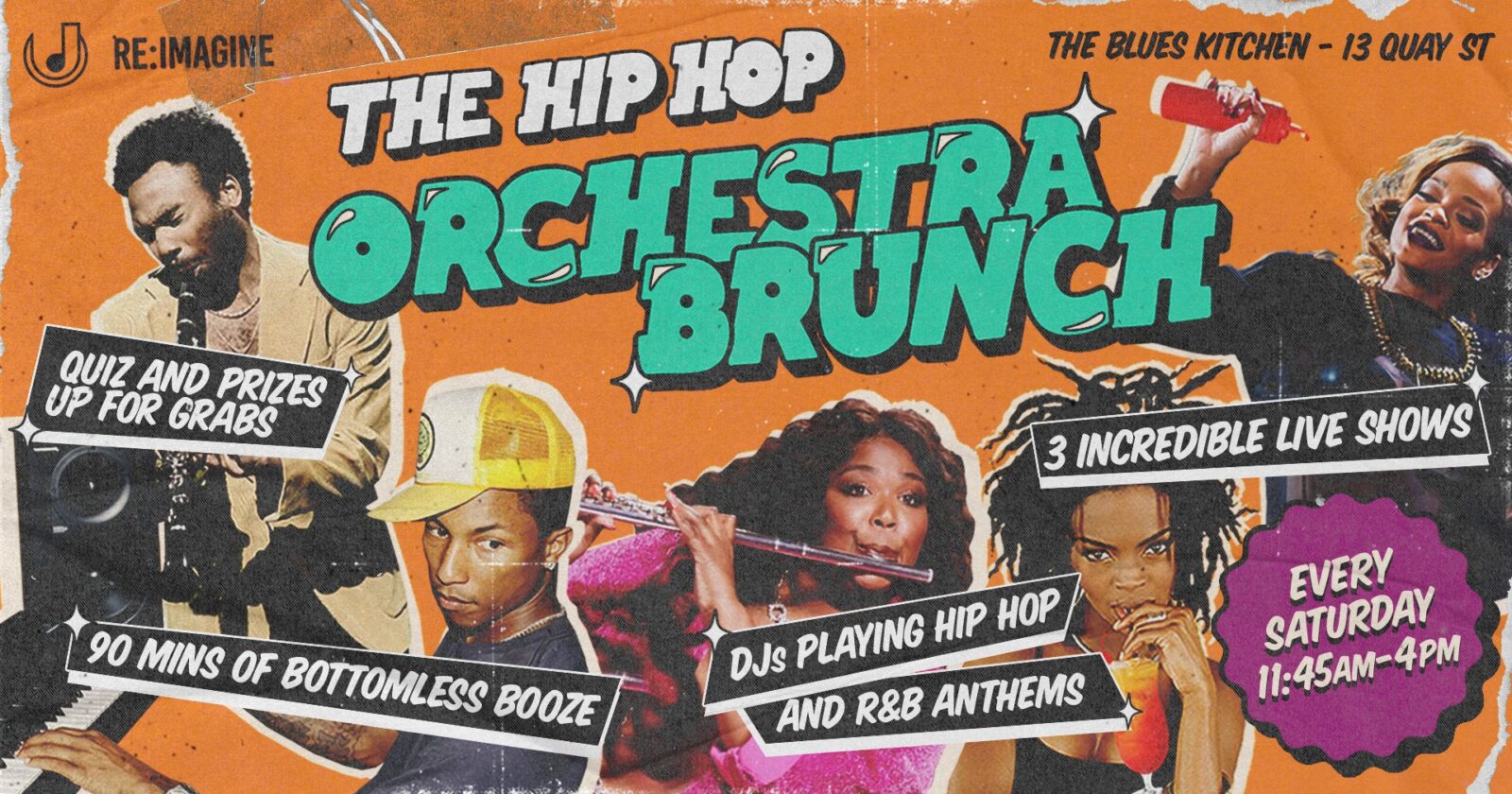 The Hip Hop Orchestra will serve up a mouth-watering combination of hip hop nostalgia, chart-topping R&B goodness, badass BBQ, and luscious liquor at the ultimate bottomless brunch party.
Running every Saturday at The Blues Kitchen in Manchester, you can expect live versions of your favourite tracks.
A range of tasty dishes will be served up, including burgers, fried chicken, and a handful of veggie and vegan options, and then for those really looking to get the party started, there's an option to add bottomless booze to your ticket – with rum and prosecco for 90-minutes.
Find out more and grab tickets for £25 here.
___
Six Nations Official Guinness Fan Zone
Escape to Freight Island
Saturday 11 & Sunday 12 February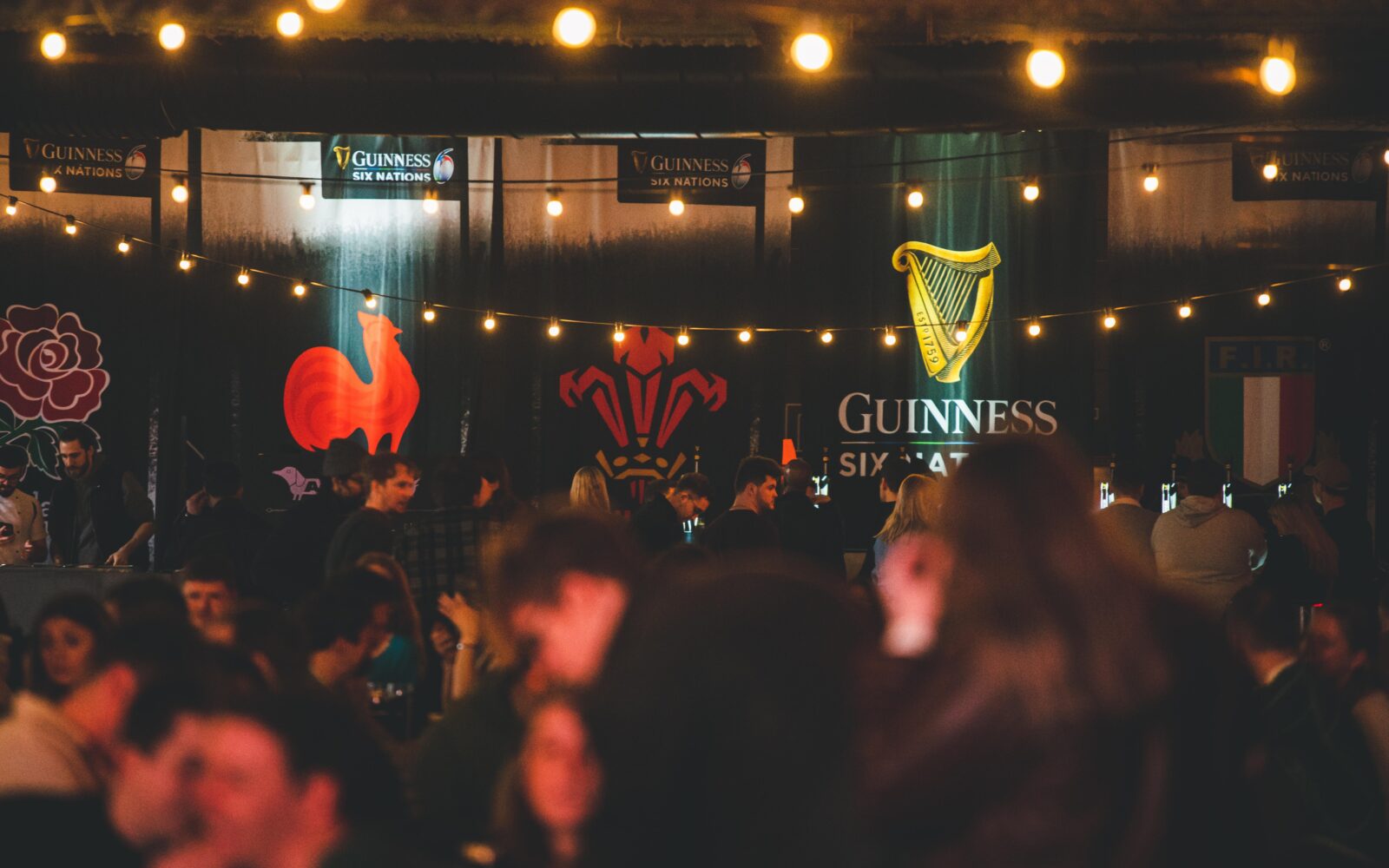 One of the biggest Guinness Fan Zones in the UK has arrived in Manchester city centre for the Six Nations, and the best part of all is, it's absolutely free.
With the beloved rugby union tournament having kicked off on Saturday 4 February and running up until Saturday 18 March, Guinness have brought their popular fan zone to our lovely city – which is the biggest one outside of London – and have popped up at Escape to Freight Island just round the corner from Piccadilly Station.
The space has been transformed into a dedicated area for rugby lovers to watch the match, enjoy a fresh pint of ice-cold Guinness, and get involved with a whole host of other festivities.
Find out more and grab tickets here.
You can also read our round-up of all the best places to watch the Six Nations in Manchester here.
___
Featured Image – Supplied | Cane and Grain | ATG Tickets